Castworks' range of heaters are innovative, using the best and latest technology to ensure the home is heated with contemporary style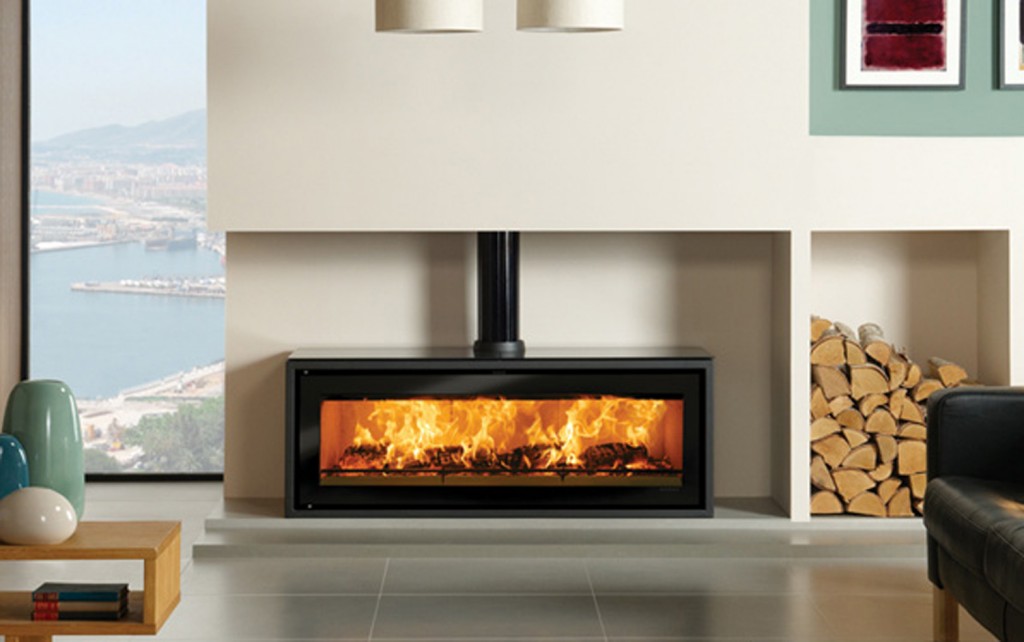 The Stovax Riva™ range has been devised with high levels of engineering and technical innovation to create a pure simplistic design. Available in a variety of sizes the Stovax Riva™ Studio range takes advantage of the latest advances in heating technology to create a low emissions, highly efficient wood burning fire. With the Stovax Riva™ range you can also specify options such as a black glass top plate, a Riva™ Bench, or a highly effective heat shield which can reduce clearances to the rear of the fire.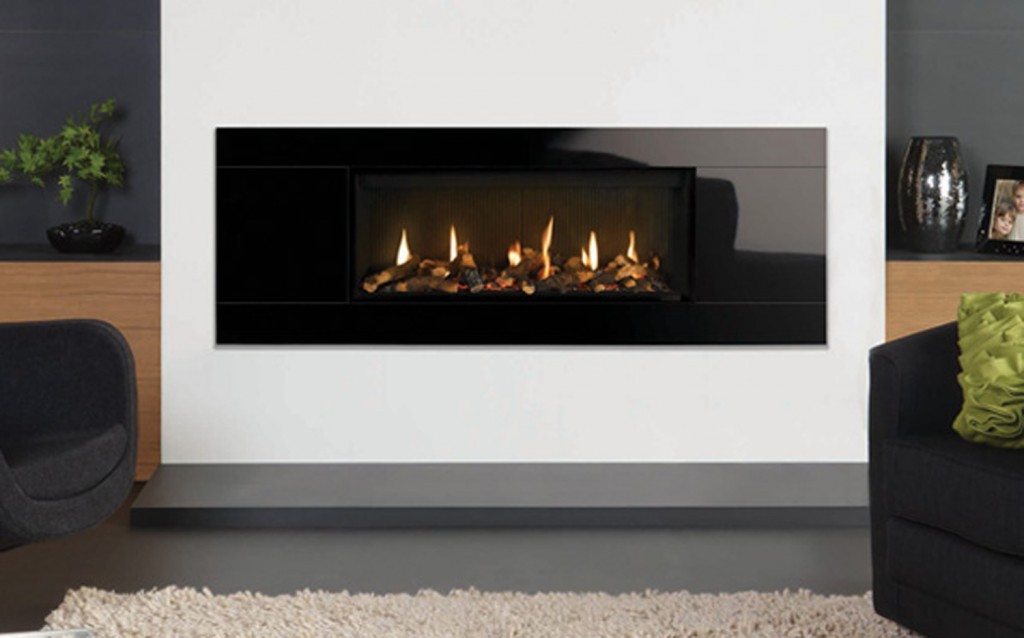 With realistic hand painted logs and a glowing ember effect creating a high visual impact the Gas Studio 2 is designed to be the centrepiece in any home. Like the Riva, the Gazco comes in a variety of styles, with a choice of inner linings and frames ensuring that your fireplace can be customised to suit the design of your room.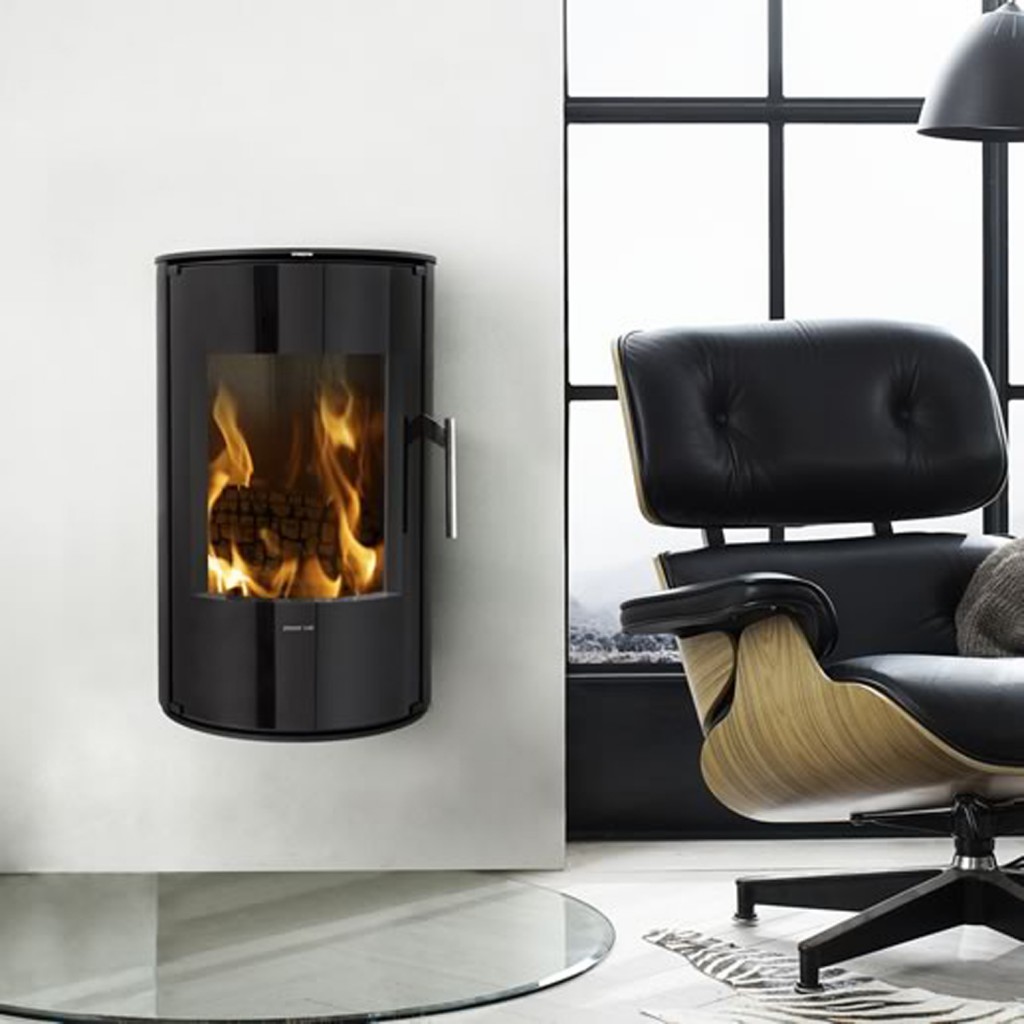 The Morso S10-70 is an innovative, wall hanging contemporary stove with a visually stunning design. Used with an External Air Supply Kit the Morso S10-70 can be room sealed ensuring wood is utilised to its optimum performance.