With electricity prices at an all-time high, it is more important than ever to minimise energy use. Be it at home, the office, schools or shops, everyone is looking to reduce their bills.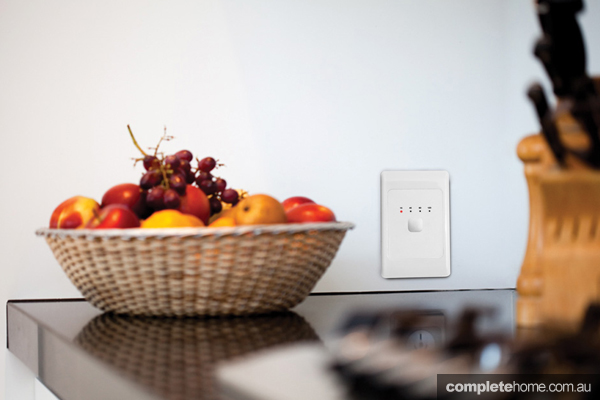 The new Envirotouch™ range of energy saving timer switches gives you the power to control the usage of energy throughout the workplace and home, with a simple point of use control. Envirotouch is for hard wired light and appliance switches or 10 amp GPO's.  With preset countdown options, you can select the time or cycle required (eg. 15/45/60/120 mins), for automatic turn-off. It can even be used as a normal on/off switch for times when auto shutoff is not needed.
By automatically switching off lights and appliances when not required, you can reduce energy use; power bills; greenhouse gas emissions and product burn-out.
Some of the many uses are indoor and outdoor lights; small appliances; heated towel rails; fans; air-conditioners & heaters; battery chargers etc. For example, set it at 45 minutes for school classrooms lights and they will automatically turn off at the end of a class; or 15 minutes for a child's bedside lamp or 60 minutes for a heater.
Envirotouch can be retrofitted and the installation costs in new project is the same as a standard switch or GPO. It also has Imminent Turn-off Technology to warn you when the light or appliance is about to turn off.
A detailed savings analysis has been undertaken, and data such as energy/GHG reductions; DCF; payback periods and abatement costs are available in the Technical Bulletin.
For more information contact Thermofilm Australia on 03 9562 3455 or www.envirotouch.com.au