Complete Home is the ultimate expert in everything home and garden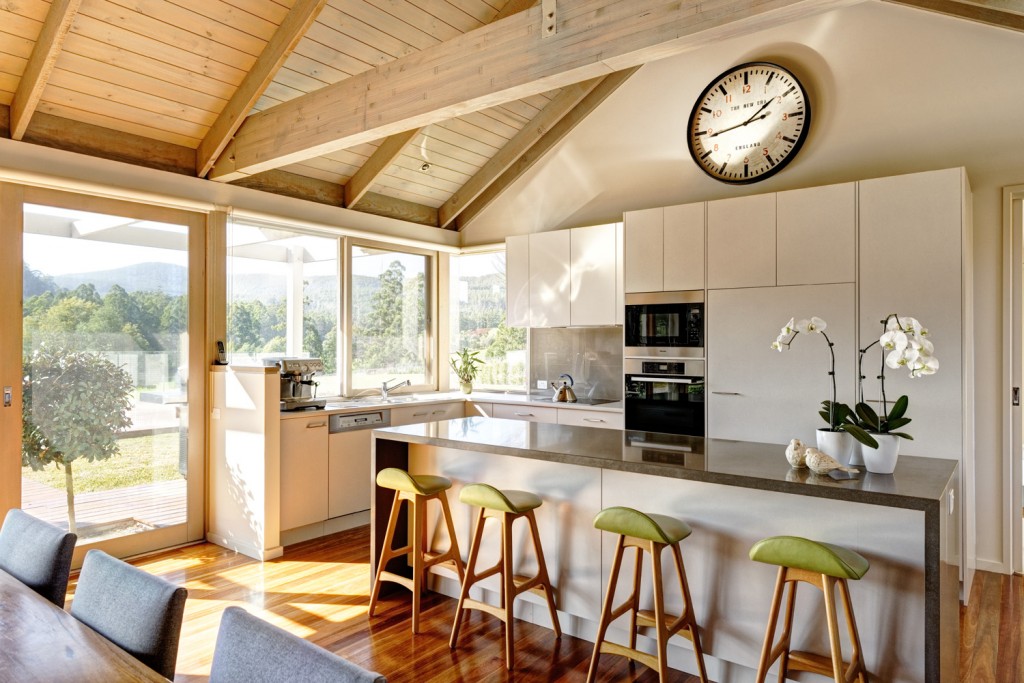 Purpose-built for a simple, elegant online user experience, Complete Home is intuitively designed while providing our users with the content they're looking for in their project research.
Unique in the online space, Complete Home is packed with fresh, original content; it also repurposes content from Universal Magazines' stable of over 30 home and garden print publications.
Due to this quality content and expert voices, our users are highly engaged, active users in the home market. Advertisers are provided with high-quality clicks from the direct traffic unique to Complete Home. This traffic comes from large home renovator databases, regular e-Newsletters, social media, strategic partnerships with large property portals and an active data mining division.
In today's world, consumers do their prepurchase research by reading about projects and products before they buy. Inspiration and aspiration are all a part of planning a project. That's where Complete Home comes in.
By having fresh, quality content on Complete Home, Advertisers can engage an active audience, turning users into clients. Content into sales.
If you have an advertising enquiry please contact:
Martin White – Commercial Manager, Universal Magazines
Telephone: 02 9887 0642
International: +61 2 9887 0642
Email: mwhite@umco.com.au