Sign up to our e-News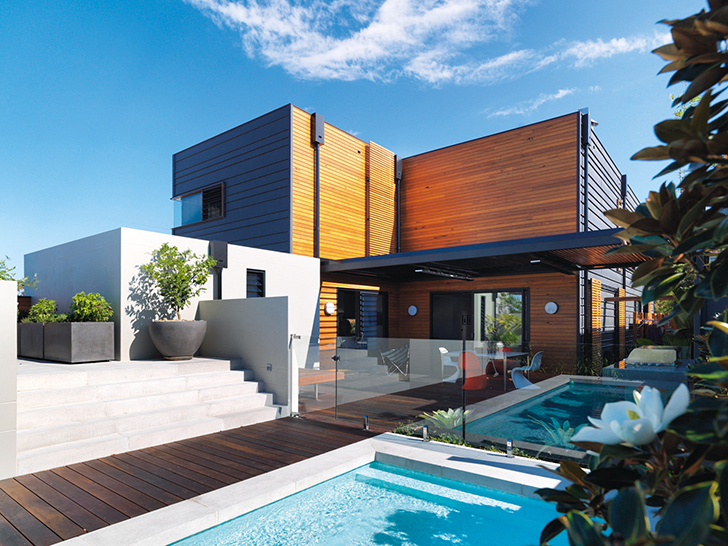 The Complete Home newsletter is the best way to access beautiful home projects, interior trends and expert advice regularly. Our experts range from industry heavyweights Kate St James, and Peter Maddison to local handmade designers and artists. WE source our content from all around Australia and internationally, letting you step inside the unique, the glamorous and the cutting-edge. You can be inspired, research for your next home project and dream about your upcoming renovation. And you can easily find the designers, builders and creative minds behind each project – just in case you want what you've seen.
Take a moment to be inspired, and sign up with Complete Home.