Bring a bit more pizazz to your bathroom with sinks and vanities that dare to be bold.
1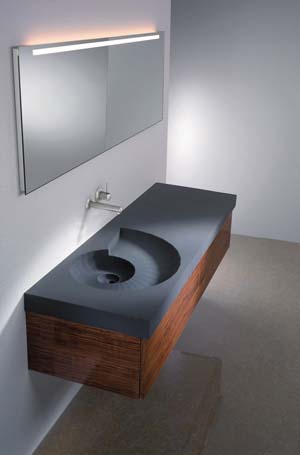 2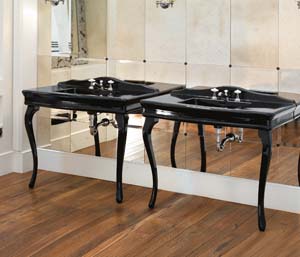 Are you looking for a sink with a bit more flair than the ubiquitous circular, white, porcelain basin? Get inspired with our top picks.
The Ammonite basin, made from patented concrete, marks a return to the fossil age. Its unique design reflects the natural, raw aspects of nature itself.
The classically designed Colette basin by Devon & Devon will bring a bit of vintage style to your bathroom. This basin will be the first thing you notice in any neutral-hued bathroom, but we love the stylish combination of old and new that you get when it's set against a mirrored splashback.
The perfect piece for a small washroom, this Swing Sink by B Dutch has been specially designed for installation in conjunction with a water-repellent wall. This unusual design will add punch to an ordinary bathroom.
Ancient Chinese washbasins inspired the design for the Kamala sink by Kohler. It's a fusion of ancient, cultural form and modern functionality. It maximises counter space and because it's made from durable materials, it is sure to stand the test of time.
A Stone Age Design's  stone basin will add character to any humdrum bathroom. They are unique pieces, handcrafted from natural stone, sourced from the jungles of Java. The company steers clear of mass-production to create incredibly unusual designs.
This freestanding Crest basin  defies the laws of gravity with its bold design. Crafted out of a single piece of stone, the sleek basin also provides counter space for all your toilette accessories, which would make it perfect for a modern powder room.
The timeless design of the Puddle sink by Minosa means that it would be an exquisite addition to any bathroom. Individually handcrafted, the basin's shallow design also makes it incredibly water efficient.
The KL basin has been crafted from a single slab of natural stone. Its strong form and straight lines make it a true statement piece and its unique drainage system allows for a convenient benchtop.
Designed by Bruna Rapisarda for Regia, the Jukebox basin combines minimalism with a retro feel. The effect is captivating.
The Hall basin by Parisi is a remarkable reinterpretation of the omnipresent column basin. Steering clear of the bland column structure, its voluptuous form flows effortlessly and certainly has the potential to add something different.
Simple and chic, the Dune wall basin is created from a slad of natural stone. Inspired by the undulating curves of sand dunes, this jet-black design creates a dramatic effect.
The half-globe shape of the Orbit Basin from Apaiser not only makes it a ravishing piece, it also prevents overflow and splash marks.
Take on a wild side with the Jungle basin by Brodware. This tall basin is suitable for smaller bathrooms and powder rooms. The vessel itself has a stylish, classic look, while its texture might appeal to those with a fierce side.
It's hard to tell where the water finishes and the basin starts with the Kanera 1E sink. A steel enamel basin, its structure is minimalistic enough to suit any bathroom, while its unique design will add an offbeat touch.
Made entirely from Technoglass, the Milos by Regia is a freestanding basin that offers customisable designs and colours. Mix and match patterns and shades to suit your bathroom décor.
These heart-shaped basins from Finwood, made from white marble or black granite are so sweet.
The Eden Bath sink is made from the highest-quality, 14-gauge copper and is designed to be mounted above your benchtop. It's handmade in Mexico and features a hammered finish and arched edge that is wave-like in its effect.
Apaiser's Lagoon Basin takes minimalism to a whole new level. A freestanding stone composite is sure to make an impression.
The sleek, smooth design of the Aquila basin from Ammonitum is available in 80 textures and seven tones. The upper surface features ammonite, which gives a distinctive twist to a classic design.
The Caxton white, china basin is a sophisticated, elegant design that boasts bands of polished platinum in a garland floral texture. It is adorned with acanthus leaves in a metalwork style that was used by the Ottoman Turks in the 18th century.
3
4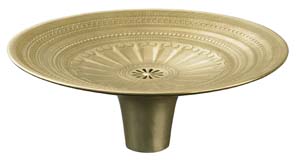 5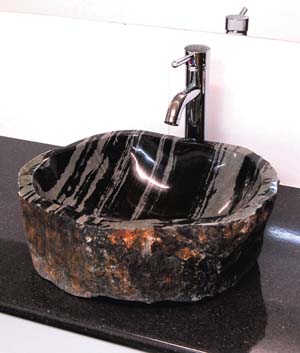 6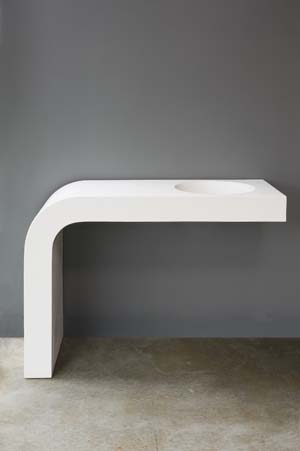 7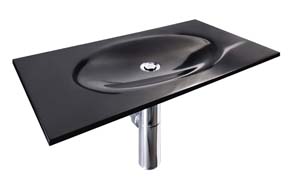 8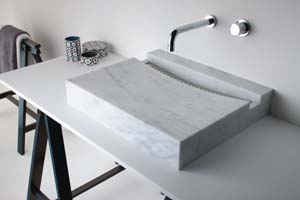 9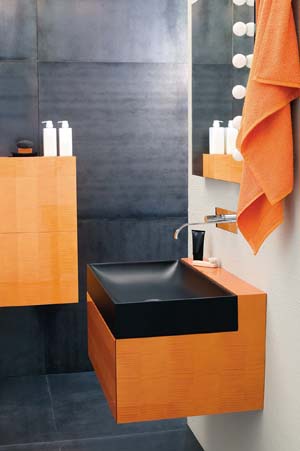 10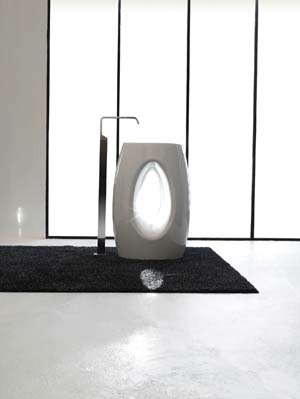 11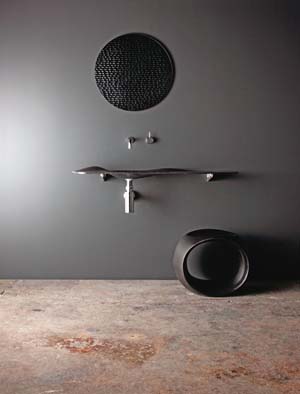 12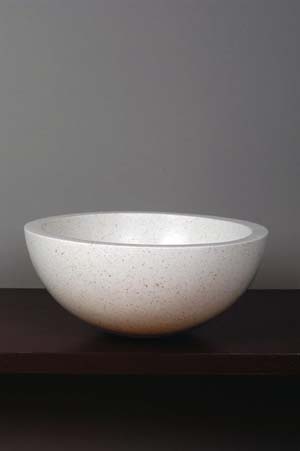 13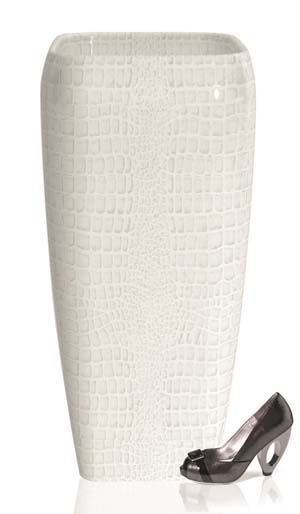 14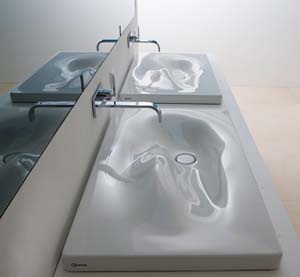 15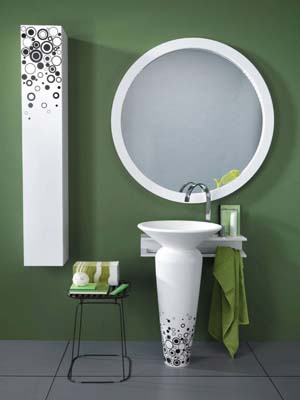 16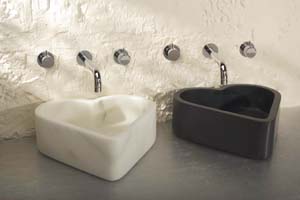 17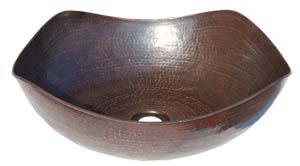 18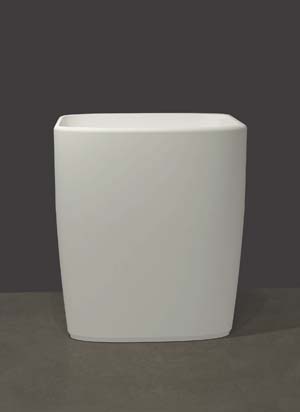 19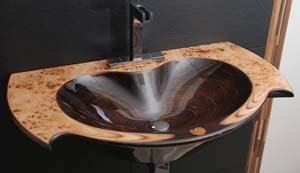 20