Add a dash of elegance, beauty and modernity to your bathroom with a versatile freestanding bathtub from Vizzini.
Vizzini's range of stylish freestanding baths is designed to add a fresh look to any bathroom. The Luciana Stone freestanding bath boasts the on-trend egg shape suited for modern bathrooms and comes with a unique 25-year warranty. With its contemporary design, this bath makes an eye-catching centrepiece for any bathroom and is comfortable and spacious.
Vizzini's Ovale freestanding bath is made of pure stone resin composite. This bathtub has good internal dimensions with small outer dimensions and is available with a 25-year warranty. Vizzini is also known for its Overton freestanding bath, which features a beautiful half-egg-shaped skirt and wide top surface. The skirt is round and soft, adding beauty to the bathroom.
The most popular of Vizzini's freestanding baths is the Venezia stone bath made of solid white stone resin composite. For a more versatile and elegant design, the Rex freestanding bath is suited to all bathroom designs. This bath displays both curved and square lines, giving it increased versatility.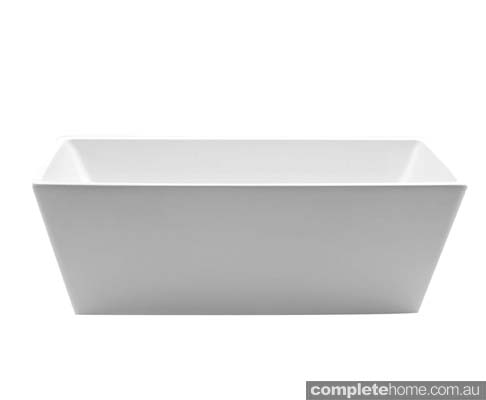 Vizzini Rex free standing bath.
1630 x 680 x 570mm or 1300 x 630 x 600mm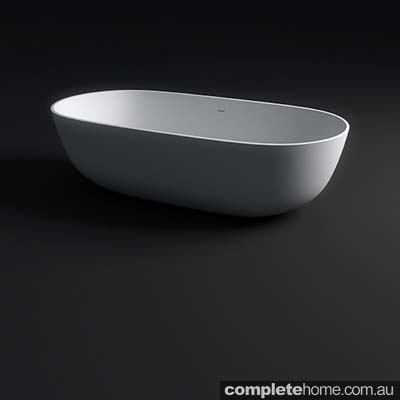 Vizzini Alberta free standing stone bath.
1780 x 900 x 500mm
1500 x 758 x 500mm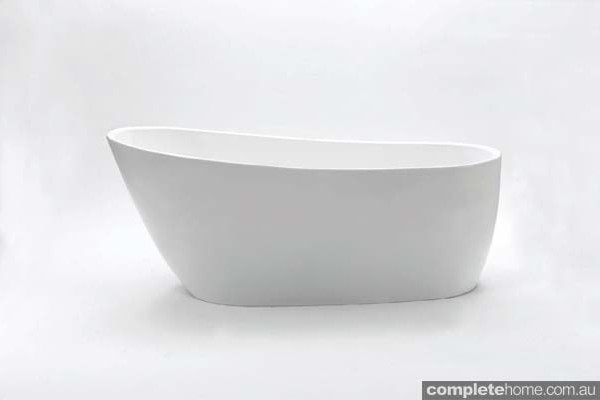 Vizzini Phoenician free standing bath (also available in black).
1500 x 740 x 700mm
1730 x 790 x 730mm
1800 x 800 x 730mm
For more information about freestanding baths, visit vizzini.com.au
FOR MORE INFORMATION
renovationboys.com.au
74 Pyrmont Bridge Rd, Camperdown NSW
9 Barney St, North Parramatta NSW
Phone 1300 GO BOYS (462 697)
"Contemporary Elegance" from Kitchens & Bathrooms Quarterly magazine Vol.20 No.2