Find out how to re-create the modern, bold red look of the bathroom at Melbourne's Cutler & Co restaurant in your own home, right here.
INSPIRATION: CUTLER & CO RESTAURANT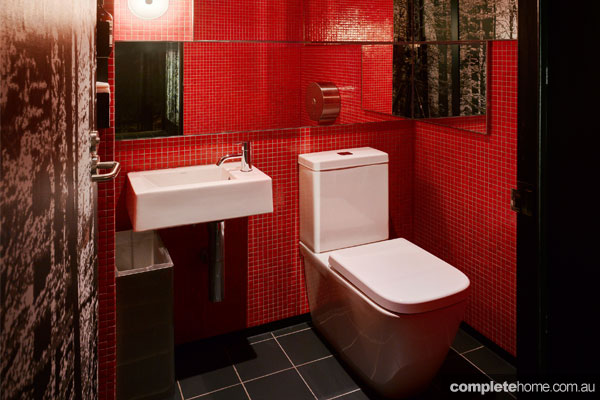 The bathroom is often an afterthought in restaurant design, however Cutler & Co. have gone all out in creating a striking look in their bathroom that would just as easily be at home in a modern house or high-end apartment. Timeless black and white is teemed with bold mosaic red tiles and dim (flattering!) lighting to set the mood. Mirrors in an abstract geometric design create added interest, reflecting features like the forest effect of the laminate door. A similar look can also be achieved by using wallpaper on bathroom walls above the tile line. cutlerandco.com.au
GET THE LOOK: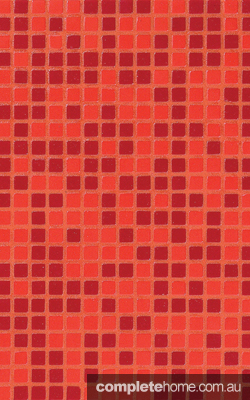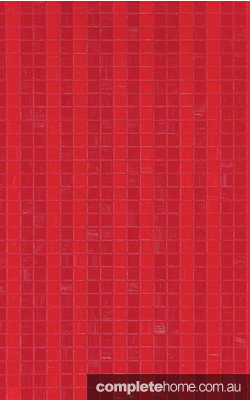 1, 2 and 3. Bisazza red mosaic tiles, including Data Red $574/m², Fuoco, $716/m² and Righe Rosso, $296/m², perini.com.au
TIP: Bisazza mosaics are the haute couture of tile design, so if you can't afford to tile the whole bathroom create a feature wall behind the vanity mirror.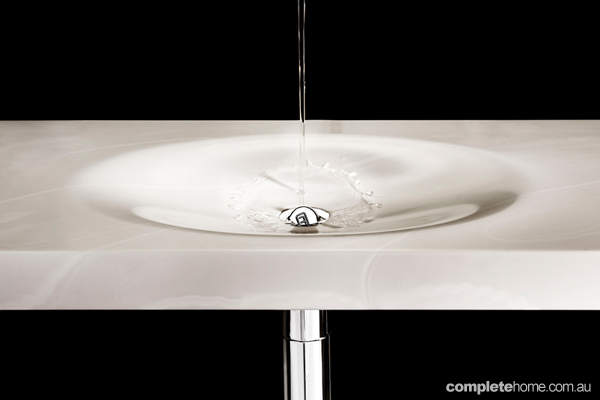 4. Minosa ScoopED washbasin with subtle concaved surface, from $2180, minosa.com.au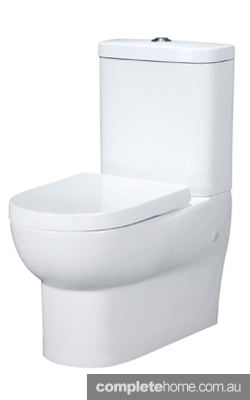 5. Banksia flush to wall toilet suite, $395, beaumont-tiles.com.au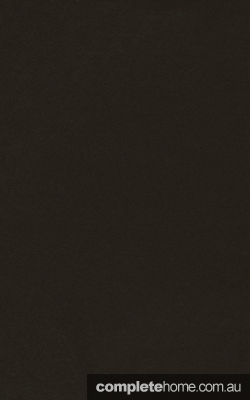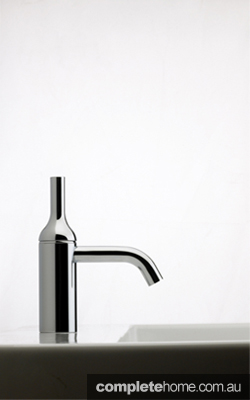 6. Essential Black floor tiles, 300mm x 300mm, from $38.91/m², beaumont-tiles.com.au
7. Paco Jaanson Batlo bathroom accessories by Giulio Iacchetti, including basin mixer, $420, pacojaanson.com.au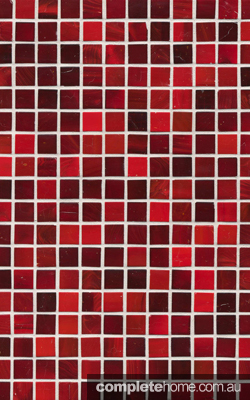 8. Candy Red mosaic wall tiles, 295mm x 295mm, from $32.95 each, beaumont-tiles.com.au
9. Eurowalls Vallila wallpaper, $120 for a 10m x 53cm roll, eurowalls.com.au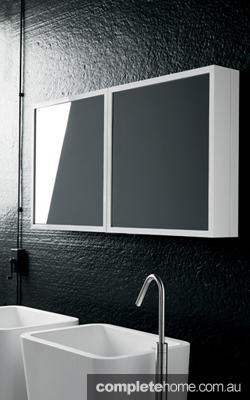 10. Mini Box mirror wall cabinet by Luciano Bertoncini in single or double door, in anodized aluminium or white, $1920, fanuli.com.au
By Luisa Volpato
Photography by John Gollings and Bennett Photography
From Kitchens & Bathrooms Quarterly magazine Vol. 20 No. 1