Hamptons meets Queenslander in this first-floor revival
A Tastic product for your Bathroom
How to Refresh Your Home for Spring
The New Regency GF950L: Our most flexible fireplace yet!
Contemporary Oasis
Wardrobe and storage solutions by Hafele
The necessity of good flooring
Residential Shutter Solutions Brisbane
Commercial Shutter Solutions Brisbane
Winter Warmth #10 | Read Here
Artist profile: Self-portrait artist Kellie North
Why are Australians mad about Art Galleries?
How to Add Personality to Your Home
Unique living solutions tailored to your individual needs and desires: Design Initial
Heating up the home
Sustainable spaces: Making a healthy home
Stay warm this winter with the Hergom family
The Dekton House is a contemporary entertainer's dream
The Hamptons Style: The trend that doesn't seem to date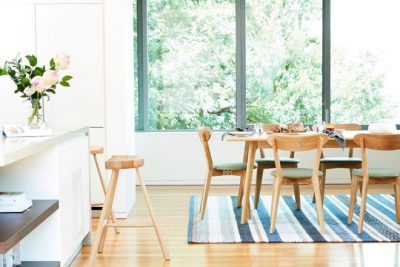 Your forever furniture
Loading Content ...