Tried and Tested: Robot Vacuum Cleaners
Could a luxury mirror be the answer to your styling needs?
United Interiors' Albert Park Project
DREAMING IN COLOUR
Five wonderful ways to light up your kitchen
HOW SAFE IS YOUR TAPWARE?
Be inspired at the Home Ideas Centre
PGT-Reclaimed farewells Cornwall Bedding
A Coco Republic Luxury Furnish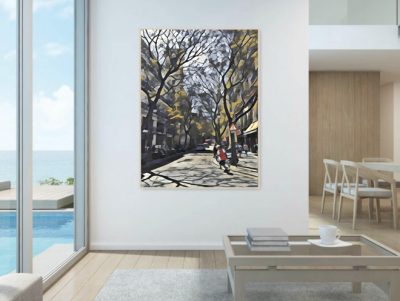 The Value of Art in Today's Interior Design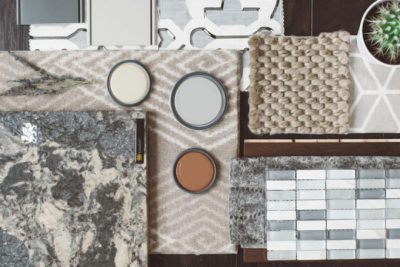 Mood Boards: Helping Define Your Interior Style
Six neutral accessories you need in your home
Three small actions to organise your space
Dark Victory
The Deco Warehouse
Six gorgeous bamboo products you need in your space
The 'Art' of Collecting Art
Loading Content ...