Interior Project: the Bendigo Street Building
United Interior's Presents Five art trends to love in 2019
AND SO, TO SLEEP…
This Claremont residence is the perfect heritage stunner
5 reasons to choose underfloor heating
Which home smoke alarm is right for you?
Tried and Tested: Robot Vacuum Cleaners
Could a luxury mirror be the answer to your styling needs?
United Interiors' Albert Park Project
Dreamy kitchen with colour, technology and sustainability by Smeg
Five wonderful ways to light up your kitchen
HOW SAFE IS YOUR TAPWARE?
Be inspired at the Home Ideas Centre
PGT-Reclaimed farewells Cornwall Bedding
A Coco Republic Luxury Furnish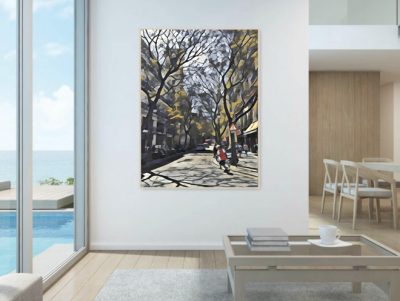 The Value of Art in Today's Interior Design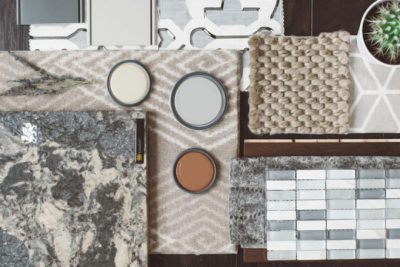 Mood Boards: Helping Define Your Interior Style
Loading Content ...