A comfy couch doesn't have to be boring. Take a look at our top picks of the latest creative sofa designs.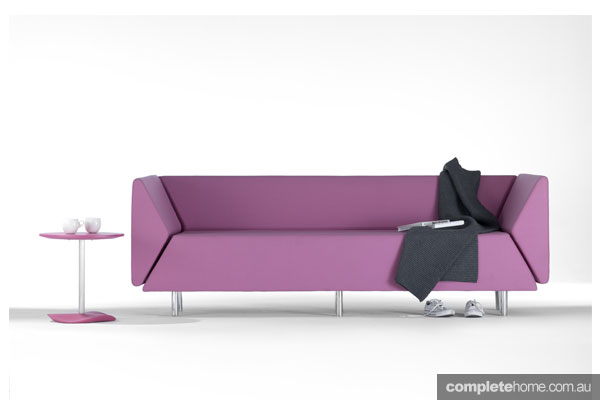 1. PLAY SOFA
Subtly hinting for you to take a seat, the Play sofa from Anon & Co is an inspired take on our technological world. With the armrests representing the "play" button found on remote controls worldwide, Play's vivid colour and smooth texture make it perfect for the contemporary home. anonandco.com.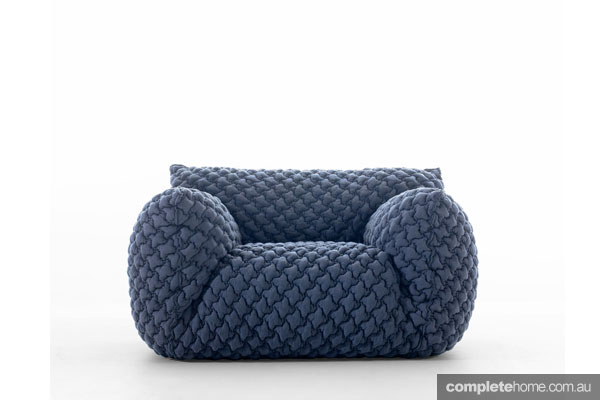 2. CLOUD SOFA
After being in the business for three generations, the Gervasoni family has had time to perfect the perfect sofa. This very aptly named sofa is made with a modern pattern favoured by the French textile industry, and is perfect for curling up on during a cold winter's day with your favourite cup of tea. gervasoni1882.it/collezioni/nuvola.html.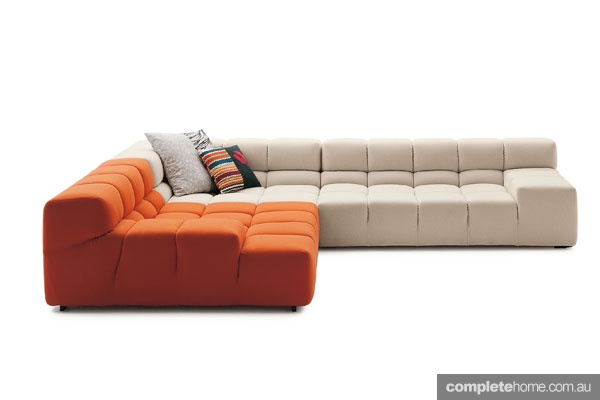 3. TUFTY TIME SOFA
A definitive linear design, the Tufty Time from B&B Italia is a combination of modernity. The Tufty Time's surface is covered with decorative stitching that creates various tones and hues on the fabric, a notable design. spacefurniture.com.au.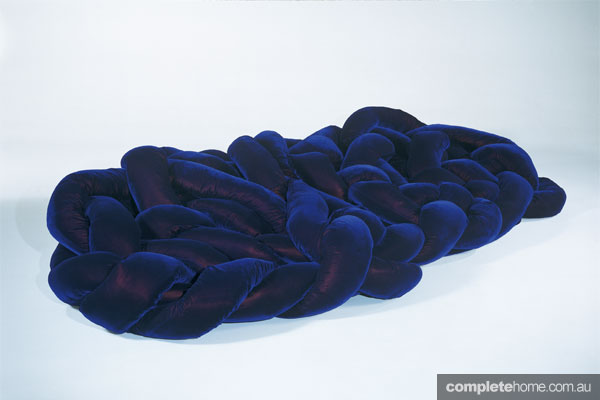 4. BOA SOFA
Able to engulf you in its soft embrace, the Boa sofa from Edra resembles a large nest that can accommodate many people. Containing no frame, Boa is constructed from 100 meters of tubular velvet filled with polyurethane chips and goose down. It is manually woven with four expert hands to form a large irregular weave. spacefurniture.com.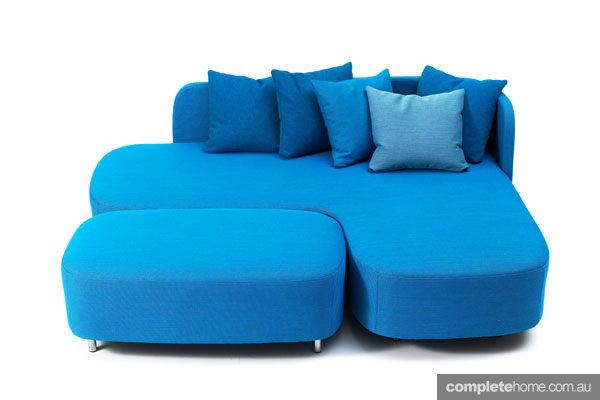 5. OFFECCT SOFA
Available as a sofa, divan or corner sofa with a stool and easy chair, Minima from Offecct is as versatile as it is eye catching. Constructed around a timber frame, Minima's soft rounded edges and bright blue fabric make it an encouraging seating option. corporateculture.com.au.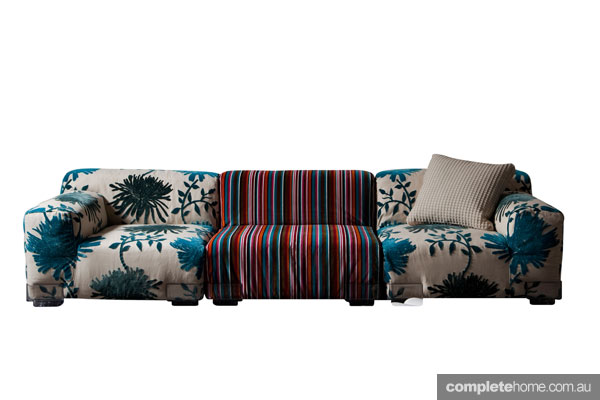 6. PLASTICS DUO SOFA
Born from the collaboration between Kartell, fashion brand Kenzo and Space furniture, this sofa is a combination of Kartell's Plastics Duo Sofa and three of Kenzo's signature fabrics.  This modular sofa offers multiple configurations, and there are a wide variety of Kenzo fabrics for customers to choose from. spacefurniture.com.au
By Tamar Lawson
From Grand Designs Australia magazine Vol. 1 No. 3