These unique and beautiful designs are created with passion for sustainable living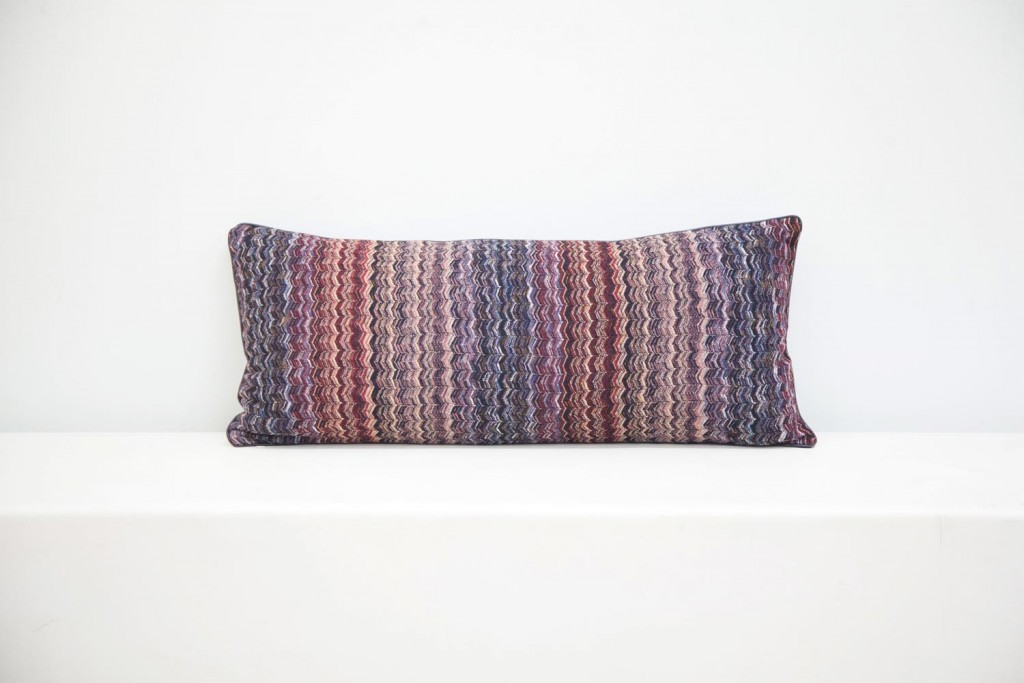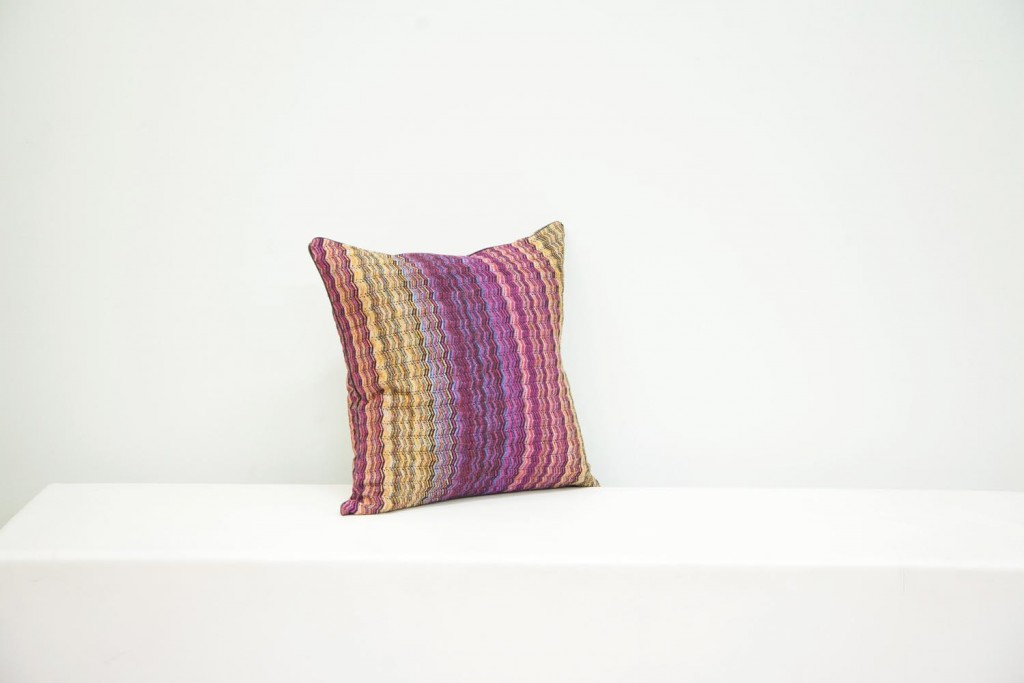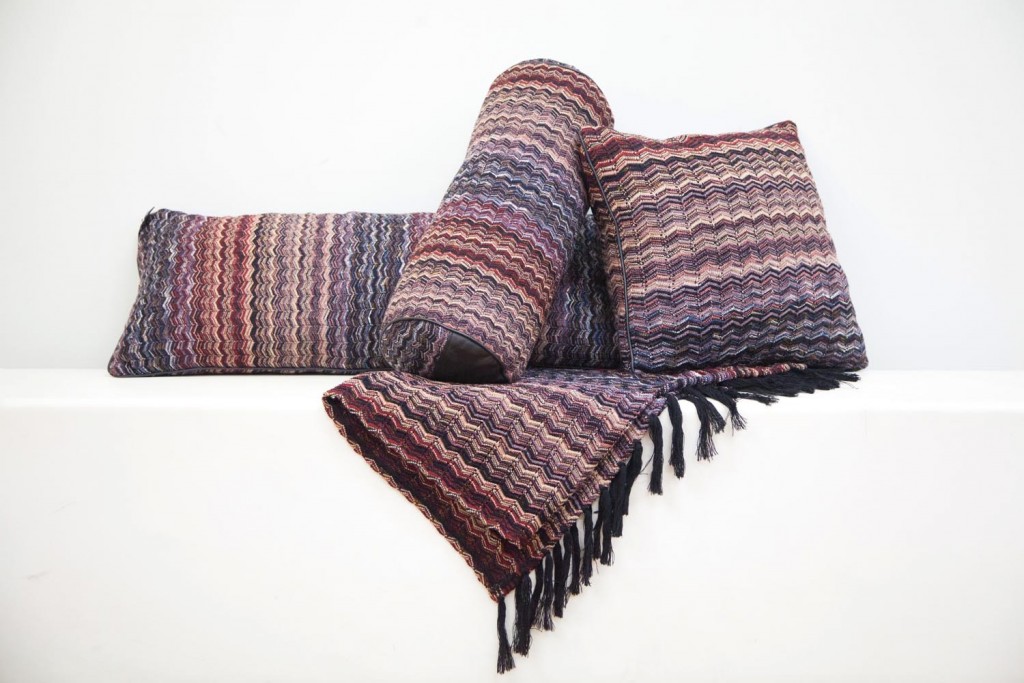 Iconic knitwear empire Sabatini recently launched a range of beautiful homewares using pure wool. The collection includes ottomans, throws and pillows all in the signature Sabatini prints.
sabatini.co.nz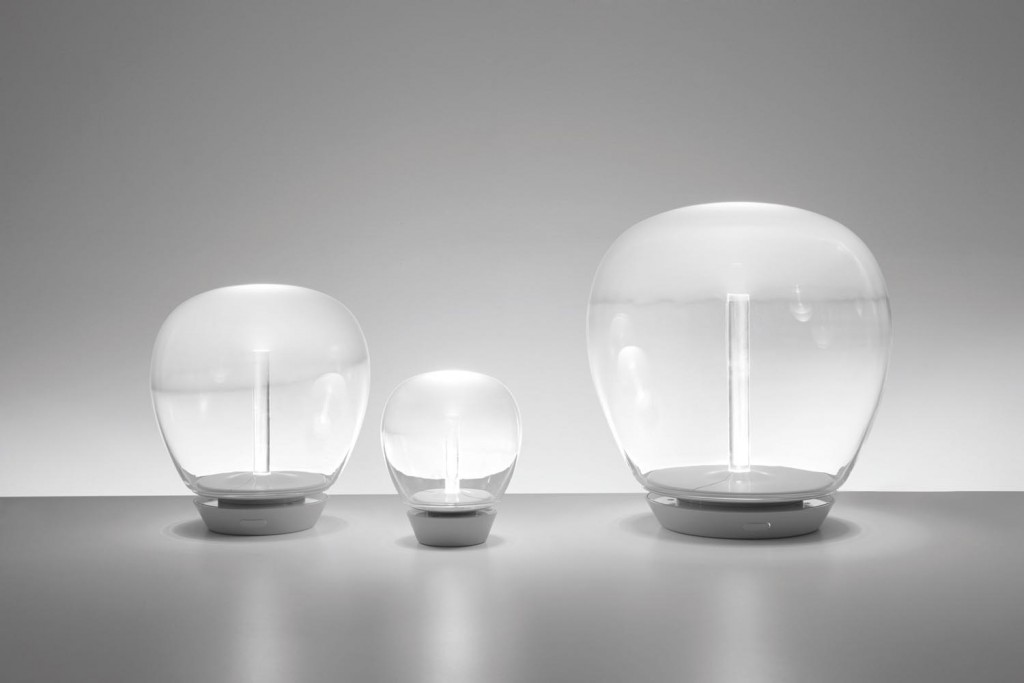 The Empatia table lamp designed by Carlotta de Bevilacqua combines LED technology with the traditional craft of blown glass by Venetian master craftsmen. Each is a one-off piece with a glass blower responsible for forming each individual domed diffuser and instilling it with the desired transparency and opacity to reflect light without glare or losing efficiency.
artemide.com.au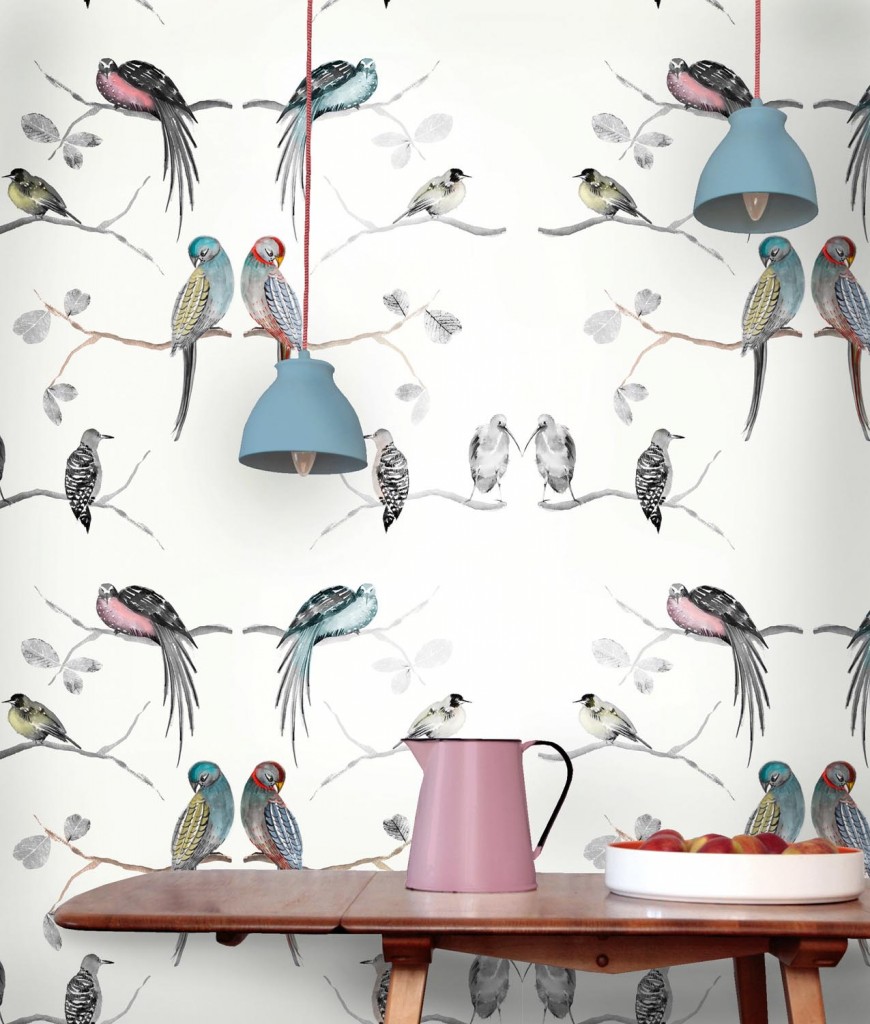 The Perched Birds wallpaper has a real rococo-style feel to it, featuring beautiful birds in a repeated motif. Printed on non-woven paper, it is easy to apply as you paste the wall and not the paper.
ecochic.com.au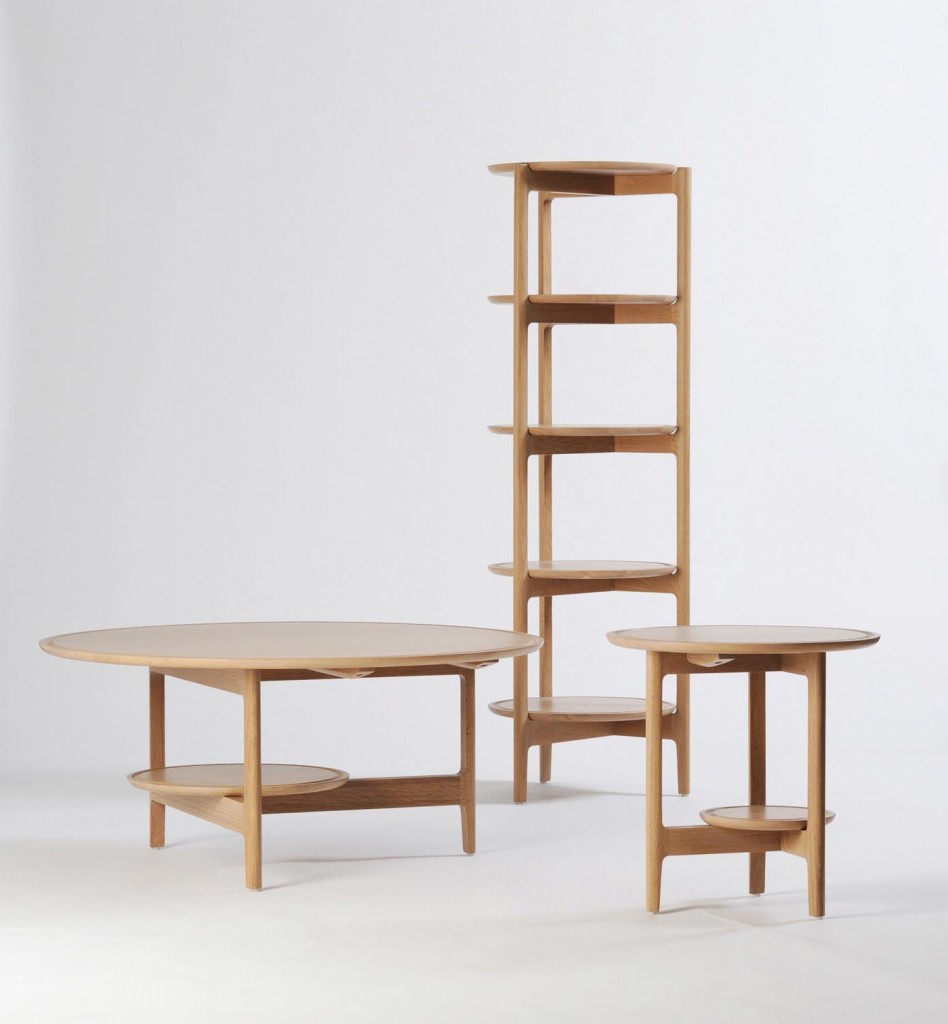 Ercol's Svelto range includes stackable stools, occasional tables, sofas, arm chairs, storage and shelving crafted from American white oak with contrasting American black walnut. Created by skilled craftsmen, the range is understated, elegant and timeless.
temperaturedesign.com.au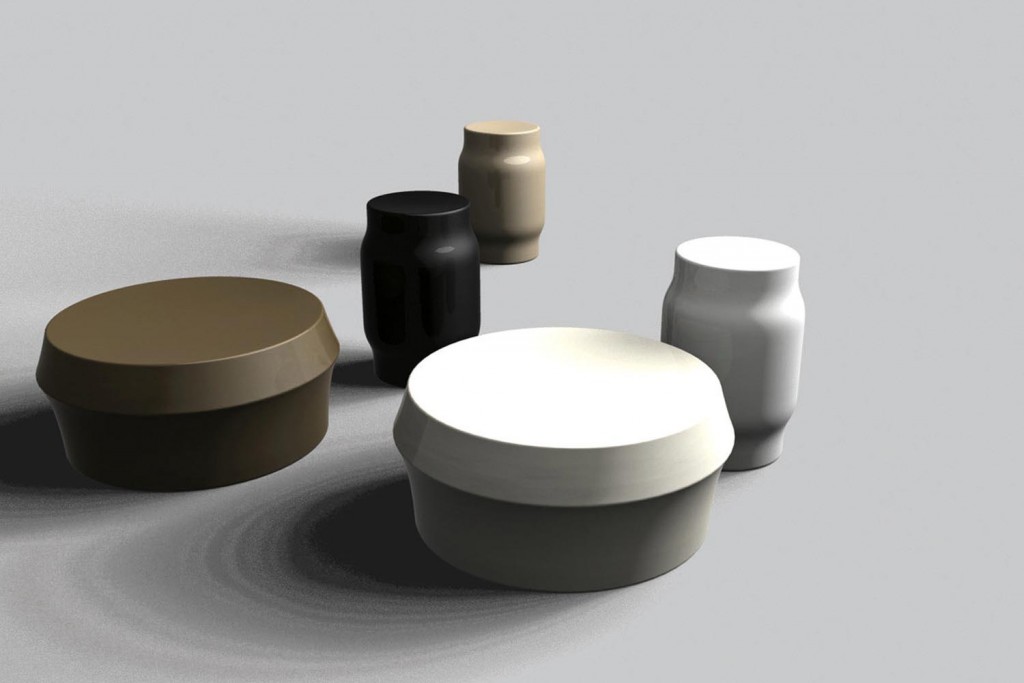 Neri & Hu's Extrude stools are created by craftsmen in China using traditional methods. Available in two sizes, the materials used are fibreglass, timber and felt and the colours include light green, silver, black and cream.
seehosu.com.au
Molo's Cloud floor and table lamps are created from pleated products with a Japanese-like aesthetic. Practical, durable and ecologically sustainable, they are 100 per cent recyclable and can be stored away after use.
seehosu.com.au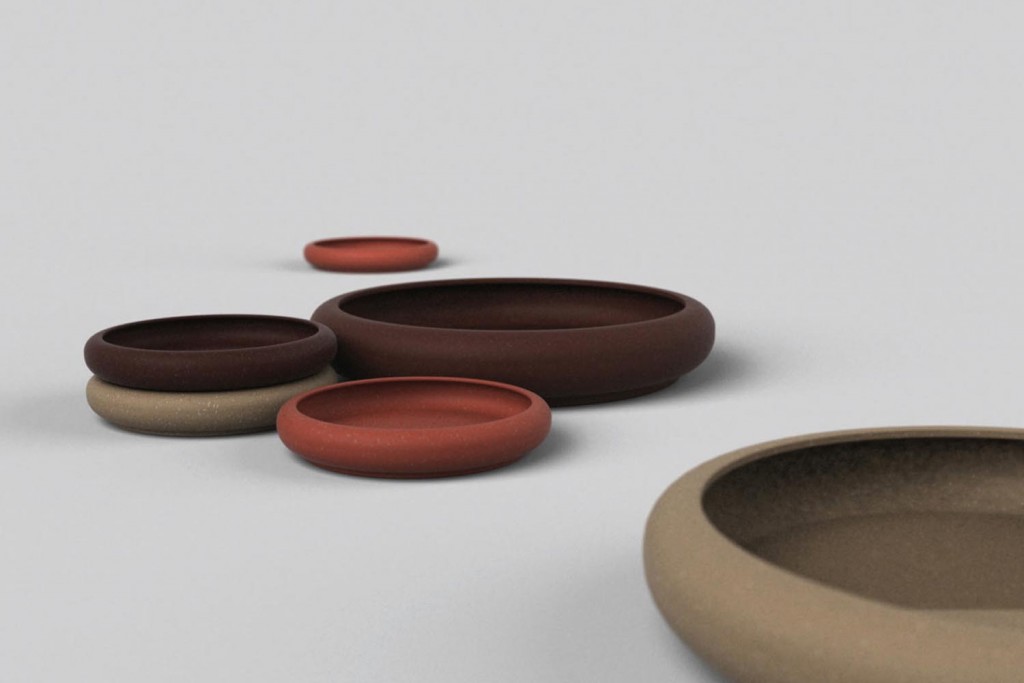 Contemporary design firm Neri & Hu's dishes are handmade drawing on China's strong tradition of craftsmanship using natural clay. They are available in various sizes and colours including chocolate, ochre and brick.
seehosu.com.au