We are crazy in love with this gorgeous Hamptons abode, which was recently snapped up by Beyoncé and Jay Z
Bought for US$26 million, this opulent estate in the luxe beach side suburb of East Hampton, NY which Beyoncé and Jay-Z just snapped up is a far cry from what the average Aussie family can afford, but you can't deny its ability to inspire a glorious Hamptons-style renovation.
According to Trulia, this 100-year old home has been renovated to perfection by previous owners, and now includes state-of-the art modern amenities. The home's woodwork is all hand milled and custom designed, the extravagant bathrooms are sculpted with marble from Verona, Italy, and the patina-matched tubs, counters and tiles are were all carved from stone by European craftsman.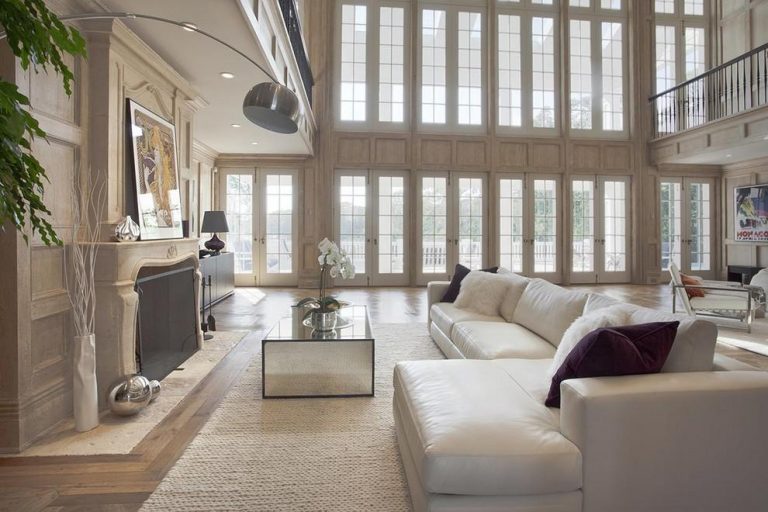 We can't get enough of this home's beautiful high ceilings, intricate detail and chic neutral colour scheme. We can't wait to see snaps of Beyoncé and Jay Z's next Hamptons holiday, which will no doubt pop up on Instagram soon enough!