Inject warmth and character into your home with these versatile designer fireplace options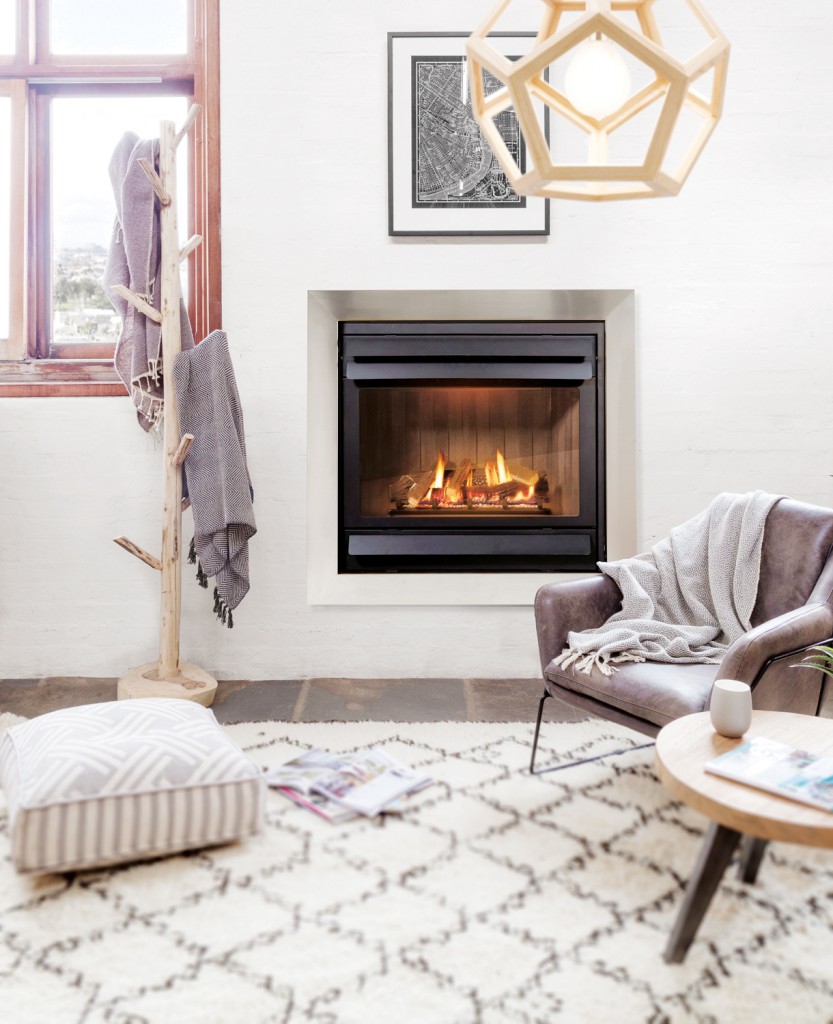 Legend gas fireplaces
The Legend DV36 and DV32 are completely sealed, direct-vent gas fires that boast warmth, character and a truly versatile range of installation and positioning options. They offer the perfect solution for almost any room and are compatible with a variety of timber and marble mantels from Schots.
With their unique design, the DV36 and DV32 can be installed without the need for a conventional chimney and provide the versatility of either horizontal or vertical flue systems.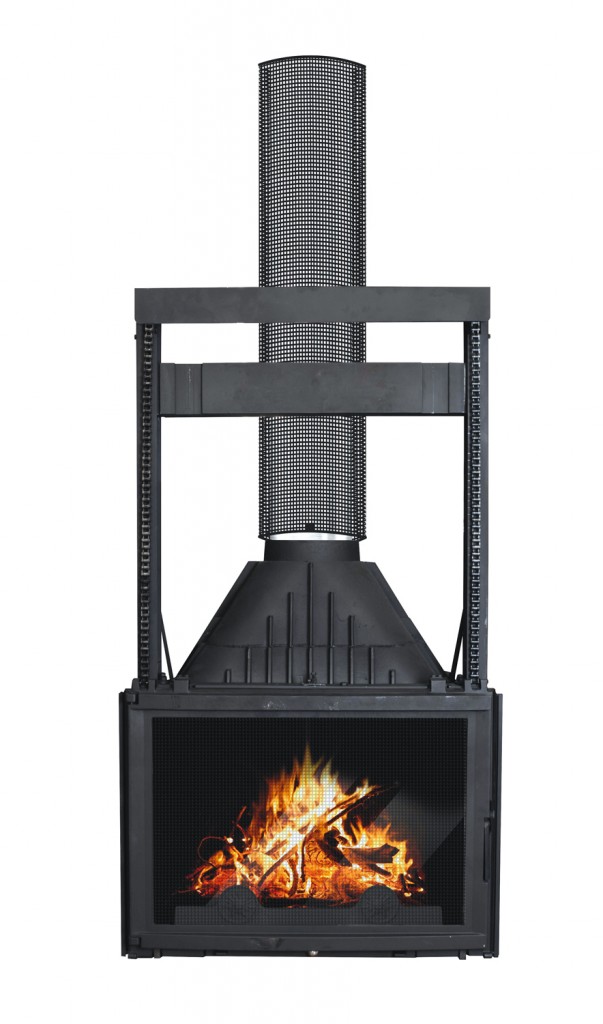 Vienna open fires
Designed in France using the experience of local cheminée craftsmen, the Vienna cast-iron heater is a must-have fireplace for warehouse conversions and architect-designed spaces.
It features a large glass lift-up door that can be raised to reveal the ambience of an open fireplace, yet can also be slid down to convert to an energy-efficient, slow-combustion heater. It is so clean burning that it surpasses Australian standards, with only 0.7g/kg of particle emissions.
The Vienna can be installed as a free-standing heater to give that truly industrial look to open-plan spaces and particularly suits cathedral ceilings. When installed with an exposed flue, it becomes a commanding focal point and puts out a huge heating capacity of 18.9kW.
For more information
Originally in Winter Warmth, Volume 7