Now that summer's here, look to bright colours, '50s-style lines and tropical fruits with these Malibu beach items   
Set the tone perfectly with a retro wall hanging. This art print from Zanui is minimalist and vibrant.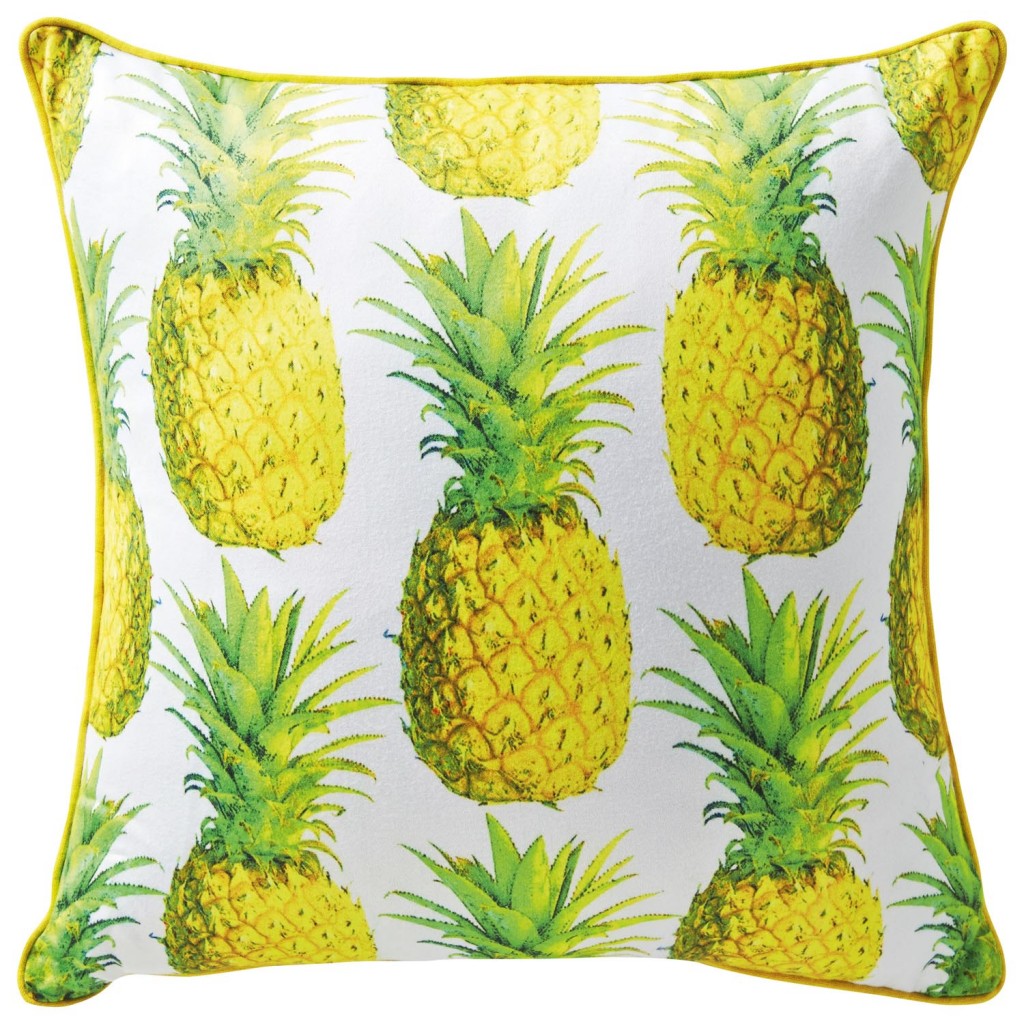 Get juicy with summer fruits and flavours — this Rapee pineapple cushion is a cute and delicious idea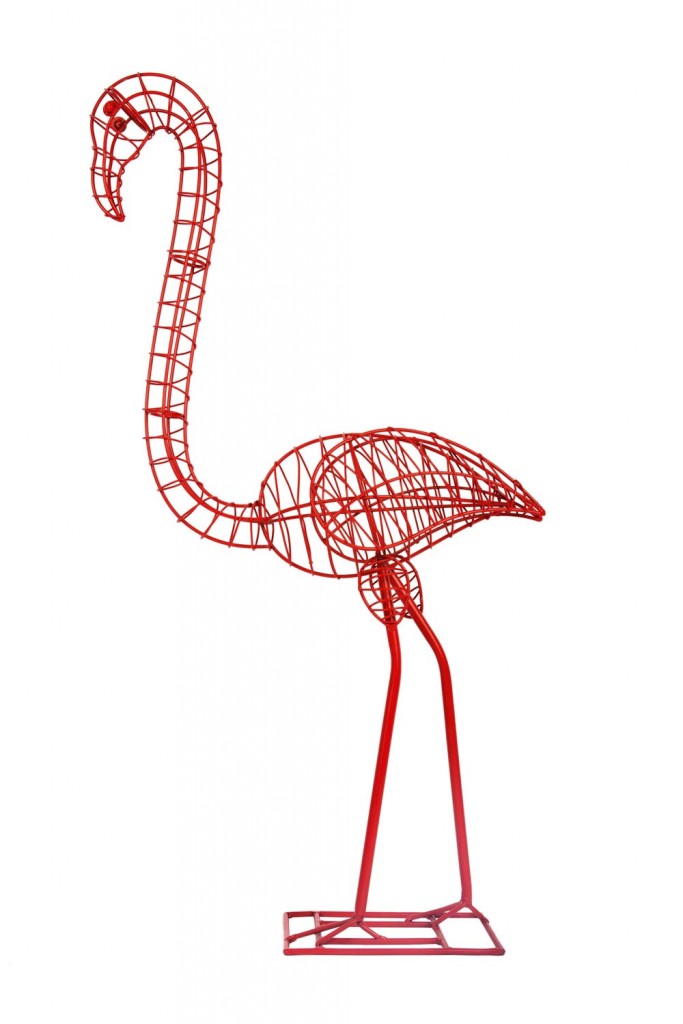 Mixing kitsch with modern, all in a bright Watermelon Pink, this flamingo sculpture from Amalfi is the perfect addition to any home, inside or out.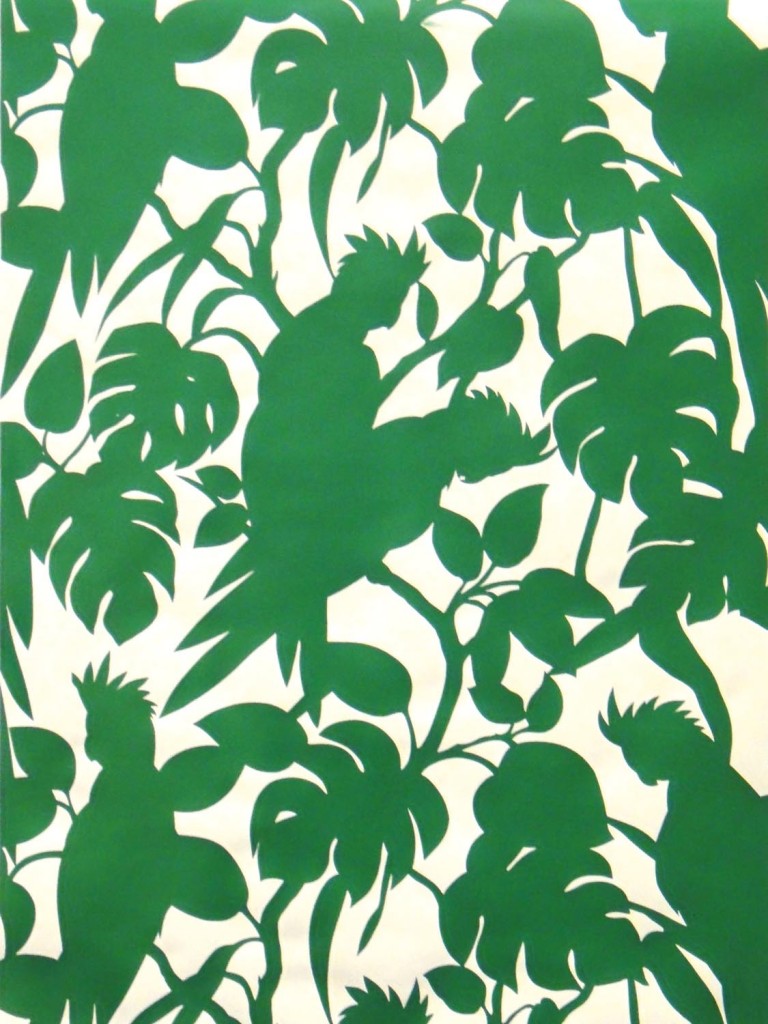 Bring the birds and rainforests of the tropics to your home with this cute green wallpaper from The Elephant Room.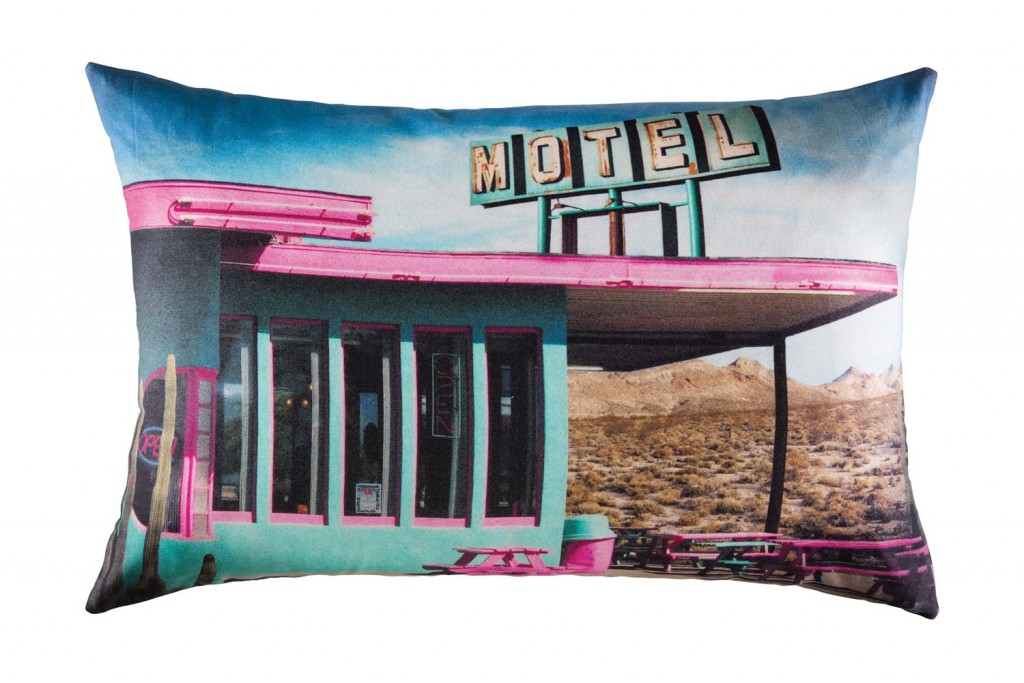 Create a beach holiday and retro roadtrip vibe with this Kas cushion. The aqua and pink are perfect for brightening any interior.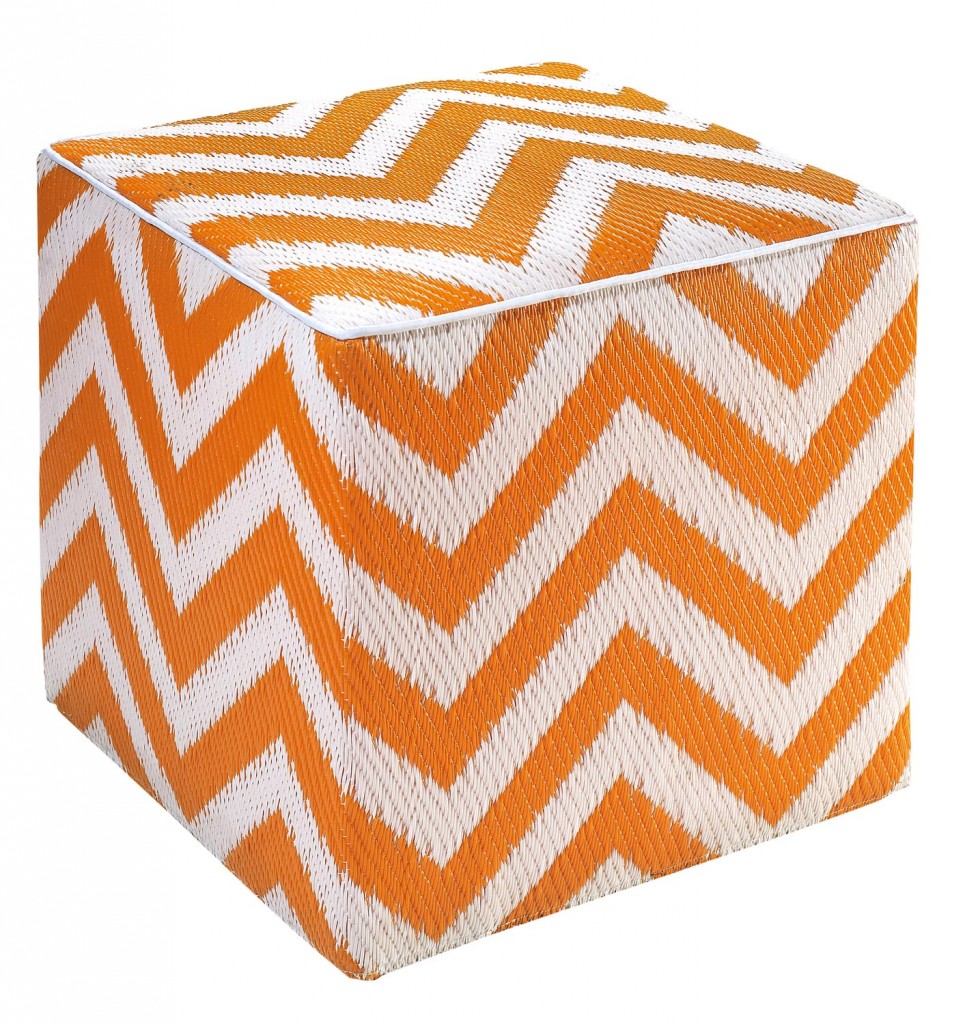 Bold orange mixed with prints is perfect to create some summer style. This Laguna ottoman from Eco Chic is just right.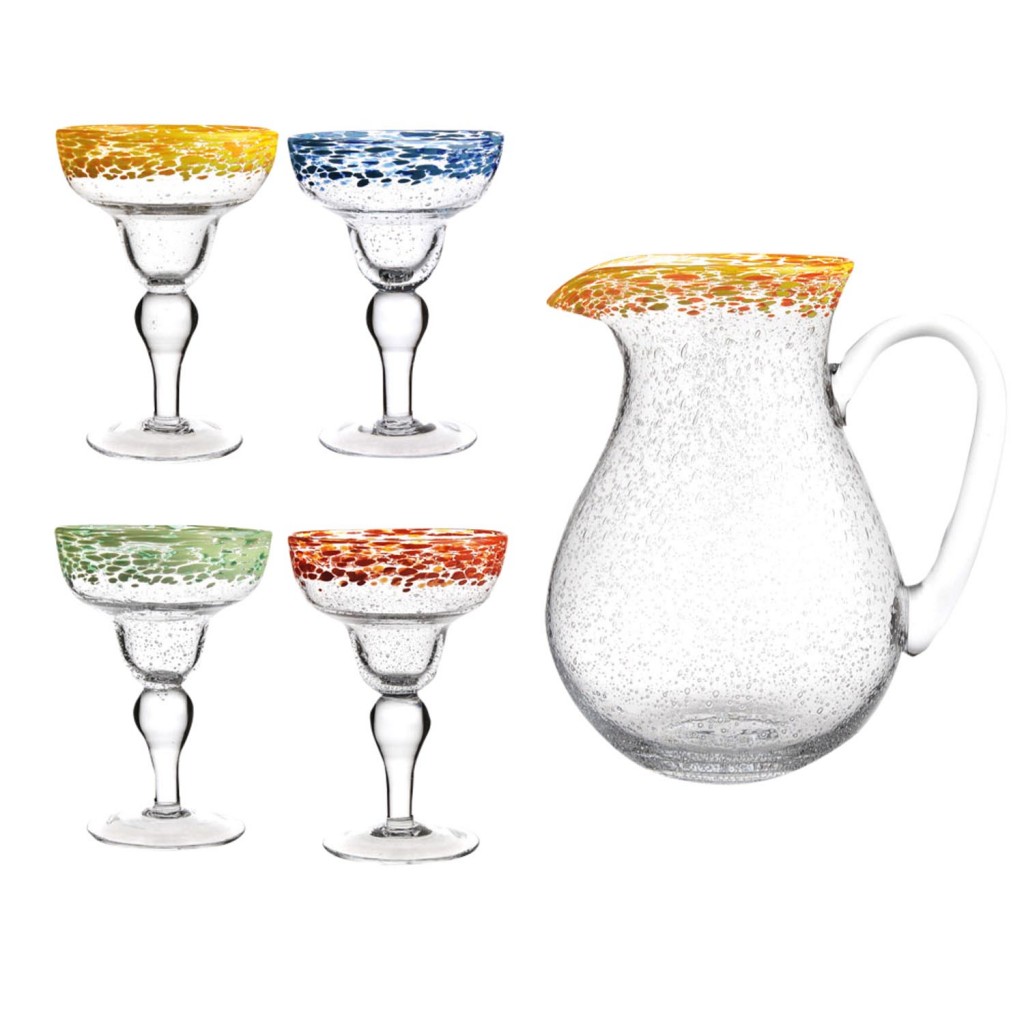 Cool drinks and cocktails are everything in the heat: try serving them up in something special, such as this Wheel & Barrow Margarita jug and glasses set.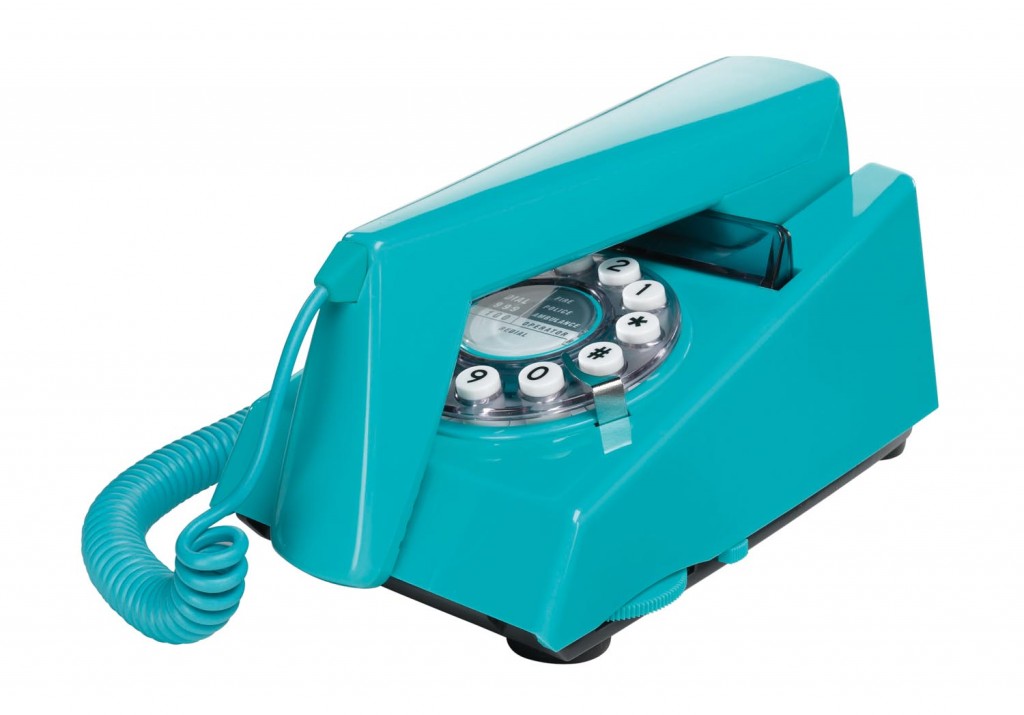 Catch up with friends the old-fashioned way with this '60s-style phone handset from Yellow Octopus in stunning turquoise.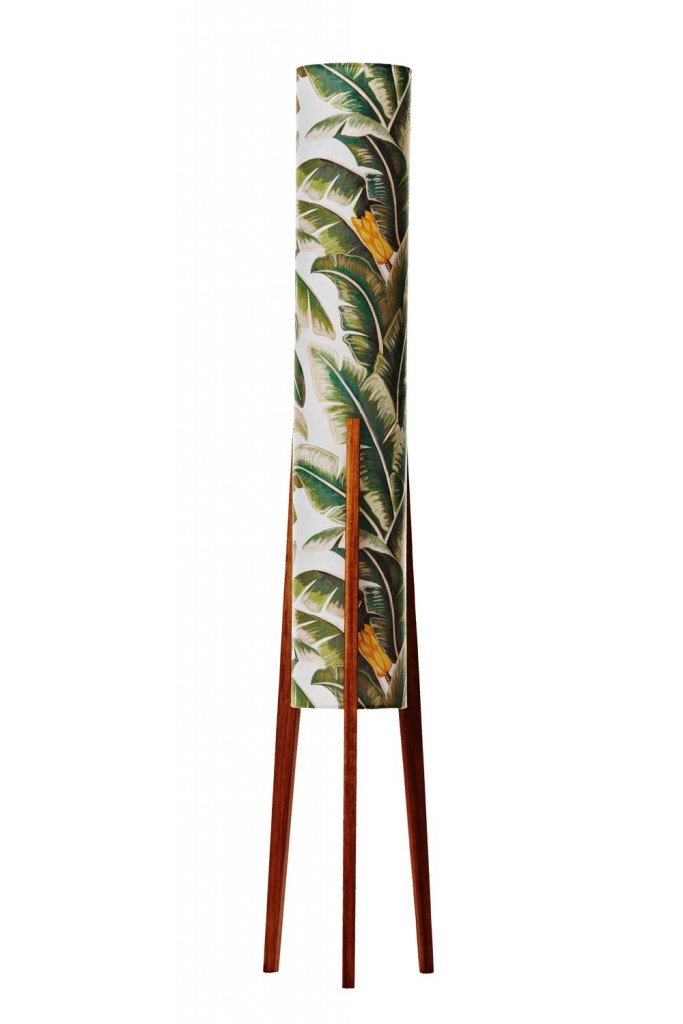 Mix tropical with kooky — this rocket lamp from Retro Print Revival is an eclectic addition for any summer living area.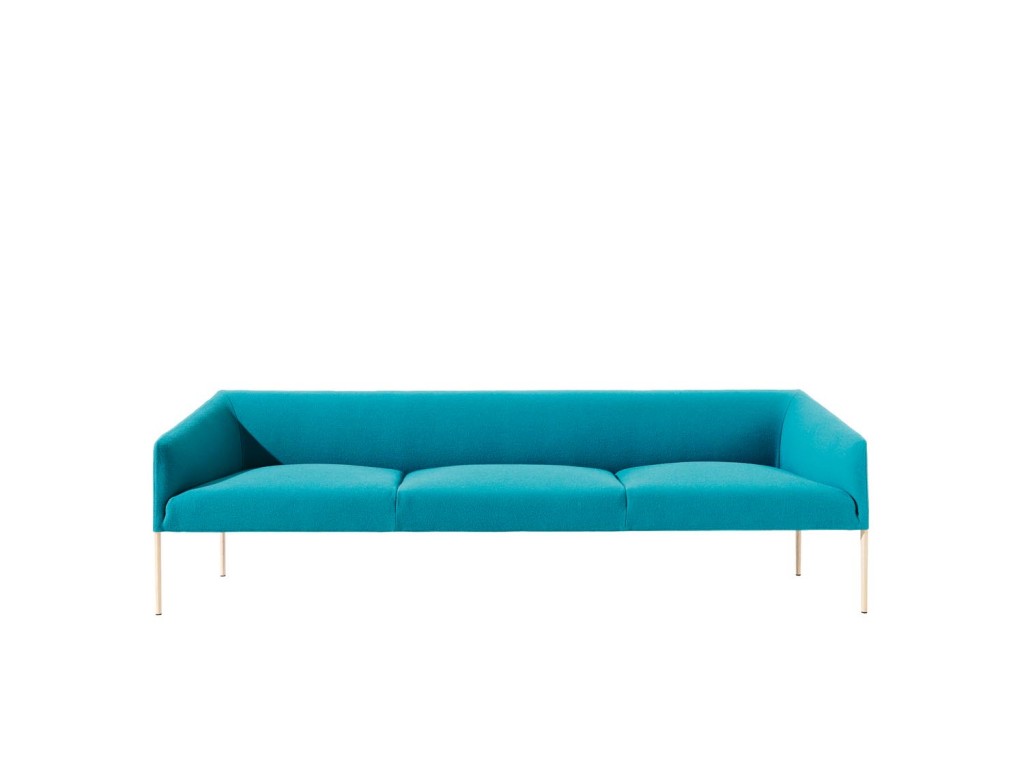 Let the calming colours of a tropical beach wash over you with this gorgeous Stylecraft Saari sofa in turquoise.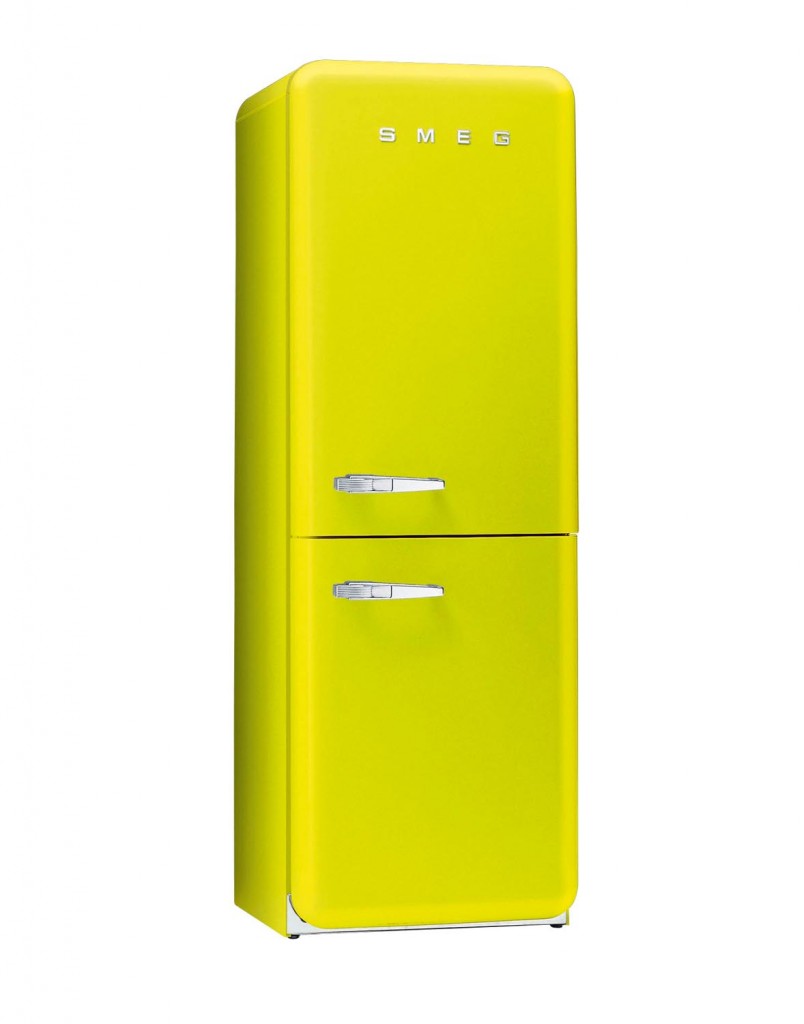 Get a bit of Mad Men flair into your home with a Smeg fridge in Lime Green — vibrant and bold.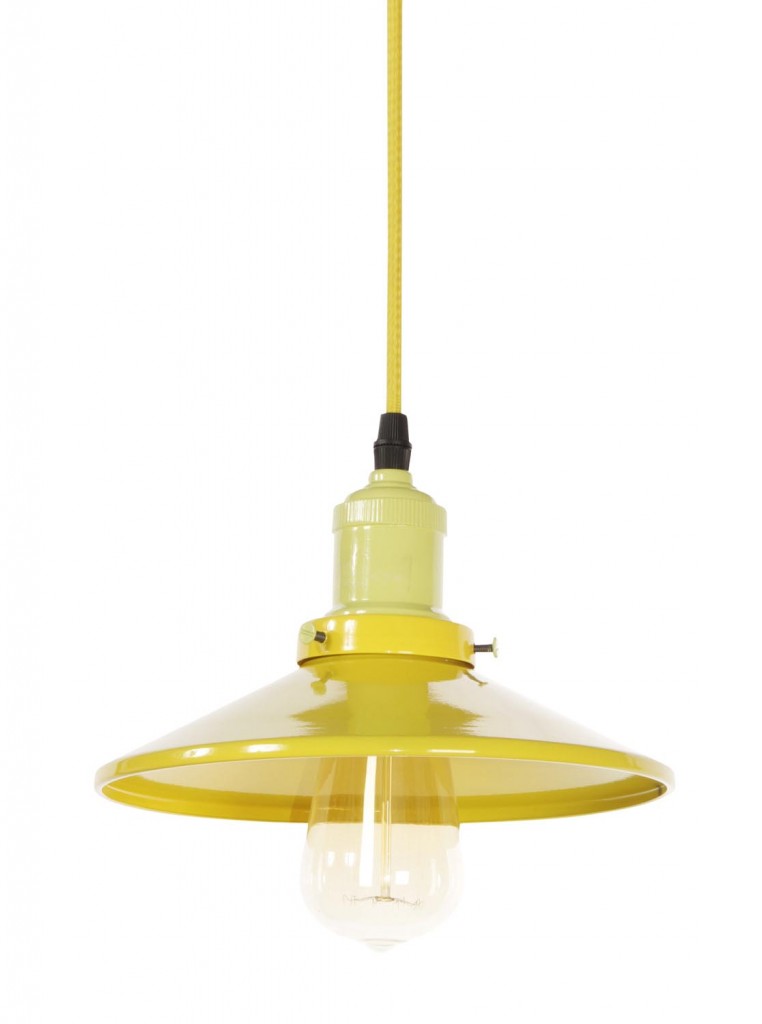 Do some summer star-gazing with this bold yellow UFO-style pendant light from Matt Blatt.