The New York apartment of one half of a Monaco-based interior architecture firm blends luxe with hipster to create an appealing inner-city abode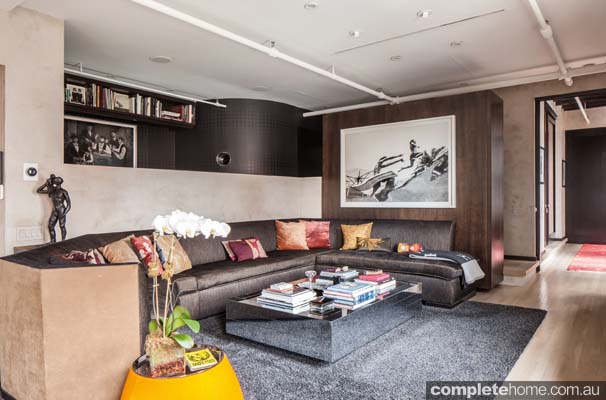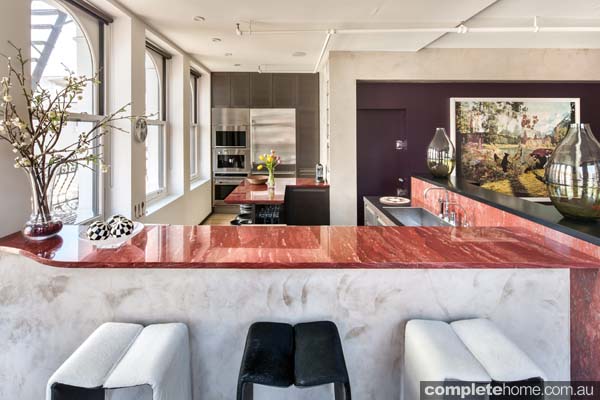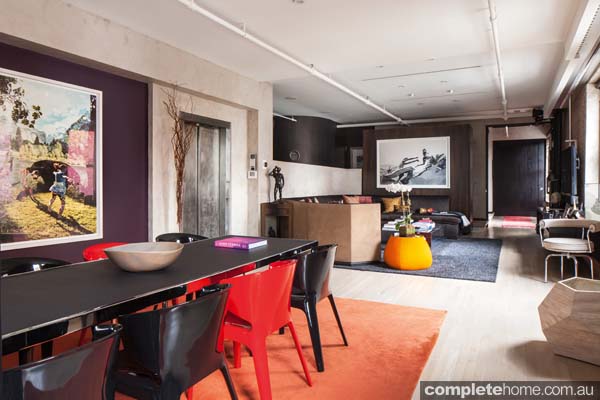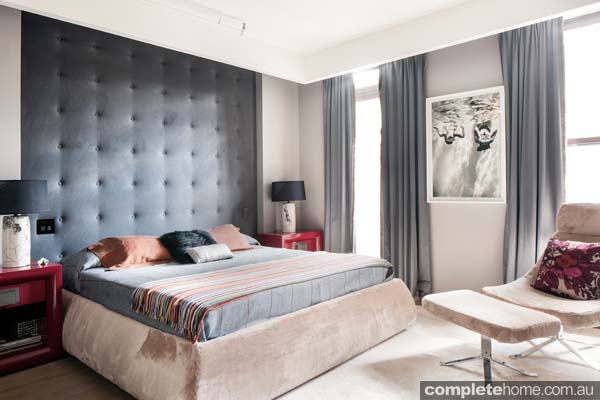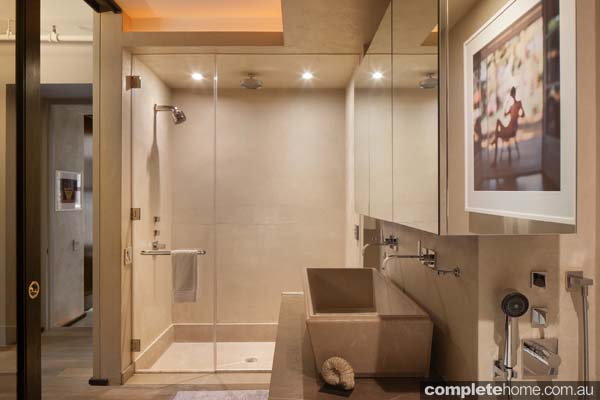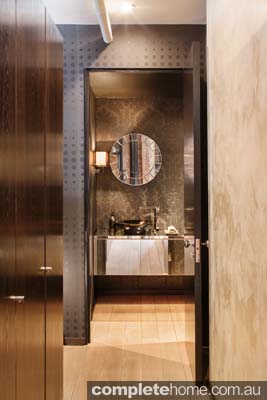 Situated in trendy SoHo in New York City, close to the financial district, Brooklyn Bridge and the hip shops and nightlife of the area, this apartment already has a dream location. It just needed an interior revamp to make it suitable for a design-loving couple with a family.
It's a loft situated in an old button factory dating back to the 1900s, and is home to Italian-born decorator Debla Manara Berger and her husband, acclaimed British fine art photographer Damion Berger.
Debla and her brother, Piero Manara, run interior decorating firm Casamanera, based in Monaco, and they worked on this project together. The new design had to be suitable for a family and have modern facilities, but still maintain that popular New York loft feel.
"The loft is located in an old industrial building in the Soho area," says Piero. "The advantage of this property is that it has three exposures — east for the bedrooms, south for the main areas and west in the kitchen area. The purpose was to create a family home, which would also have the potential to be used for sophisticated parties."
The entrance hall, dining room, kitchen, lounge and three bedrooms and bathrooms were all included in the transformation.
The design was inspired by natural light, and an initial part of the work involved opening up more of the windows of the characterful industrial building, a complex undertaking in a building which has "landmark", or protected status.
The long space was then divided with three sliding partitions, which allow the area to be restricted or extended. The owners wanted to be able to see the TV from any part of the space so it was hung from the ceiling to create a focal point.
When it came to the decor, it was decided all the materials had to feel modern yet lived in, and be used across the project for coherence. Nothing too decadent was chosen to fit with the history of the space.
The woodwork, which was custom-designed, is oak, stained dark brown, with a low-lustre finish, while decorative Marmorino plaster finishes the walls in the living room.
The existing pine wood floor was bleached, and a new oak floor from Siberia, which was fumed and finished with two coats of white oil, was used in the more intimate areas guest suite and master suite. A carpet by Chilewich, woven from plastic, covers the office floor, while quirky wallpapers from funky Scottish design duo Timorous Beasties adorn the bedroom and powder room walls.
A stand-out feature is the red marble benchtop in a shade called Canyon Red, while photographs by Damion, as well as legends including Henri Cartier-Bresson, add the finishing touches.
"I do particularly love the way you naturally flow from public to private and are able to feel at home in both areas," comments Piero of the completed apartment. "I also have a penchant for the office space, which was tailored for the husband and is really a sort of control deck of the whole 'ship' — present yet discreet at the same time."
Written by Sarah Swain,
Photography by Evan Joseph
Originally from Home Design Magazine Volume 17 Issue 6