Different surfaces can decorate and enhance any interior design – explore the possibilities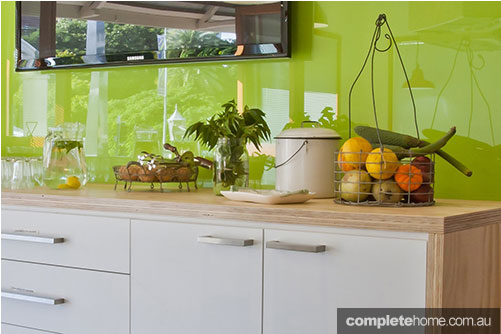 The Verve eco colours is a perfect decorative laminate – easy to clean, with a beautiful gloss effect. We love the use of lime green in the kitchen – a bold and exciting colour.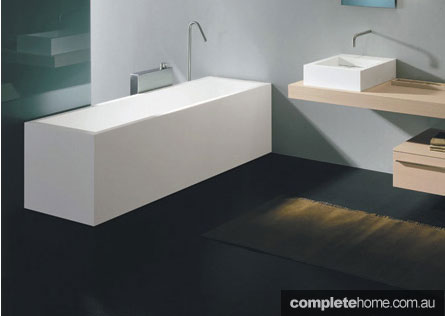 The HI-MACS surface collection has the freedom to be used in so many ways – such as for bathroom sinks. Clean and effective, this surface creates a beautiful effect for any bathroom.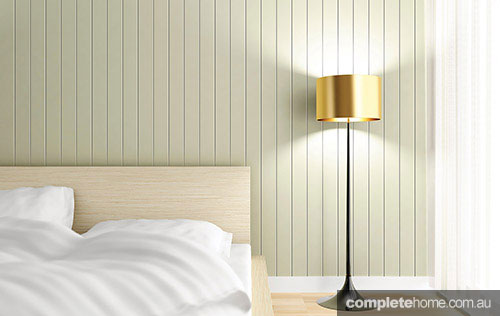 Timber wall panelling doesn't have to look old fashioned – the easycraft internal timber wall panels collection shows this perfectly. Use these beautiful panels to create contemporary bedroom designs and mix up the look of plain old walls.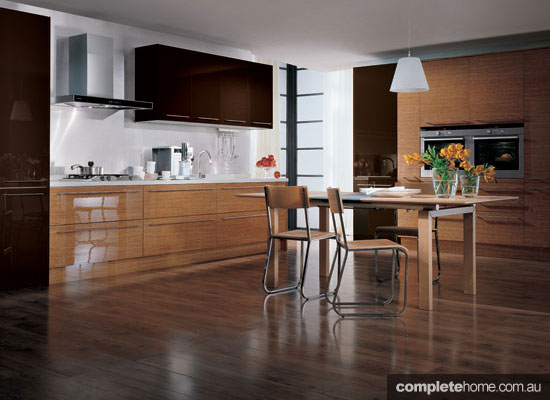 Timber cabinetry is due for a kitchen comeback soon, and the Designergloss collection updates this look for a contemporary design. Glossy and natural, this look is perfect for the contemporary family kitchen.
Written by Lauren Farquhar