From oxidised and hammered to flaking, crumpled and woven techniques, we are seeing more and more designers experimenting with texture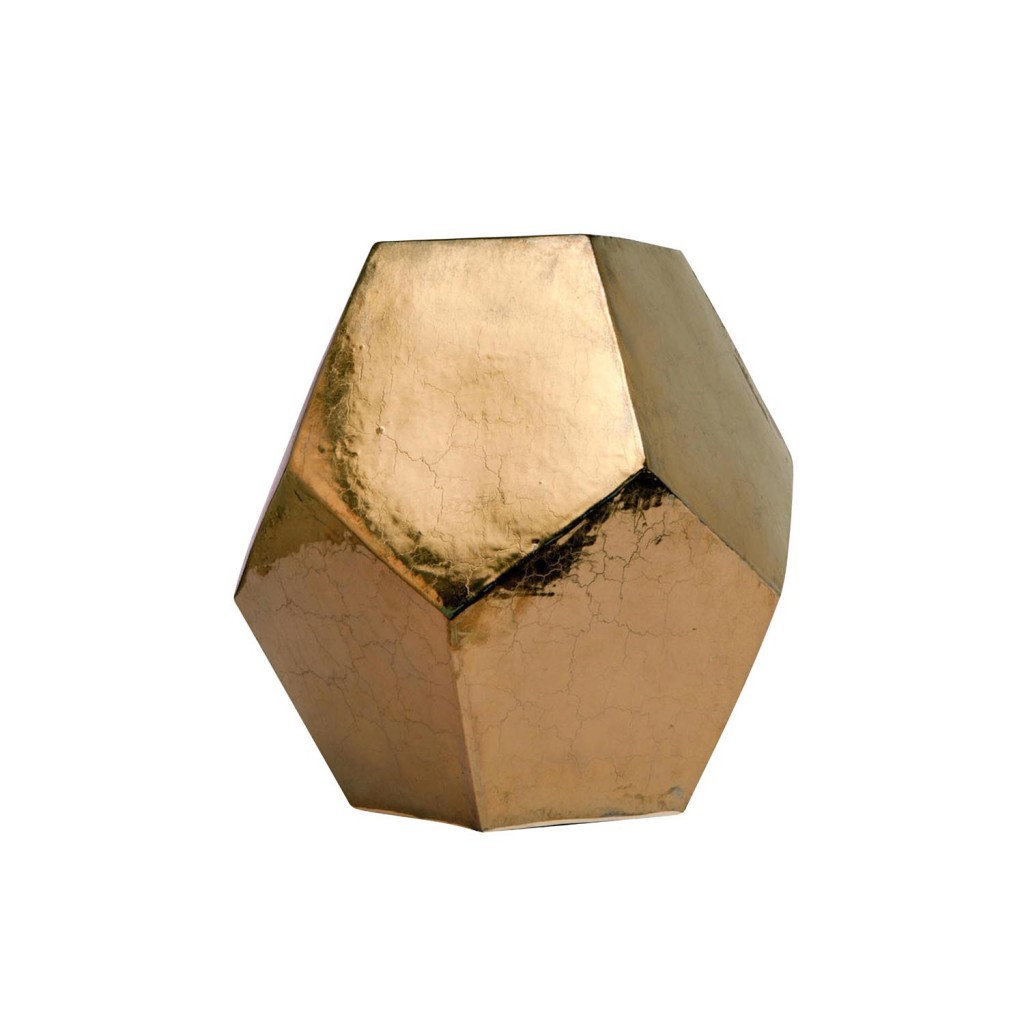 With its pentagonal faces and cracked, copper-like finish, the Nugget stool from COCO REPUBLIC will add a bit of sparkle to your interiors. Made from ceramic, this modern stool is suitable for both indoor and outdoor use.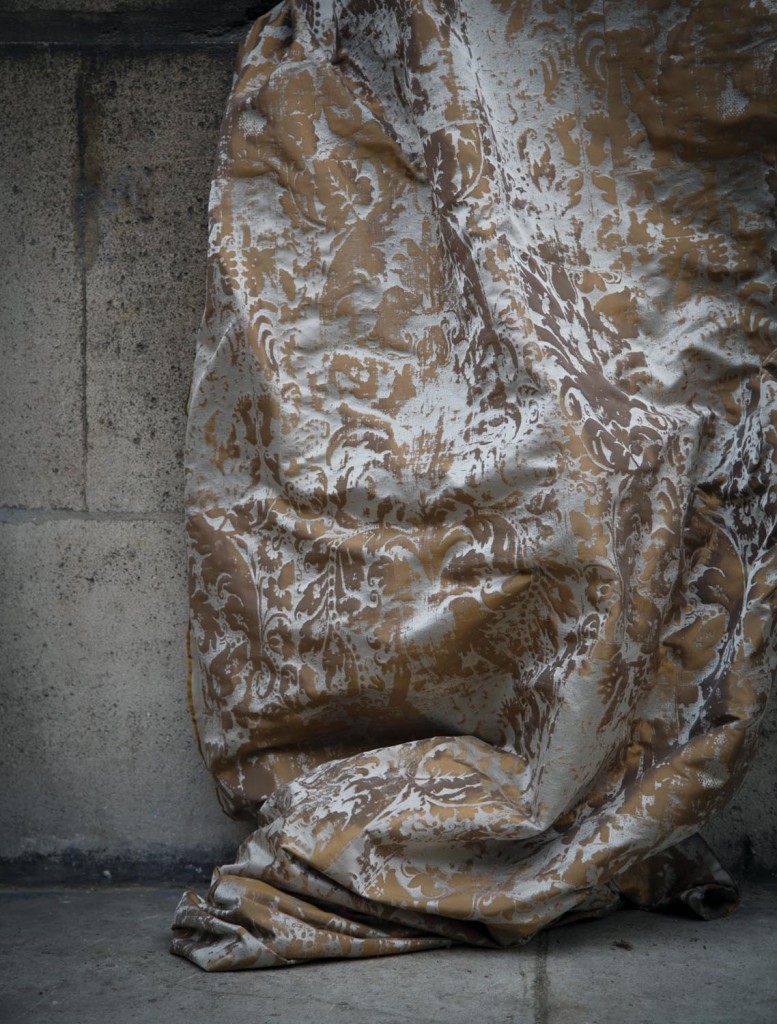 Part of the Rubelli Venezia 2014 Collection, the Gritti fabric creates a simple contrast with its combination of shiny and matt surfaces that mimic light and shade. Available through SOUTH PACIFIC FABRICS.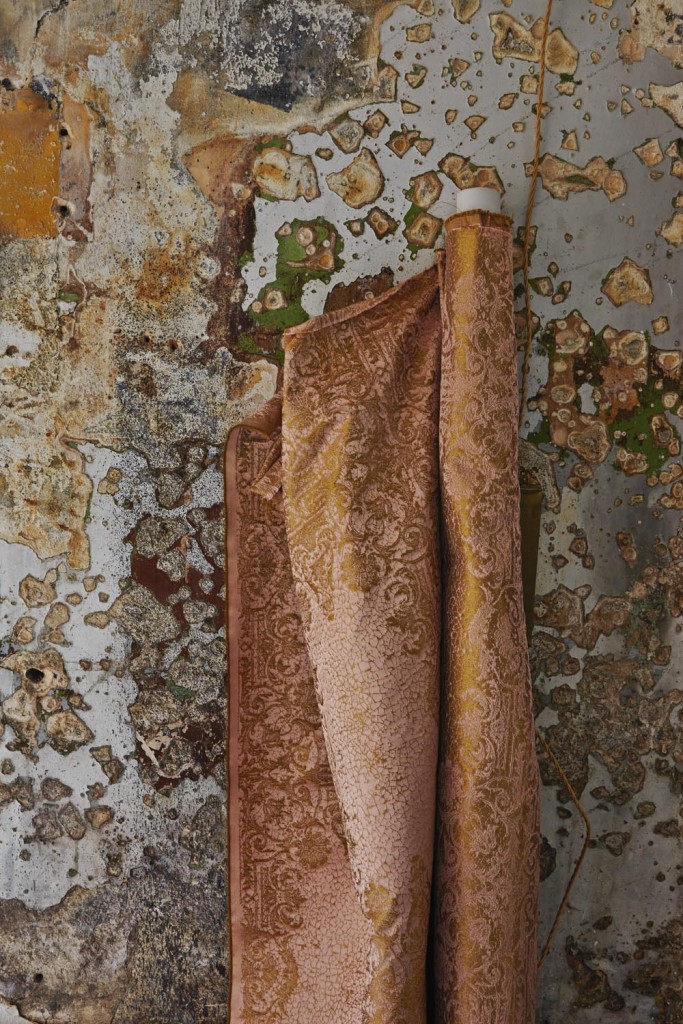 Another interesting fabric in this collection is Sagredo, a silk lampas featuring wide mirror shapes, a classic rococo pattern and an intriguing cracked technique known as craquelé. Available through SOUTH PACIFIC FABRICS.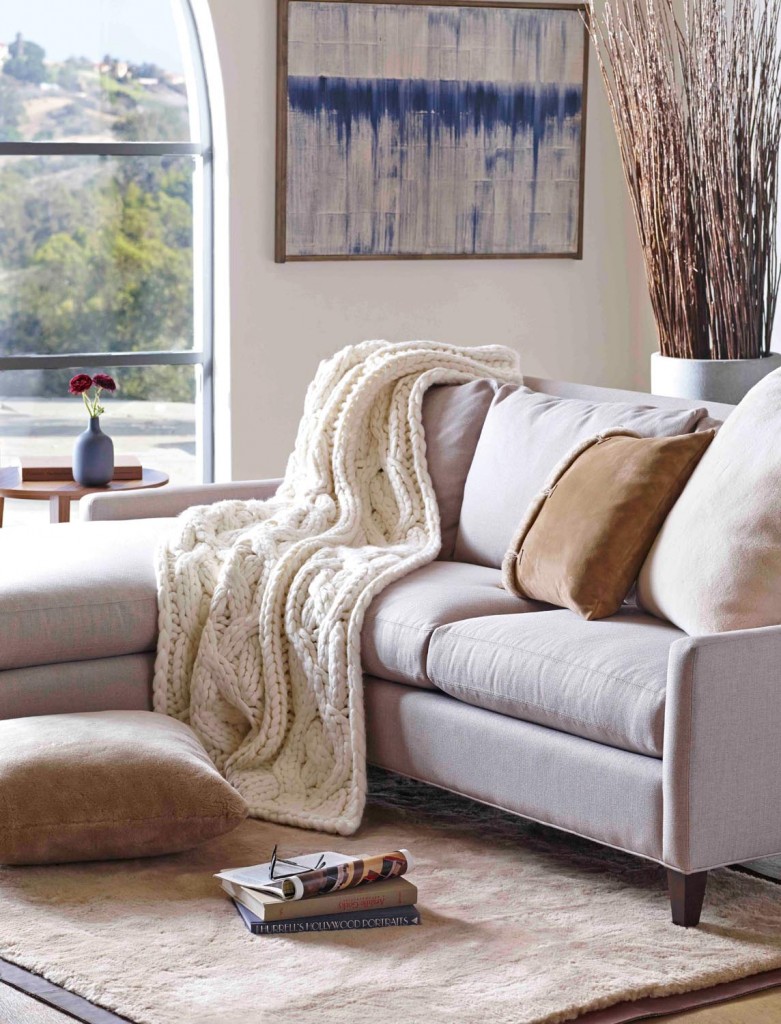 There's something about a knit that makes you feel all warm and fuzzy. Part of ugg australia's recently released UGG Home collection, the Oversized Knit blanket is made from a soft wool blend. These unique blankets have been hand-knitted using oversized wool yarn.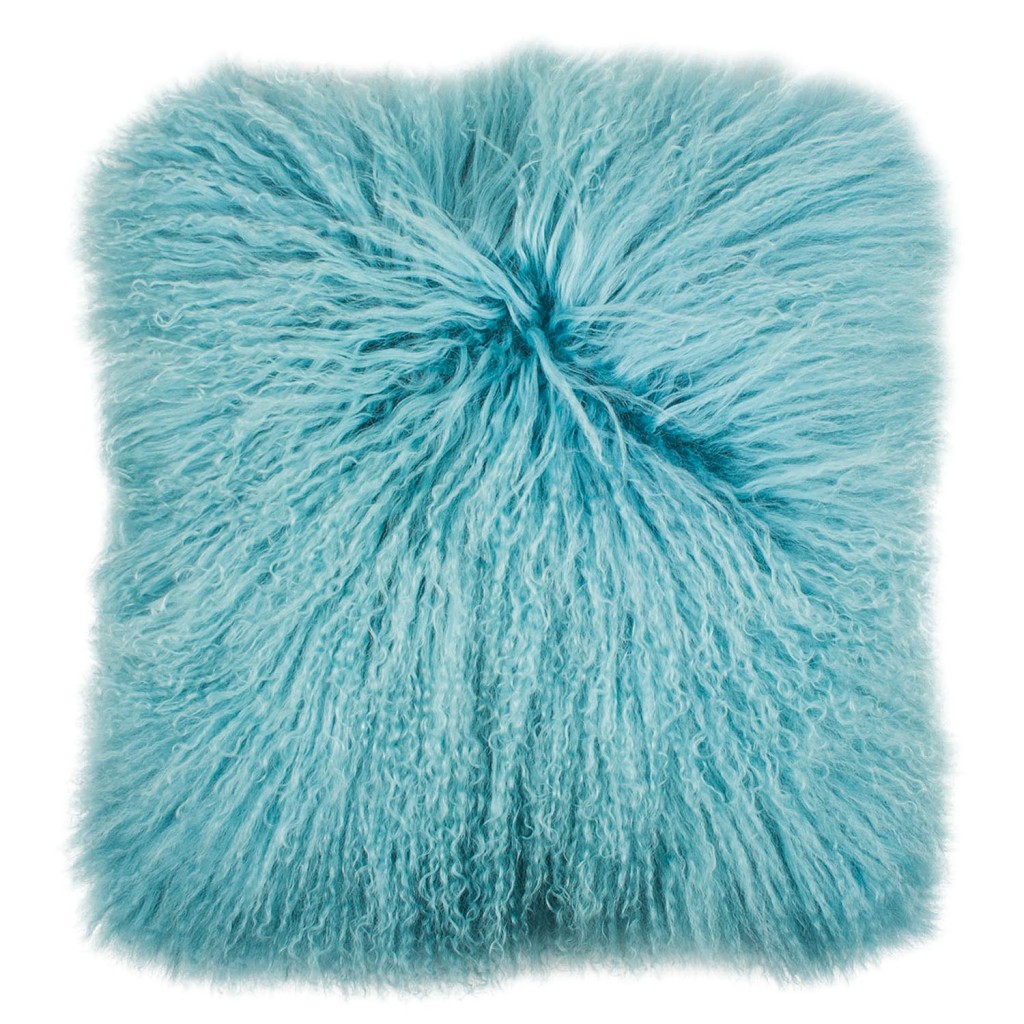 Warm and fluffy, and available in a range of colours, this Mongolian lambswool throw cushion in Duck Egg from BAMBURY will make a textural statement in your home.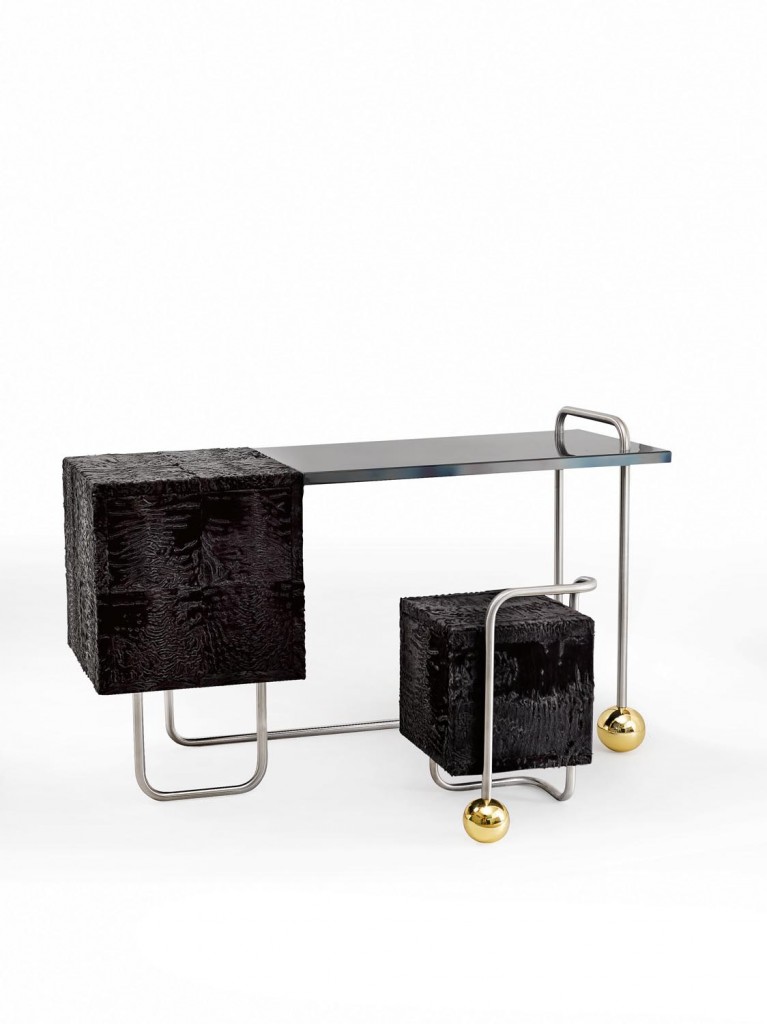 French designer Sacha Walckhoff juxtaposes metal and fur in his latest collection, Fur Play. Using geometric forms and malleable metal, these unique pieces are halfway between furniture and sculpture. Brushed steel, polished brass and sumptuous fur create an interesting contrast in this range that includes a desk, cube and easy chair. Available at GALERIE GOSSEREZ.
galeriegosserez.com; pouenat.fr
This large Mongolian Lamb bench by Jonathan Adler oozes luxury. The addition of bright brass legs to fluffy lambswool adds a chic contrast. Suitable in an entryway, opposite a sofa or at the foot of a bed, this fabulous bench is available at COCO REPUBLIC.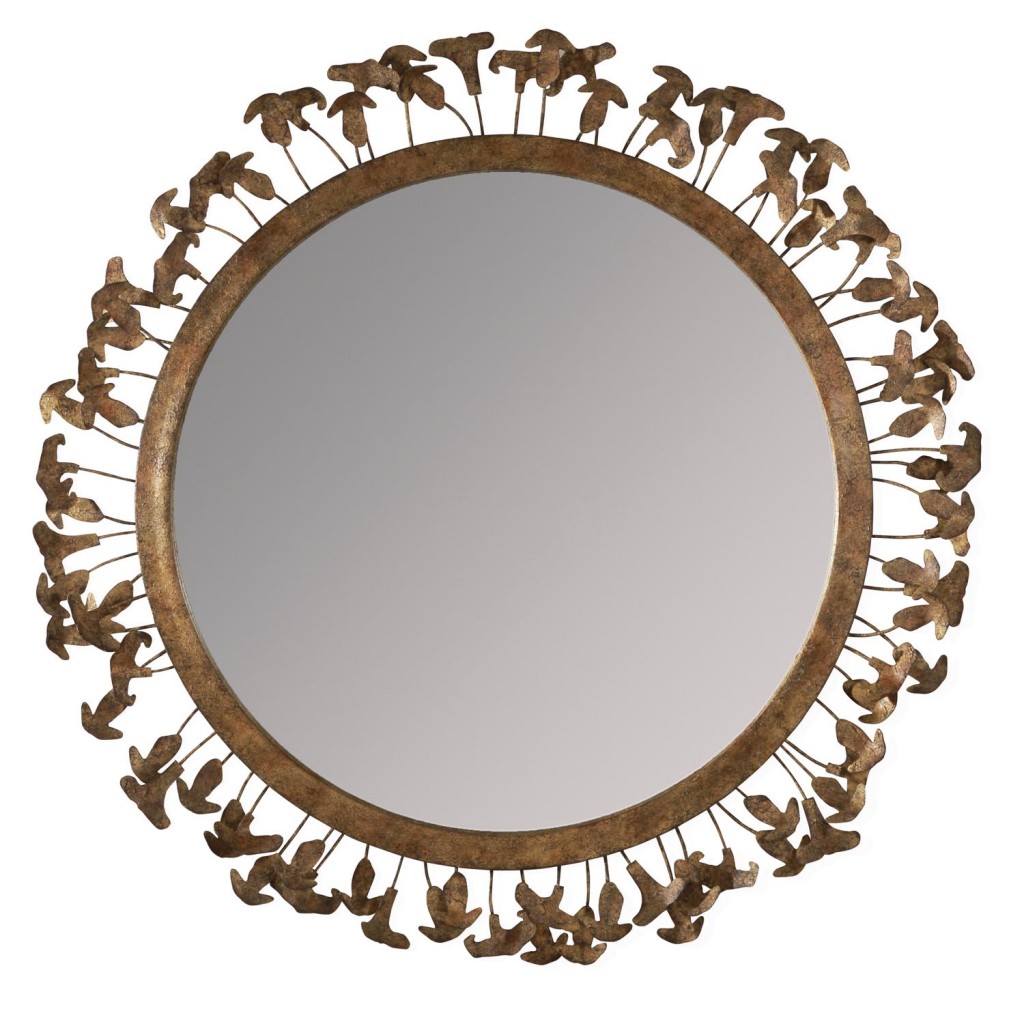 Featuring hand-cut metal mushrooms that appear to dance around the frame, this Mushroom mirror in Mayan gold is reminiscent of traditional '50s French style. Its steel frame has been textured and patinated for superb impact. Available through SOUTH PACIFIC FABRICS.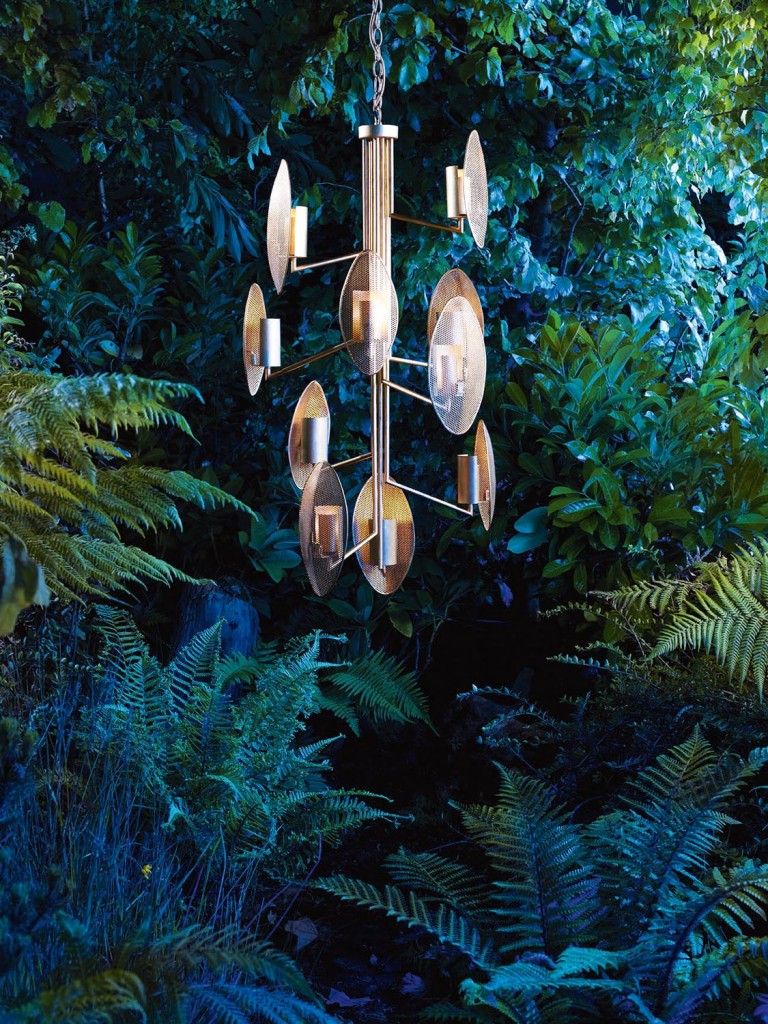 The Oberon ceiling light in Antiqued Gold by Porta Romana is the ultimate statement piece. Ten arms provide the structure for carefully constructed mesh fascias that cover individual bulbs, while each beautifully diffused light seems to hover in mid-air. Available through SOUTH PACIFIC FABRICS.