Add a touch of the orient to your home with these inspiring homewares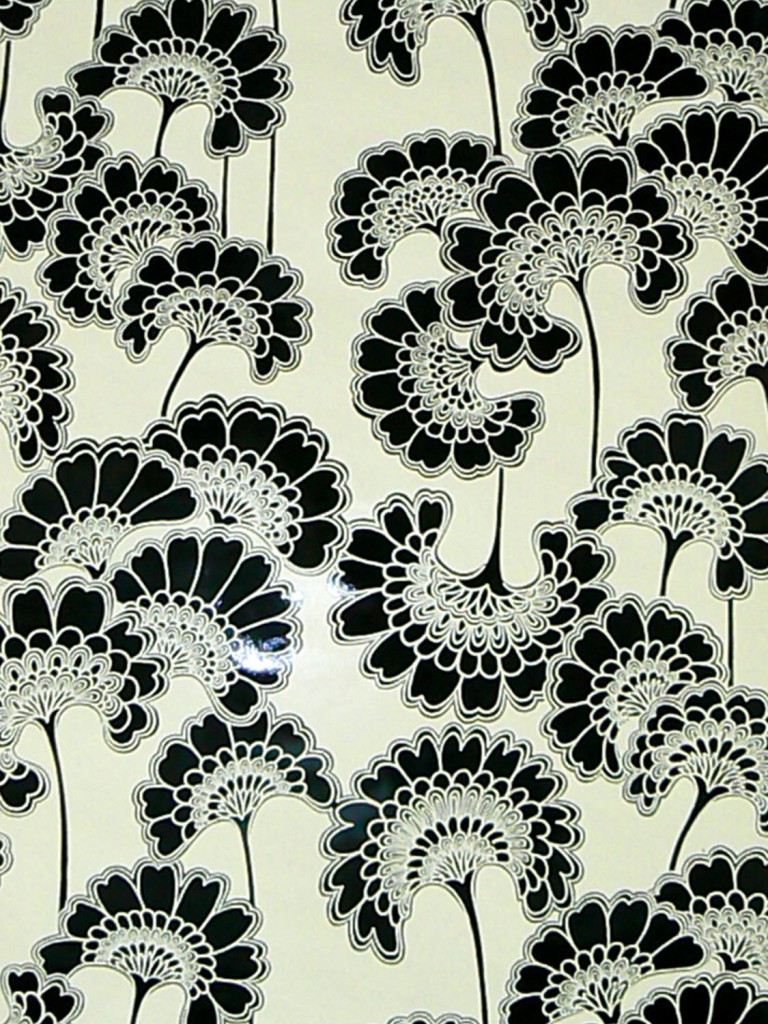 Create a feature wall in your home with this Florence Broadhurst Japanese floral wallpaper from THE ELEPHANT ROOM.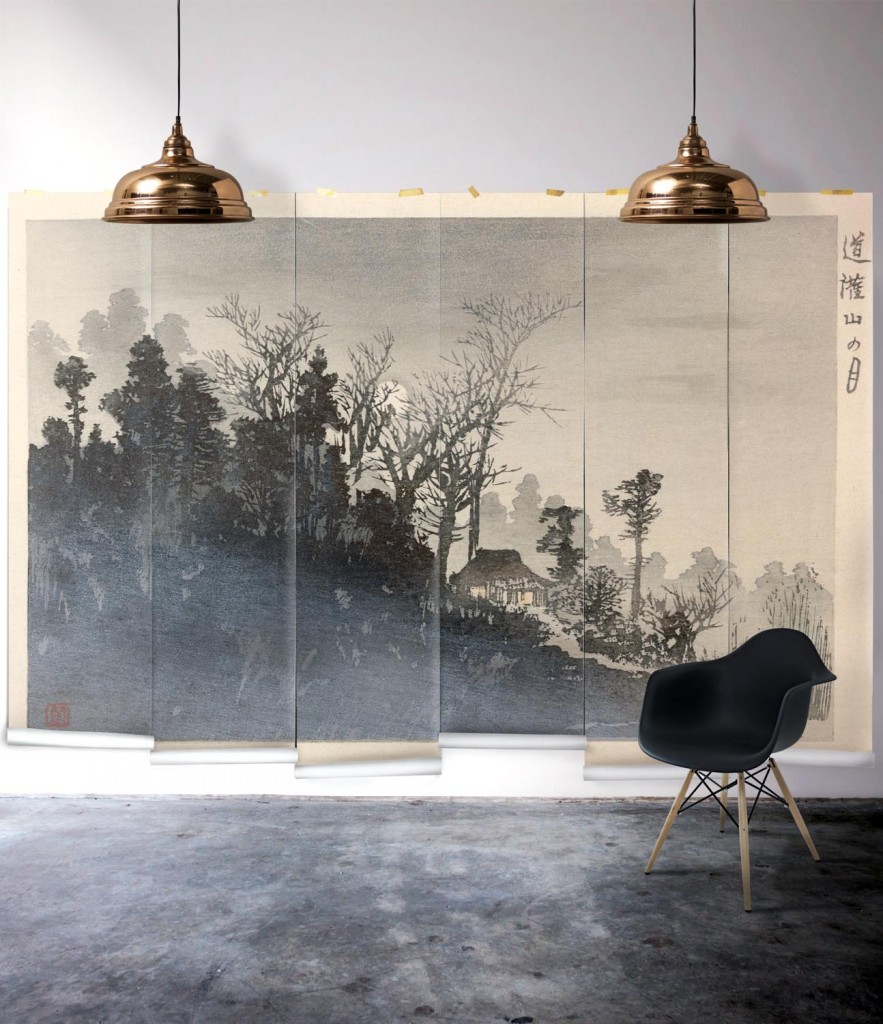 Consisting of six or seven panels, this Mt Tsukuba Mist mural from MILTON & KING is classic and traditional.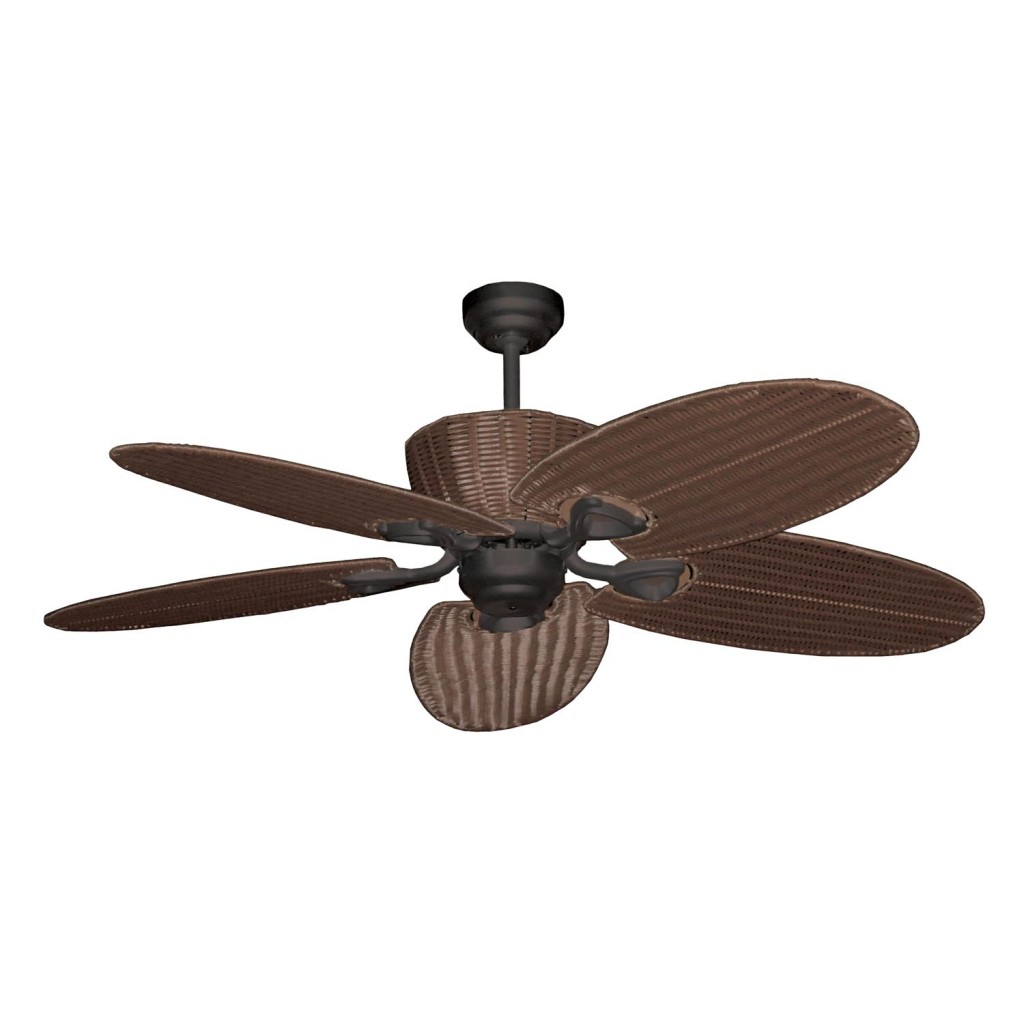 Cool down with this five-blade synthetic wicker ceiling fan by Martec from ZANUI.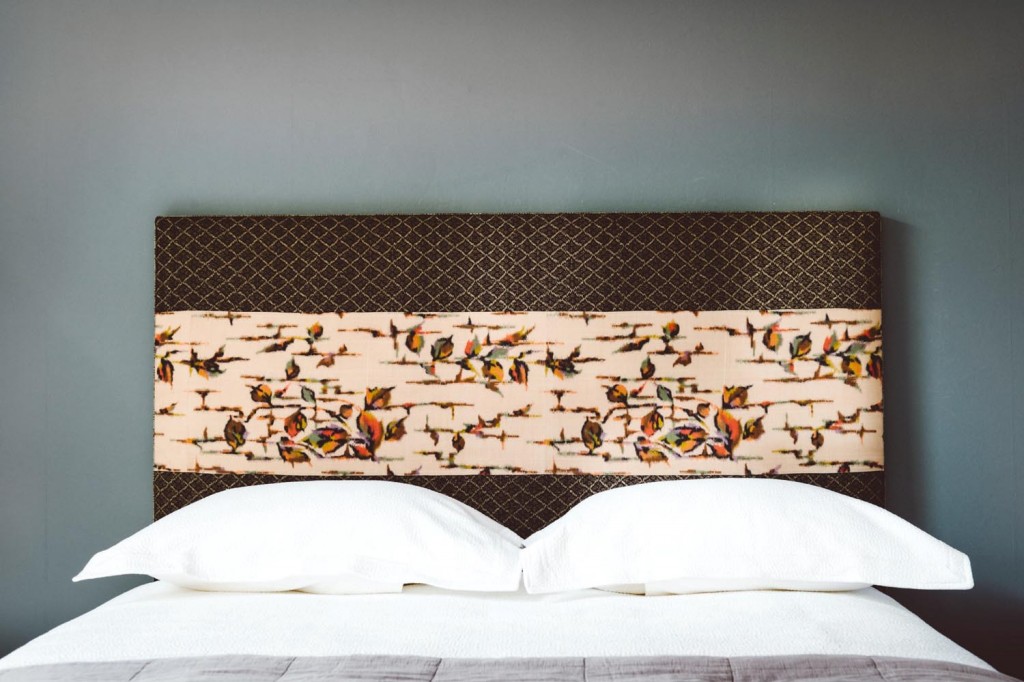 Give your bedroom a feminine touch with this kimono-inspired House of Suki bedhead from VAVOOM EMPORIUM.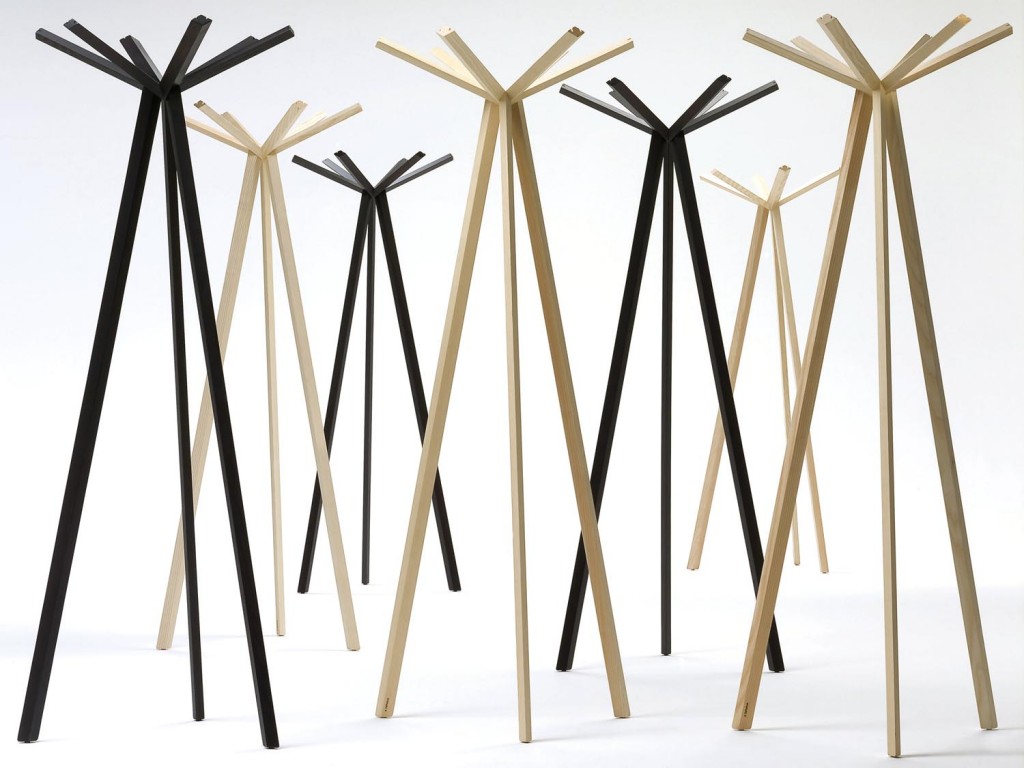 Simple yet technical, the DePadova Rokumaru coat hanger from DE DE CE will provide your home with that classic oriental feel from the moment you walk in.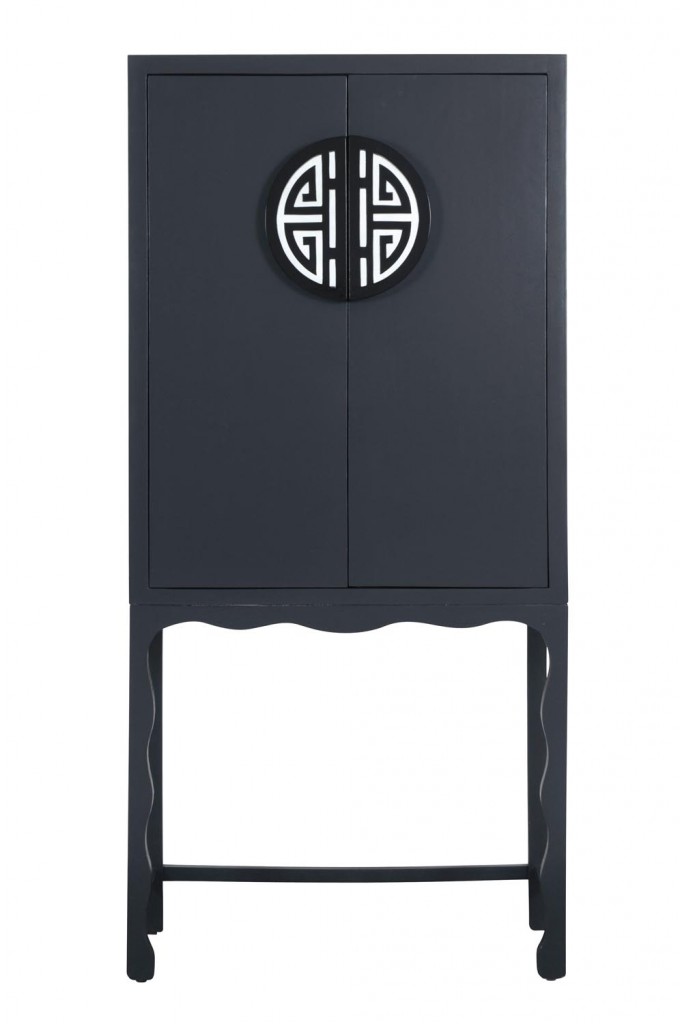 With its distinct Japanese aesthetic, the Osaka black tallboy by Glamour will add a beautiful touch to any room. Available from VAVOOM EMPORIUM.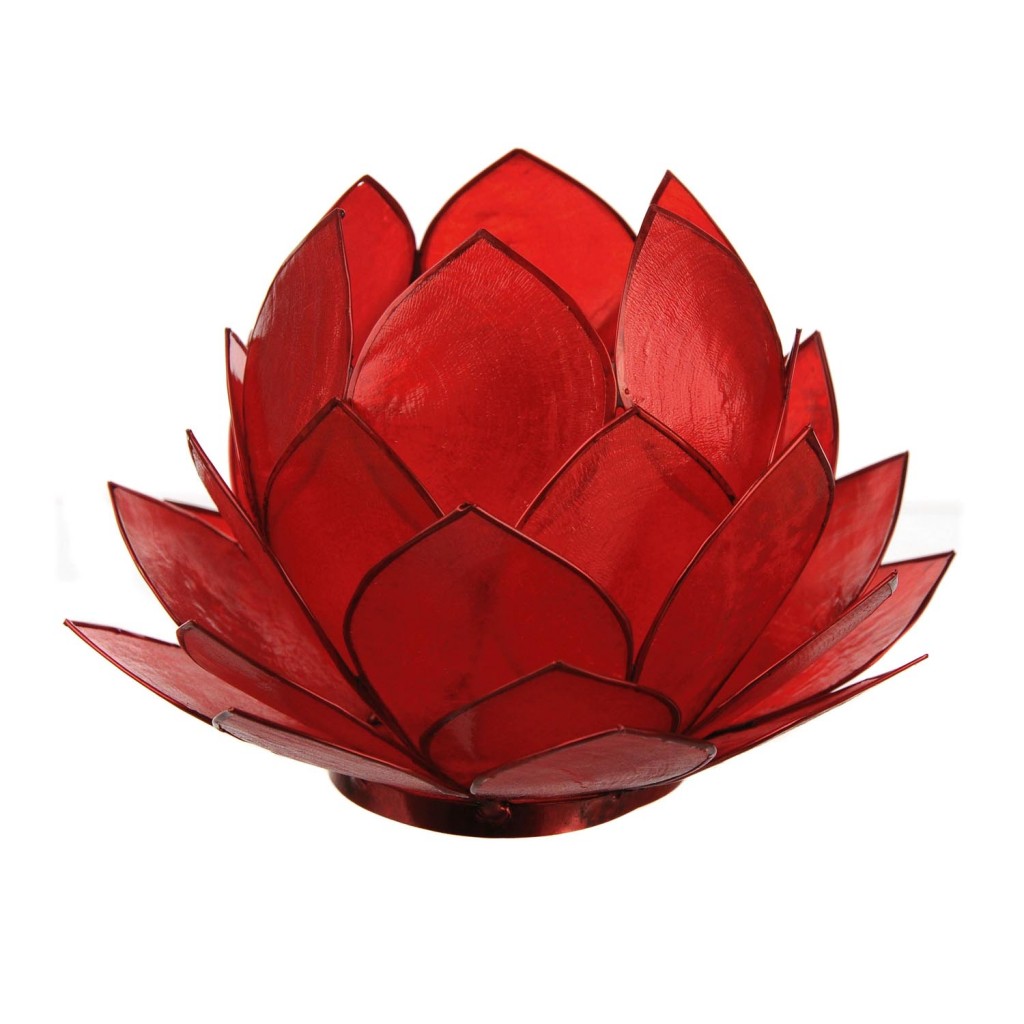 This lotus-shaped hurricane candle holder in Capiz Red from Wheel&Barrow is delightfully traditional.
The Cherry Blossom table collection from DOWN THAT LITTLE LANE adds a subtle Japanese flavour.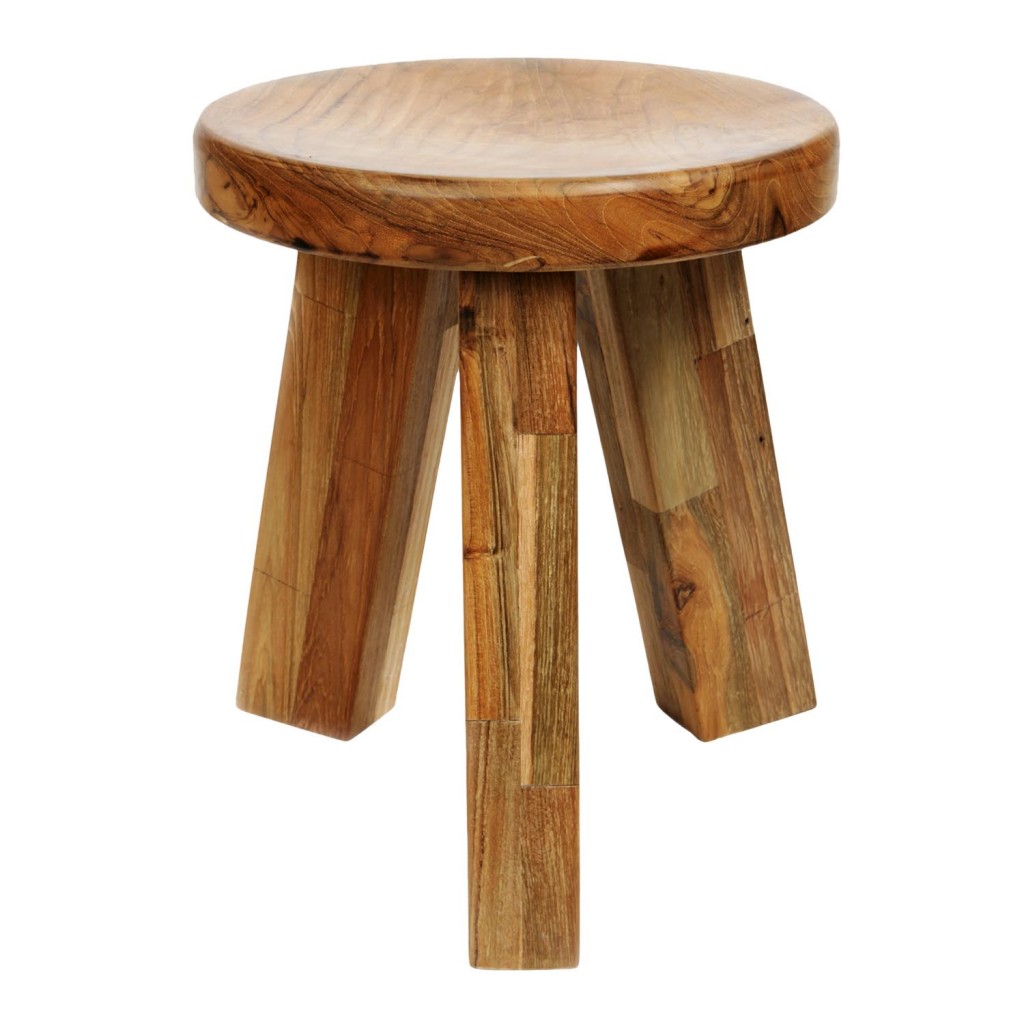 Made from recycled teak off-cuts, this low stool by Sounds Like Home from ZANUI adds an organic aesthetic to any abode.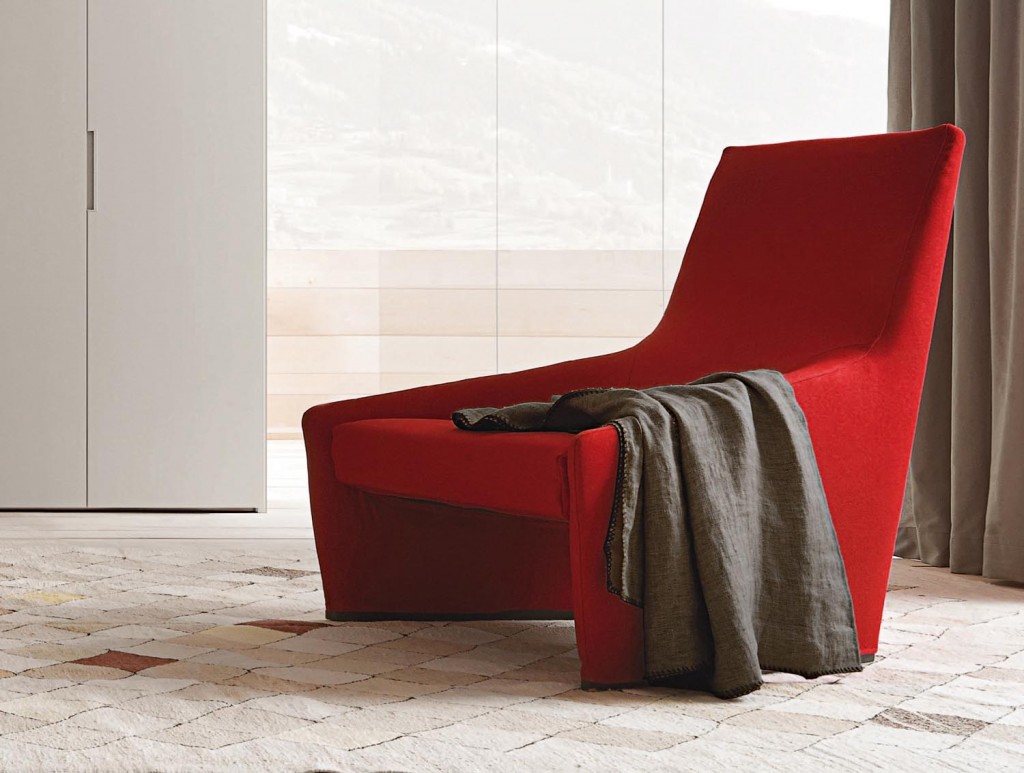 Inspired by origami, the Jesse Haiku armchair from GO MODERN is custom made to order.