An ideal way to express yourself, or simply add a little colour to a room, wall art comes in many sizes, shapes and forms
Perfect for lovers of cats and colour, this Catillac print by Americanflat features psychedelic patterns. Available at ZANUI.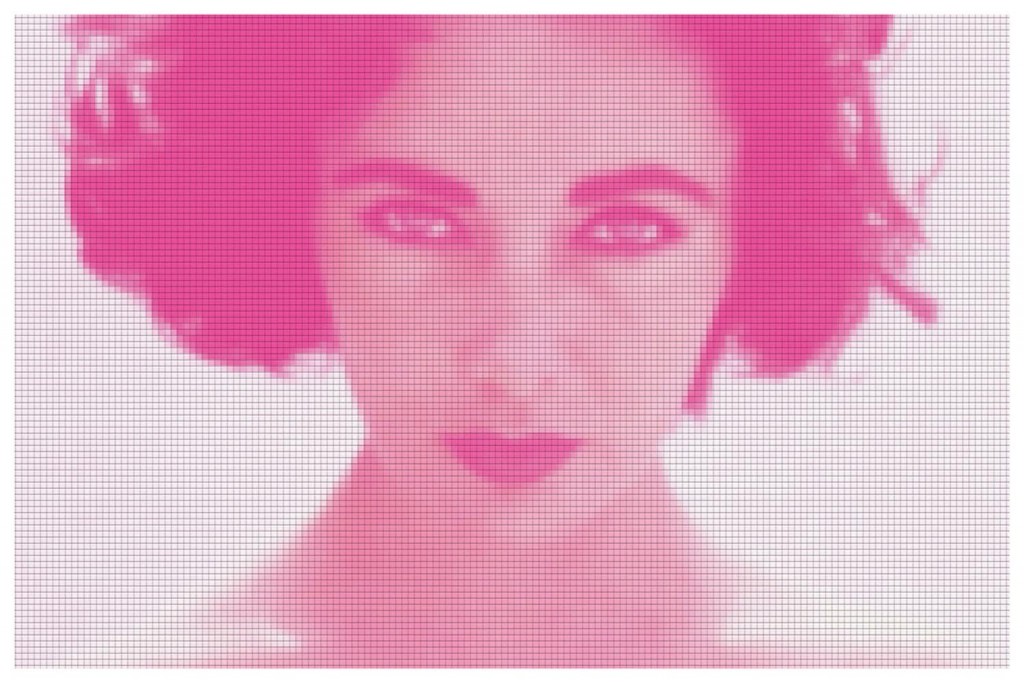 A beautiful painted portrait of style queen Elizabeth Taylor, the Carrelage print from GRAY PIGEON features an intriguing tiled effect and was printed on crystal archive paper, which will stand the test of time without fading.
With a classic chevron design and a gradient of neutral colours across individual pieces of hide, this Loco grey artwork from ART HIDE is incredibly unique.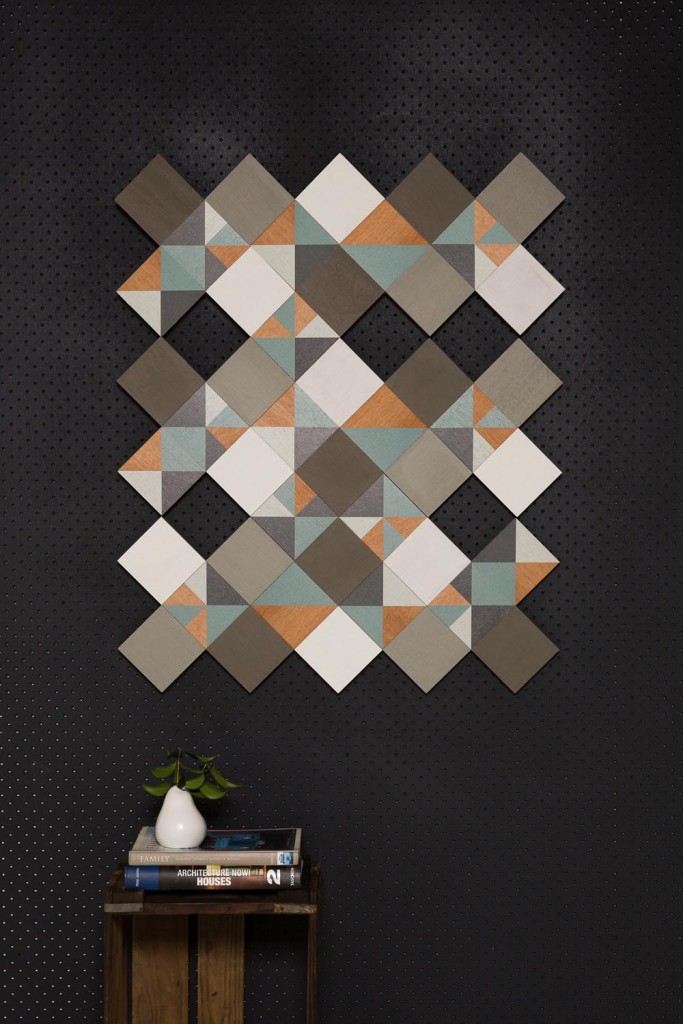 MACARTHUR & CO creates artwork and homewares from raw plywood. Part of the 180 Degrees collection, these White Wash art tiles were designed to be interchangeable, boasting a muted colour palette and asymmetrical shapes.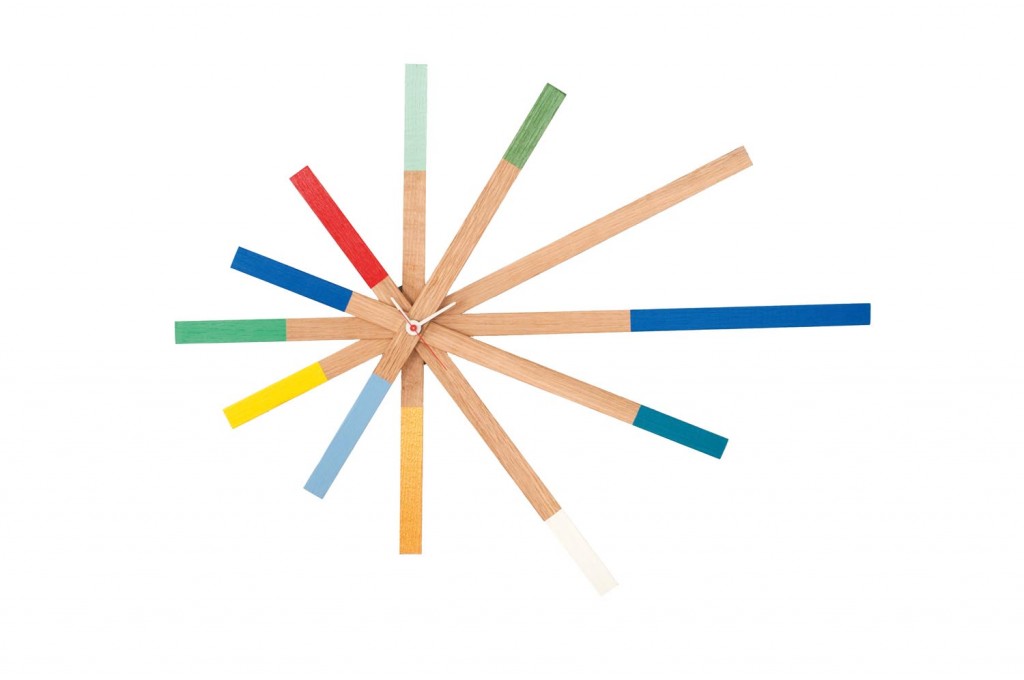 Handmade to order, each Starburst clock wall art from SENKKI FURNITURE is one of a kind and painted at random using a range of vibrant colours, including gold, mint and bright red. Featuring 12 sticks made from American white oak, the Starburst wall art can be displayed any way you like.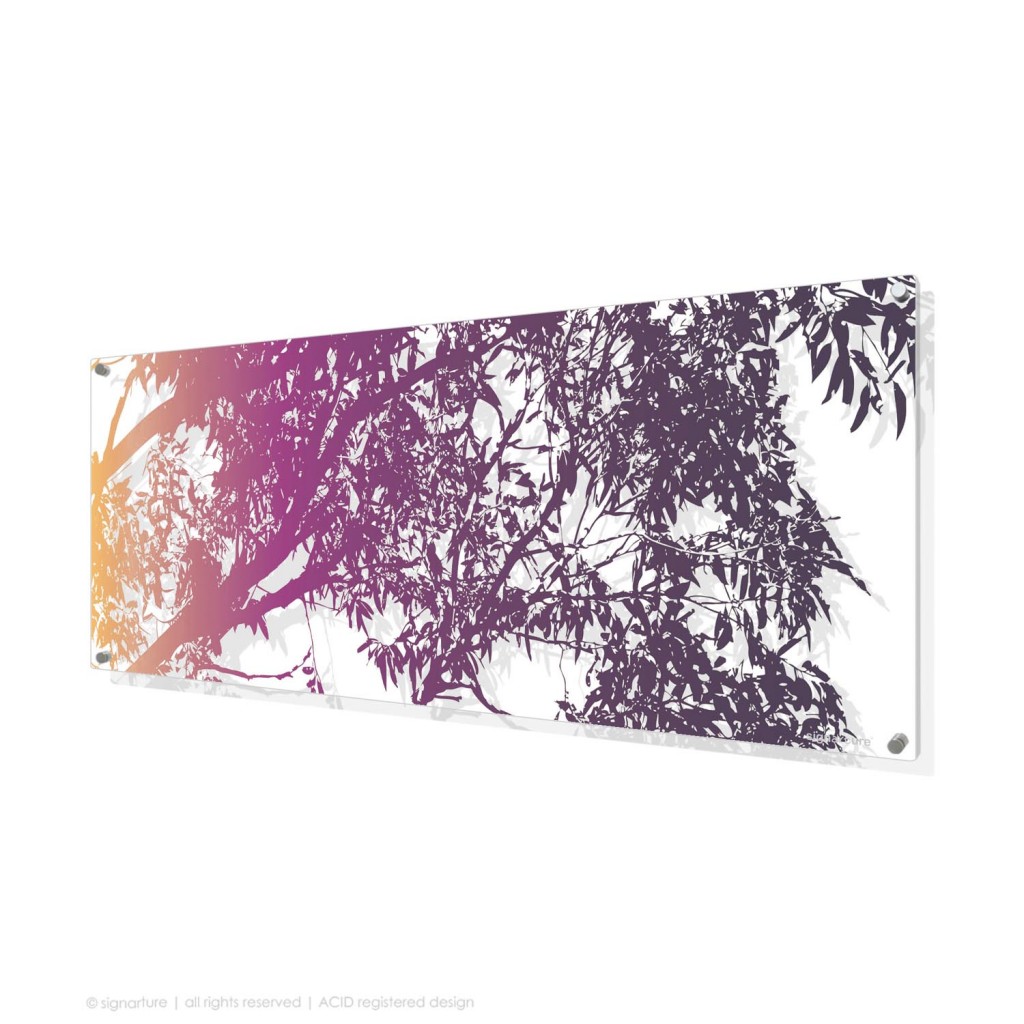 Starring a gum tree and kookaburra, this Blackheath Perspex art print from SIGNARTURE is a great example of contemporary Australian art. Different colours on Perspex create the illusion of beautiful dappled light through the trees.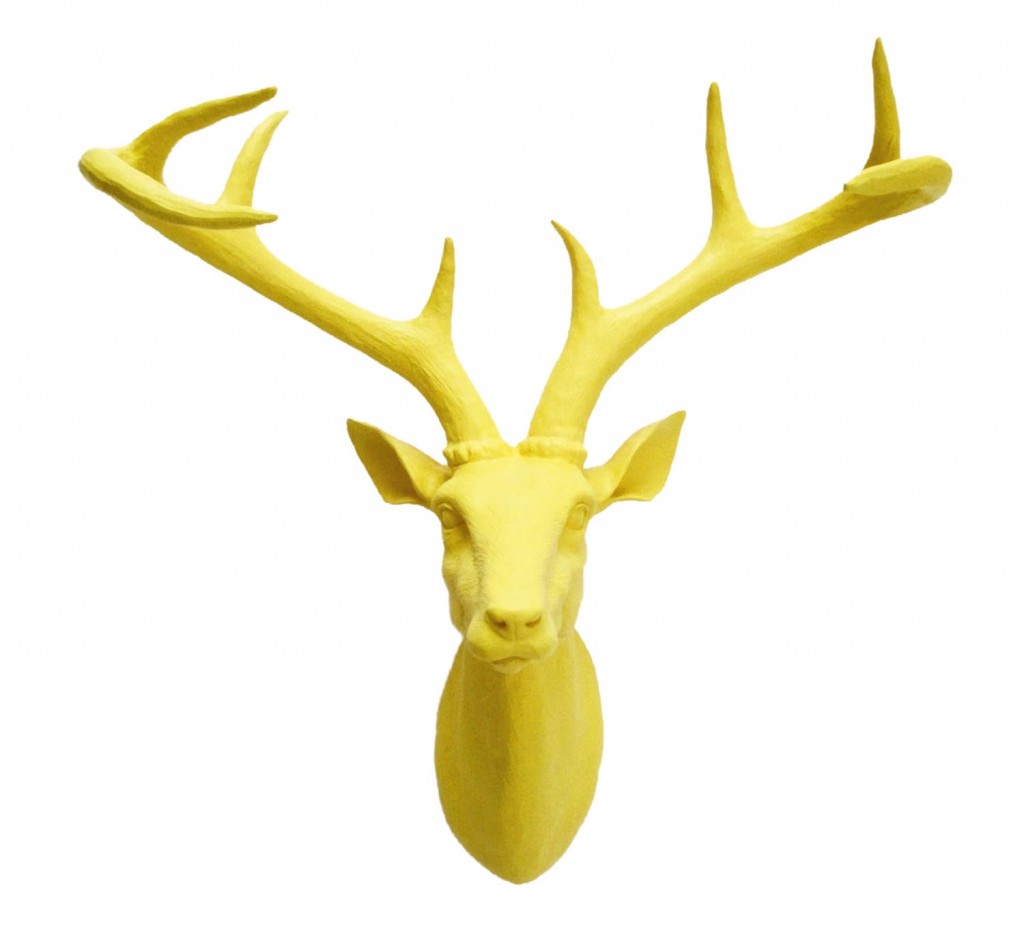 Painted in vibrant yellow, the Sunshine Deer Head wall hanging is a modern take on the American lodge classic. Made from resin, this stag head can be hung by its sawtooth hanger over a single nail or screw. Available at DOWN THAT LITTLE LANE.

Just more than a metre wide, this Shimmering Shoal metal wall art from ARTISANTI is perfect for a large wall. Its matt-black finish enhances the detail of the fish, creating a mesmerising and dynamic wall hanging.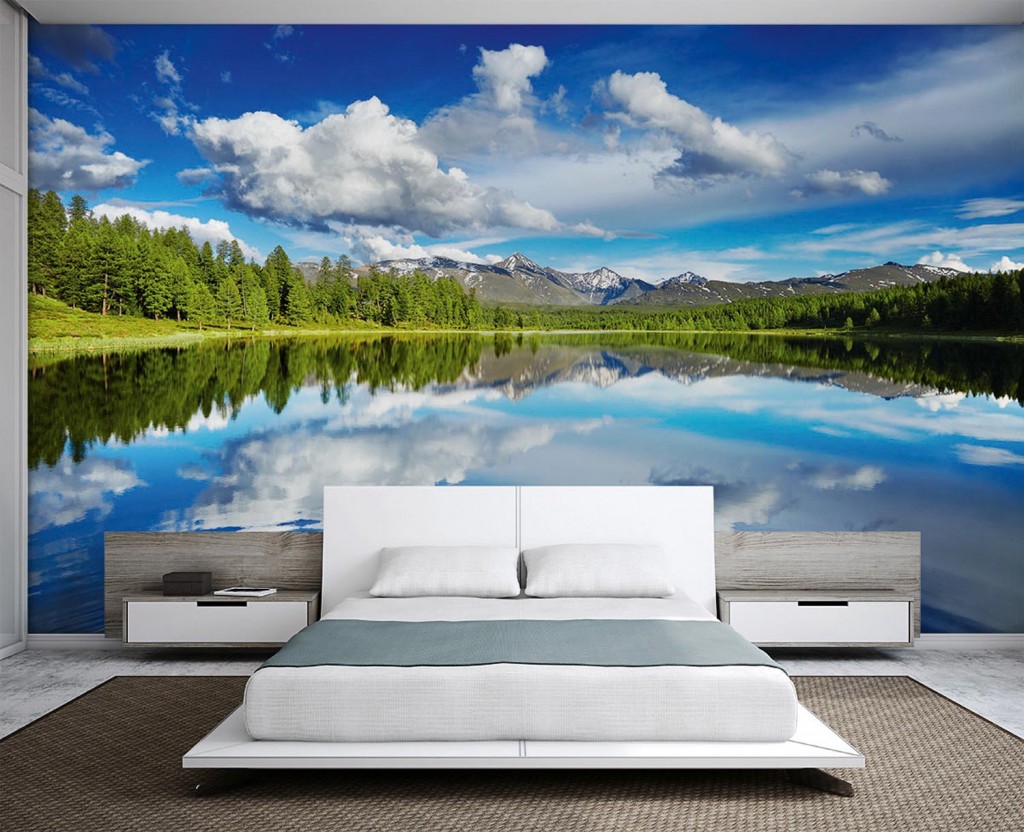 Don't have a view? Create one! Add wow factor to your decor with the PIXERStick Mountain Lake wall mural by PIXERS. PIXERStick adheres to any flat surface and can be repositioned several times without losing adhesion, plus it won't leave sticky residue, peel, rip or wrinkle.