As a new industry of customisation places more importance on meaningful design for consumers, Dulux has released its 2016 Colour Trends forecast, Design Age, focusing on moody hues, sophisticated shades and experimental combinations sure to engage the senses
The Design Age is dawning
Living in a fast-paced, digital world, we are now placing more importance on designing objects and spaces that are unique, bespoke and individual. Through extensive global research, Bio Fragility, Future Past, Retro Remix and Infinite Worlds are the four expertly curated colour palettes comprising the 2016 Dulux Colour Trends.
Apart from using distinctive designers and creators to help showcase each colour trend concept, Dulux also collaborated with Fleurage to craft perfume scents embodying each Design Age palette — launching the Dulux Colour Trends through a truly unique cross-sensory experience.
Here are the four Dulux colour palettes to help inspire your next home revamp…
Retro Remix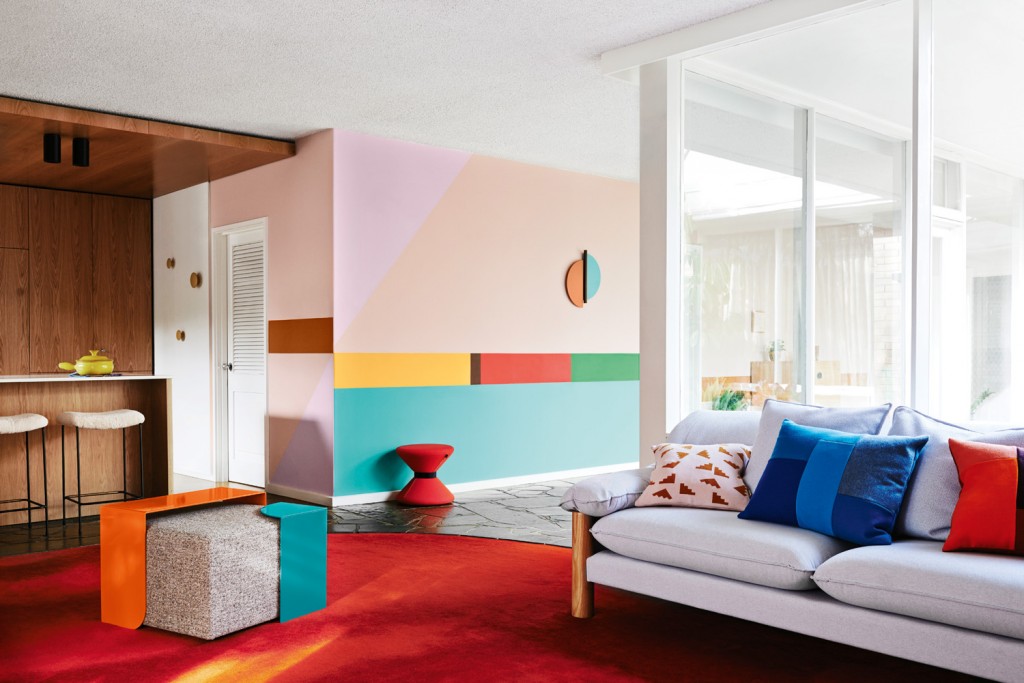 No longer only captivated by the Memphis movement, this palette seeks to widen inspiration to include design from the post-modern eras of the '60s and '70s. Retro Remix represents a new retro movement. Experimentation in colour combinations leads to acid brights such as orange clashing with faded, muddied colours such as browns, mustard, ochre and olive greens, creating a fun and playful theme.
Infinite Worlds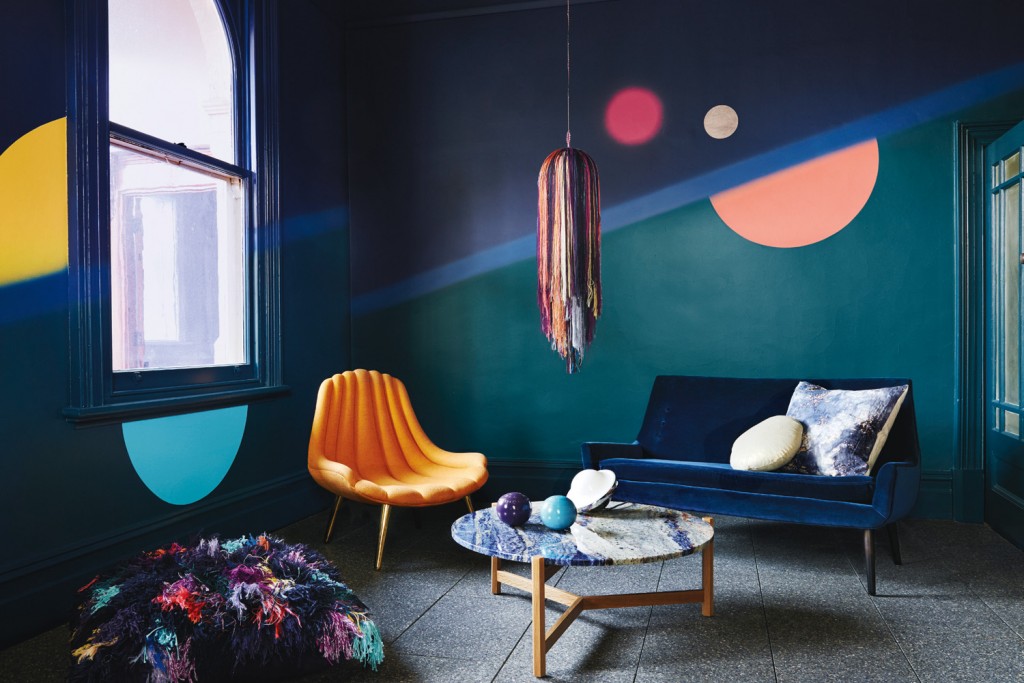 Infinite Worlds is inspired by humankind's fascination with deep oceans and infinite space through its dark, moody hues. Ocean blues, dark purples and deep blue-greens form the majority of the colour palette, which is juxtaposed with splashes of acid colours such as pops of pink, brilliant reds, coral and space-age metallics. Glowing hues are used as accents to help recreate the eerie effect of deep, uncharted worlds.
Future past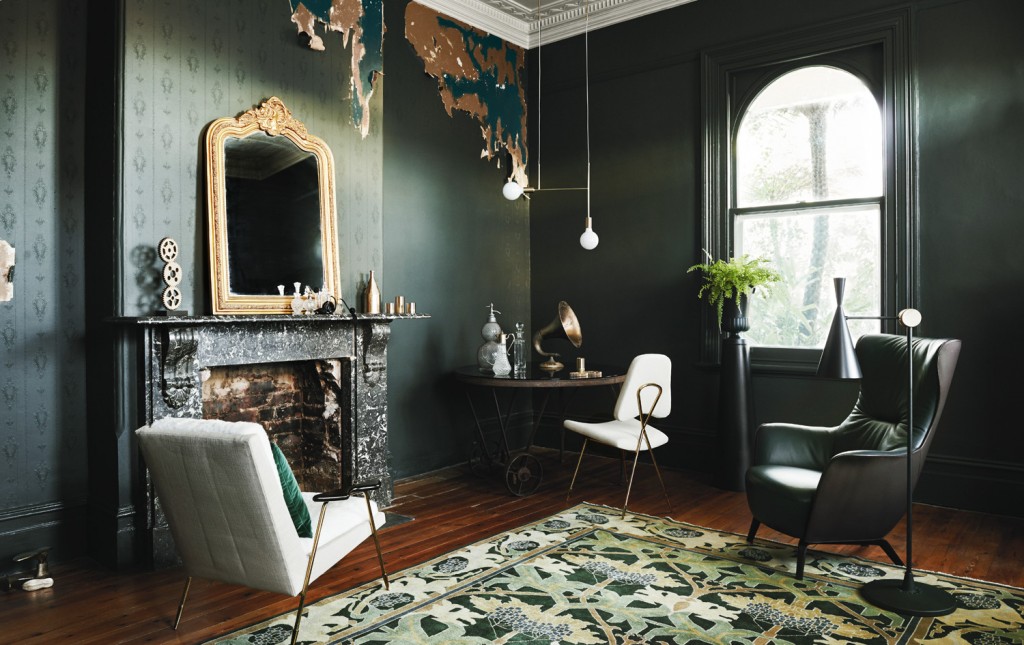 As we move toward the digital future, we look for reassurances in our past — seeking comfort in nostalgic references that ground us in times of uncertainty. The Future Past colour palette is inspired by a look that is luxuriously detailed, where craftsmanship is valued with an eclectic edge influenced by the industrial age. Taking its cues from Steampunk references merging with modern design, Future Past embodies deep and decadent traditional hues of caramel browns, earthy greens and royal blues made modern with the addition of mustard, salmon and purple.
Bio Fragility
Nature represents perfect balance. Bio Fragility seeks to marvel in the intricacy of creation and its duality between fragility and strength. The Bio Fragility colour palette is subtle and takes its cues from natural and living matter. Flesh tones, lichen, moss and stone influence the pastels, greys, dirty pinks, nudes and natural greens, resulting in a softer collection of colours derived from chalky, brittle elements of nature rather than soft textures.
For more information
dulux.com.au