5 inspiring outdoor kitchen designs we love
These gorgeous outdoor kitchen designs illustrate a great way to approach your outdoor entertaining space from a brand new perspective
Here are just a few of our favourite outdoor kitchen designs, as well as the spaces that complement them so well.
This inner city Melbourne alfresco incorporates an amazing kitchen design of honed bluestone and granite with integrated appliances.
Celebrity chef and clean living expert Luke Hines needed the perfect indoor-outdoor space for a kitchen that doubles as his TV studio kitchen. This design ticks all the boxes.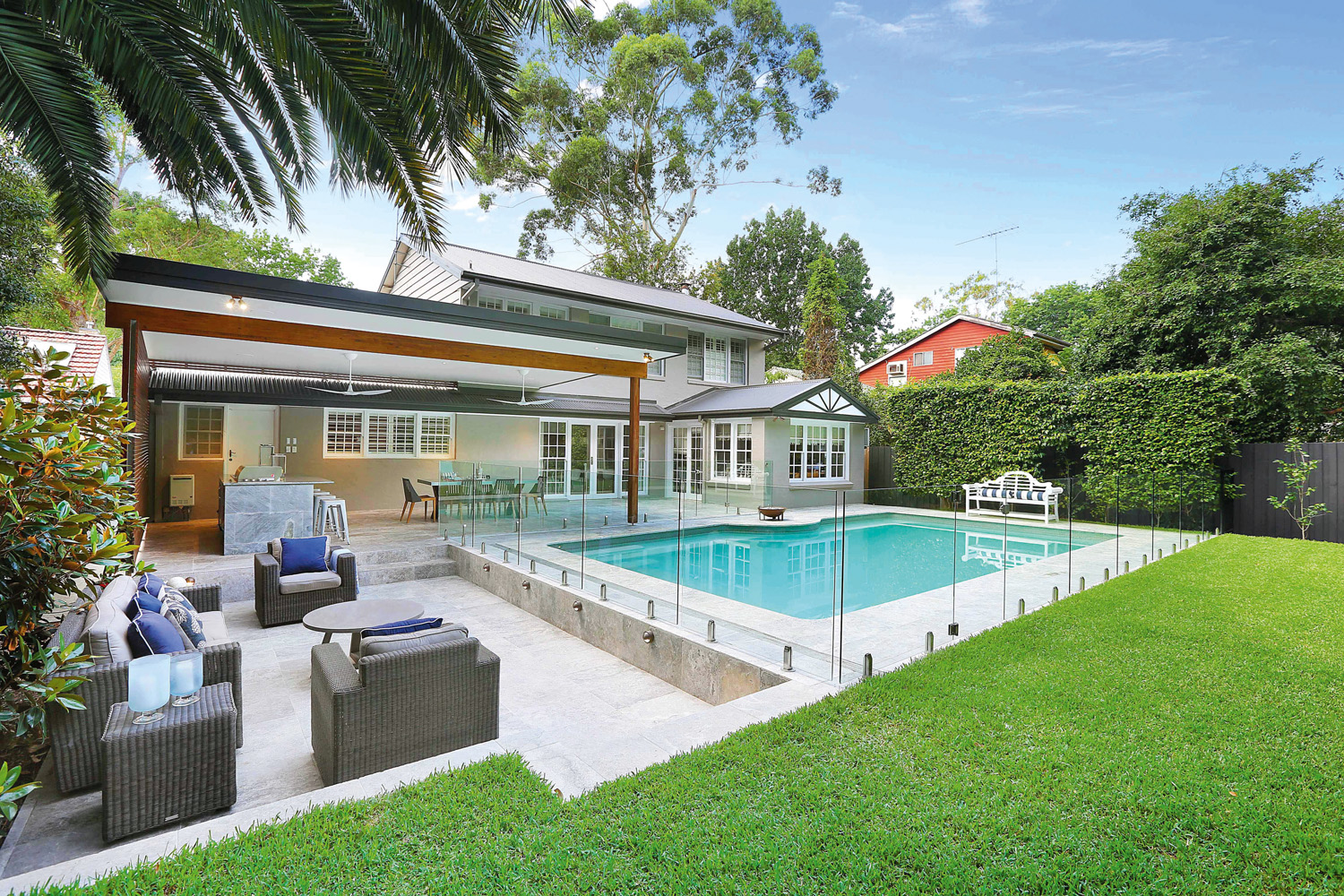 The focal point of this space is the kitchen, featuring an integrated barbecue and a generous space for preparation and serving.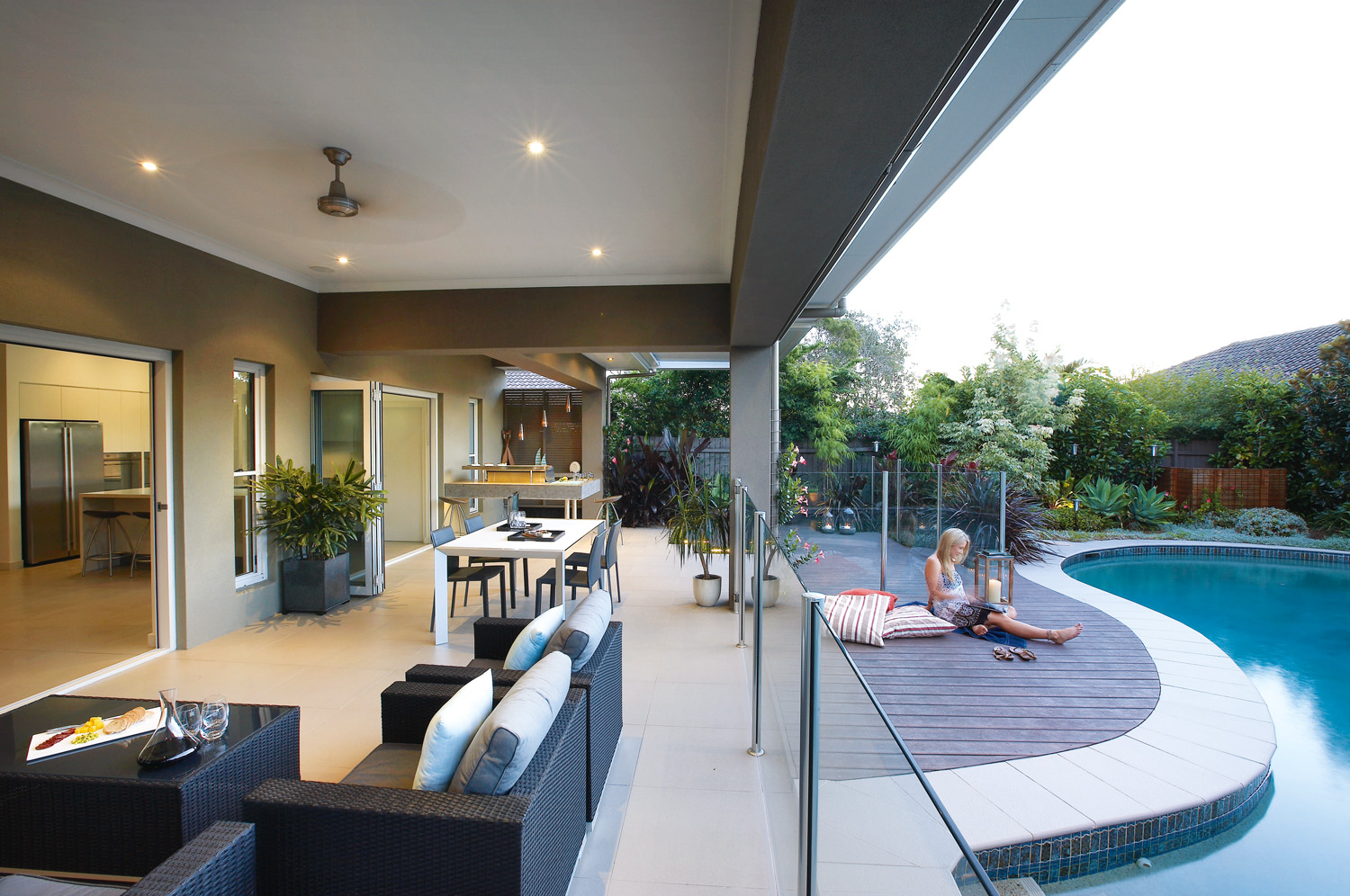 The owners wanted a design that would allow party-goers to sit at the outdoor kitchen, share a cold drink with the chef and be a part of the overall cooking experience.
Out on Melbourne's Patterson Lakes, this outdoor kitchen uses the highest grade finishes to ensure its durability, while incorporating a breakfast bar to take advantage of its great views.

OTHER ARTICLES YOU MAY LIKE: