This years Australian Garden Show was held in the picturesque surroundings of the Centennial Parklands in Sydney's Eastern suburbs. Harrisons Landscaping 'The Balcony Garden' was privileged enough to be invited to participate as one of the judged 'City Gardens'.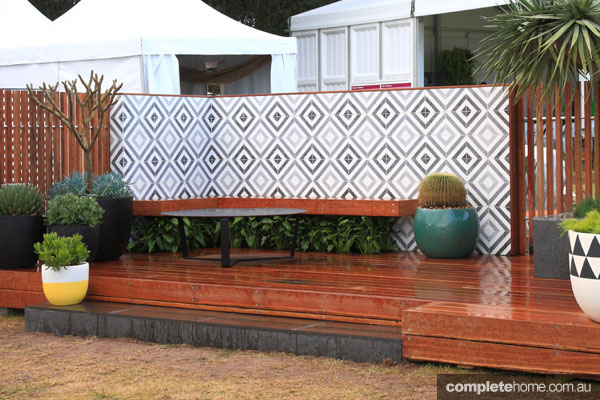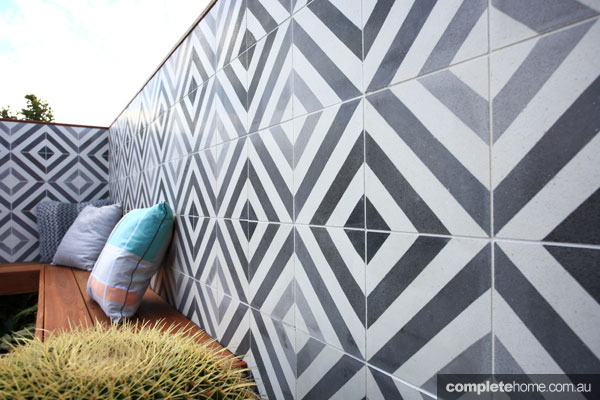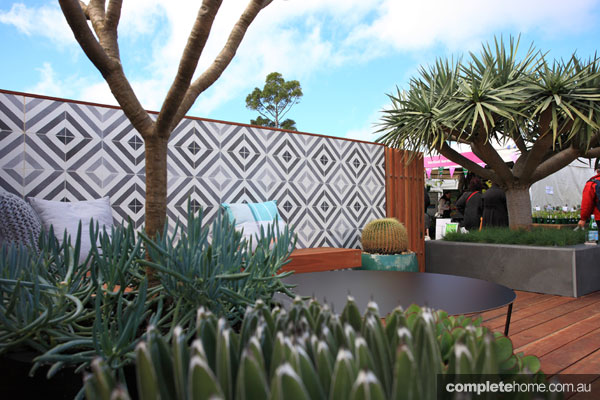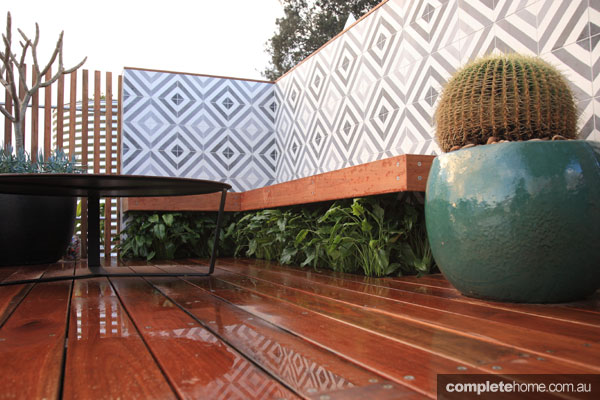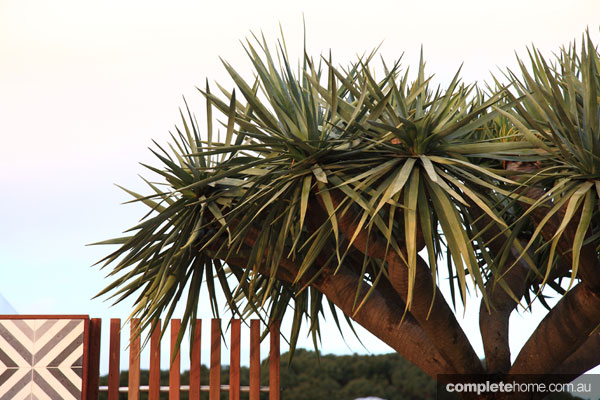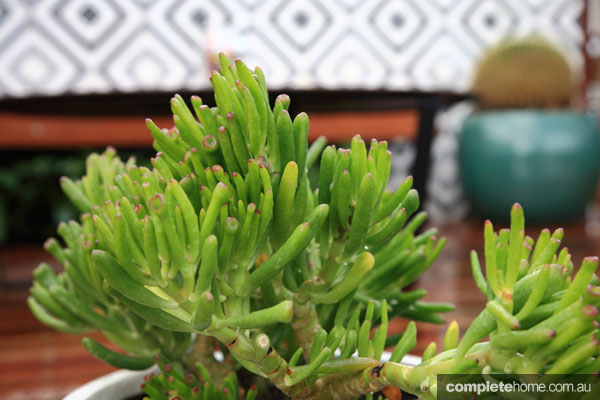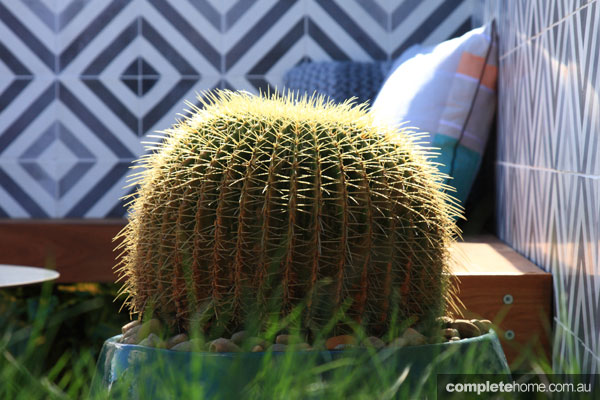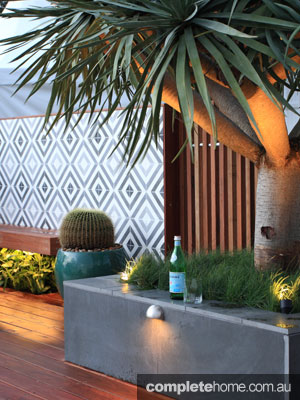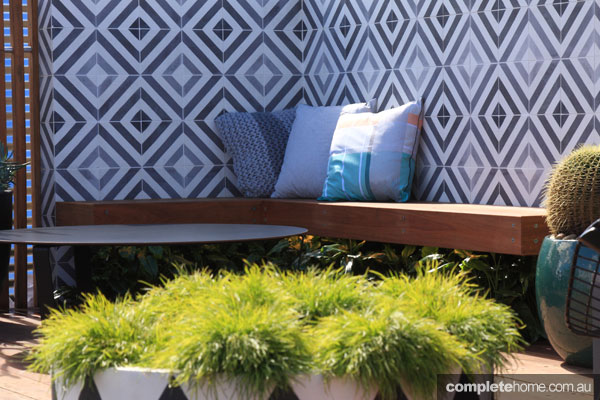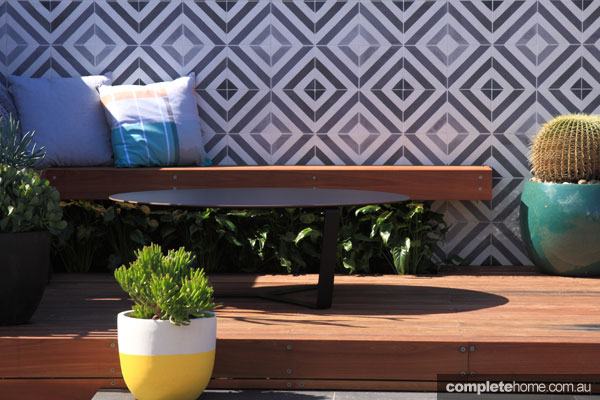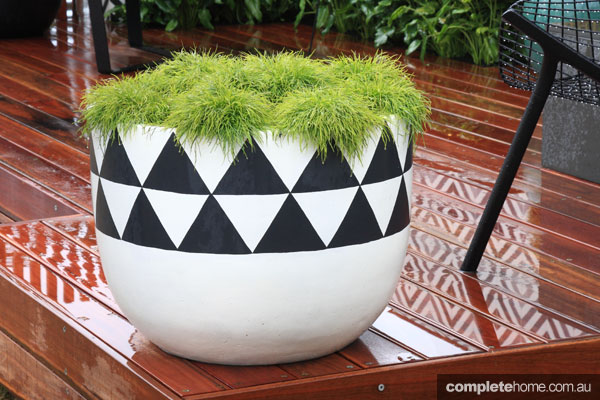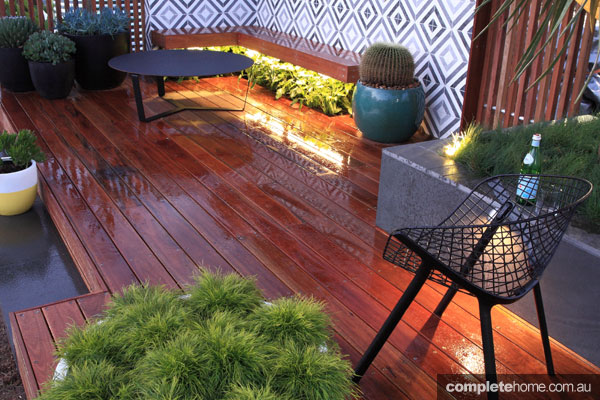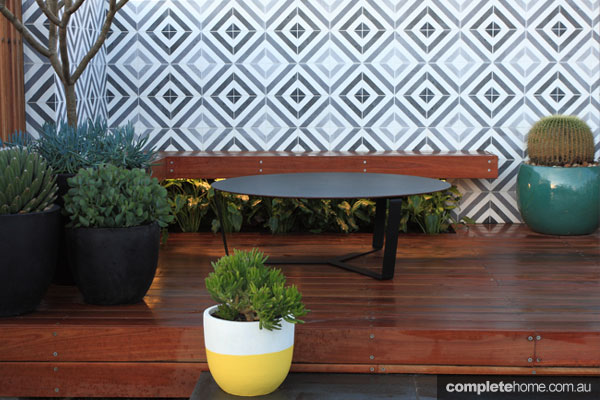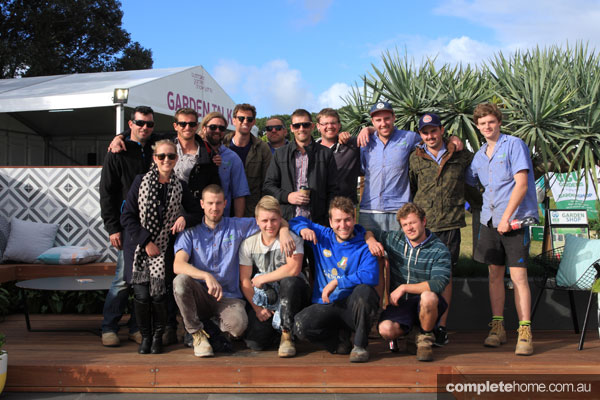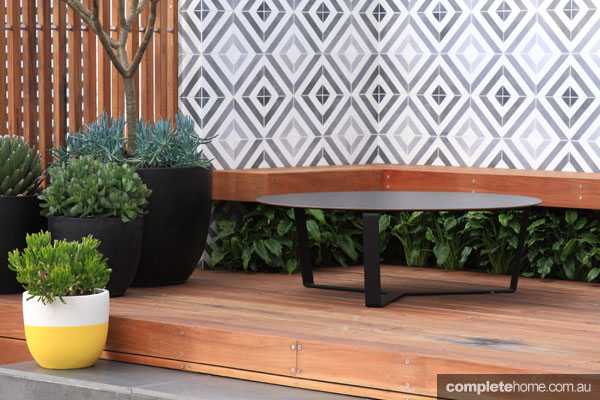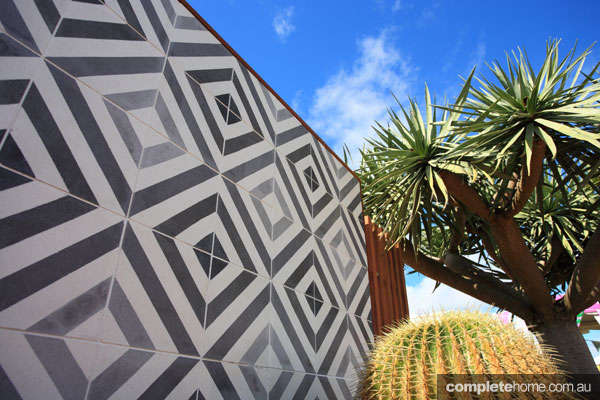 The design team at Harrisons wanted to create a rooftop balcony space that was not only eye catching but also functional; and that they did! Titled "The View From Above" the garden was designed using an eclectic mix of materials and plants creating a space where one could seek privacy from the busy world.
The key features of the rooftop balcony included an 'Encaustic' tile feature wall, a spotted gum canter leaver bench seat, spotted gum timber flooring and screening and a blue stone planter box.
The plants selected were chosen due to their low maintenance and drought tolerance, but also their visual appeal. The team wanted to use plants with a range of textures, shapes and sizes to create interest and draw the eye. Included in the mix was an amazing Dracaena Draco feature tree, a potted Frangipani Tree, Crassula Golem, Crassula Bluebird and Xanada under-planted under the canter leaver bench seat.
Despite torrential rain and muddy conditions in the lead up to the show the team at Harrisons managed to construct an award winning garden taking out three awards in their category including a GOLD Medal for overall design and construction, Best in Show City Garden and Best City Garden Construction.
To find out more about Harrisons Landscaping or The Balcony Garden visit their websites – www.harrisonslandscaping.com.au or www.thebalconygarden.com.au