Work with the experts at Pavers Plus to achieve your ideal outdoor space.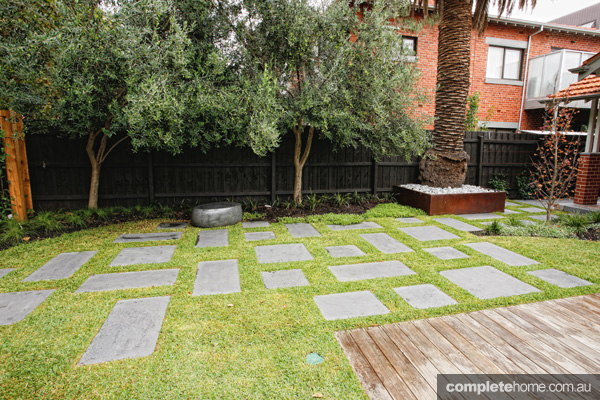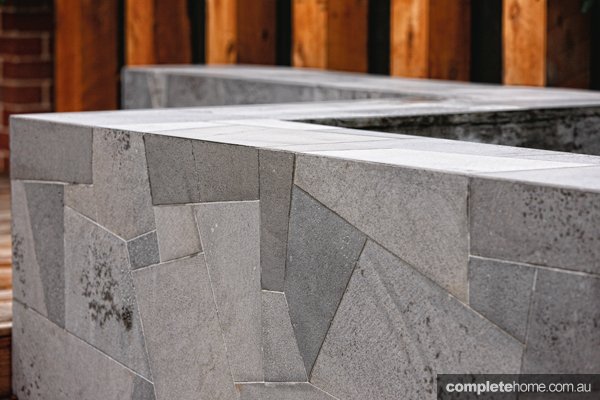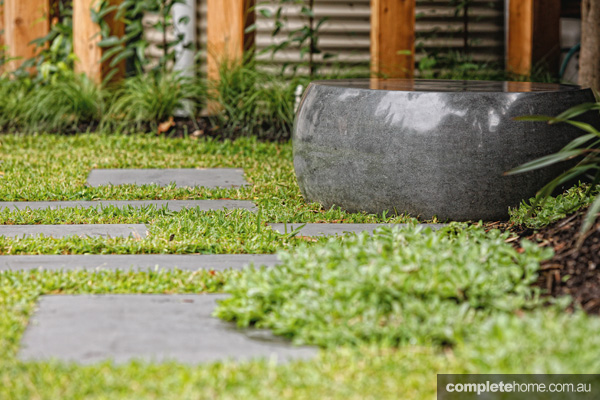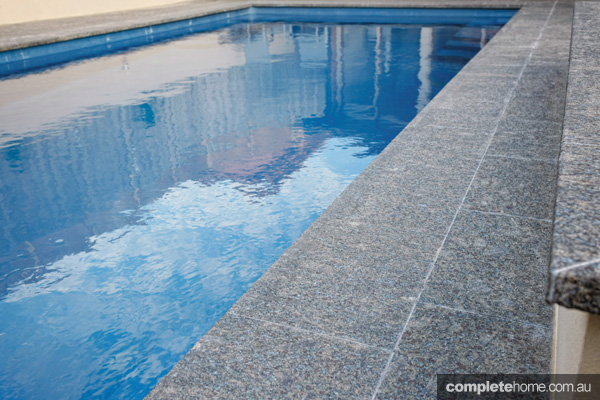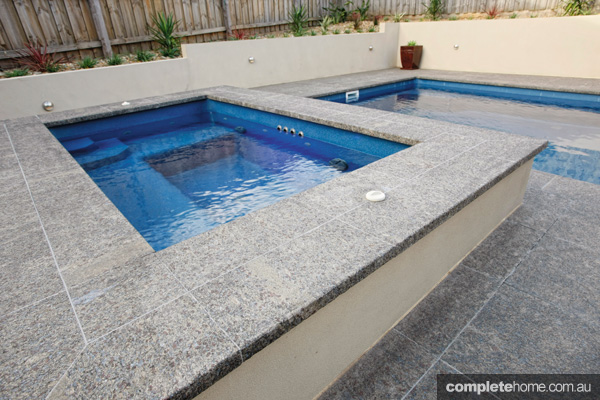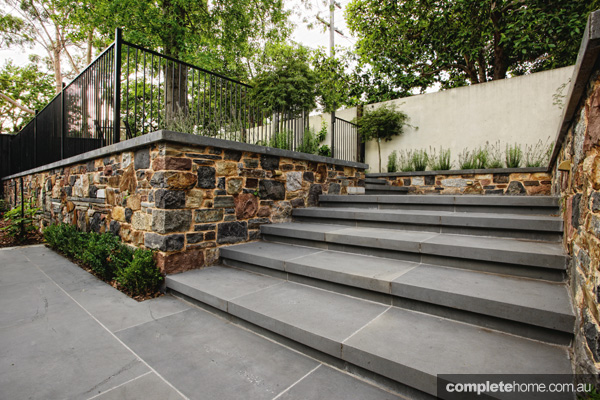 Pavers Plus stocks a complete range of products for all budgets — from premium natural stone tiles and pool coping to DIY natural stone and masonry pavers.
"We cater to the most complex of custom orders with our own in-house product designer and we keep large quantities of various shapes and sizes in stock," says Tim Finocchiaro, CFO of Pavers Plus. "We are direct importers, enabling us the flexibility to tailor products to the individual needs of customers at competitive pricing."
Pavers Plus now stocks a complete range of exceptional travertine and Middle Eastern limestone products that are suitable for indoor or outdoor use. "Our selection of stone accessories continues to grow with the recent additions of custom-designed indoor and outdoor basins, fireplace hearths, oil burners and garden seating," says Tim. "We always encourage customers to approach us with their creative ideas to add that unique touch to their outdoor living space."
The product range at Pavers Plus is only limited to a customer's imagination. Whether you need a pool edge, outdoor kitchen benchtop, a unique paving pattern or matching indoor tile, you're sure to find what you need at Pavers Plus. The company strives to enhance the homeowner's outdoor living experience by offering variety as well as customisation of its products. Pavers Plus stocks natural stone pavers, tiles and walling made from granite, bluestone, travertine, limestone, sandstone and slate. It also specialises in masonry pavers and retaining walls, clay pavers and bricks, masonry blocks and high-quality sealing products and it has an extensive range of adhesives and grout.
Pavers Plus offers the custom design of products, whether for rebated or curved pool coping, fireplace hearths, basins or modular patterns. You can also seek professional advice and service on the sealing and laying process to ensure the product maintains its appearance and characteristics for the life of the product.
"We keep a large variety of products in stock for immediate pick-up or delivery," says Tim. "Our staff all have a minimum seven years' industry experience and are all very knowledgeable about the products we sell. We specialise in supplying our trade and retail clients and our products have featured in many award-winning residential landscapes in 2011."
For all your paving needs and expert advice, Pavers Plus has the answers.
FOR MORE INFORMATION
Paver Plus 389 Maroondah Highway, Ringwood Vic 3134
Phone (03) 9870 0900
Fax (03) 9870 4677
Email info@paversplus.com.au
Website paversplus.com.au
Originally from Outdoor Design & Living – Product Guide magazine Volume 2