Calling all home renovators, homeowners, architects, designers and builders… have you recently completed a renovation that you'd like to share with our readers?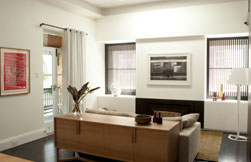 We are looking for great renovations to publish – large or small, so please feel free to send in your happy snaps or professional shots – before and after – to our editorial team
If selected you could be appearing in Renovate soon.
Contact us for more information if required.
Email: kstjames@universalmagazines.com.au