Narrowed down to just ten finalists, the National Tiles and Grand Designs Australia 2020 Tiler of the Year Awards is now taking votes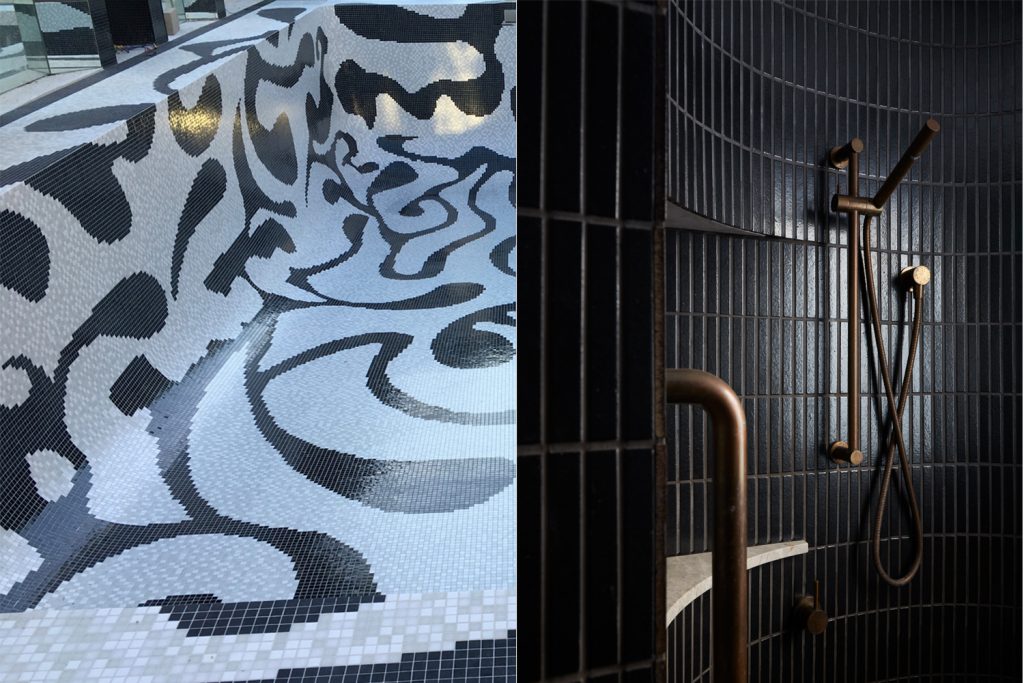 The competition received over 500 distinct entries from a range of nominees across all states and territories. Although the judging team were impressed by and would like to congratulate all entrants, the ten finalists were decided upon the basis of the judges' strict criteria.
KATE WALKER – KWD:
1. Attention to detail, with elements like tile set outs, waste position, full height tile finish to important areas
2. Level of difficulty with types of tiles laid (ie handmade/mosaics/stone)
3. Look at mitre details, not using tile trim for example
CAMRON WHITTAKER – NATIONAL TILES:
1. Extensive use of tile in a project or in a unique application
2. Attention to detail in cutting and shaping, fitting and set out
3. Over and above promotion of long life tile installations; including the use of Epoxy Grouting For Stainless Grout, Underfloor Heating, or Built In Floor Protection Matts
ANGELA YOUNG – GDA:
1. Aesthetic appeal of the whole space, including quality of lay and attention to detail
2. Suitability for the space – from an aesthetic and a practical point of view
3. Originality – innovative use of tiles within a design not typically seen
As a supporter of the profession and a major sponsor of the HALT Brekky to raise awareness of mental health issues among tradies, National Tiles and Grand Designs Australia aim to use the Tiler of the Year Awards as a platform to promote recognition to hardworking tilers while encouraging homeowners to nominate the great work they have done.
By voting, homeowners, friends and family, tradespeople and employers will help recognise the great work tilers do while providing themselves with the chance to win a KWD Access design package with official judge and leading Australian designer Kate Walker.
Vote now at: completehome.com.au/win-national-tiles