Jetmaster offers some of the cleanest and most efficient wood heaters on the Australian market.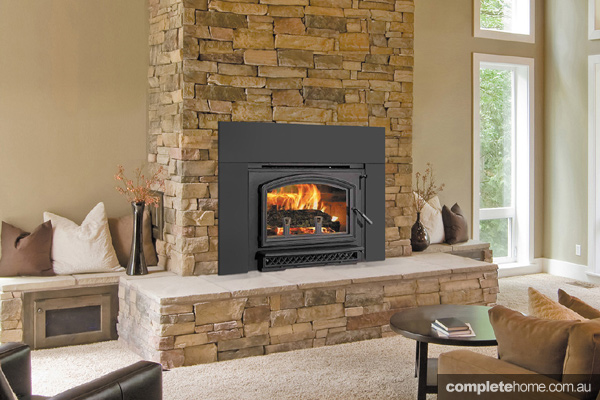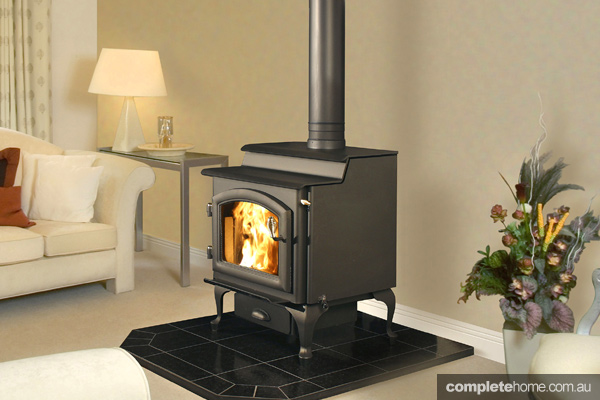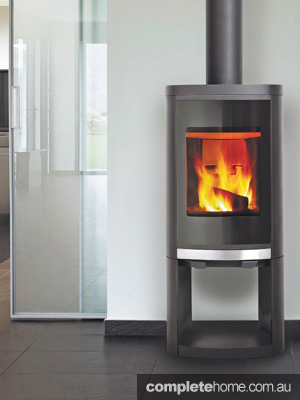 Starting with the Quadrafire Millennium 2100 wood heater: this has a staggering 81% efficiency and emission of 1.6gms/kg, which means huge savings in fuel and less trips to the wood pile. Even better, this means it's kind on the environment and you'll be keeping the neighbours happy.
The powerful Kemlan XL has a high efficiency and burns clean. This product puts out a whopping 21.5kw of heat:  this is like having 11 2kw electric heaters in your home
New to Jetmaster's range of wood heaters is the Curve: this is a stylish European designed freestanding wood heater. The parabolic shape of the box and glass door offers a contemporary beautiful feature for the home. The vertical shape of the firebox also adds to a unique burn and ambience.
With its slim vertical design this wood heater is ideal for corners and puts out 8kw of heat.
Jet master offer 12 freestanding models, three insert models and the Kemlan Coupe