Trying to incorporate everything you want in a small bathroom can be a challenge. We showcase the best space-saving solutions to create your perfect bathroom
Wall-mounted showers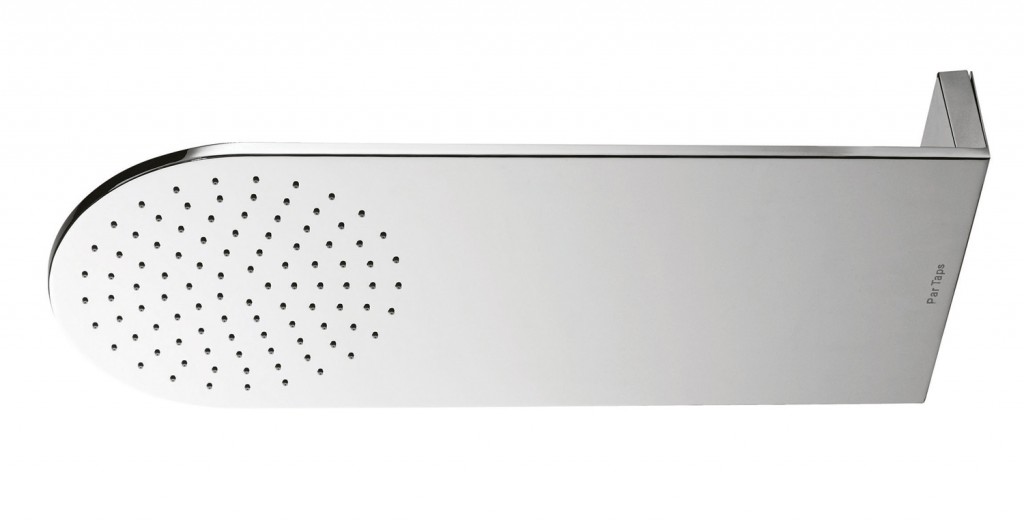 A wall-mounted shower fitting is the ultimate space-saver for a small bathroom. Wall-mounted fittings come in a range of styles for design flexibility and can be easily installed within a shower alcove, wet room design or over a bath. This option is also good for eco-friendly bathrooms and water conservation.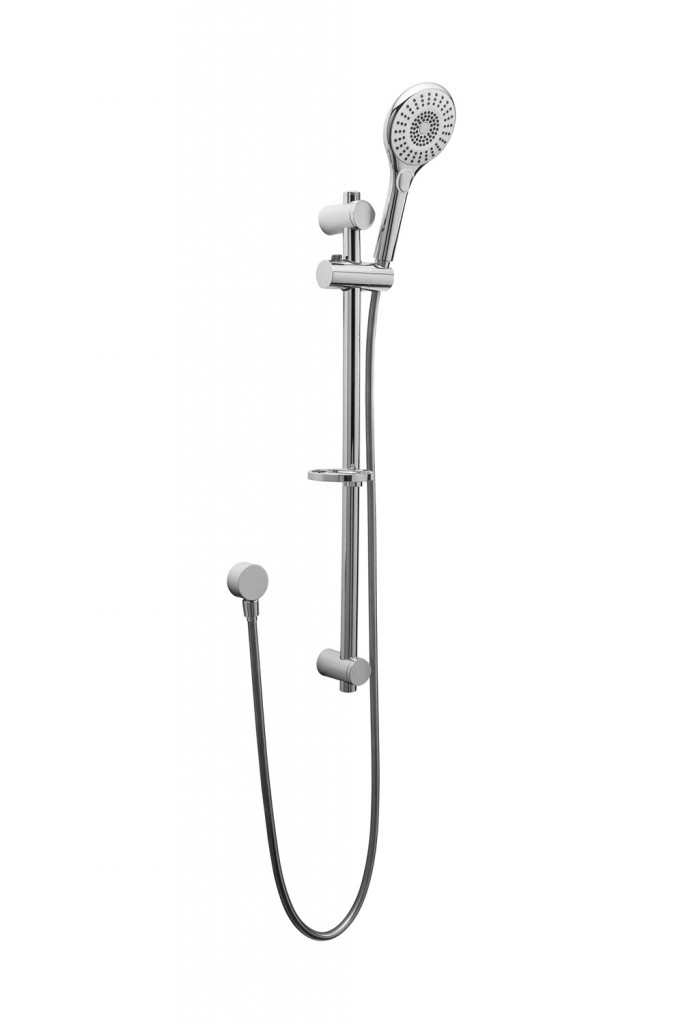 Wall-hung toilet suite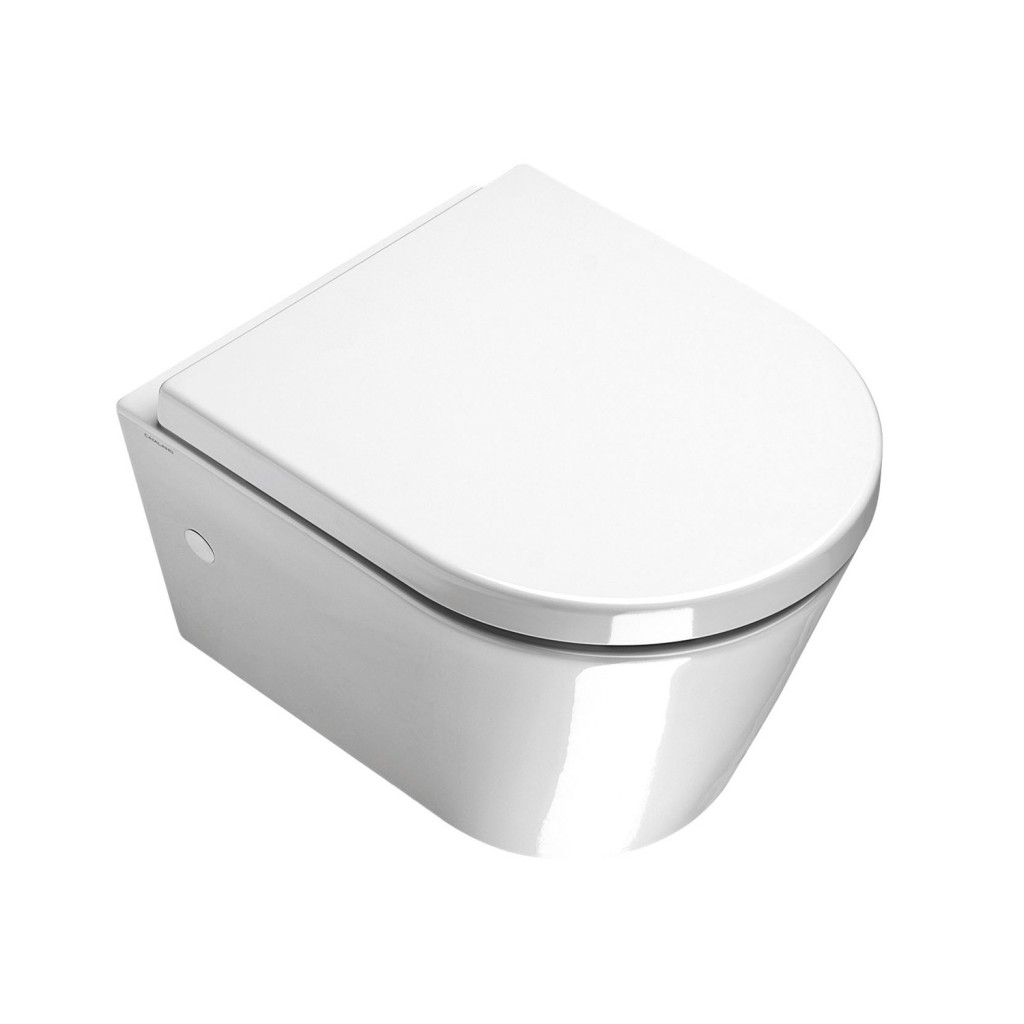 Instantly opening up a space and making it feel larger, a wall-hung toilet suite is the perfect toilet for a small bathroom due to its compact installation. Providing you have a convenient location to mount it, a wall-hung toilet uses less floor space than a back-to-wall suite and conceals the cistern, plumbing and water outlets in the wall.
Recessed storage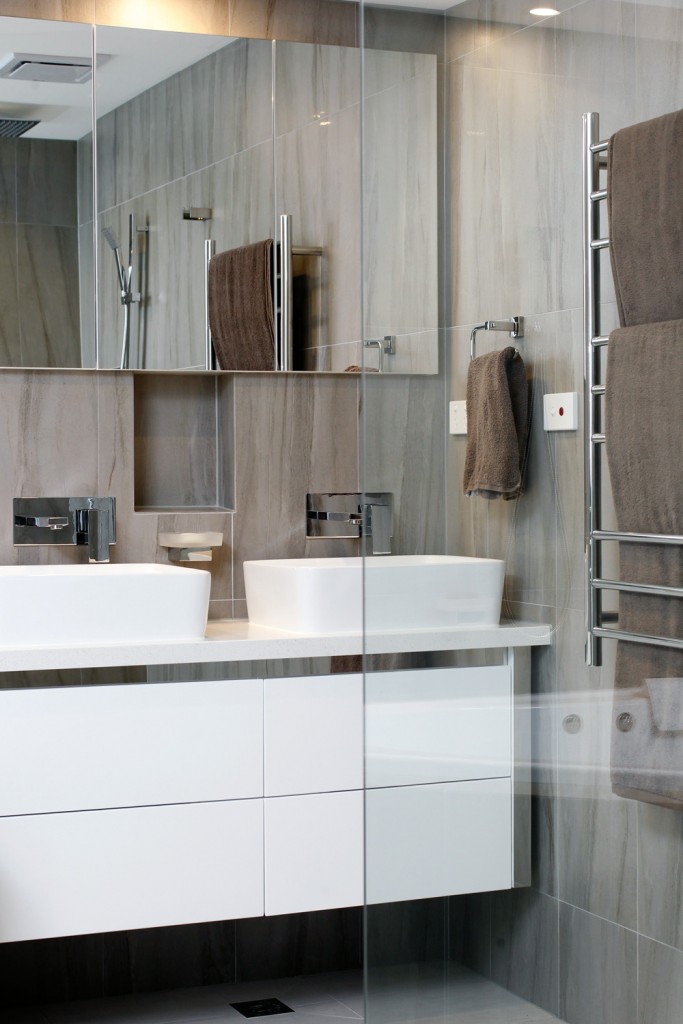 Effective storage is key and needs to be both stylish and practical. Recessed cabinets with shelves and mirror doors provide concealed storage and will make the room look and feel brighter. Niche shelving offers a sophisticated storage solution around the shower and bath to minimise bathroom clutter.
The space illusion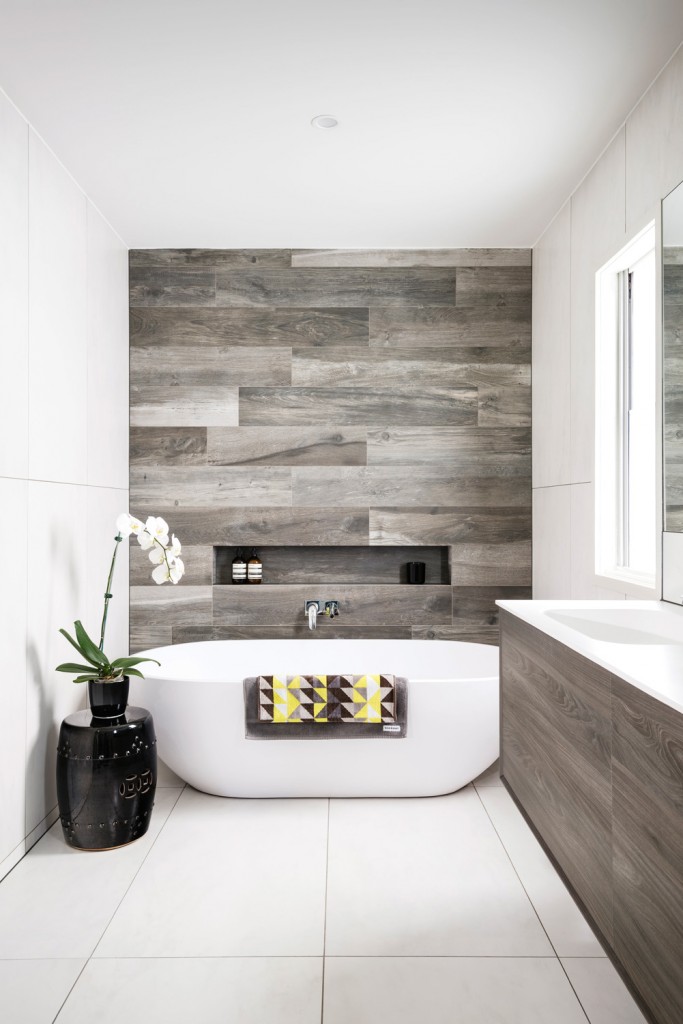 Wall and floor tiles can open up a small bathroom and make it appear larger. Tiling horizontally will make a room appear wider or longer, while vertical tiles reaching the ceiling will make the room appear taller. The lighter and brighter the room, the more open and airy it will feel. Tile size — large format versus small tiles or mosaics — as well as colour plays a role in making your small bathroom feel spacious.
Built-in bath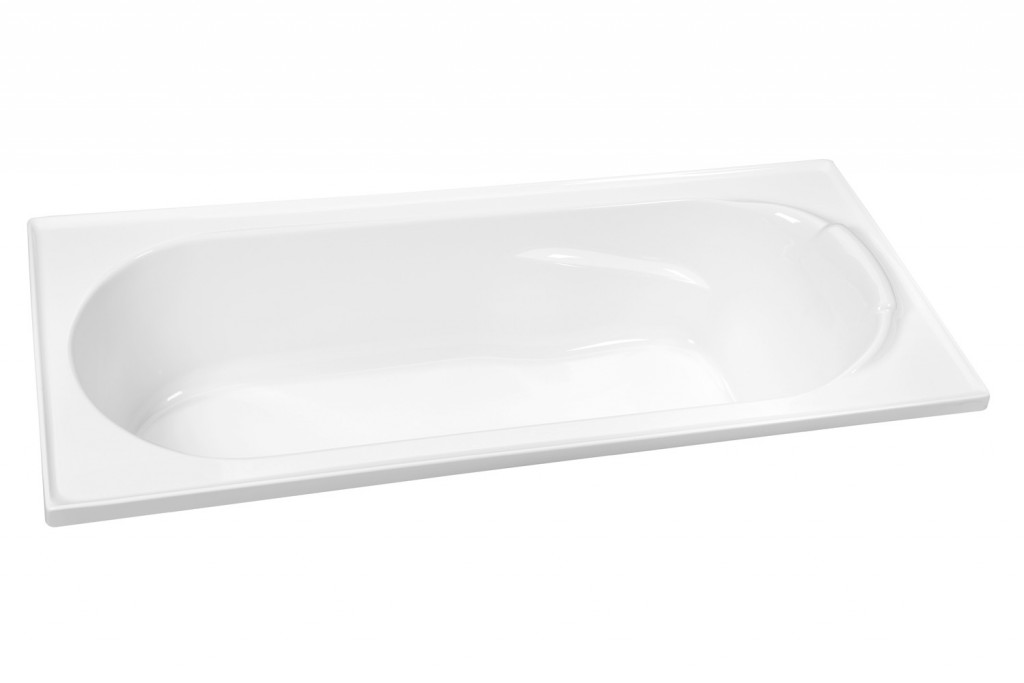 Integrated into the bathroom design, built-in bathtubs are installed against a wall, in a corner, at the end of the room or within an alcove. Leaving no wasted space, built-in baths also add extra storage around the bath's edge and can be adjusted to suit any bathroom style and design.
Floating cabinetry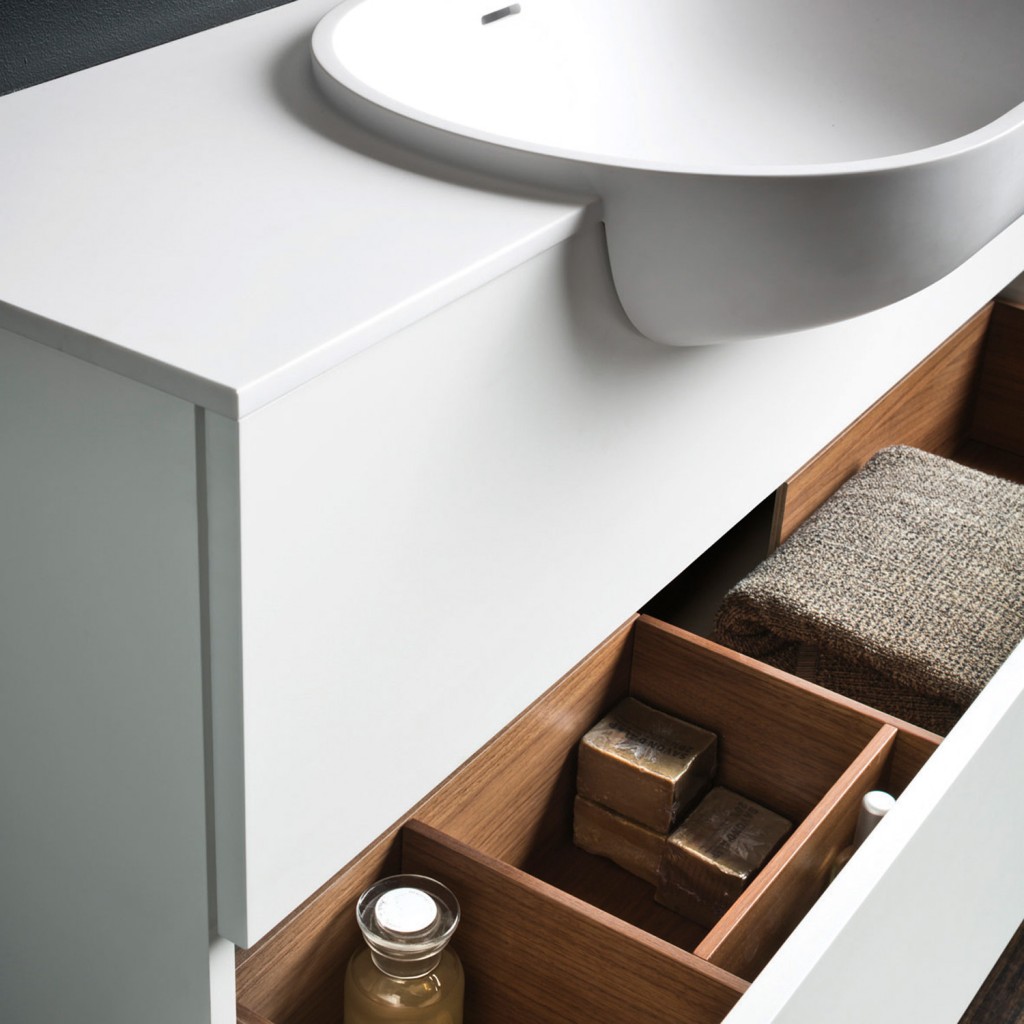 A floating vanity with an in-built basin is a stylish and on-trend space-saver that helps a room to feel open rather than enclosed with cabinetry. Choosing an appropriately sized, wall-mounted vanity also provides added storage on the vanity top and within drawers or cupboards.