These boutique collections of cabinetry and accessories will bring some class and style to your bathroom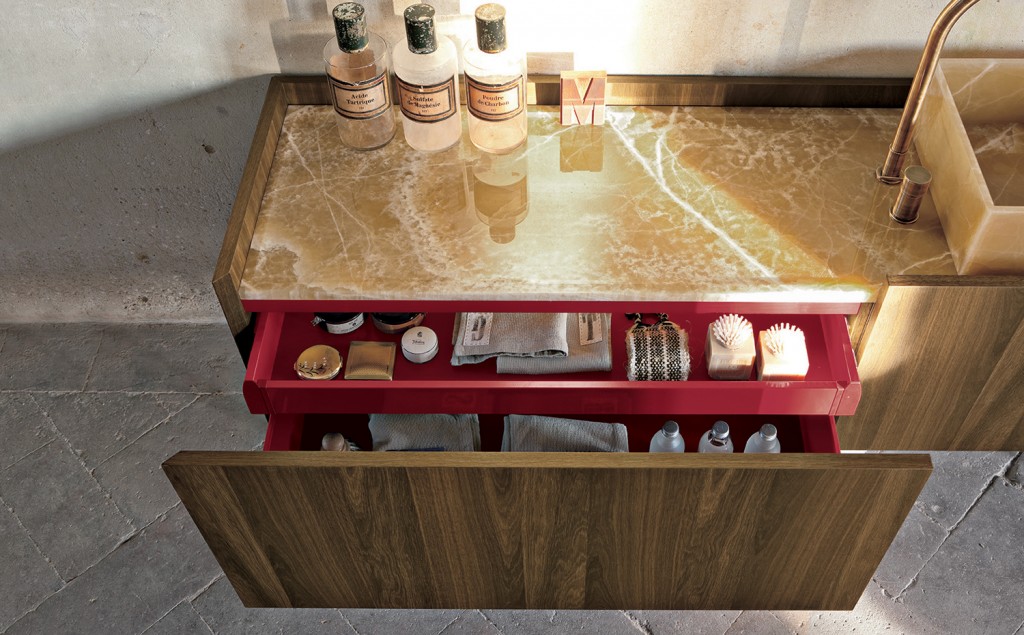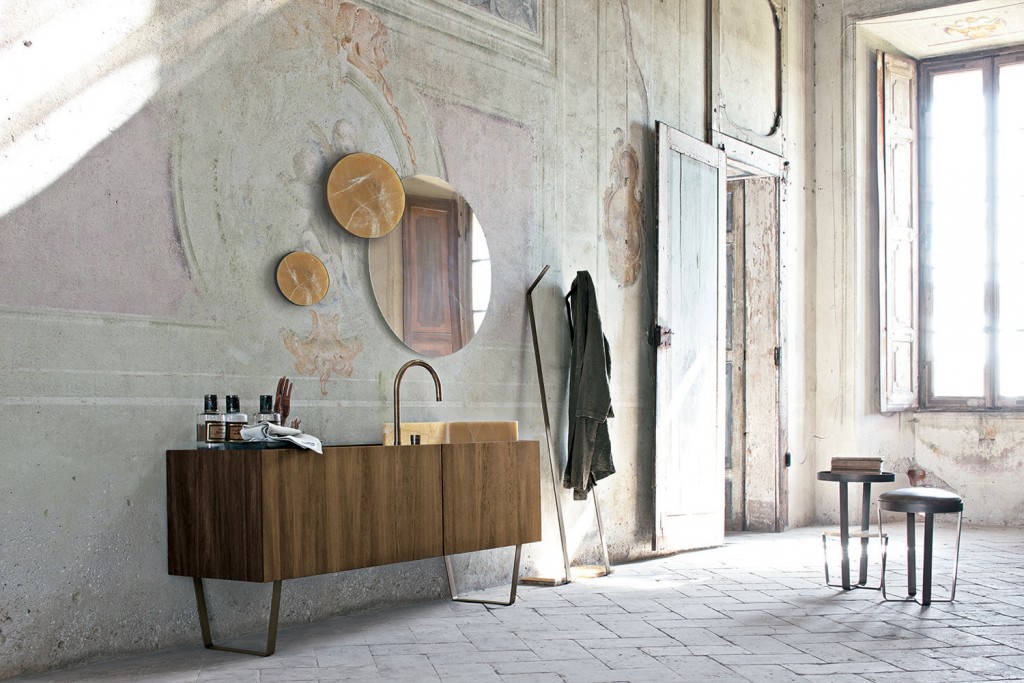 Must
Must is a bathroom collection that is simply beauiful. Coveted by the designers at Retreat Design, this cabinetry range uses precious and refined metals on the tops and accessories to create a unique and exclusive finish.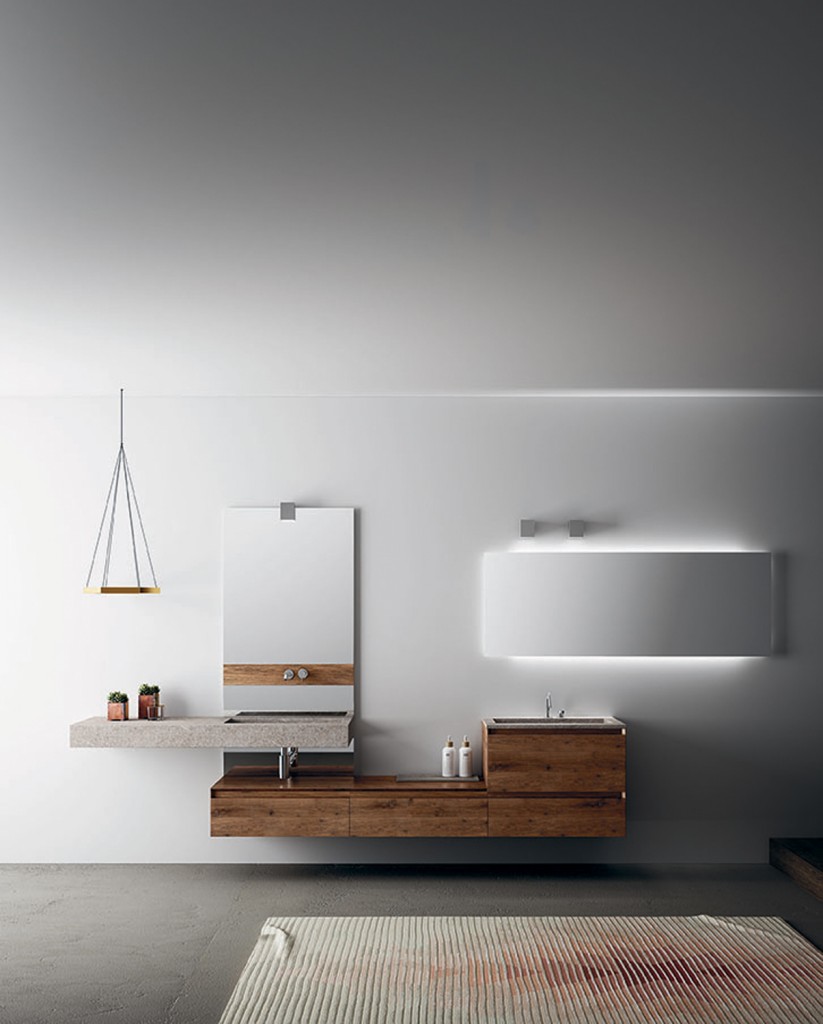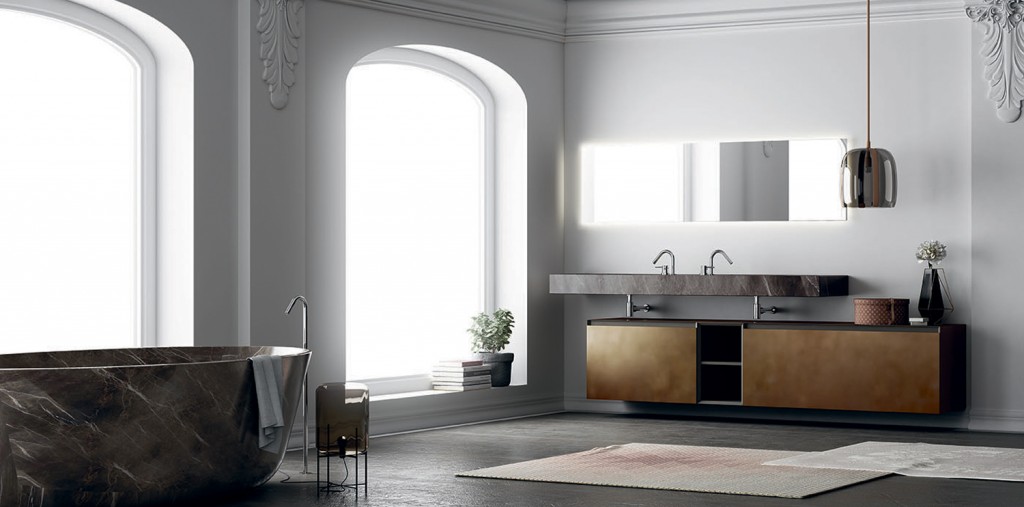 Gradi 360
This bathroom collection utilises the latest and most cutting edge materials, including Kerlite, Fenix, Koral, varnished glass cladding and even slabs of parquet flooring as door fronts. The 360Gradi features a 45 degree mitred door edge for a seemless handless finish.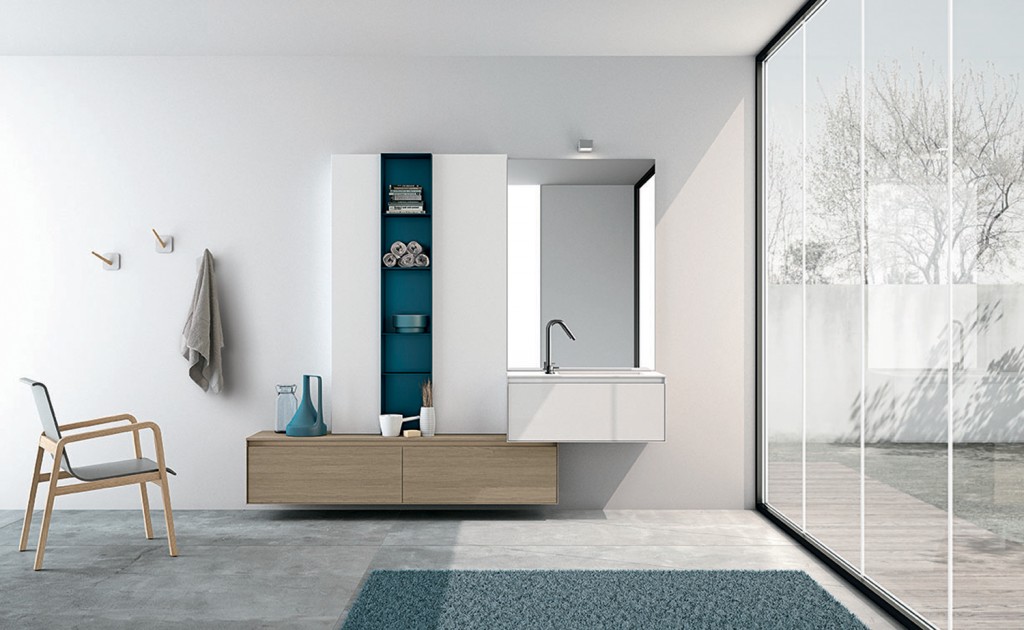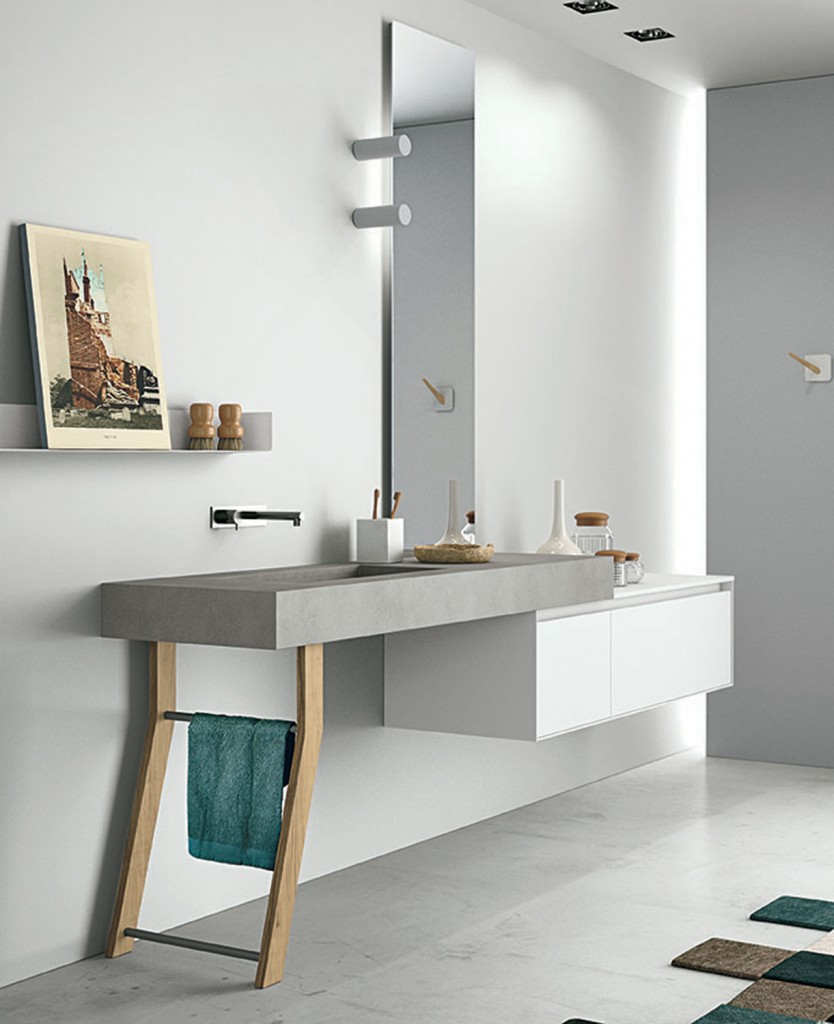 Aria
The Aria bathroom collection has a slightly Nordic quality coupled with cutting edge door finishes such as Micromalta, varnished metal and oak wood. If you are keen on a clean finish, this bathroom collection offers integrated sinks into the tops utilizing products such as Koral and Kerlite for ease of wiping down and keeping clean.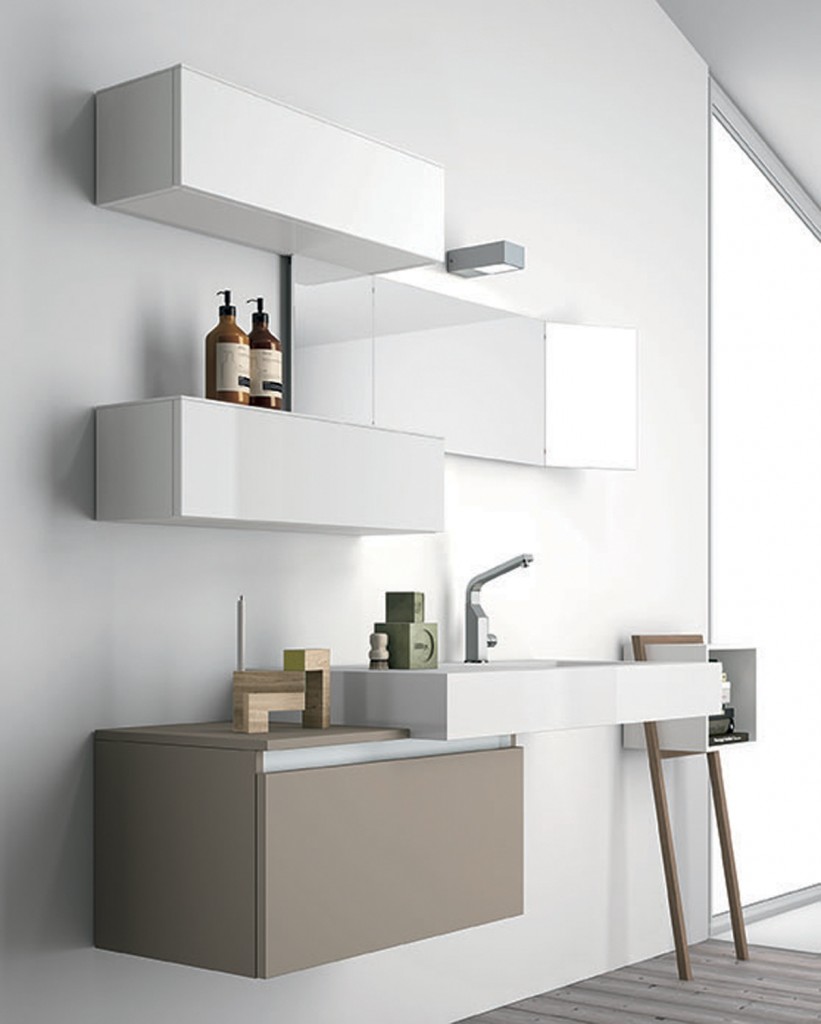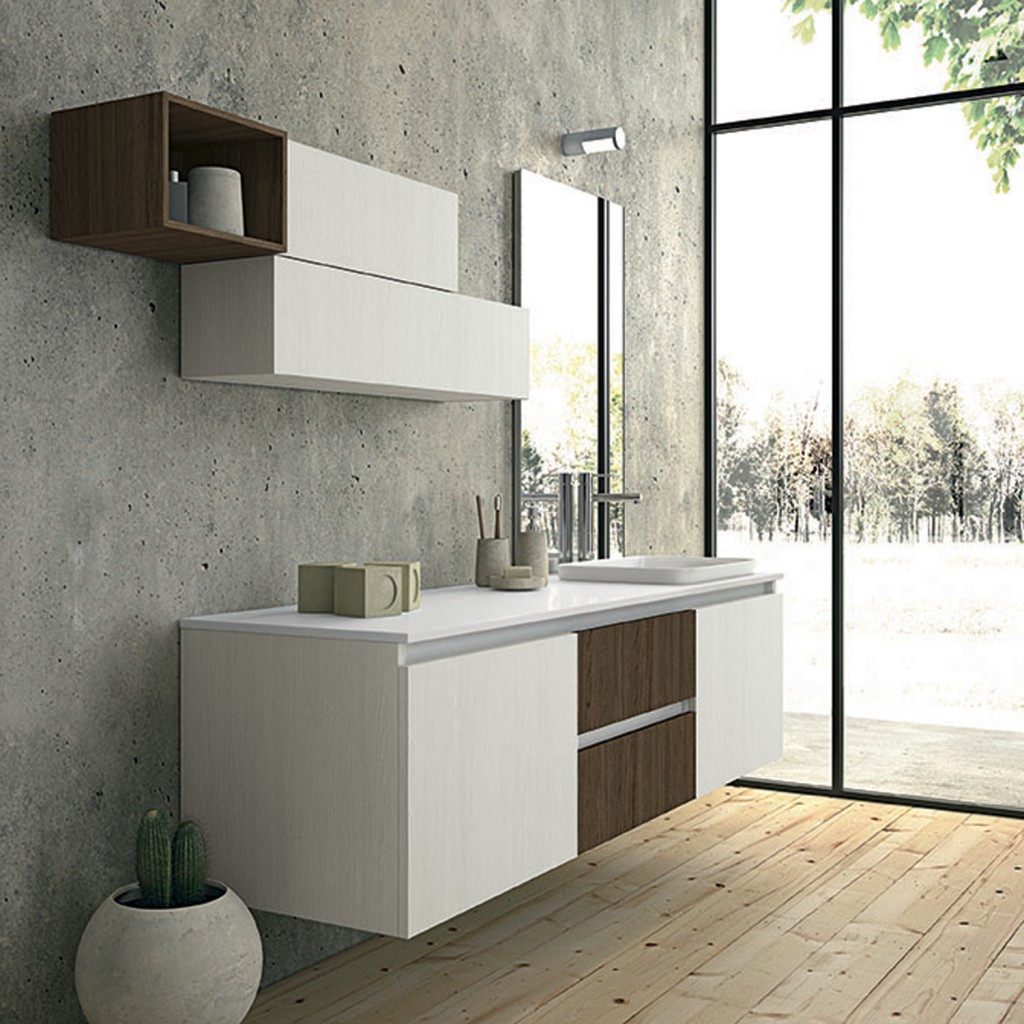 Modo
The Modo bathroom collection has a Nordic feel, using white lacquer coupled with wood highlights for a simple and elegant design aesthetic.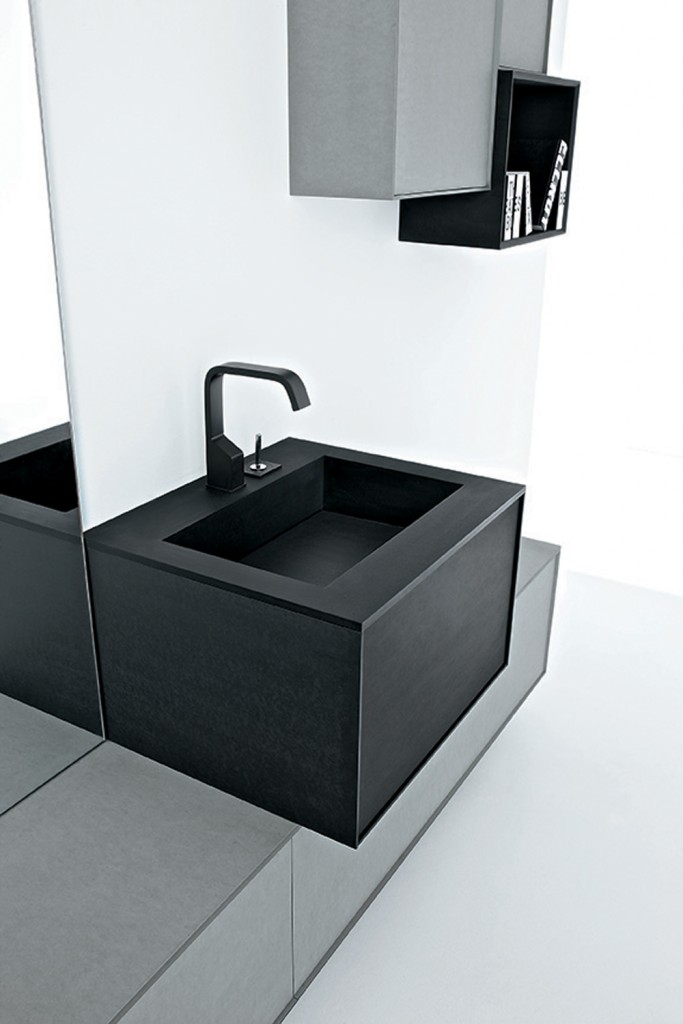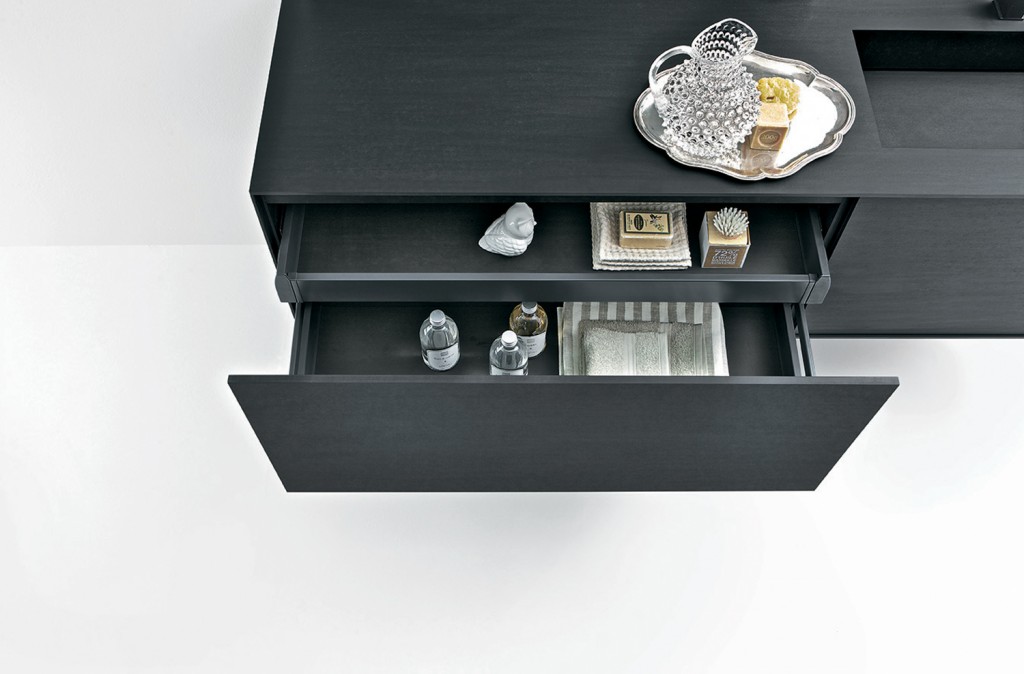 Vologreen
Volo Green is Altamarea's demonstration of their commitment to environmentally friendly manufacturing processes. Volo Green is a bathroom collection made of Paperstone which is a patented recycled paper product made in America. Coupled with lead free Miralite mirrors, this bathroom cabinetry collection if perfect if you are keen on a product that has minimalised its environmental impact without compromising quality or beauty.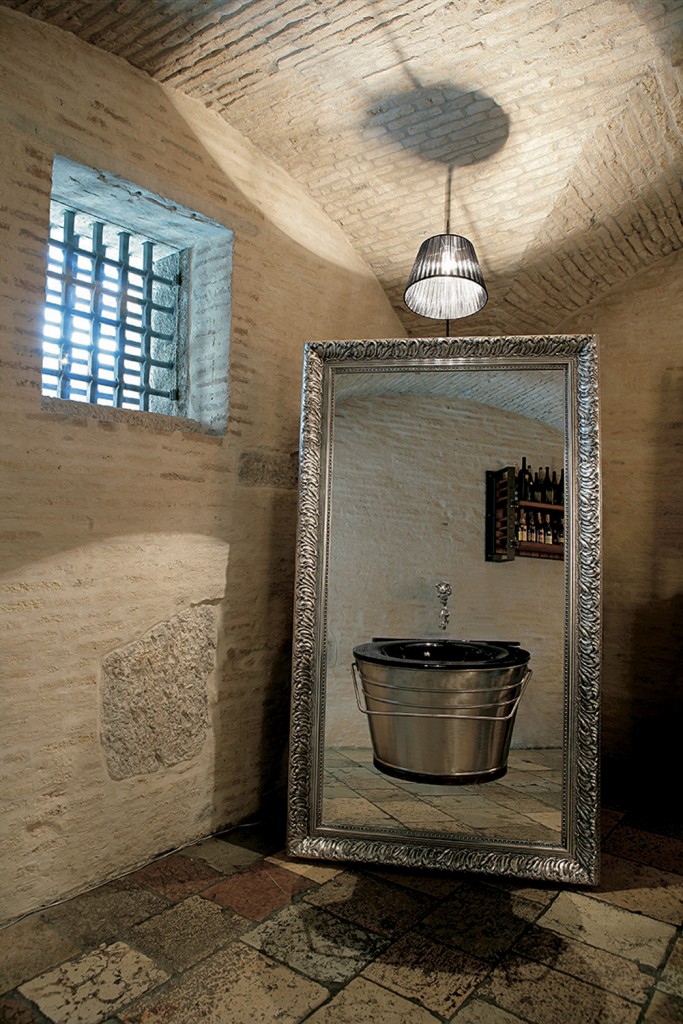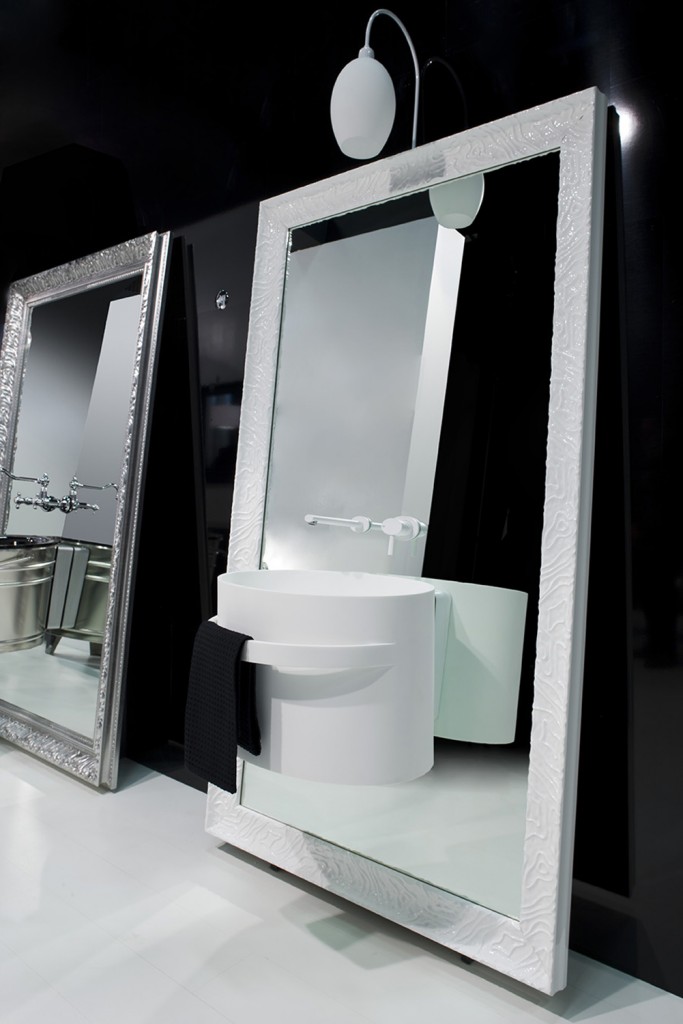 Secjo
Do you dream of creating a baroque sense of space in your bathroom? The Secjo bathroom collection is simply a wall sink integrated into a large framed mirror, perfect if you want to create a contemporary and original bathroom design.
For more information