If your children have a dedicated bathroom, strike the balance between play and sophistication and you'll create a workable design. Here's our pick of products that will grow with your kids.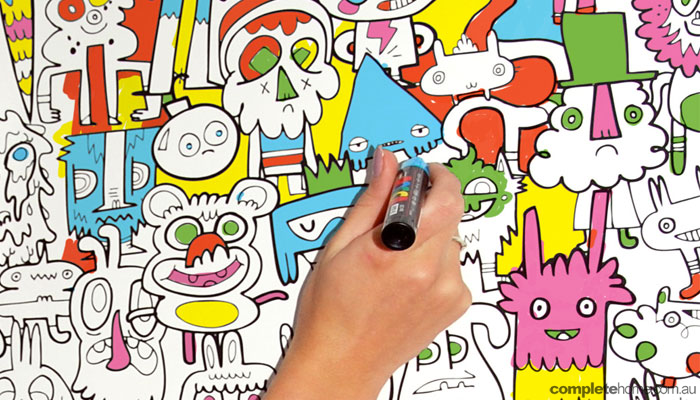 1. Burger colour-in wallpaper, $109/10m, emilyziz.com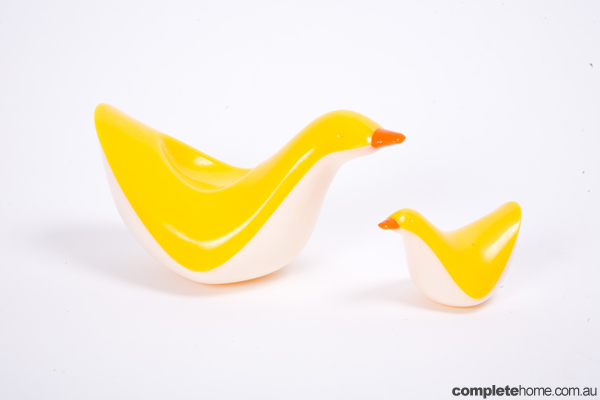 2. Set of two floating ducks, $19.95, scallyoop.com
TIP: Invest in high quality fixtures or flooring that will stand the test of time and save on novelty items your kids will outgrow.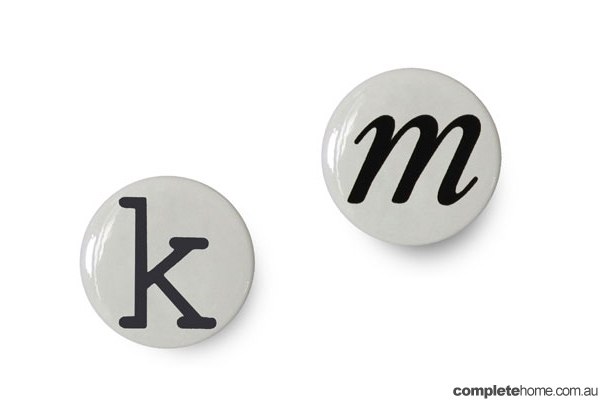 3. Liebe porcelain handles, from $16, elevatedesign.com.au

4. Basin by Pyrolave Australia, POA, pyrolave.com.au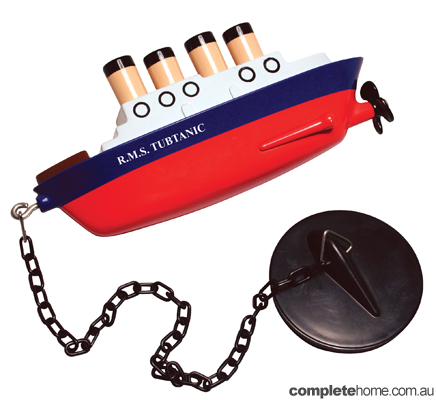 5. Tubtanic Novelty Bath Plug, $16.95; www.outliving.com.au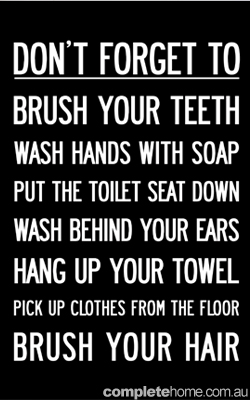 6. Bathroom Reminders poster, $25, mysweetprints.com.au
7. Tondo freestanding bath, $6990, parisi.com.au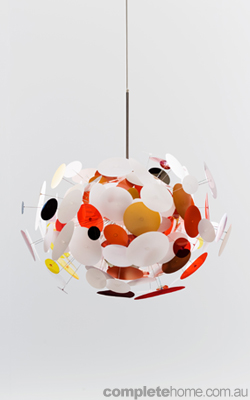 8. Marc Pascal Xploff pendant, $1300, formfunctionstyle.com.au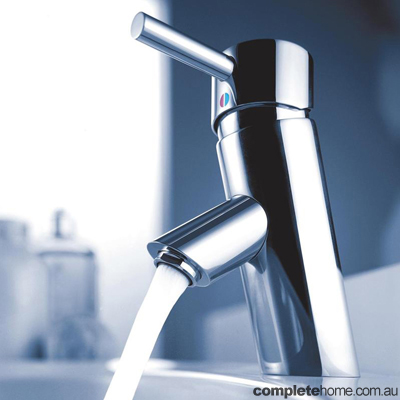 9. Dorf Neo Basin Mixer $472, www.dorf.com.au
TIP: A basin mixer is easy to operate with little fingers and will look sleek and stylish for years to come.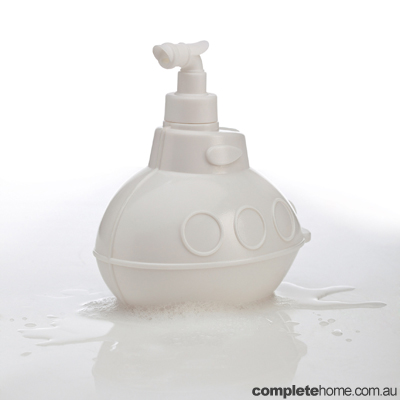 10. SoapMarine Soap Dispenser, $22, www.isgift.com
From Kitchens & Bathrooms Quarterly magazine Vol. 20 No. 1