Combining excellent heat retention with sophisticated looks, granite radiators are a statement of understated luxury.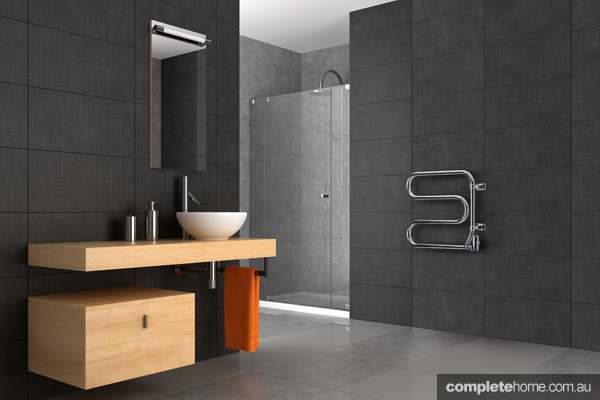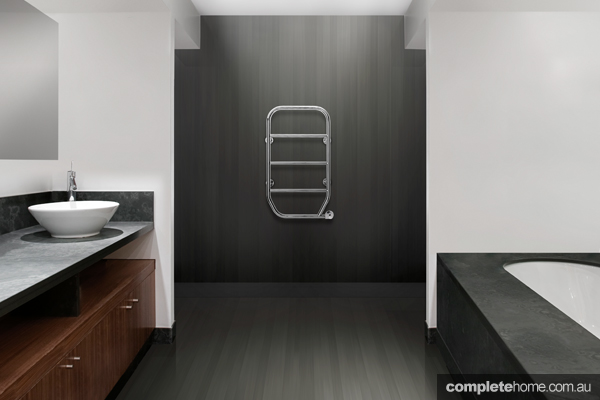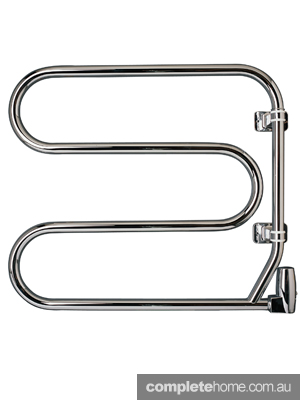 As the bathroom has evolved beyond a necessary utility into a luxurious retreat, so too has the humble radiator. Designers and home renovators are discovering that today's heating solutions can be both functional and beautiful, bringing the warmth and serenity you desire in sleek architectural form. LVI Heating from Southern Cross Companies offers a stylish collection of designer radiators and heated towel rails to inspire contemporary bathrooms and meet practical design needs.
The Milo range from LVI Heating boasts a slim modern design available in both vertical and horizontal form, making it ideal for any space. Four organic shades have been designed for maximum visual impact, with the thermostat placed behind the radiator to maintain purity of form. A Milo radiator can also be combined with a towel rail — perfect for when space is at a premium.
High on efficiency and low on energy, LVI Heating's Electric Hydronic Panel Radiator range uses the very latest technology to reduce energy consumption and your energy bill, without sacrificing heating capability. With simple but elegant designs, the range doesn't compromise on style or choice. Both this and the Milo granite radiator range feature silent, dust-free operation, making them ideal for ensuites and families with allergies.
For truly blissful bathrooms, heated towel rails add an element of spa style. LVI Heating showcases an on-trend range of flowing lines and sculptural curves, angular designs and ladder styles to complement any bathroom space. The oil-filled towel rails ensure the heat is evenly distributed, without hot spots, to deliver toasty warm towels after a long soak or shower.
Made from quality components, LVI Heating's products raise the bar on bathroom heating solutions. The entire range is easy to install and maintain, with LVI Heating offering an in-house quote and consultation service, in addition to important advice on electrical product installation from a licensed electrician.
FOR MORE INFORMATION
Southern Cross Companies Pty Ltd 7 Cornell Crt, Frankston Vic; and Home Innovation Centre, Mornington Vic
Phone 0432 372 457
Website lvi-thermosoft.com.au
Originally from Bathroom Yearbook magazine, Volume 18