Kaldewei Meisterstücke is the epitome of seamless, innovative and unique bathroom design. One year after Kaldewei's extremely successful market launch, the multi-award-winning Meisterstücke product line has been extended with two exclusive bathtubs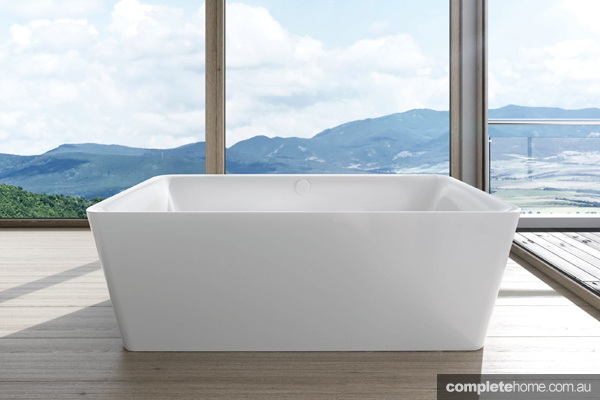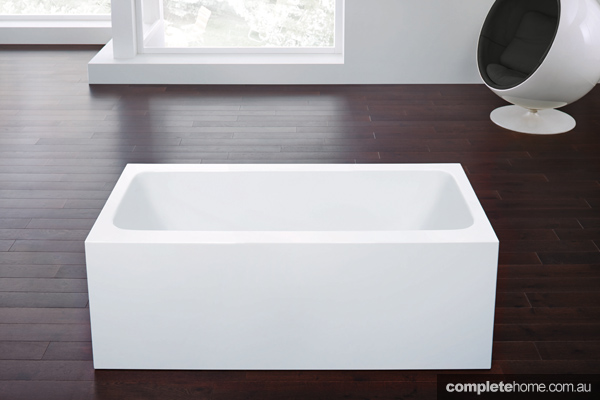 In creative collaboration with star designer, Arik Levy, and upcoming designer, Anke Salomon, these two completely new design concepts from Kaldewei offer greater flexibility and rich diversity.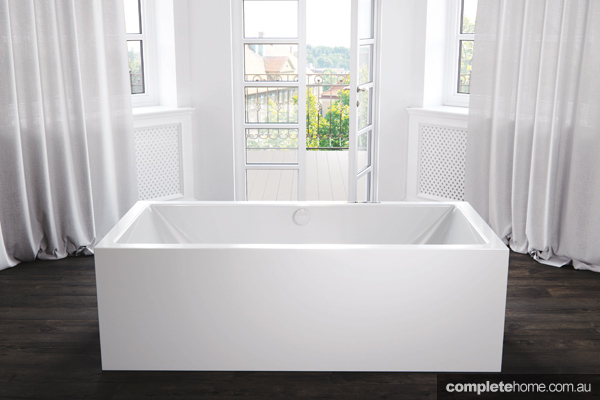 The freestanding Meisterstücke Emerso bathtub is a unique artistic and technical composition of surfaces, shapes and radii. This exceptional one-person bathtub features a rim that curves in on itself, like a twirled ribbon of silk, allowing the eye to wander infinitely.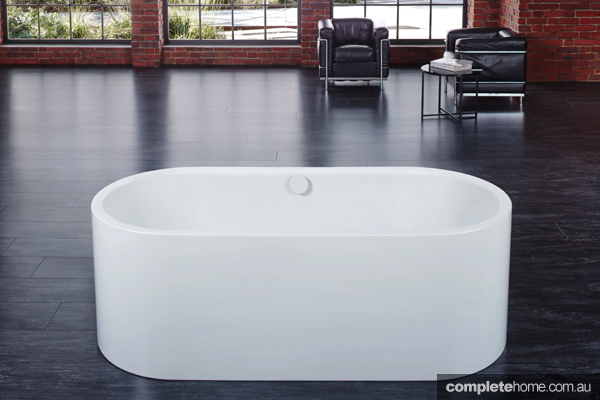 The Meisterstücke Incava by Kaldewei is equally poised, but takes a completely different design approach. The distinctive shape of this bathtub is based on natural, fluid contours. Featuring tapering enamel trim with curving radii, the Incava is light and fresh.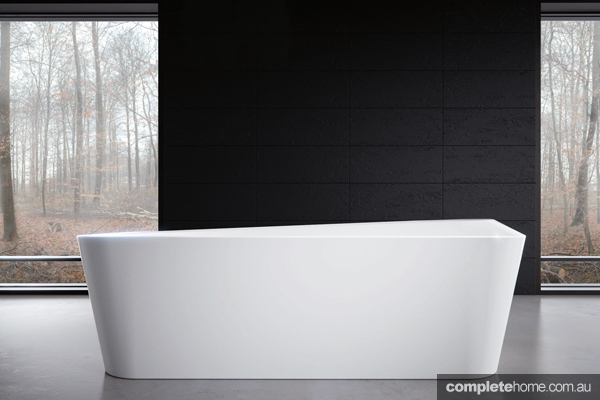 These bathtubs can be harmoniously integrated into bathroom architecture, or be strikingly beautiful solo performers. The premium Kaldewei Meisterstücke bathtubs stand for coherent, seamless design and state-of-the-art manufacturing.
Originally from Bathroom Yearbook magazine, Volume 19