If a remodel is on the agenda, look no further than Perth bathroom renovation design as examples of how to achieve a sleek, modern and luxurious space.
From crisp colour palettes, to marble floors, and innovative lighting details, it seems that Perth is the location for inspiration on luxe bathroom design.
You&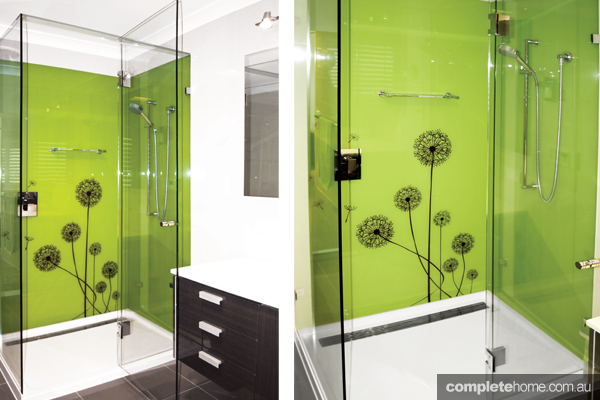 ;d be forgiven for thinking this stunning, spacious retreat was built completely new, but it is actually an incredible upgrade on an outdated 90&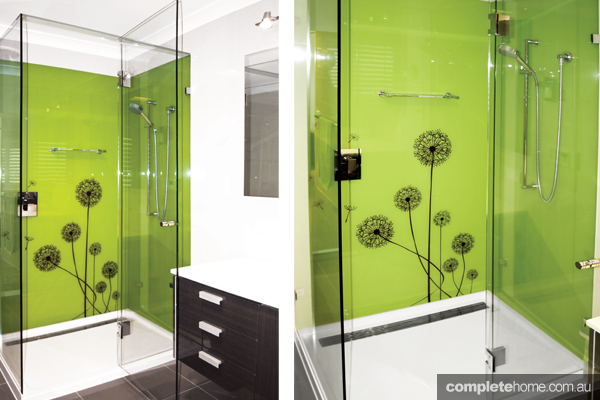 ;s style bathroom. The walls and floors are adorned with glamorous marble that makes this bathroom a reminiscent of a resort style retreat, all in the comfort of the home.
This home from Leederville has more classic elements included in the renovation. There&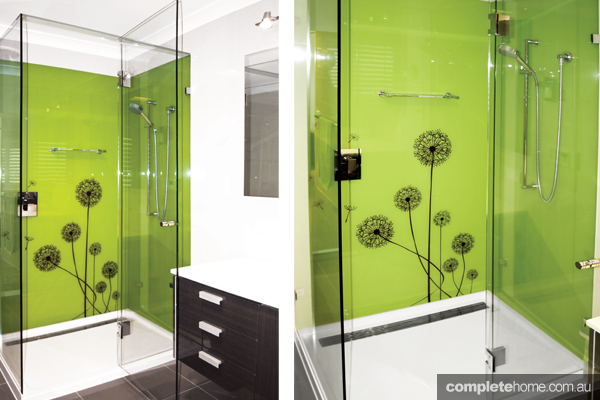 ;s a stunning contrast in the black and white accents, carried by the detailed floor tiles, a beautiful detail while maintaining the overall minimalist design. In keeping with classic Perth bathroom renovation design, the lines are sleek, with the detail in the considered design of the permanent fixtures, rather than in impermanent furnishings added after the building is complete.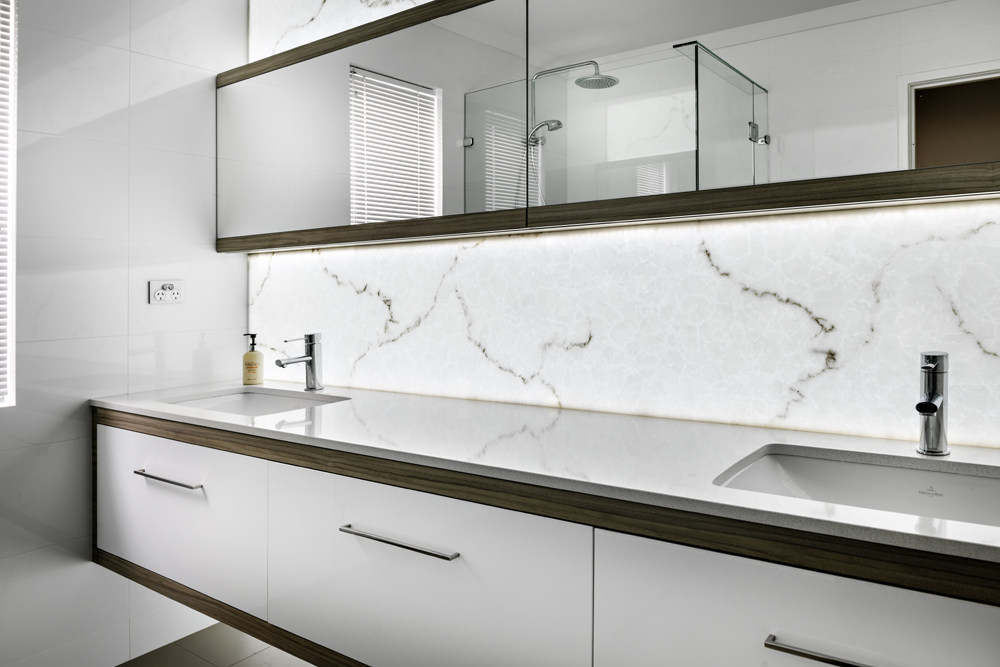 Scandinavian style has endless appeal in it&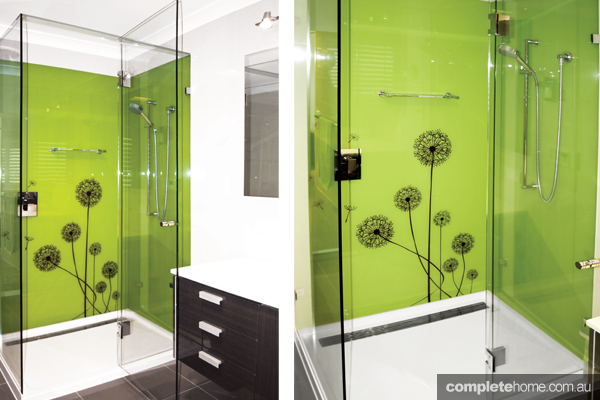 ;s clean and minimal lines, and it&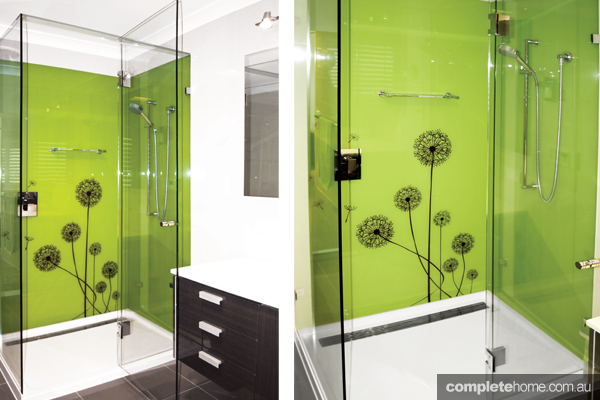 ;s sleek modernist aesthetic. This Perth bathroom renovation exudes the best of the style. The unique lighting fixtures and marble feature wall add to the design in the details.The timber accents add depth to the neutral palette.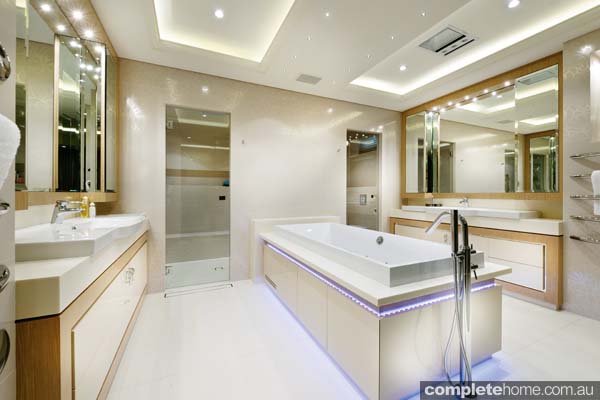 If it&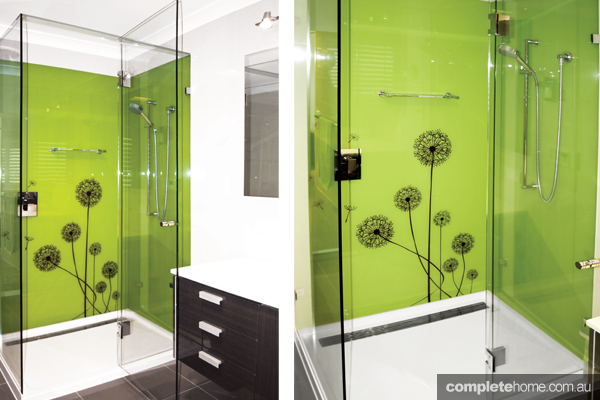 ;s unbridled luxury that you&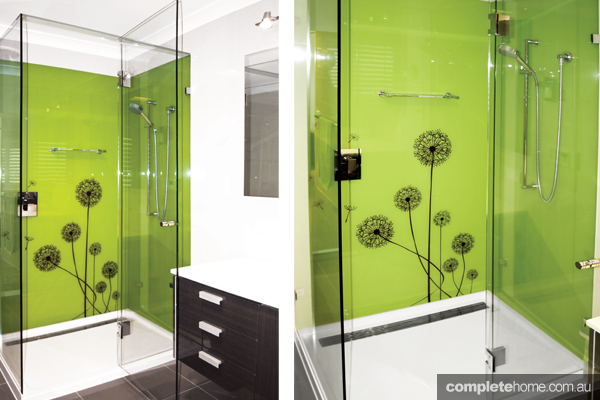 ;re after, look no further than this Swan River residence. Carrying the look of a five star resort, this combined bedroom/bathroom has uninterrupted water views, over sized mirrors illuminated by LED strip lighting and a central spa bath cloaked in cream and golden timber fixtures. By combining the space with the bedroom, this Perth bathroom design exudes modern relaxation luxury.
For more stunning bathroom renovation design, check out our archive!