Faucet Strommen is glad to release its new Zero Collection. Striking simplicity and perfect balance are the results of experienced design and respect for architecture
Perfect balance and proportion
Zero uses a precision ceramic progressive valve for unrivalled ease of use and smoothness of action. This beautiful collection is made in Australia using the finest materials.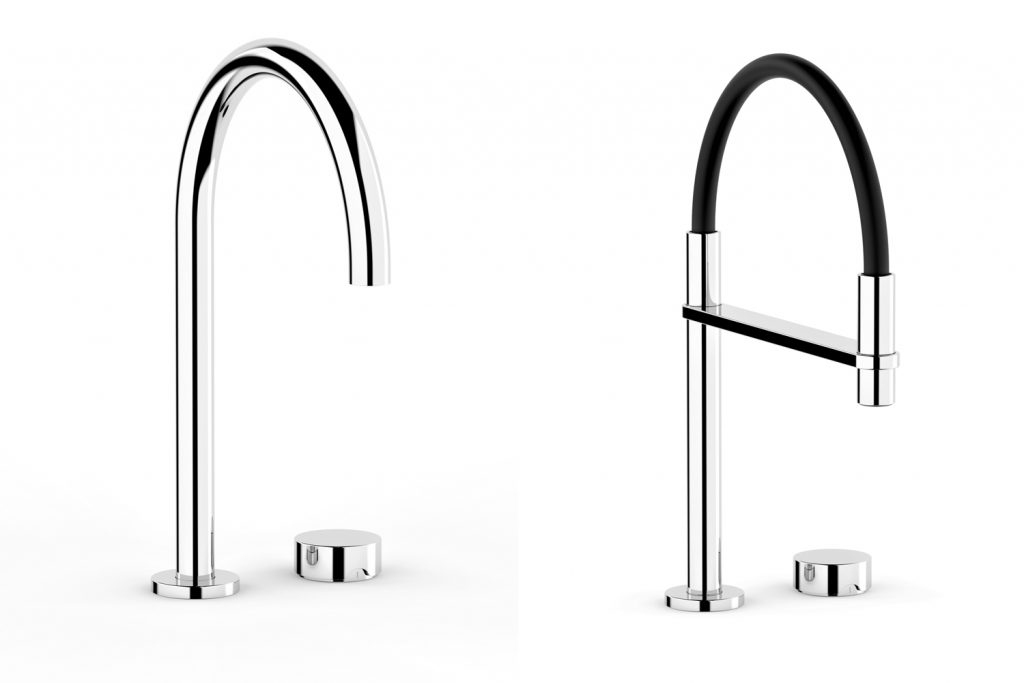 Wave shell and surface textures
The wave shape in the outer shell reveals the indicator ring and adds subtle interest to the design. Handles come in smooth or knurled texture and our collection of sought after finishes.
Progresiv – The intuitive 1-touch action
Zero features Progresiv action. The handle simply rotates half a turn. Cold water starts and flow increases as you move the handle through the first quarter, from there to half turn the temperature increases to hot.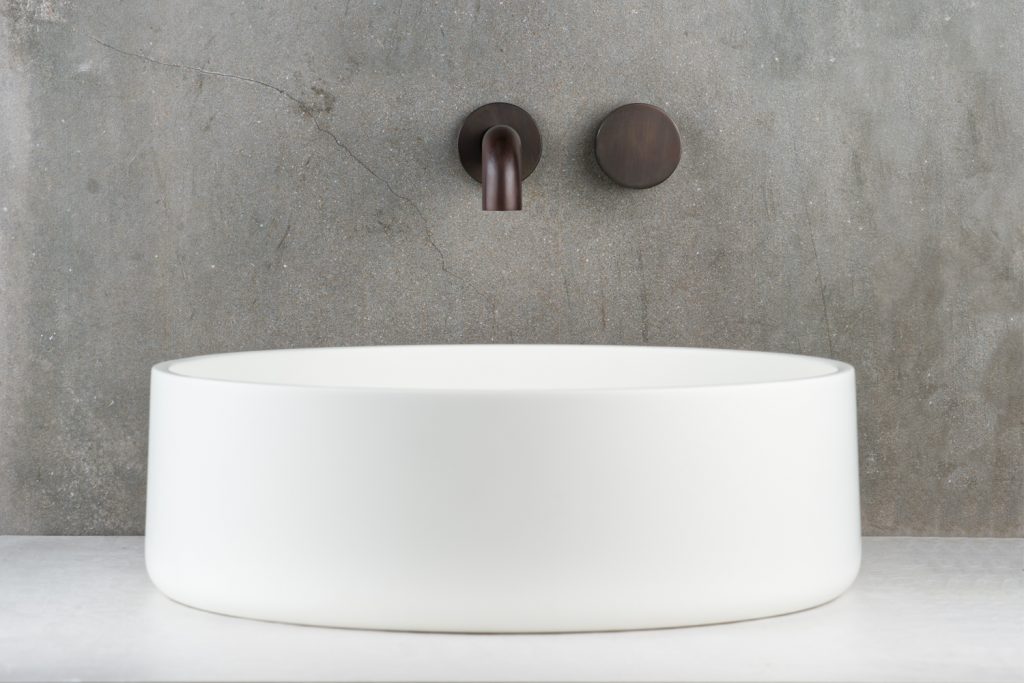 Logikit In-Wall body for ease and flexibility
Zero uses Faucet Strommen's Logikit system which employs an in-wall body free of decorative components allowing for fast rough in and freedom of choice. Finish colour can be chosen later as fit-off parts are supplied seperately.
Product Installation
Products are supplied with detailed fitting instructions. It is important that these are followed and that installation of tapware is undertaken by a qualified plumber. We are available during normal business hours to assist with any installation enquiries, and you are welcome to call for help. Below are some important points relating to tapware and showers.
Available with smooth or knurled handles, Zero is covered by Faucet's 15 year warranty.