Premium bathroom brand Roger Seller opens our eyes to the breadth of luxurious fixtures that can add glamour to any bathroom project
A luxury bathroom project that offers the best of both worlds
"A three-storey Victorian terrace, home to these unique bathrooms, exudes the classic charm of old-world architecture while boasting the luxury and convenience of new-world function. It was imperative that the bathrooms reflected this, so the renovation became a three-way collaborative process between the homeowner, designer and the team at Rogerseller.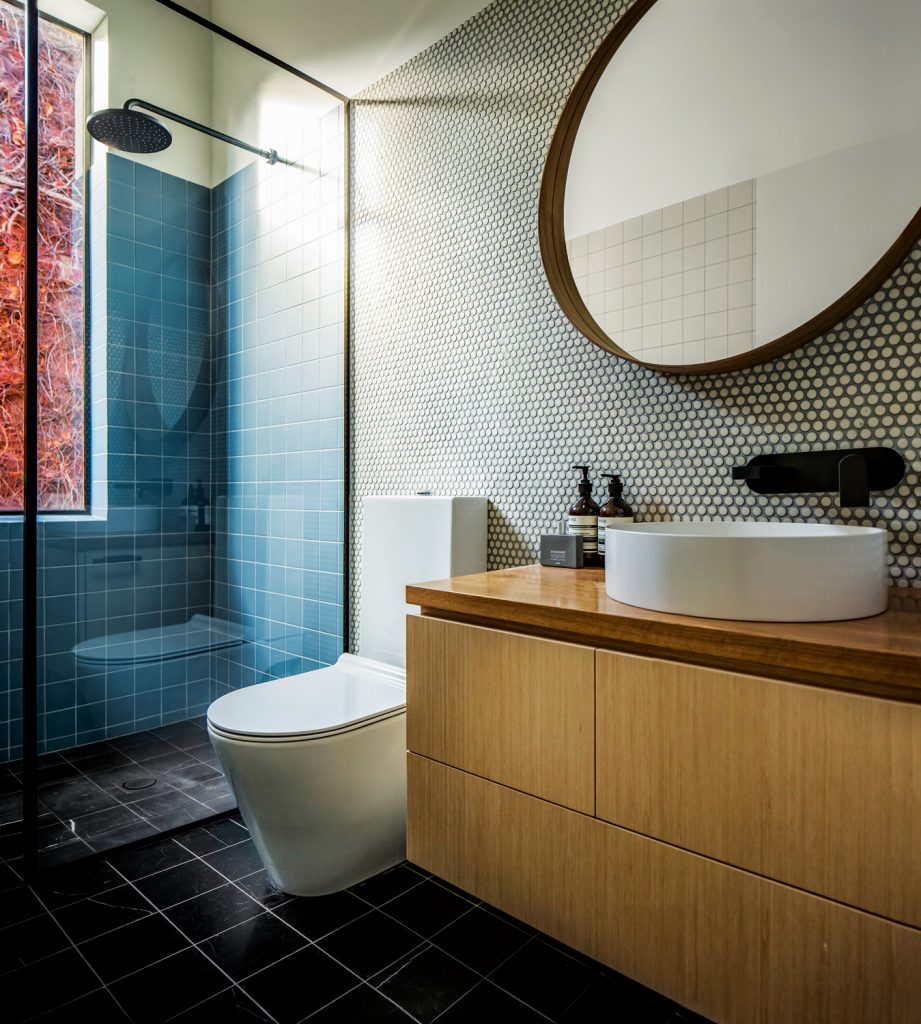 While one bathroom features a restrained colour palette, accentuating the grand home's original details and lofty ceilings, the other takes a slightly more adventurous stance.
Both, however, share a few standout features such as juxtaposing textures, materials and shapes, reminiscent of an Art Deco-style contrast. Luxurious Italian black tapware and showers by Fantini, Catalano toilet suites and an ultra-thin rimmed Vitra counter-top basin from Rogerseller impart a sense of sophistication and are beautifully set against the backdrop of these intriguing spaces.
The unique combinations and subtle contrasts give life to these interiors, ensuring they appeal to both the quirky and more serious sides of life."
Designer: Sarah Trotter for Hearth Studio
Blending luxury and liveability with high-quality fixtures
"Though the perfect balance between luxury and liveability is challenging to achieve, it has been attained in this gorgeous bathroom space, which was part of The Buckland, Alexandria residential project.
As the location attracts professional creative residents, this space has been carefully curated to appeal to their preferences.
A monochromatic black and white scheme was chosen for the space to ensure it remains sleek and contemporary.
Exuding an element of luxe, a marble-effect feature wall proves to be the perfect backdrop to the ultra-modern and highly functional double basins with custom graphite towel rails. When designing a contemporary space like this, the use of timeless and high-quality fixtures and accessories is crucial, which is why Rogerseller products were chosen.
Their aesthetic appeal is perfect for sophisticated spaces, while the graphite finish complements the colour palette beautifully, creating a natural flow within the space."
Designer: Colin Walters
Meet the Experts: Planning your next renovation
Whether you're looking to complete a full home fit-out or simply searching for some design inspiration, the experienced team of showroom consultants at Rogerseller is there to guide you through your next project.
The team is highly trained to provide design guidance, product knowledge, technical information and advice tailored to each homeowner and renovator's unique requirements, helping them bring their ideas to life.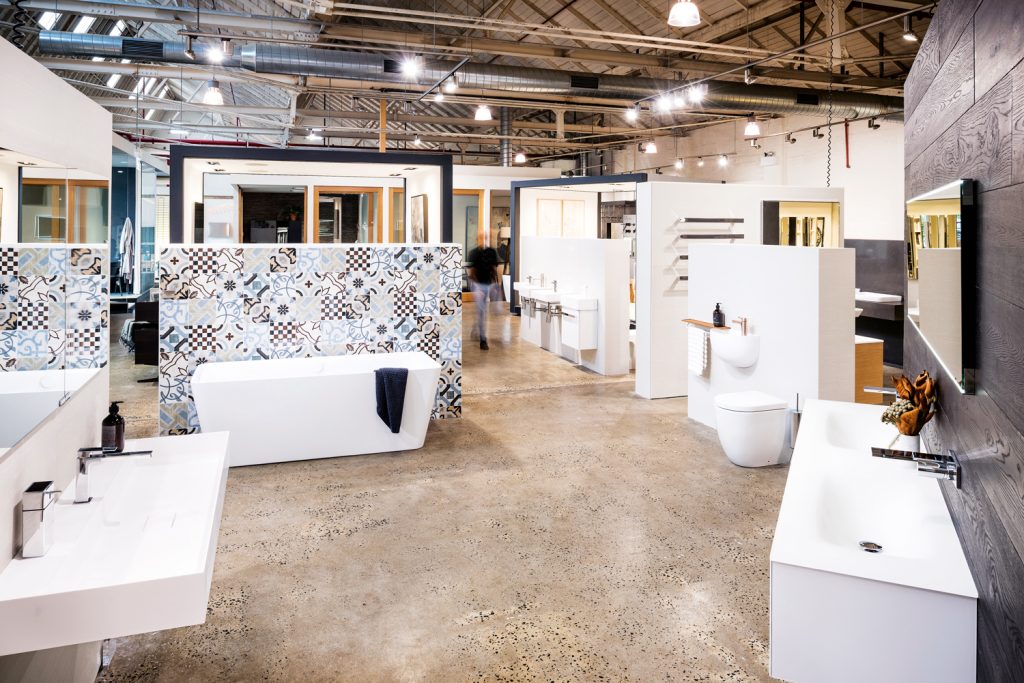 After 120 years in the bathroom industry, Rogerseller has expanded its offering to include customised living and kitchen systems and now provides an entire home solution. Make an appointment at one of the company's showrooms in Waterloo, NSW, Fortitude Valley, Qld, Nedlands, WA, and Burnley, Vic (as featured), to discuss your next project.
For more information