New to the world of bathrooms? Our handy guide has the definitions for 50 terms you'll need to know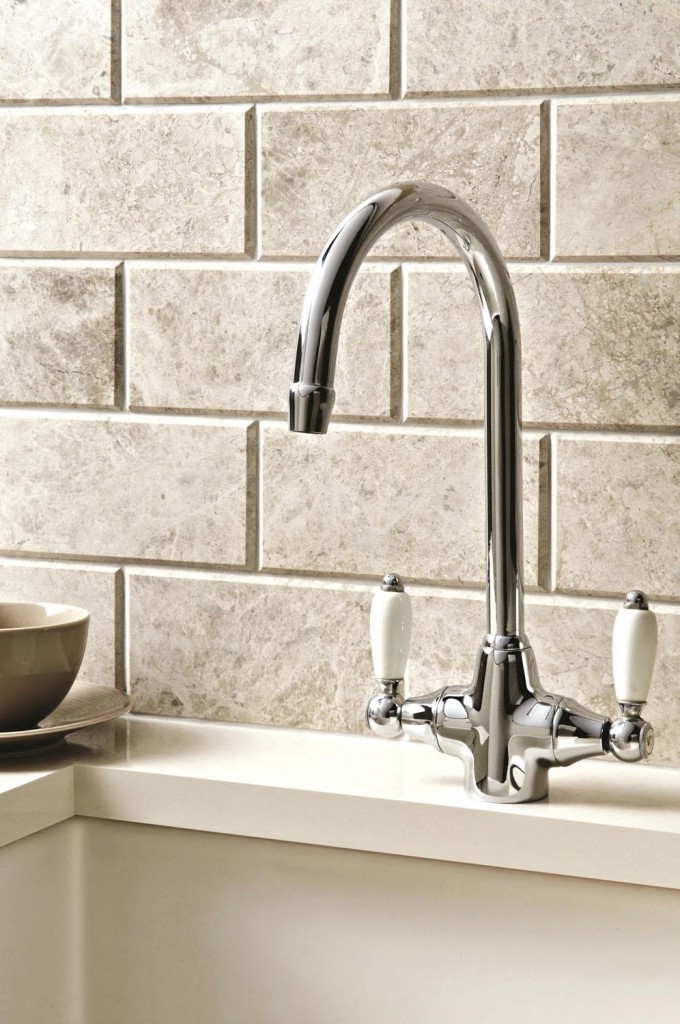 Bevelled tiles Tiles with an angled edge.
Bi-fold door Two door panels that are connected by hinges and fold in the middle to open. Excellent for showers in a small bathroom.
Cistern The tank that holds the water used to flush a toilet.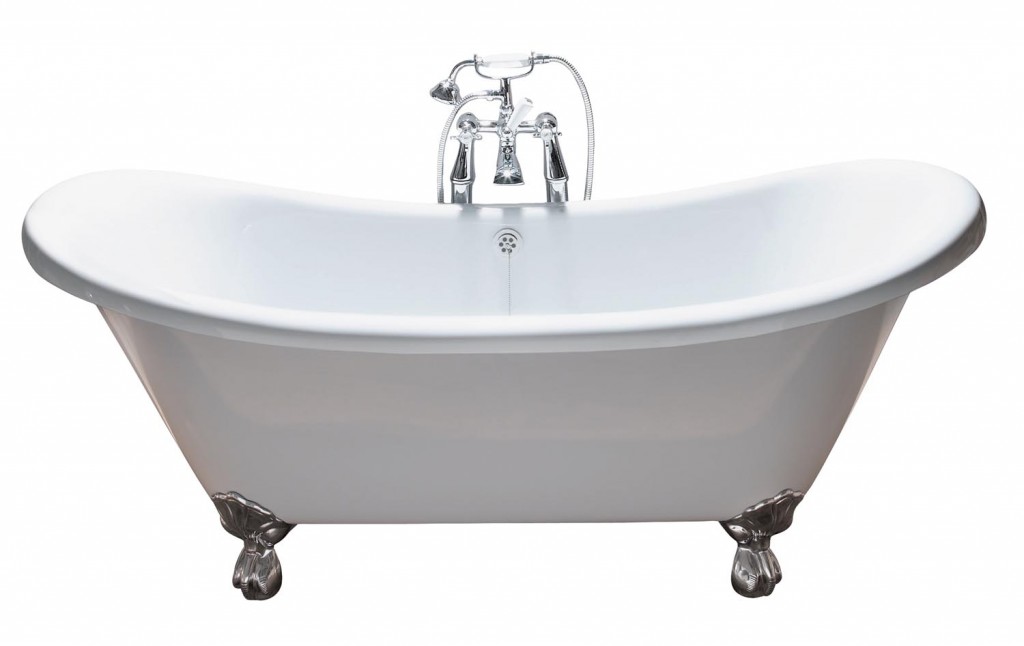 Claw-foot Refers to a freestanding bath with four claw-shaped "feet".
Clicker waste An alternative to a sink plug that must be clicked to drain the water.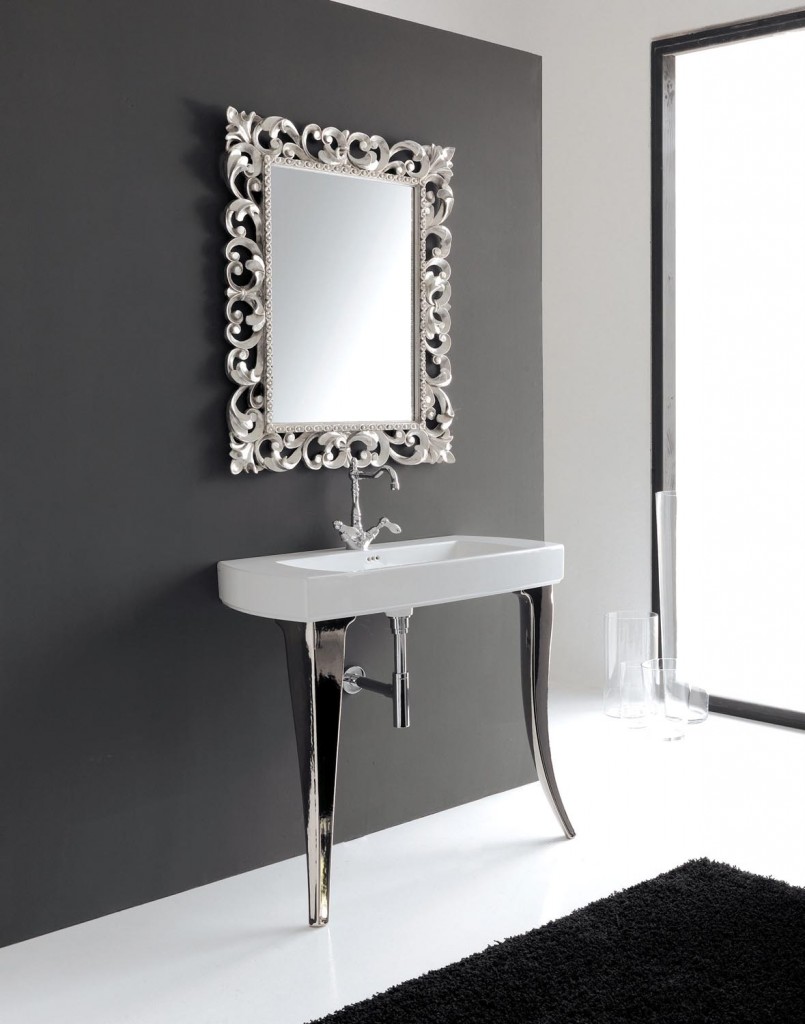 Console A freestanding sink that is supported by legs, giving the bathroom an open, more spacious feel.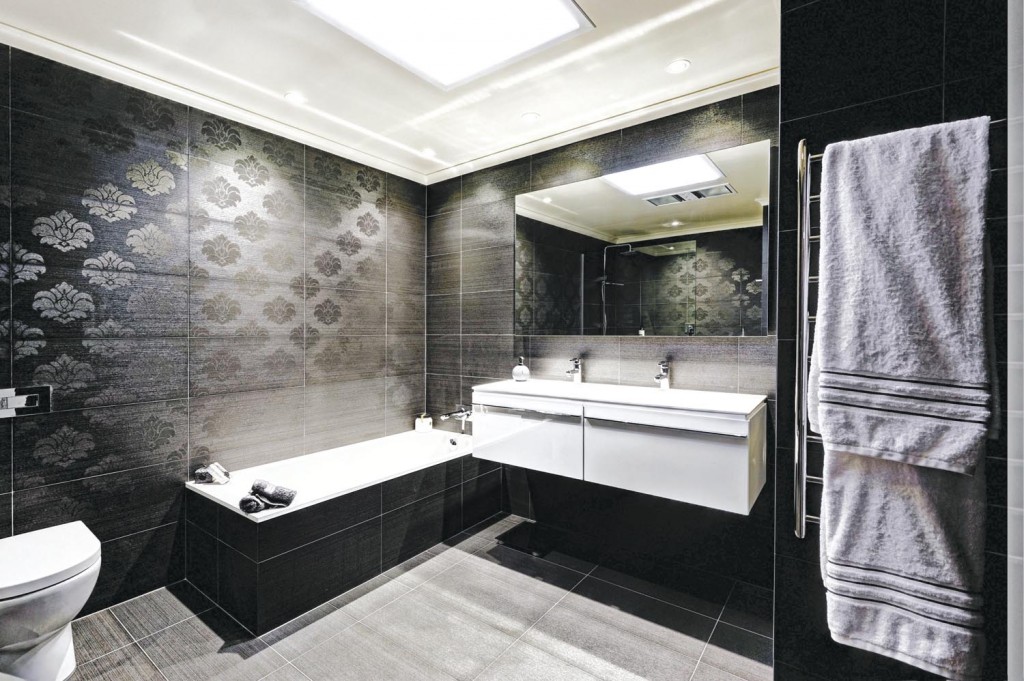 Cornice An ornamental moulding around the wall of a room, just below the ceiling.
Decorative hardware Handles and knobs for drawers and cabinets.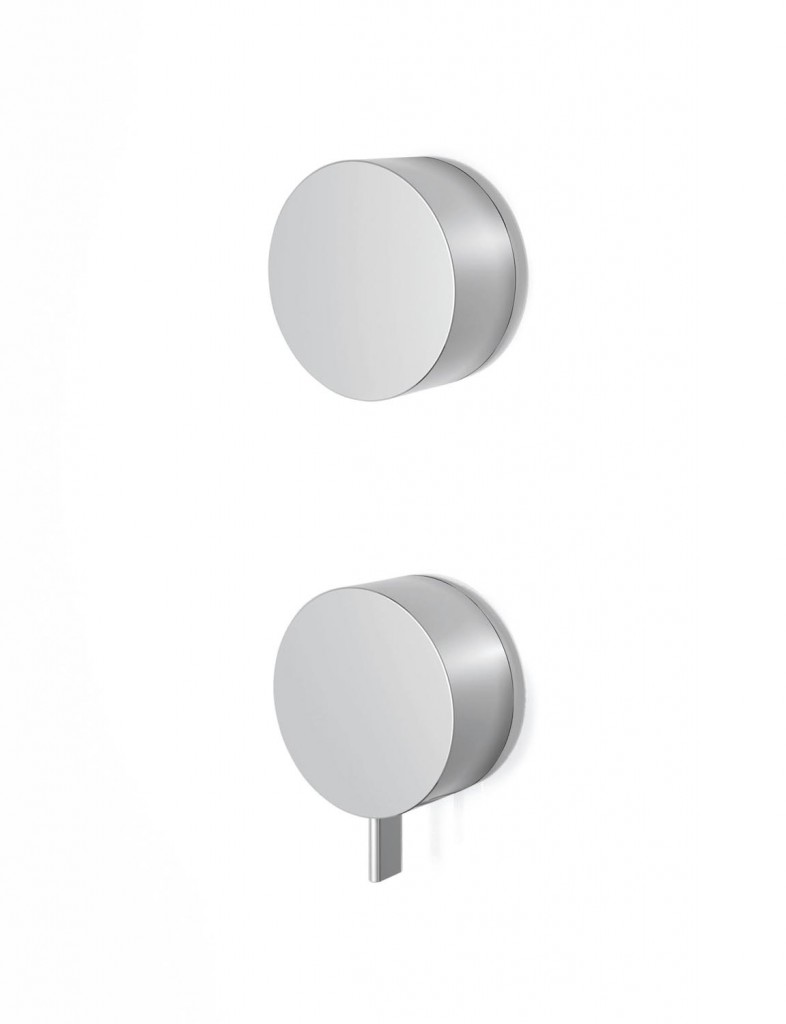 Diverter The fixture that enables water to be accessed by either the bath or the shower.
Drop-in bath A bath that is installed, or "dropped" into the floor or a support structure. It has an extended rim that is visible.
Drop-in sink A sink that is installed beneath the vanity, but has a visible rim.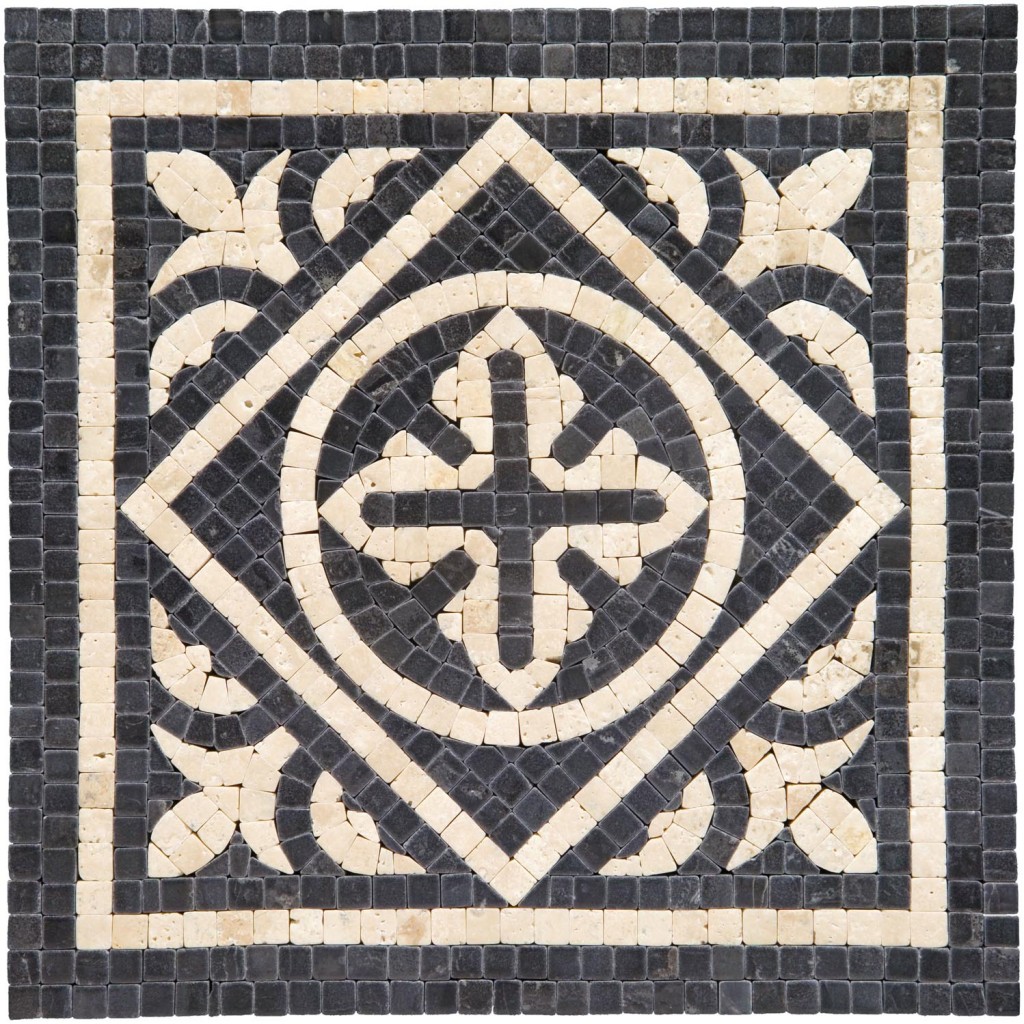 Encaustic tiles Inlaid tiles dating back to the 12th century, which come in a range of striking patterns.
Ensuite bathroom An extra bathroom that is usually attached to the master bedroom.
Exhaust fan Ventilation for the bathroom that expels humid air before it can start to cause mould and mildew.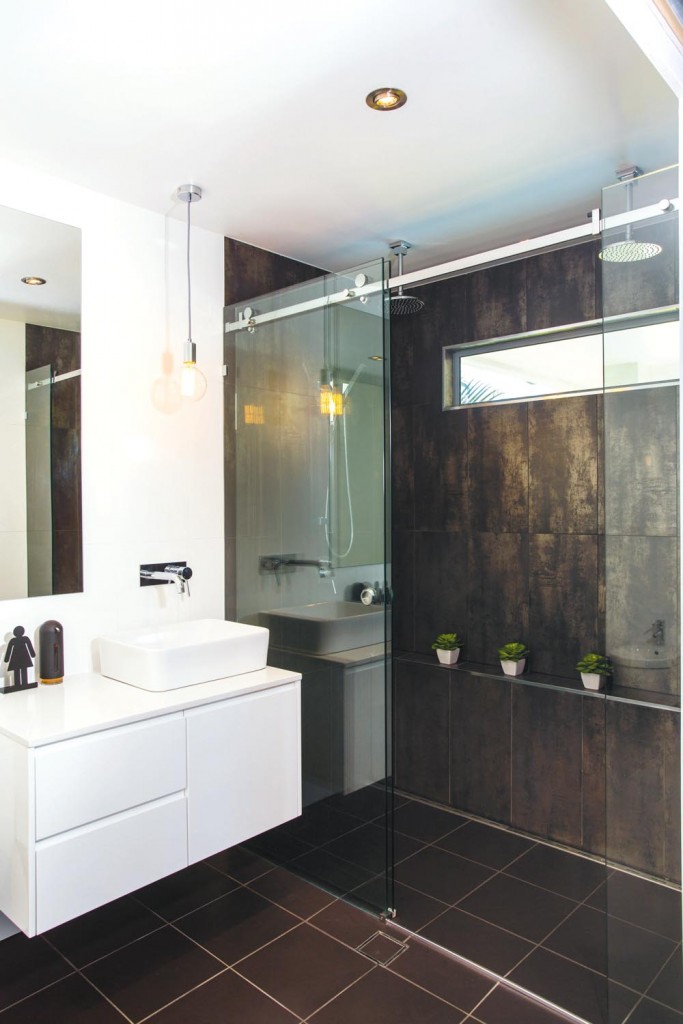 Finger-pull drawers or cabinets Handle-less cabinets or drawers with a recess at the top or bottom to allow them to be opened.
Floor-mounted tap A tall tap that is attached to the floor to be used with freestanding baths.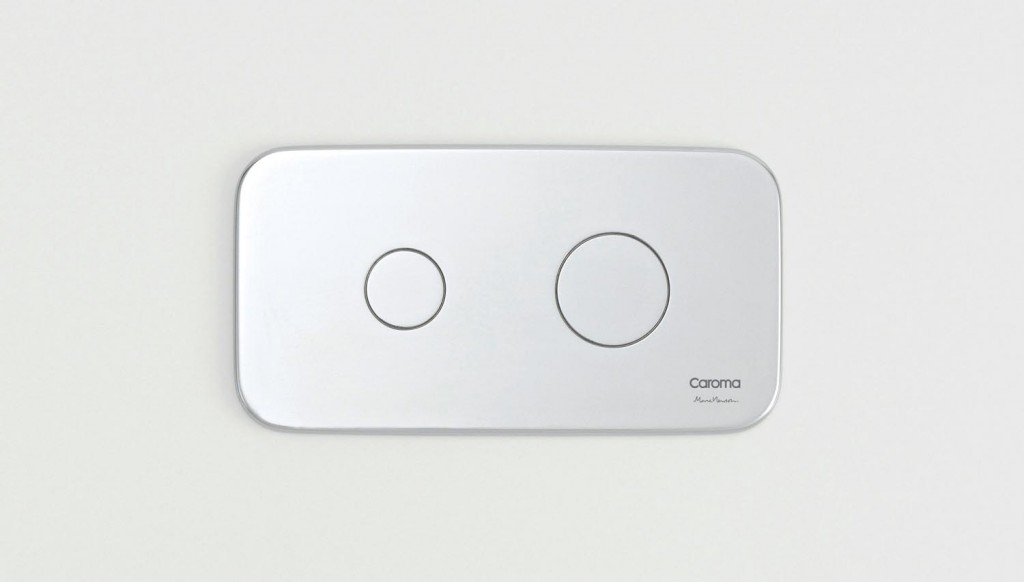 Flush plate The toilet flushing buttons that are attached directly to the wall when the cistern has been concealed in the wall.
Frameless shower screen A shower screen made of glass panels without a metal or plastic trim around the edges. The sleek design gives the bathroom a more open, spacious feel.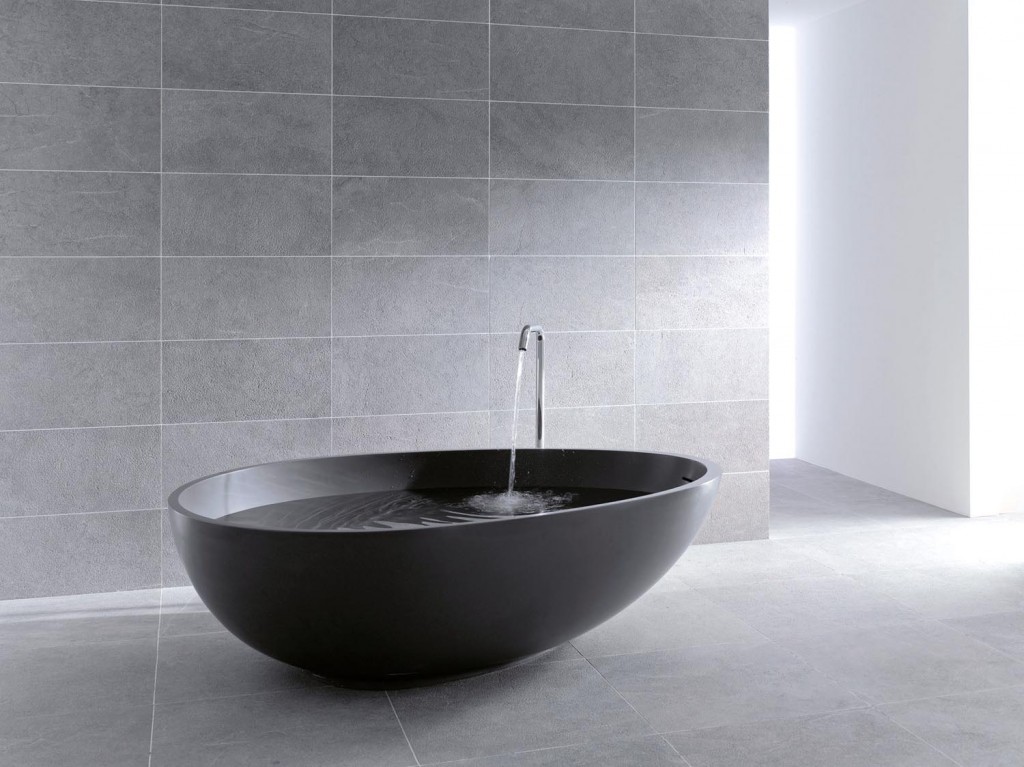 Freestanding bath A type of bath that is not attached to any walls, but instead is installed through the floor.
Hand-shower A shower head with a long hose attachment. Sits in a bracket and is easily adjusted.
Internal hardware The insides of drawers and cabinets, such as the tracks for drawers, as well as inserts used for dividing storage space.
Laminate A multi-layered material topped with plastic, which, in bathrooms, is commonly used for floors or benchtops. Can come in a high-pressure version that is more durable.
LED lighting Popular lighting style for bathrooms as it's durable and energy-efficient. Often used to highlight particular features such as mirrors or underneath vanities.
Mixer tap A tap with a lever that mixes both hot and cold water before it reaches the outlet.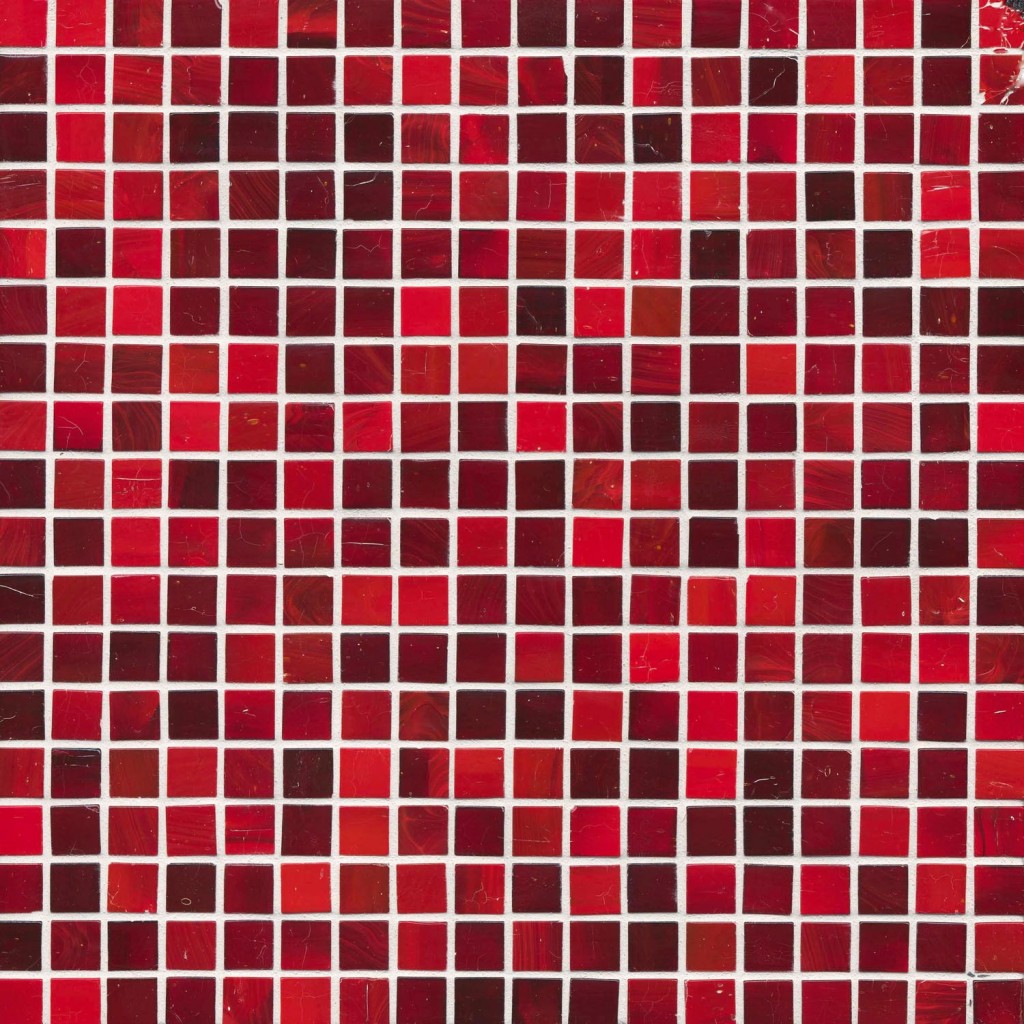 Mosaic tiles Small, often brightly coloured tiles put together to create striking patterns or walls of colour.
Mouldings Decorative finishings on a ceiling made from wood, plaster or even marble.
Nib wall A short section of wall that juts out of another wall at a 90-degree angle. Used to section off parts of a room.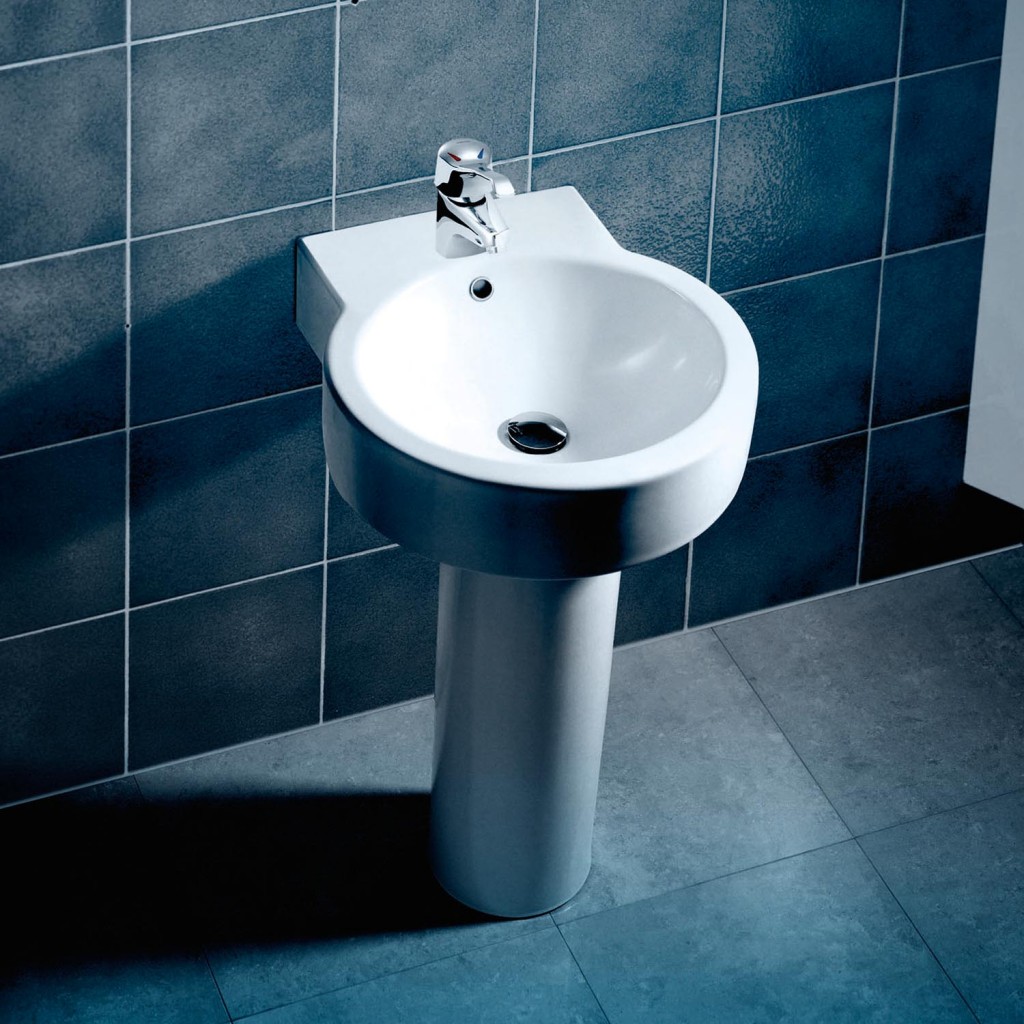 Pedestal A freestanding sink that is supported by a column-like base.
Porcelain tiles Tiles that come glazed or full-bodied (also known as vitrified), which means the pattern runs right through them.
Rainfall showerhead A shower head designed to mimic rainfall.
Semi-pedestal A wall-mounted basin that conceals the pipe work behind the wall.
Shower tray A recessed tray on the shower floor to stop leaks. An alternative to tile floors.
Sliding door A door that slides along tracks, rather than swings open. Perfect for showers in small bathrooms.
Splashback A panel along the wall of a bathroom to protect the area, which can also serve as a decorative feature. Can be made of materials including glass, stainless steel or tiles, and can extend up the entire wall.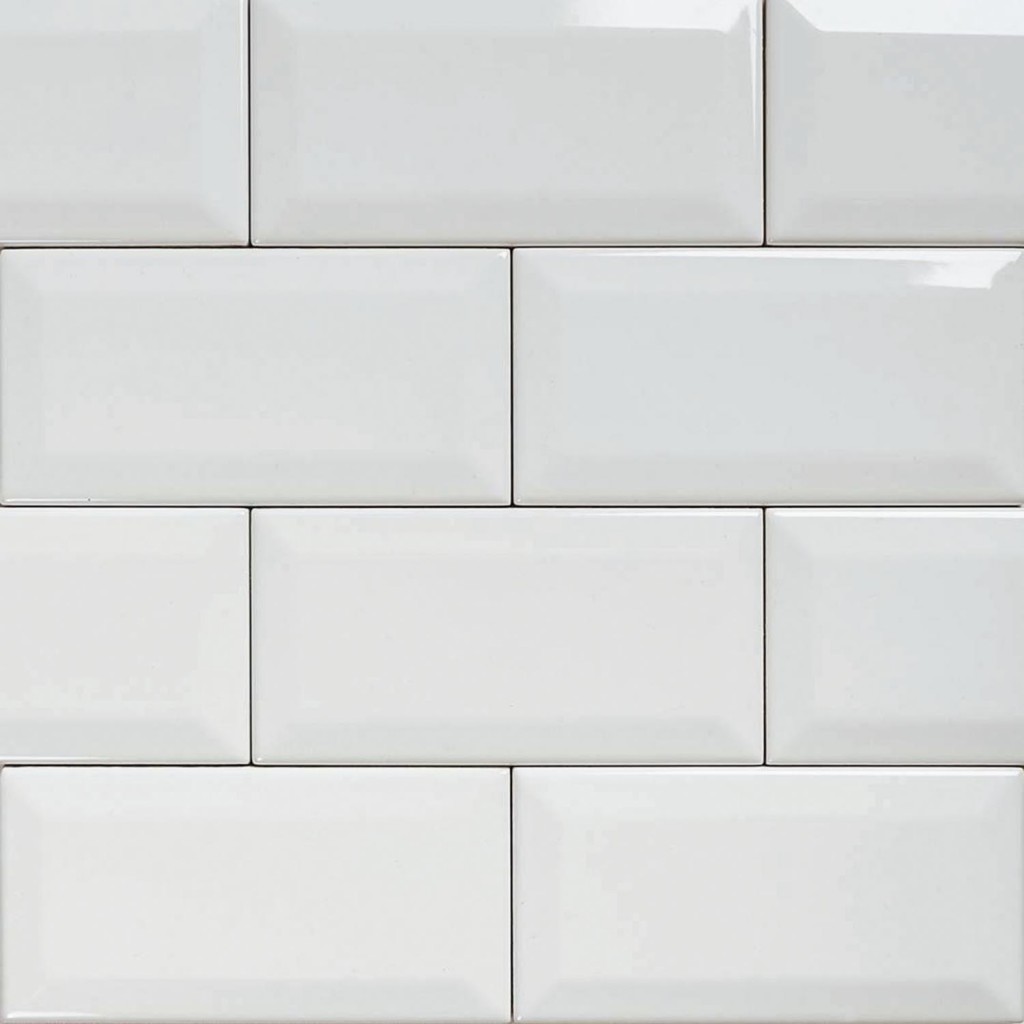 Subway tiles An oblong-shaped glazed tile like those first seen on the New York City subway. Laid in a brick-like pattern.
Three-piece tap The traditional tap that comprises a hot tap, a cold tap and an outlet.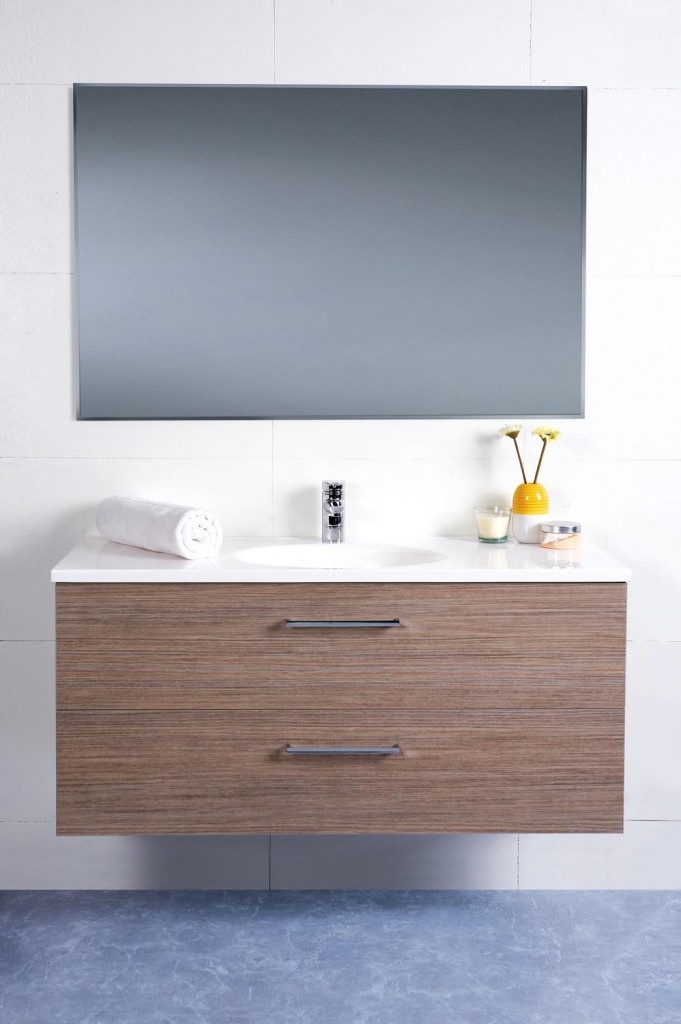 Toe kick An indented space in floor cabinetry that conceals plumbing and allows space for the feet.
Top-mount sink A sink that fits onto the top of a vanity, rather than underneath.
Towel ladder Rails, usually attached to a wall, on which to hang towels.
Trap In plumbing, a trap is the S-, U- or J-shaped pipe that is located within the fixture. Also known as S-bend, U-bend and J-bend.
Travertine tiles Tiles made from a form of limestone, commonly hailing from Italy.
Two-pack A durable, spray-on lacquer finish comprised of a base paint and a hardener, and commonly used for cabinets and cabinet doors.
Underfloor heating A method of heating through the floor. Works especially well in bathrooms to warm those cold floor tiles.
Undermount sink A sink that is installed beneath the vanity and hangs underneath, offering a seamless fit between sink and top.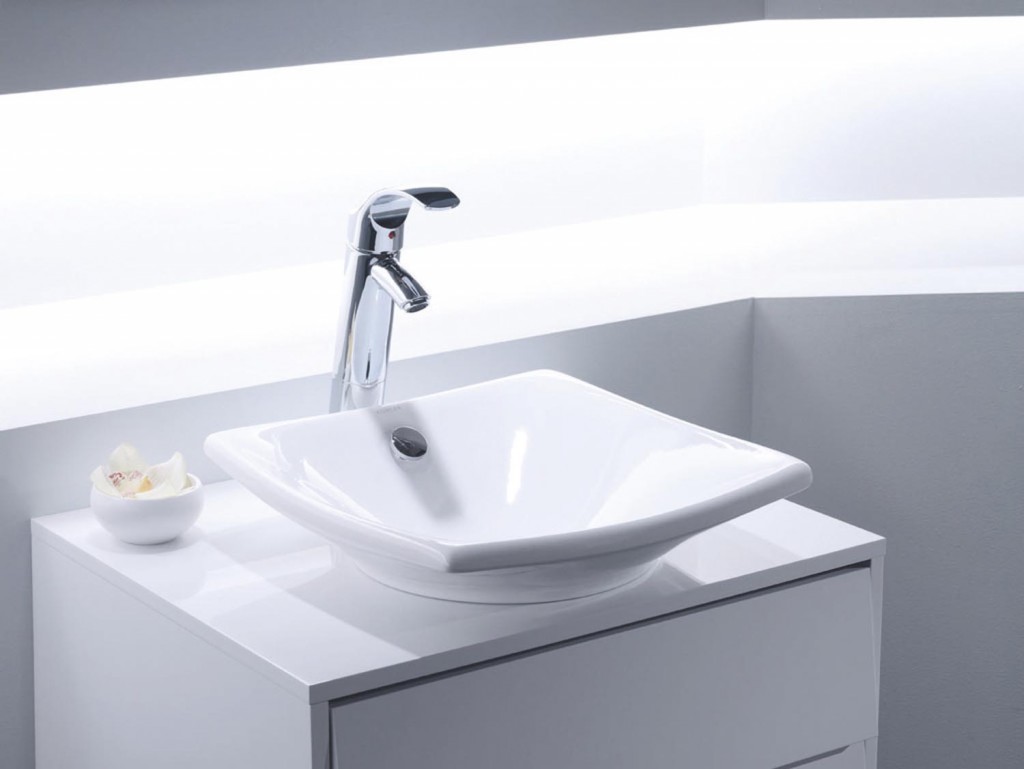 Vessel An above-vanity sink with the tapware being either freestanding or attached to the wall.
Wall-faced A toilet where the entire pan sits completely against the wall.
Wall-mounted sink A sink that is affixed directly to the wall, leaving usable space below and creating a more open feel in the bathroom.
Wall-mounted toilet A toilet where the pan is suspended from the wall and the cistern is concealed in the wall.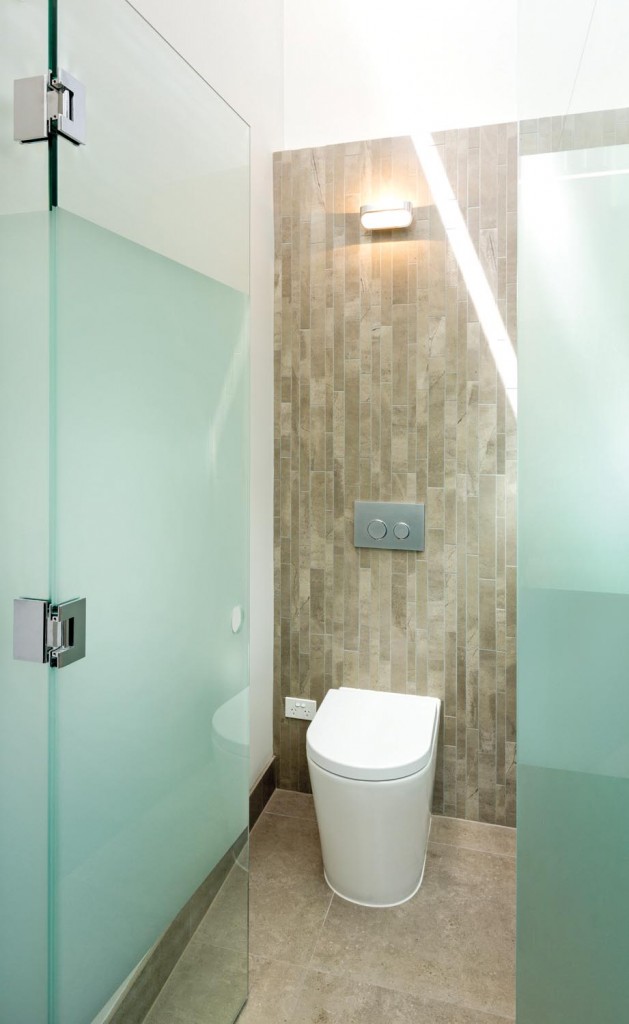 WC "Water closet". That is, a toilet.
Vanity The cabinet built underneath or around a bathroom basin.
Originally from Bathroom Yearbook magazine, Volume 20