It's so important to have a relaxing place to escape to, and it seems that now, more than ever, people are looking to their bathrooms for sanctuary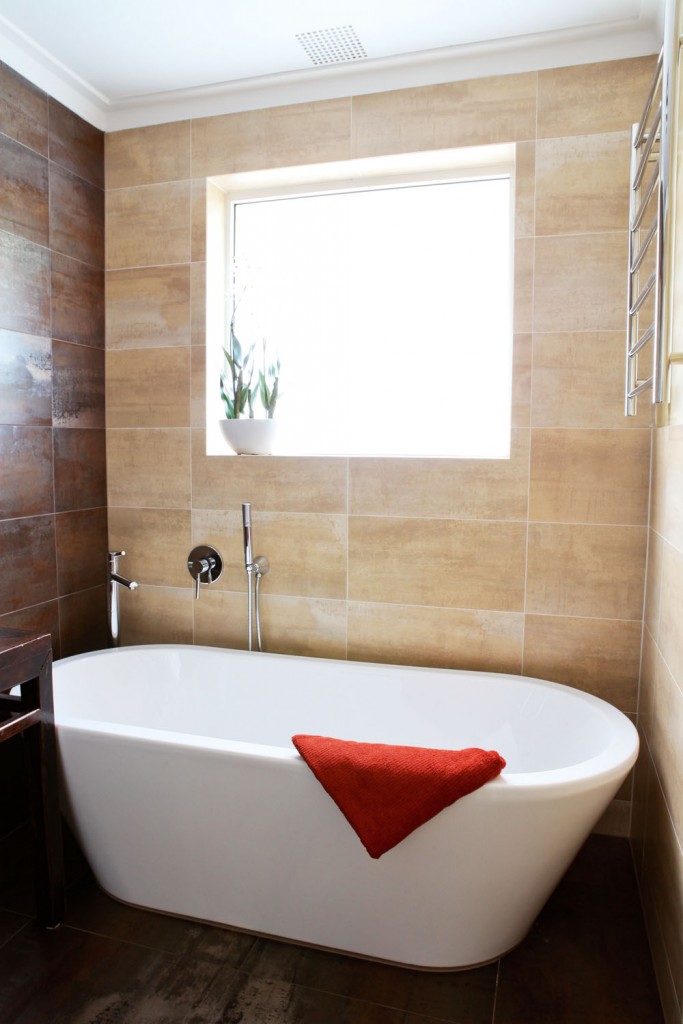 The notion of a bathroom as a spa-style safe haven is gaining popularity, and we can understand why when you consider some of the innovative and luxurious designs recreating this "at home day spa" style.
Cameron Slater from Smart Style Bathrooms says he receives calls every week from mothers wanting to recreate a day spa feel in their own homes.
"The bathroom is a place without television, children and other distractions," says Cameron. "Women tell me it's often the only room where they can lock themselves away from the household and get some downtime. To keep at the top of our game, we have to allow time to relax and reflect every day and having that space in our homes ensures we don't skip this valuable ritual."
It's not just women who benefit from a relaxing spa-style sanctuary. More and more, both men and women are realising the ultimate option is a "complete bathroom remodel, which allows for additional creativity in optimising the space, and the ability to install new cabinetry, tiles and fittings", continues Cameron. He goes on to describe five key ways in which you can easily transform any bathroom: decluttering, colour, lighting, furnishing and scent. While we'll leave the decluttering up to you, we thought we'd offer a few suggestions on how to add colour, spice up your lighting, and master furnishings and scents.
Colour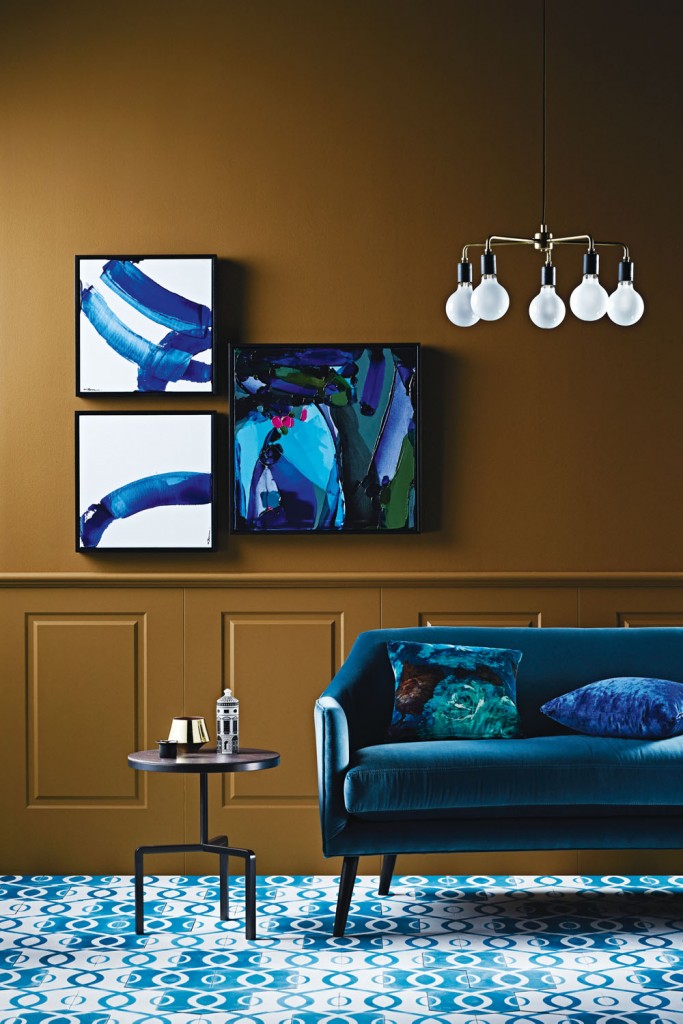 Recreate a day-spa aesthetic through careful use of earth tones and natural materials. The Dulux colour for autumn 2016, Loose Leather, is perfect for creating a cosy and inviting environment.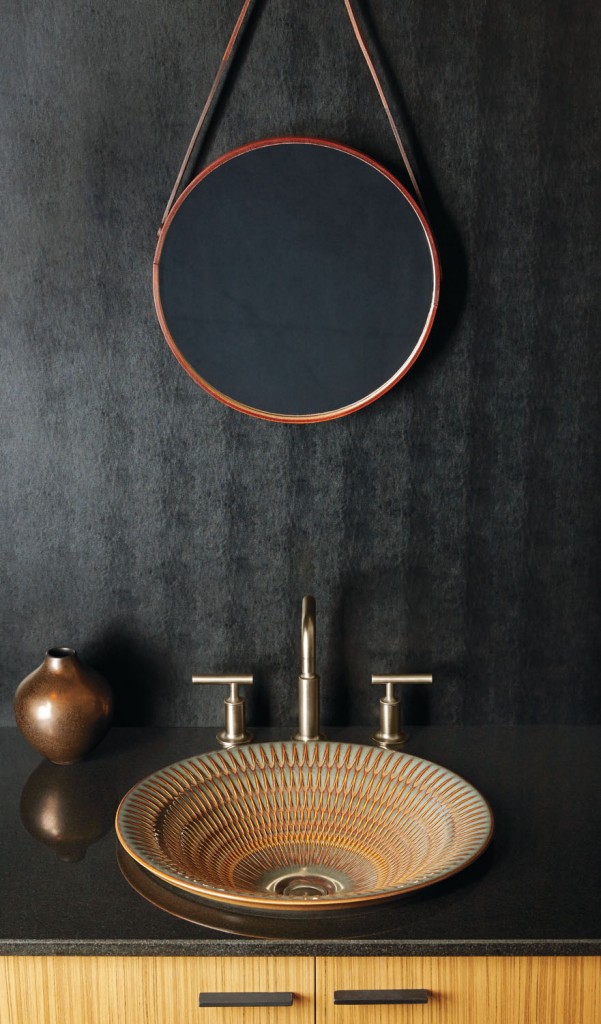 Pair this with the Derring from Kohler, a basin with hand-applied mineral glaze over a carved textural pattern, and you'll be transporting yourself into a world of relaxation in no time.
Furnishings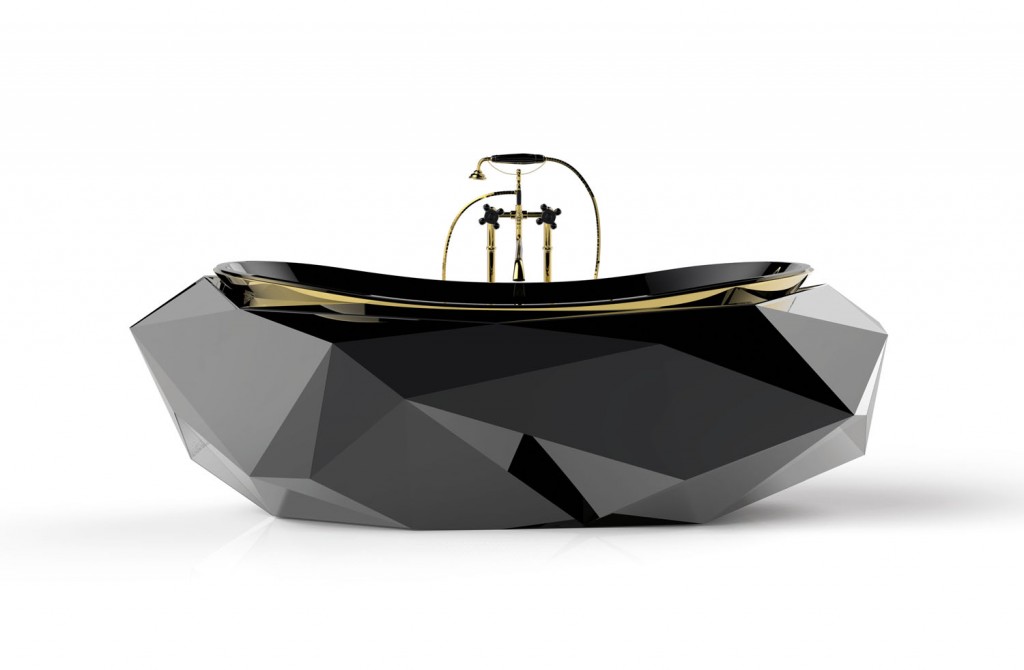 Nothing transforms a bathroom into a luxurious day spa like the range of bathtubs and basins from Maison Valentina. The contemporary, sophisticated designs create a sense of elegance that elevates any tranquil bathroom into a five-star spa resort.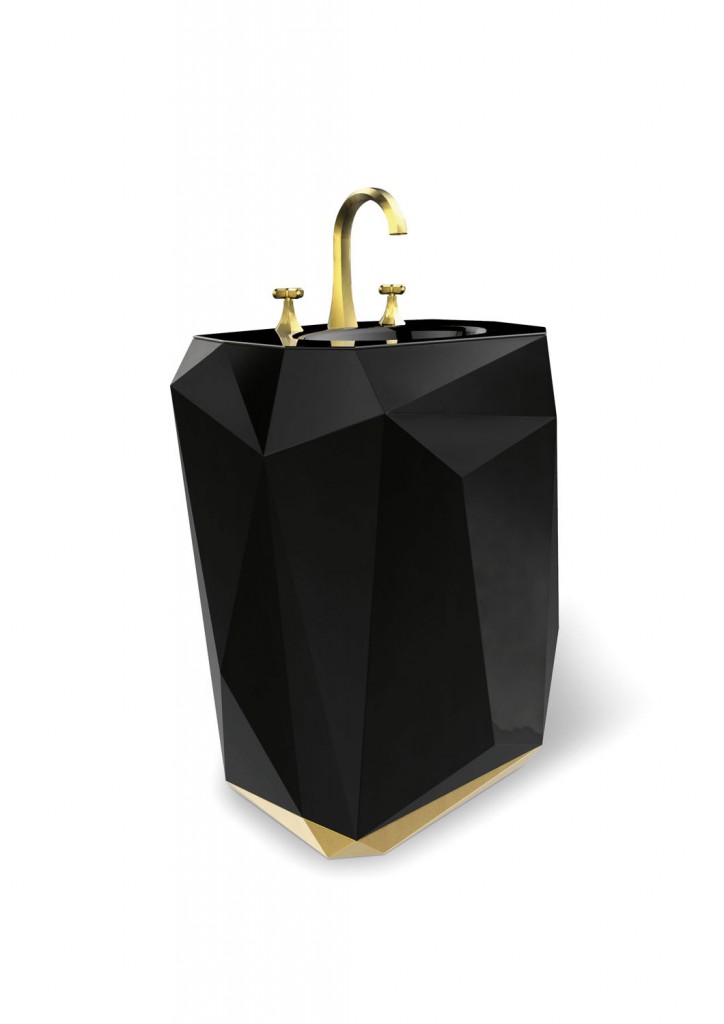 The exterior of the Diamond bathtub is presented in silver leaf finished with a luxurious shade of translucent black in a high-gloss varnish. It features a highly sculptured body leading to a gold interior. Teamed with the matching Diamond freestanding basin and finished with the dramatic and elegant Apollo mirror, the final result is spectacular.
Lighting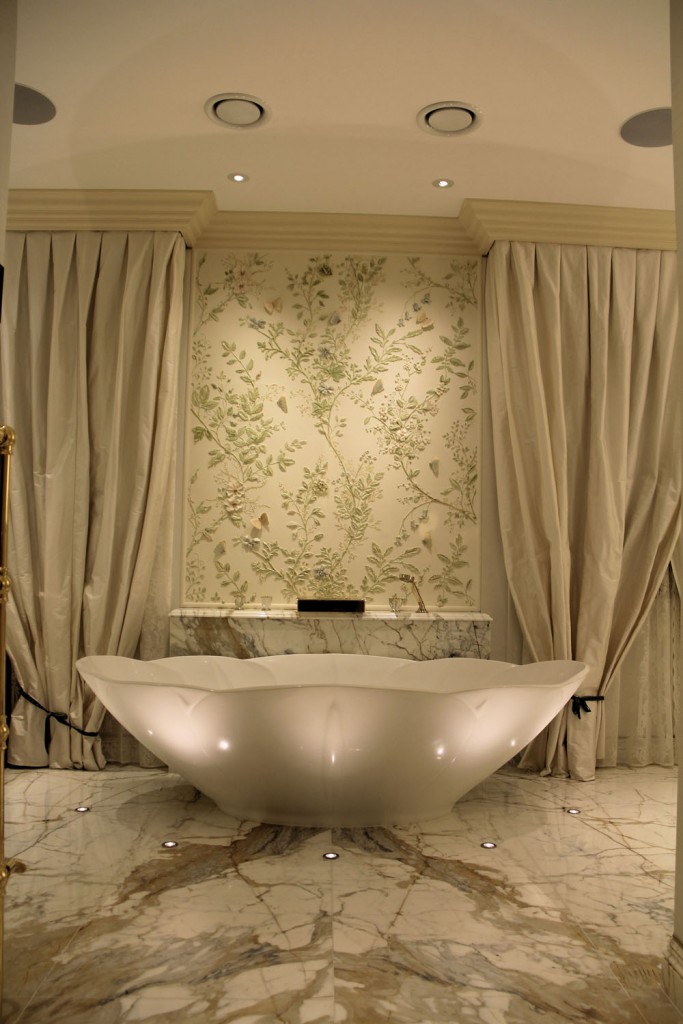 DesignPlusLight plays a valuable role in the most crucial part of your spa-style sanctuary — the lighting. The days of bathrooms fulfilling a purely functional role are long gone, and these lights serve to create a space of quiet reflection and help restore wellbeing. Settings range from bright and functional to dimmed — perfect for long, relaxing soaks in the bathtub. Carefully positioned, low-glare light sources provide a highlight to the bath, while discreet wall washers pick up decorative motifs, creating that ultimate spa feel.
Scent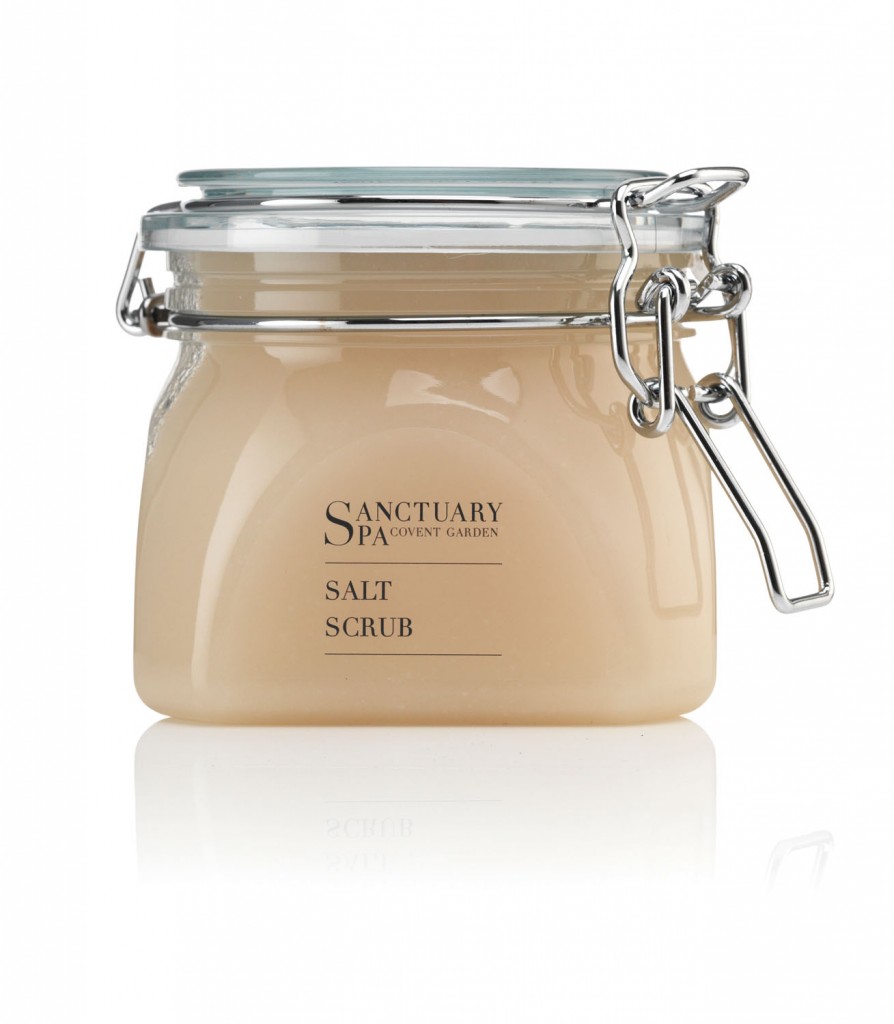 Scented candles are the perfect addition to any bathroom. Circa Home's new and irresistible Classic Candles and Scented Soy Wax Melts are now available in Crème Brûlée and several other delicious scents. We guarantee you'll be drifting into a world of tranquillity in no time.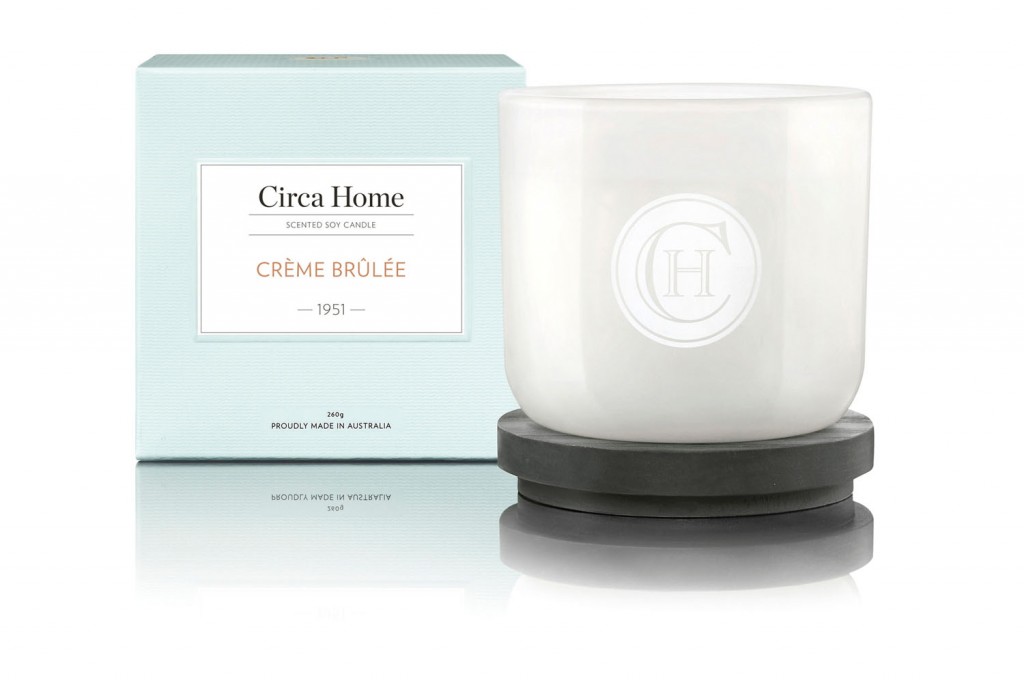 That said, scent doesn't need to be something that exists only around you. Gorgeous scented oils and scrubs are a big part of the day spa experience. Iconic female brand Sanctuary Spa recently commissioned research to discover that women today are feeling enormous pressure in every aspect of life, and it showed that six out of 10 women believe they aren't getting enough time out for themselves. Due to this, the company created the #LetGo campaign. It focuses on allowing people to put up that "do not disturb" sign and disconnect through Sanctaury Spa's amazing range of products, such as the Ultimate Salt Scrub & Body Lotion, which smells as delicious as it sounds.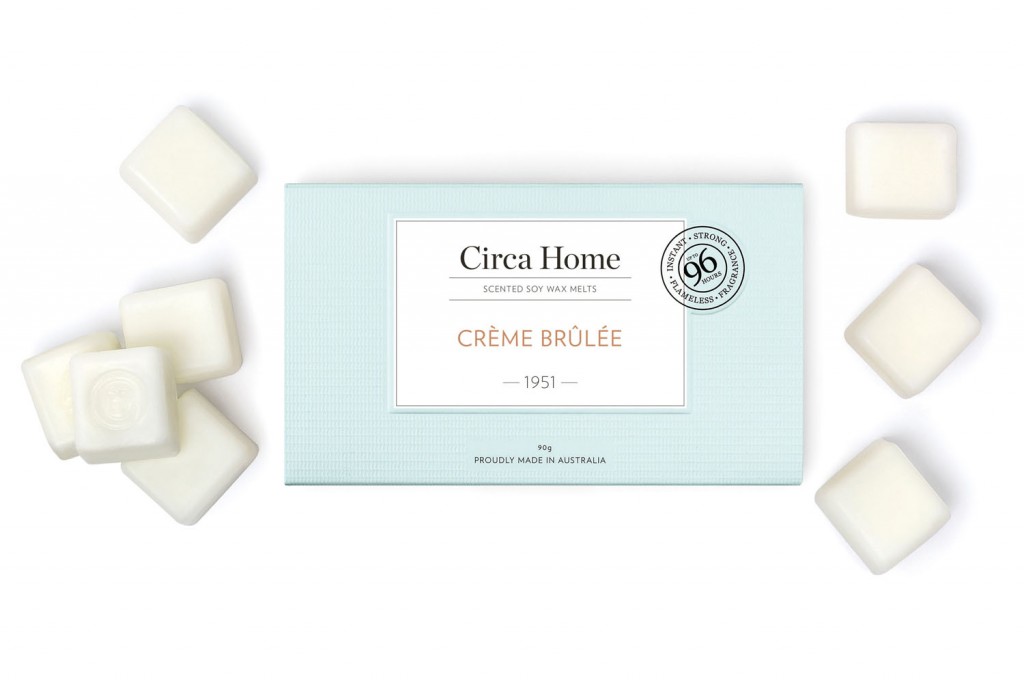 Written by Alexandra Ritchie
Originally from Kitchens & Bathrooms Quarterly magazine, Volume 23 Issue 1