Create an enduring look that won't go stale after a few years with 5 quick timeless interior design tips from Amgad Kamel of AK Interiors.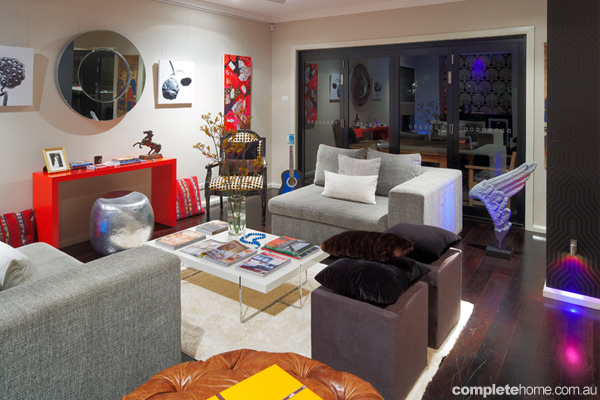 Interior by Amgad Kamel, akinteriors.com.au
At some point we've all splashed out on that trendy item, only to find that what was once cool is not so hot a month later. This might be fine when the item is disposable, but what about when it's your entire living room? Decorating and furnishing a home can be pricey, especially if you want to invest in pieces that will last. Choosing a timeless interior design is therefore essential and can be the difference between coming home to a look you still love and coming home to a look you've started to loathe.
Amgad Kamel's 5 quick timeless interior design tips:
1. Avoid fashionable trends and focus on quality.
2. Avoid bright colours and think neutral palette.
3. Finishes should be of high quality. By looking at finishes from ten years ago, compare them to what's happening now and you'll get an idea of where the treads are heading.
4. Be careful you don't overcapitalise, especially if you are not planning to stay for more than five years.
5. Bring your own style to furnishings and fabrics, but keep the house design appealing to others as well.