This week has gotten to a very busy start on The Block, with the Blockheads devoting their time and energy into completing the new extensions at the back. They're starting with the living and dining spaces, which ideally need to blend seamlessly with both the heritage if the front section of the homes, and well as the very contemporary extensions up the back.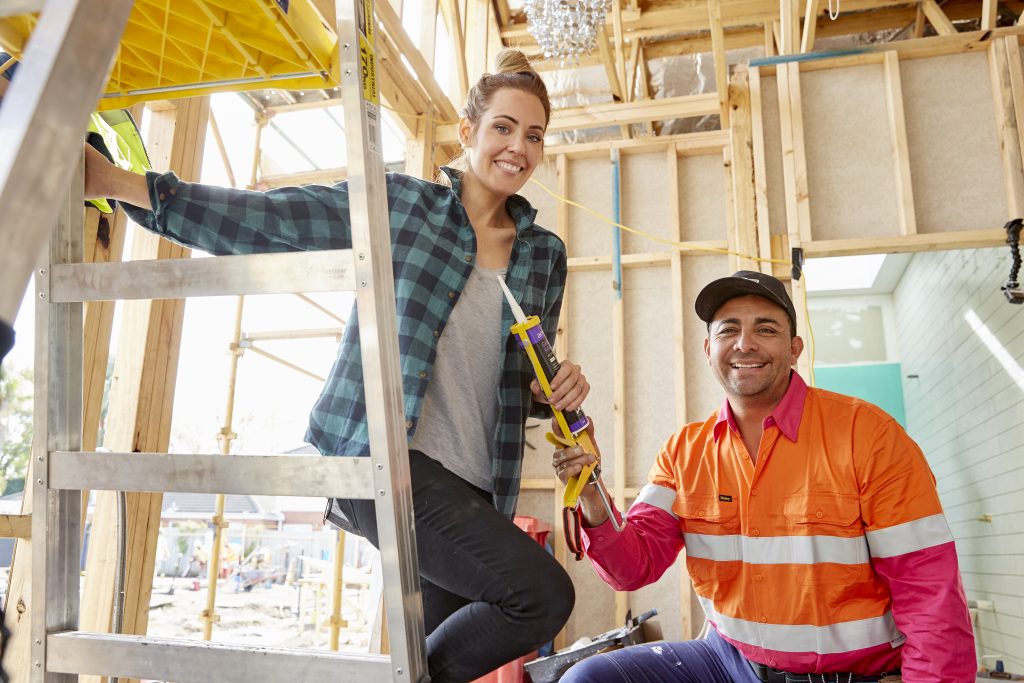 We're loving the plans made by each couple so far, and can't wait till the reveals. We've also noticed some great lessons for renovators midst all the drams and beautiful design. Here are a few tips from the first episode of Living and Dining Room  Week on The Block:
Sticking to your budget is so, SO important! Jason and Sarah are currently contemplating spending a third of the budget for the space on a suspended fireplace. While it will be stunning, spending such a huge proportion on just one product isn't the wisest thing to do during a renovation.
Finalise your colour scheme before you go shopping for furniture and accessories. We feel that Wombat's shopping trip probably wasn't as productive as it could have been, given that he had no idea what colour his chairs needed to be.
Plan your plumbing. The Blockheads are currently renovating space which will ultimately be directly under an ensuite, which will require plumbing. By planning ahead, they can ensure that the necessary plumbing can go ahead without affecting their competed living and dining spaces.
Think about placement. Placing as wine rack near a fireplace, for example, will lead to warm, spoiled wine.
Consider the structural integrity of the building, when designing your space. Purchasing or installing a fixture that is too heavy for the building's structure could end up being a very costly mistake.
Stay tuned for more on Living and Dining Room Week!