Every woman should have her own personal space; a retreat that symbolises her femininity and beauty. What better way to portray this than with black, gold and velvet?
Frozen Garden in black, designed by Marcel Wanders for BISAZZA, is a ceramic mosaic wall cladding that has an exquisite three-dimensional aesthetic.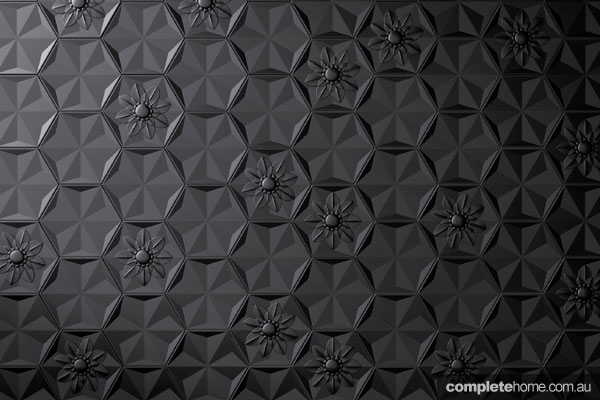 Celebrating the traditional meaning of the bell — a welcoming sound that brings people together — with the Bell Lamp by Marcel Wanders for MOOOI is a quaint pendant light ideal for spotlighting a bedside table or reading chair.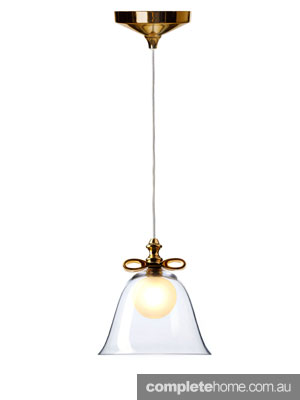 Minimal design with a gorgeous gold finish, Tom Dixon's Flash rectangle side table, available from DEDECE, would work as a bedside table or beside your favourite armchair.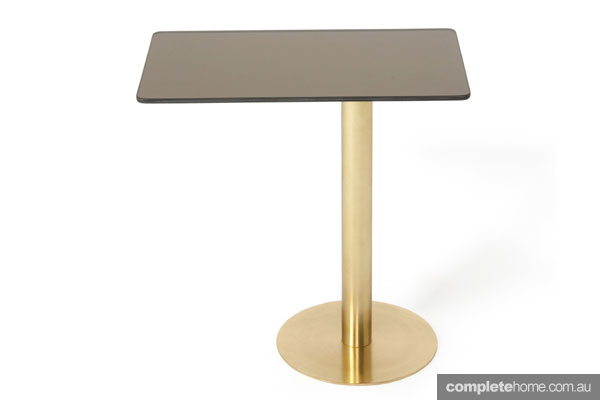 Intricately detailed and impeccably finished, the Crochet bedside table could only be a BOCA DO LOBO design. Marco Costa has the amazing ability to create something so lavish without it seeming too over the top.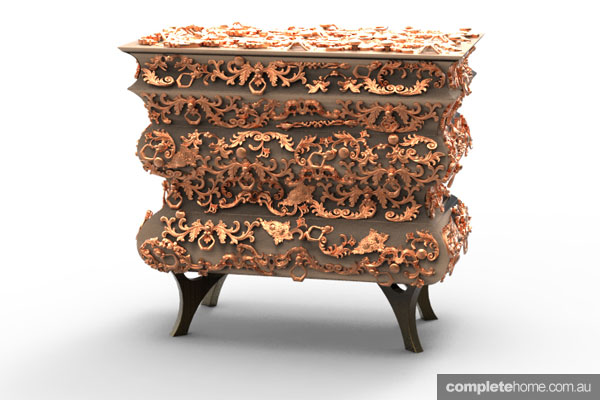 The Sparkly Candles in black and gold from the HAPPINESS PLACE are made from 100 per cent beeswax and hand rolled in glitter.
Mirror, mirror on the wall … KOKETs' Rêve mirror has a matte black exterior with a high gloss, metallic interior, to create an intriguing show of reflective light.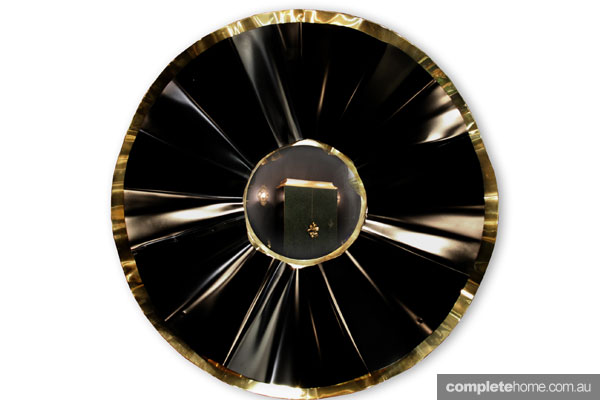 Made for a seductress, the Envy chaise by KOKET dresses an innocent, feminine design in black velvet and gold detailing.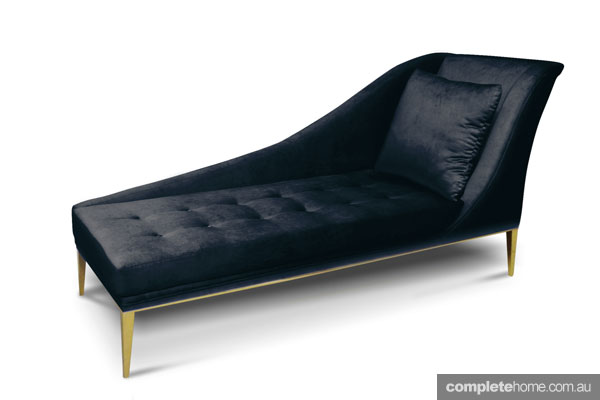 Inspired by the sensual union of lips and body, the Forbidden bed by KOKET plays on the feelings of enticement and temptation.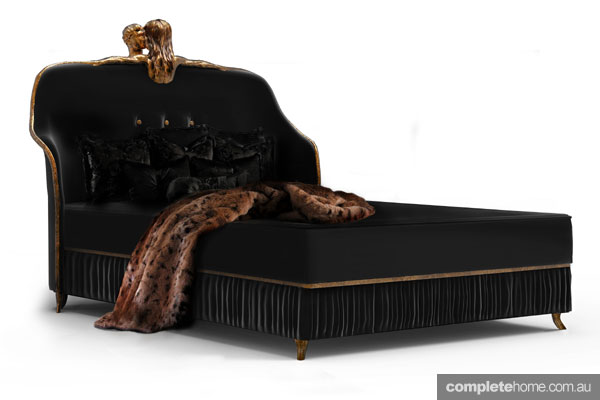 Combining metallic inks, velvet, foils and textured surface prints, the Metropolis collection of fabrics and wallpapers by Catherine Martin for MOKUM embraces the luxuriousness and pizzazz of the art deco era.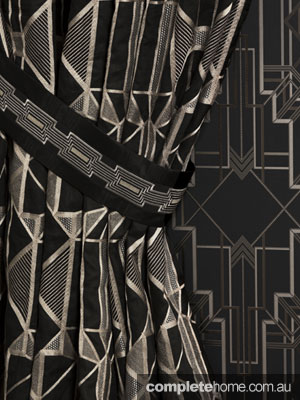 Displaying one of the most well-known symbols of romance, the La Vie En Rose pendant from CUSTOM LIGHTING will certainly make a striking statement in your space.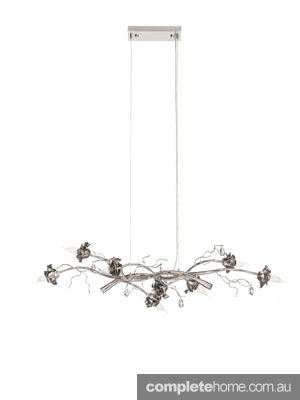 The luxurious texture of the Nigella velvet cushions (in oyster and black) will add the final touch to this sumptuous space.
Edited by Karsha Green
Originally from Homd Design magazine Volume 17 Issue 2