For Dennis Abalos, a child-like love of building turned into a rewarding career in design.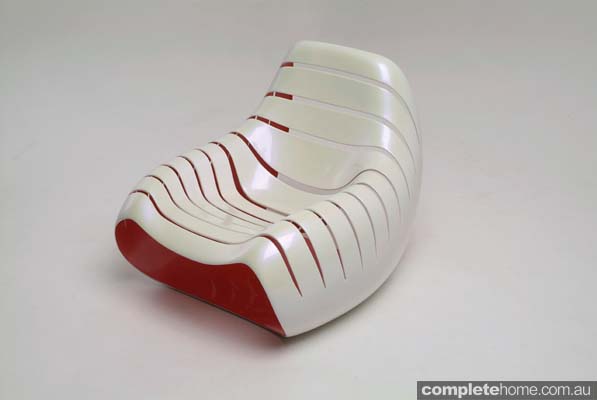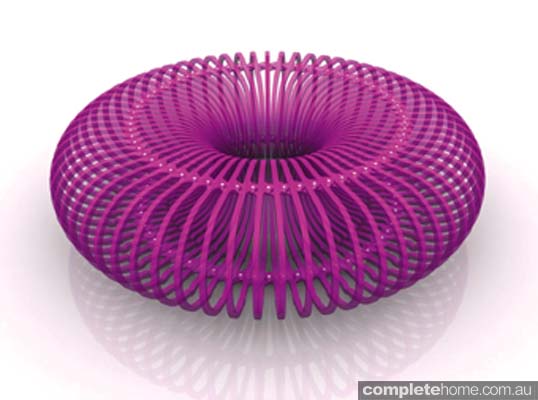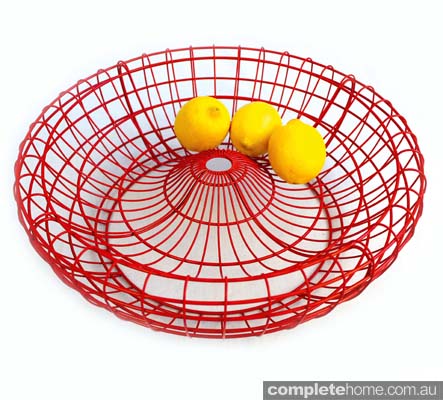 A self-confessed daydreamer, Dennis Abalos has had an affinity for creating things since childhood, when he spent much of his time making kites, go-karts, tree houses and constructing objects out of LEGO Meccano. "I love design and I'm passionate about creating and developing solutions," Dennis says. "For me, it's about generating and executing ideas to make products or services better for people."
After studying Industrial Design at the University of Technology, Sydney, Dennis has worked across a range of design disciplines. His work ranges from self-produced designs to collaborative design work with a wide variety of clients on a broad range of projects, from consumer products, custom furniture and lighting design, to retail interiors and exhibition design.
Maintaining a flexible approach to his craft, Dennis suggests his technique is far from fixed. "It's different for all products I develop and my design style continues to evolve with every product," he explains. "I have been described as having an 'organic design aesthetic with flair' in my early designs, but this has evolved and each year I experiment and use different materials and manufacturing processes."
Amid a love of problem-solving and a desire to make fresh products, Dennis draws inspiration from anywhere and everywhere. "It could be out of frustration from using a poorly designed product or a new material or production process I've seen. I love handicrafts and often get inspiration from handmade objects and patterns in nature," he says.
With a penchant for bright hues and woven natural materials, Dennis's designs are the perfect marriage of texture and colour. Among his most popular designs are the Snug chair and the Woven fruit bowl, which was designed to allow air to circulate so fruit keeps longer. A stand-out from his recent designs, the Trellis table series feature a clever internal planter base.
Dennis insists that as a designer you have to approach a product from the start of its lifecycle to the end when it's thrown away or recycled. "From the outset, if the design can be timeless and evoke value and connection with its user so that it's kept forever and not thrown away, to me, it is a sustainable design," he says. "Design is about a holistic approach and seeing the bigger picture of a product or an environment."
FOR MORE INFORMATION
Website abalos.com.au
Originally from Home Design magazine, Volume 17.2