Bring a touch of elegant French flavour into your home this winter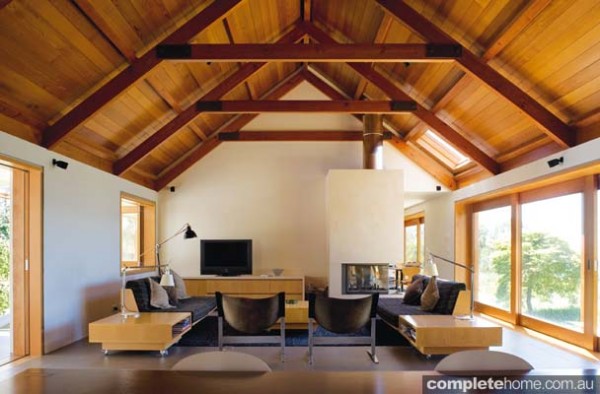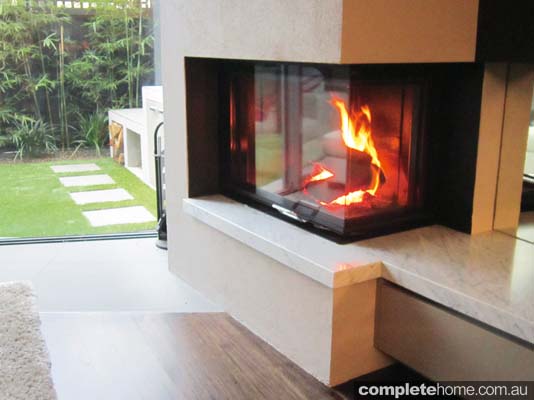 Chazelles has been designing and engineering wood and gas fireplaces in France for more than 50 years, and for the past 15 years has offered its products here in Australia. This extensive experience and expertise has resulted in the Chazelles brand being distributed to more than 38 countries around the world, making it Europe's leading supplier of fireplace technology and products.
Chazelles design engineers are constantly working to improve the product range in areas such as clean technology and efficiency, or to develop unique features such as the Dual Opening Door System or Hot Air Ducting System.
The unique Chazelles Dual Opening Door System provides you with the choice of an open log fire for ambience and relaxation, or the conversion of the firebox to a combustion fireplace for energy-efficient heating of your home. This feature is particularly useful for overnight heating – you can load up the fireplace before you go to bed and wake up the next morning to a lovely warm home.
Meanwhile, the Chazelles Hot Air Ducting System captures radiant heat generated by the fireplace and distributes it to different rooms within your home.
These systems are available for all Chazelles models, are fully made in France and boast a 10-year warranty.
Chazelles says it has Australia's largest range of slow combustion wood heaters – more than 30 models. Choose from 600mm to 1400mm in single-, double-, triple-sided or corner versions, including what Chazelles claims is the most powerful slow combustion wood heater available in Australia, the D1350, with heat outputs of up to 600m2.
All Chazelles products are supplied direct to the Australian market, so you are dealing with the manufacturer, not a distributor. This means after-sales service, spare parts and warranty claims are always available. In addition, the large Australian warehouse ensures stock is on hand, with delivery usually possible within 15 days to most locations.
For more information
Chazelles Fireplaces
chazelles.com.au
Originally from Winter Warmth magazine Volume 5