For the fourth installment in our sustainable series, Kate St James guides us on an often difficult task: finding our own interior style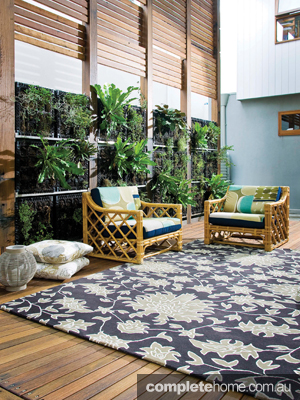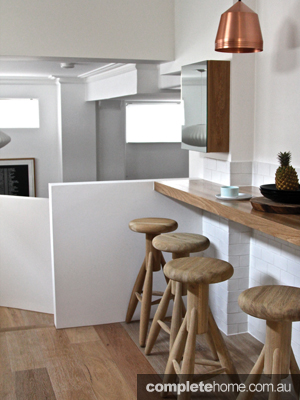 Read magazines
Magazines provide a wealth of information and advice on products and services along with case studies by design professionals.
Surf the internet
Websites (such as Complete Home) are such an invaluable resource for researching ideas, products, suppliers, architects and designers.
Read books
Many books are written on the subject of sustainable design and living.
Visit showrooms
Seek out showrooms and suppliers with green credentials.
Mood boards
Create a mood board from all the things you love. This will give you the basis of your preferences and a place from which to move forward.
Professional assistance
Interior designers are trained professionals who can help you find your style and who can provide ideas, products and solutions you may not have thought about and which may not be readily available to the general public. They can often save you money, as any outlay on their services can often be recouped by the savings they can provide on products and getting the design right first time.
To see the full series on future-proofing your interiors with Kate St James, check out the links below:
Part 2 – Why future-proof your home?
Part 3 – How to future-proof your home
Part 5 – How do you create your interior style?
Part 6 – What sustainable products are recommended?
Written by Kate St James FDIA
Originally from Grand Designs Australia magazine Volume 3 Issue 1