With interiors there are many different styles you can create. Here are some ideas: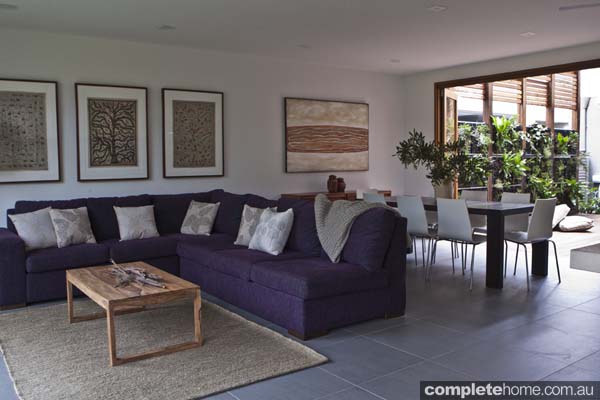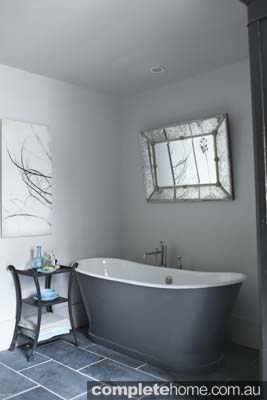 Use antique and vintage pieces
Quality antique and vintage furniture that has been well cared for or restored can look as beautiful and timeless as the day it was originally created.
Upcycled flea market finds
You'll be amazed at what people throw out and you can save thousands of dollars by collecting and cleaning up these pieces yourself or by having them professionally restored. Remember, "one man's trash is another man's treasure!"
Contemporary furniture and furnishings
Look for companies and brands with green credentials that are manufacturing modern pieces with responsible materials and manufacturing methods.
Use green materials, systems and strategies
ESD strategies include passive-solar design such as ideal site orientation, radiant heat and geothermal cooling, heat-resistant exterior finishes and glass, sustainable materials, energy-efficient appliances, water-saving taps and toilets, and eco-friendly furniture and furnishings.
To see the full series on future-proofing your interiors with Kate St James, check out the links below:
Part 2 – Why future-proof your home?
Part 3 – How to future-proof your home
Part 4 – How do you find your interior style?
Part 6 – What sustainable products are recommended?
Written by Kate St James FDIA
Originally from Grand Designs Australia magazine Volume 3 Issue 1