Living coastal is all about being relaxed, un-fussed and unfazed by the odd sprinkling of sand on your sofa.
1.
2.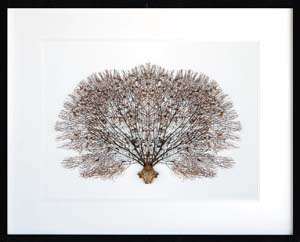 Adapted from 'What's Hot' by Darren Palmer
A beach apartment doesn't have to mean sea shells and saturated blues and yellows. It can be as beautifully stylish and sophisticated as any other home, with the added benefit of being soft, relaxed and bright. The key is to think more Hamptons than Hawaii. Drawing from the surrounding textures and colours is a great way to make your home appropriate for its environment. The beautiful verdigris of oxidised metal, along with driftwood and Australian native plant life are natural and textured starting points for a beach home. To help you avoid fish motifs and jars of sand, here are some of the finishes and pieces Darren Palmer is planning to layer into his Bondi Beach apartment.
Navy works really well in a beachside setting, because it evokes a sense of the ocean. This one is Calico Dress from Dulux.
While I've advised you to steer clear of some ocean-inspired elements, pressed specimens such as this fan coral (www.designerboyscollections.com) gets the seal of approval.
The Sky Sofa in tan leather from Jardan creates just the impression we're looking for: raw, natural, earthy. And just try and tell me that it doesn't look comfy. I can just imagine stretching out on it for an afternoon siesta post-beach session
This Round Side Table with Wood Top and Steel Base from Bisque Interiors is beautiful in its simplicity. The combination of the natural finish of the wood with the elemental steel base is unrefined in a good way. It avoids the usual trappings of modern excess.
These cushions from Bandhini will add a subtle touch of nautical style to your space.
The natural linen covering on this Cleo Sofa from Jardan is just right for a beach pad. We love its simple structure: from the front it's all strong, straight lines, but the corners at the back are rounded. The soft, subtle curve this creates is just gorgeous.
These Ara Chairs from Porada would look beautiful alongside Jaran's Cleo Sofa. Again, it's their structural qualities that really appeals: strong and refined, yet also very relaxed.
Tongue-and-groove panelling brings to mind nostalgic images of coastal shanties and long, relaxed summer days. Image courtesy of Smart Stone.
As with the previous collection of nautical inspired cushions, the trick with these cushions, also from Bandhini, is restraint. The organic shell embroidery creates a subtle link between your home's interior and the natural environment without being OTT.
I love this ottoman from Kelly Hoppen (www.cocorepublic.com.au). The contrast between the soft, neutral upholstery and the leather detailing is stunningly modest. The effect is really quite beautiful.
This rustic, roughewn Nest Weave Natural Tassel Rug from Armadillo & Co could not be more perfect for a beachside home.
The colour of these Bronze Rain Drums from Orient House would work really well in a coastal-inspired interior and their aged patina will bring character to a contemporary home.
3.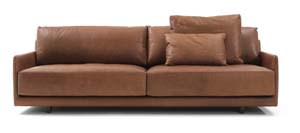 4.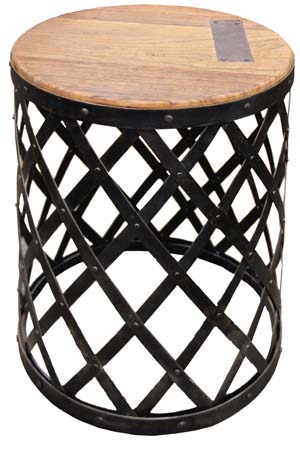 5.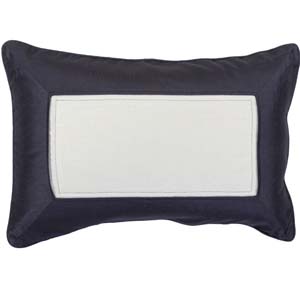 6.

7.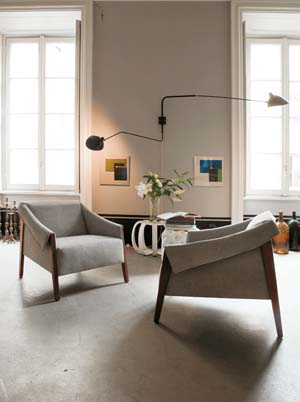 8.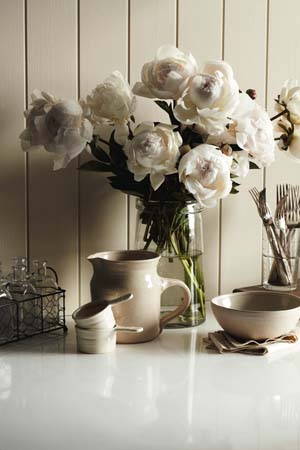 9.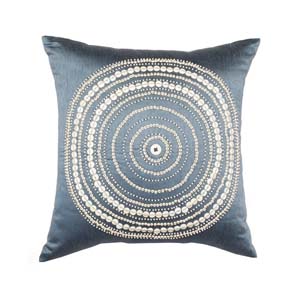 10.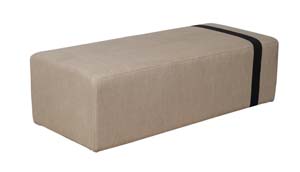 11.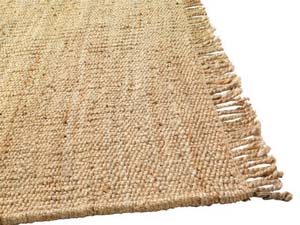 12.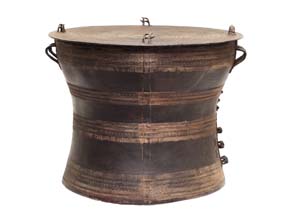 From Luxury Home Design magazine 15.1