Whether your home is a modern masterpiece or more traditional in flavour, there's a heating solution that's perfect for your lifestyle needs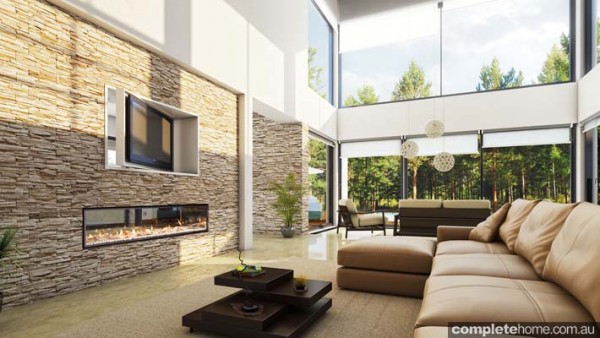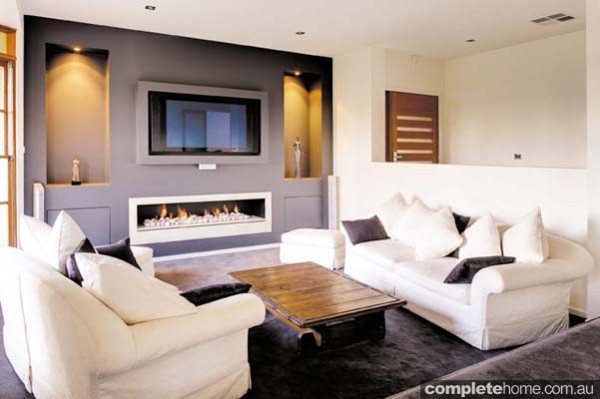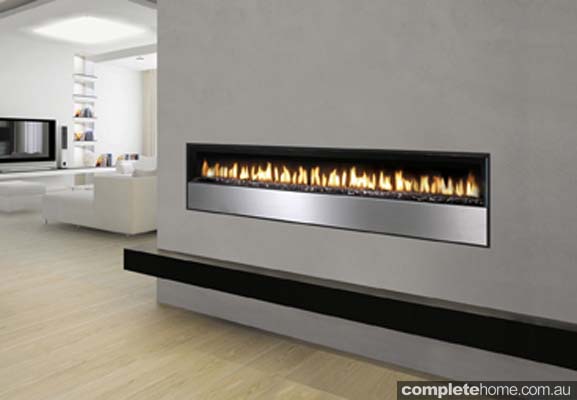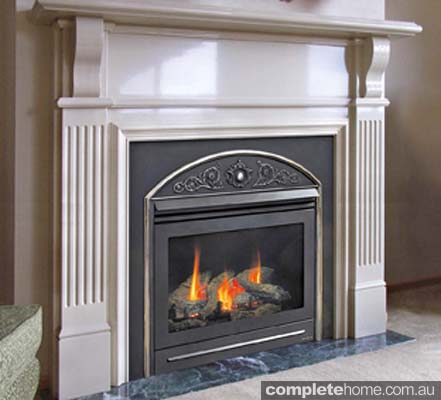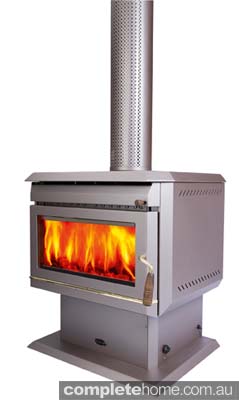 At Sneddons of Yarraville, Melbourne, a wide variety of wood and gas log fires provides an abundance of simple and elegant heating solutions for any modern or period-style home. Boasting complete fireplace installation, free quotes in the metropolitan area, expert advice and delivery service, Sneddons makes heating your home effortless.
Sneddons also offers a great range of 100 per cent Australian-made timber mantles, fashioned from all-Australian timber, in its own Melbourne workshop. These beautifully handcrafted mantles are tailored to fit around any wood or gas fire, giving you countless ways to create the perfect fireplace for your home.
With a range of products from leading brands including Jetmaster, Heat & Glo, Escea, Real Flame, Nectre and Clean Air, you're bound to find the perfect wood or gas log fire to transform your home.
For all your gas and wood heating needs, see the friendly and experienced staff at Sneddons, or visit the website to view the full product range.
For more information
Sneddons 
sneddons.com.au