The importance of a good imagination cannot be underestimated and what better way to encourage the growing imagination of a child than a magical bedroom?
While these amazing designs may be out of reach for some, we can't help but be inspired by the sheer beauty and magic of them!
Rocky Rocket Armchair
With built in light and sound system and cushioned in velvet upholstery this design is truly out of this world. The four rockets contain storage compartments and the staircase hides a secret safe.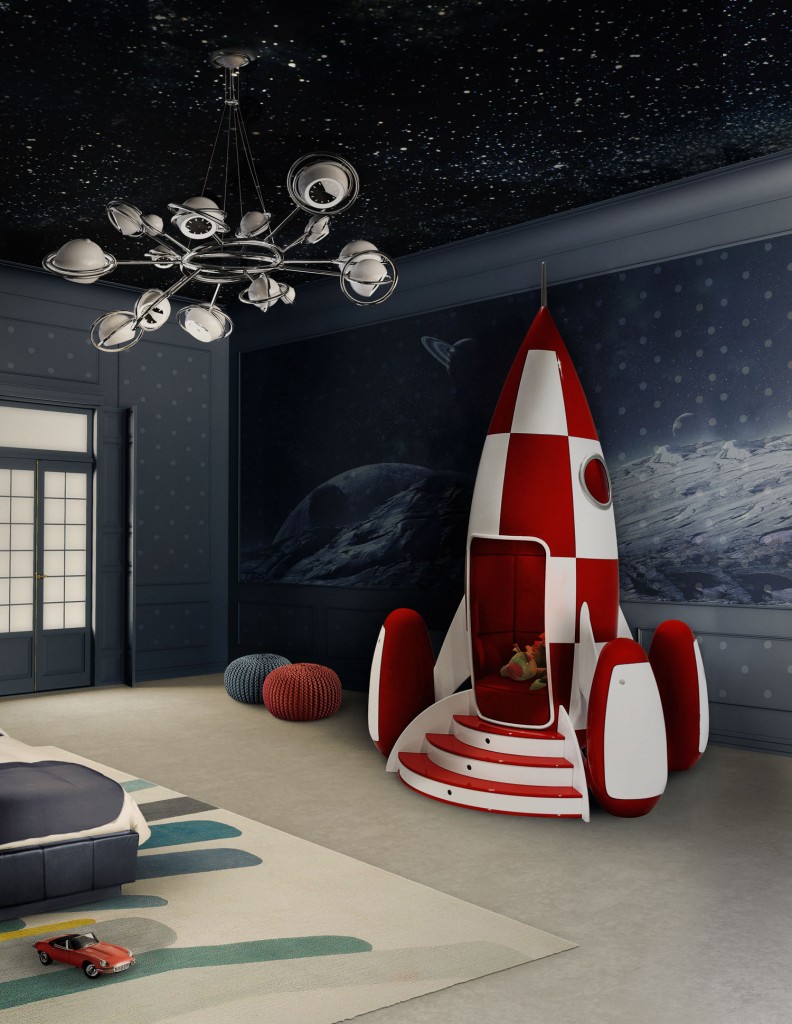 Little Mermaid Bed
Perfect for under the sea adventures, this bed comes with a built-in night light and is made from nacre painted fibreglass.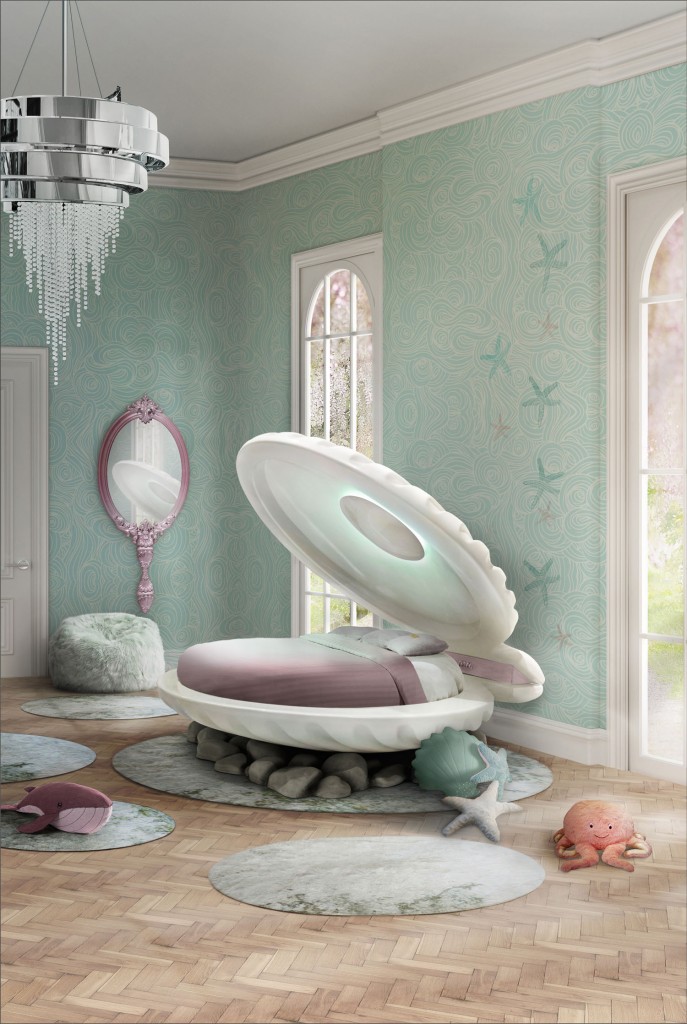 The Second Bun Van
Fitted with several storage compartments, a bed, TV, secretary, mini bar and sofa, this van is perfect for young adventurers.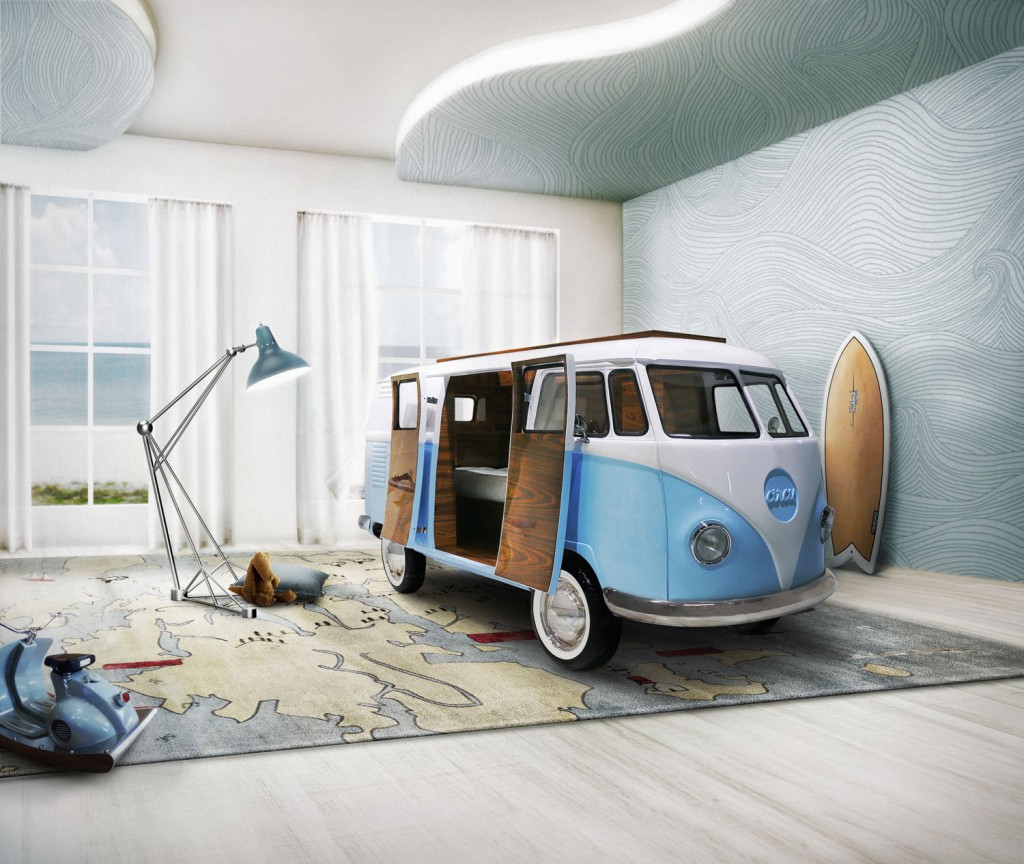 Fantasy Air Balloon Bed/Sofa
The customisable Fantasy Air Balloon bed is guaranteed to inspire wonderful dreams in any little boy or girls room. Including large storage capacities this stunning piece can be transformed into a teen sofa for later years!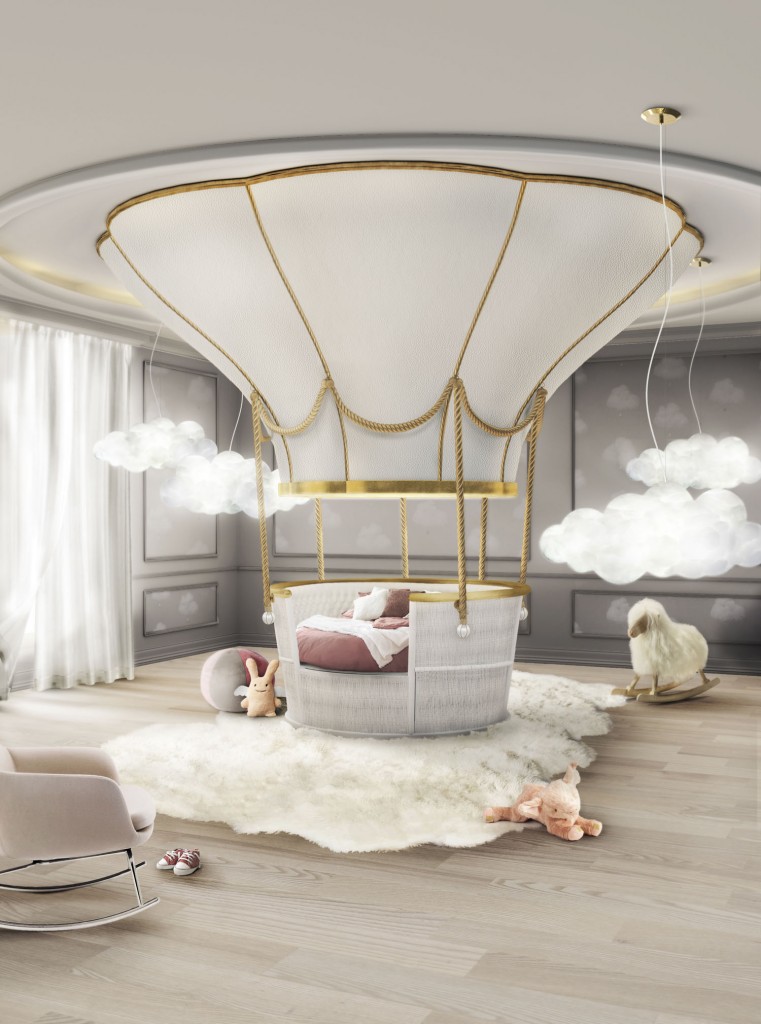 Based in Portugal, Circu deliver their handmade children's furniture worldwide. Check out more of their amazing designs at www.circu.net