Environmentally friendly designer Vito Selma takes his inspiration from cultures, countries and, most importantly, nature.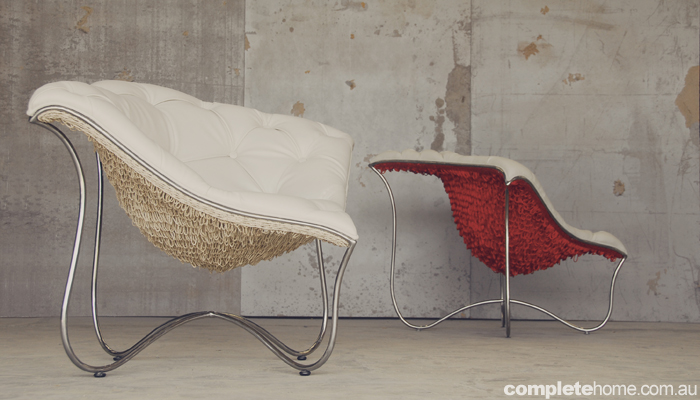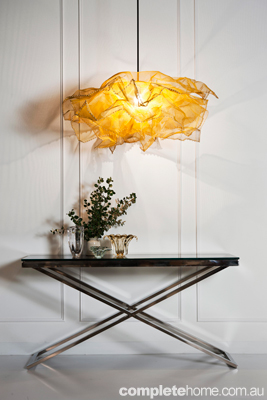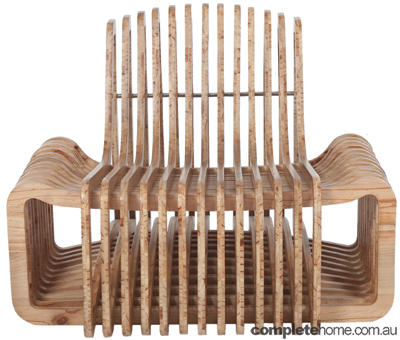 "What I love about being a designer," says Vito Selma, photographer, interior decorator and furniture designer, "is that I am able tell stories with my work." Growing up in Cebu, a city known to many as the Milan of the Philippines, and having spent time studying in America, Italy and South Africa, Vito brings a very international set of designs to the table. "Meeting people who are curious to learn and listen to my stories is such a great feeling, and I love how design crosses culture, distance and religion," he says.
Entering the world of furniture design was a natural progression for Vito. With parents in the furniture manufacturing business and a childhood spent attending art classes and international furniture fairs, it's no surprise he developed a love and talent for design.
Since his childhood years, Vito has trained under some big names in the design world such as George E De Haast in Johannesburg, and Raffaella Mangiarotti in Milan. Vito's designs echo those people who have inspired him, but his creations are also clear reflections of the inspiration he takes from the earth and its materials. "I am inspired by nature," he explains. "As a photographer, I shoot only in natural light. As an interior decorator, I believe in the beauty of the outdoors and try to bring it inside homes. And, as a furniture designer, I'm inspired by the materials and shapes we find in nature — from the texture of leaves to the shape of rocks."
What's particularly special about Vito's creations is their clear respect and admiration for the natural world. "Being environmentally friendly starts at the very beginning," he says. He sources his wood from reharvested forests in New Zealand and Germany, and the rest of his materials are recycled materials or products such as bamboo and rattan — fast-growing and therefore green.
Not only are his concepts and attitude to the sourcing of materials refreshing, but his ethos towards the design world is inspirational. "I personally don't know much about trends as I try not to follow them," he explains when asked to outline future movements in the design sphere. "Creating a design because it's the trend of the moment gives the piece a shorter life. I think the goal should be to design something timeless. Green design is not a trend — it's a lifestyle."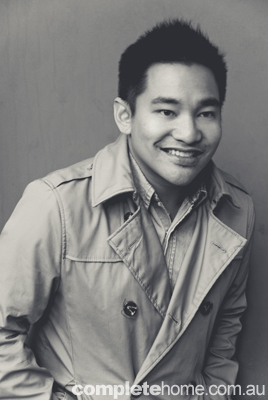 Images:
1. The Paisley chair has stainless-steel legs and comes in dark- or light-coloured abaca, or coloured cords with leather upholstery.
2. The Vito Magnolia ceiling light is made with an industrial screen or sieve and comes in yellow or silver.
3. The Vito Arata lounge chair is made from mahogany with cherry veneer and is coated with a natural finish.
By Alexandra Longstaff
From Luxury Home Design magazine Vol. 15 No. 4