Metallic accents are a particularly beautiful way to introduce a sense of luxe to the bedroom, as seen on this week's episodes of The Block.
We can't wait to see the finished guest bedrooms on Sunday night's reveal episode!
In the meantime, here are three ways to infuse metallics into your bedroom décor, as inspired by Wednesday night's episode.
1. Rose Gold Four Poster Bed
Rose gold is on trend at the moment, and an exquisite way to add a touch of opulence to a bedroom. Julia and Sasha's plans to incorporate rose gold into their guest bedroom via a four poster bed has really caught our eye.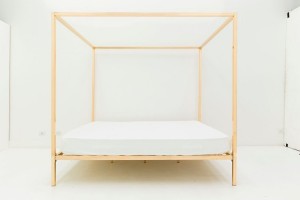 2. Gold-infused false wall 
We love Karly and Will's plan to erect a false wall within their guest bedroom, which will double as a headboard. While they are planning for a black wall with gold accents, we think panels covered with pale gold fabric like below could add an extra element of interest to the space.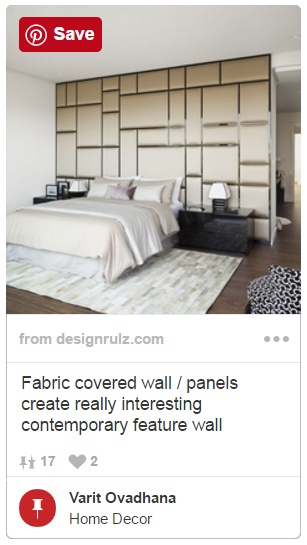 3. Silver side table
If a subtle touch of luxury is all you are after, a small silver addition could do the trick. Consider a functional accessory or piece of furniture such as a silver bedside table, as planned for Andy and Ben's guest bedroom this week.