Liven up a dull space with our picks of the best bright and bold rug designs.
1. This bold, geometric rug design is sure to brighten up any room. Kathmandu by Linus Dean, $2032, linusdean.com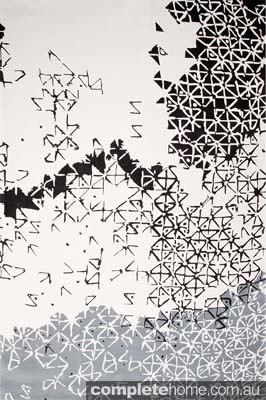 2. With the right pattern, neutral tones can still be bold. Batik Ubud rug by Akira Isogawa for Designer Rugs, $4950, designerrugs.com.au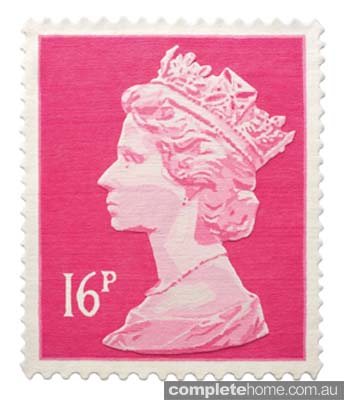 3. 16P Queen Head Stamp rug by Adorn Homewares, $1030, adornhomewares.com.au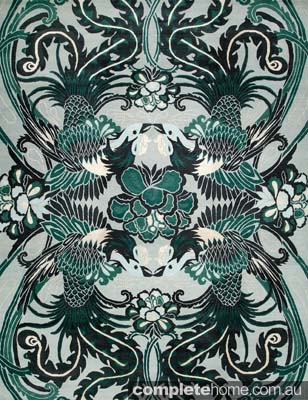 4. We love this elegant and playful, French Art Deco inspired rug design. Night Bird by Catherine Martin for Designer Rugs, from $5940, designerrugs.com.au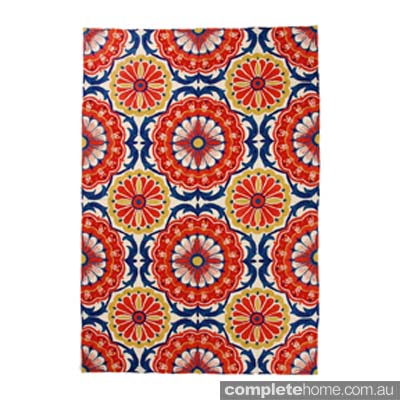 5. Festival rug by Anthropologie, from $104, anthropologie.eu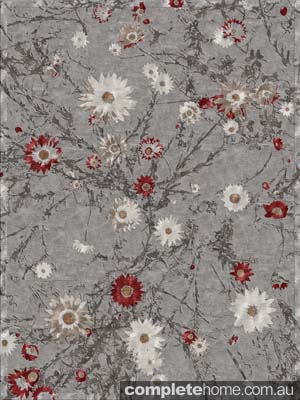 6. Everlasting rug in Pewter by Jenny Jones Rugs, $9300, jennyjonesrugs.com
TOP TIP: A brand new rug is a great way to liven up a dull space. Turn your rug into a statement piece by keeping the rest of your furnishings neutral. That way, when you're ready for a change you can just swap out your old rug to create a totally different look.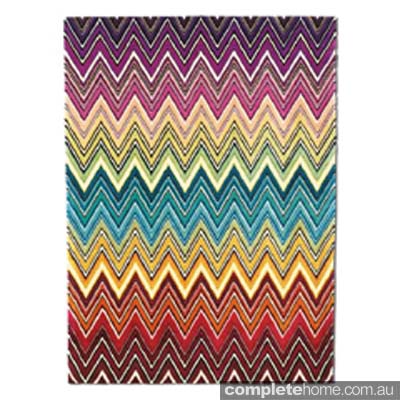 7. Missoni Liuwa floor rug by @Luxe by design, $3799, atluxe.com.au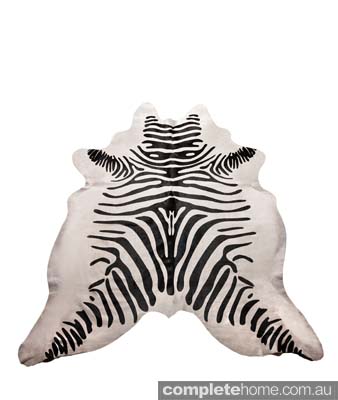 8. African Zebra rug in NSW leather from Zanui, $595, zanui.com.au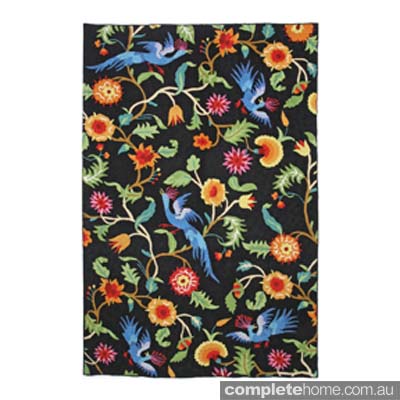 9. Mantadia rug by Anthropologie, from $104, anthropologie.eu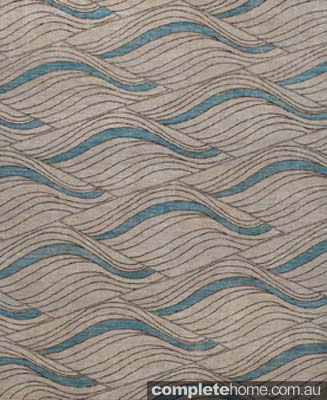 10. Great Divide rug by Roger Lawton Rugs of Distinction, $6120, rugsofdistinction.com.au
From Home Design magazine Vol. 16 No. 4