Don't shy away from colour, embrace it and aim to make a statement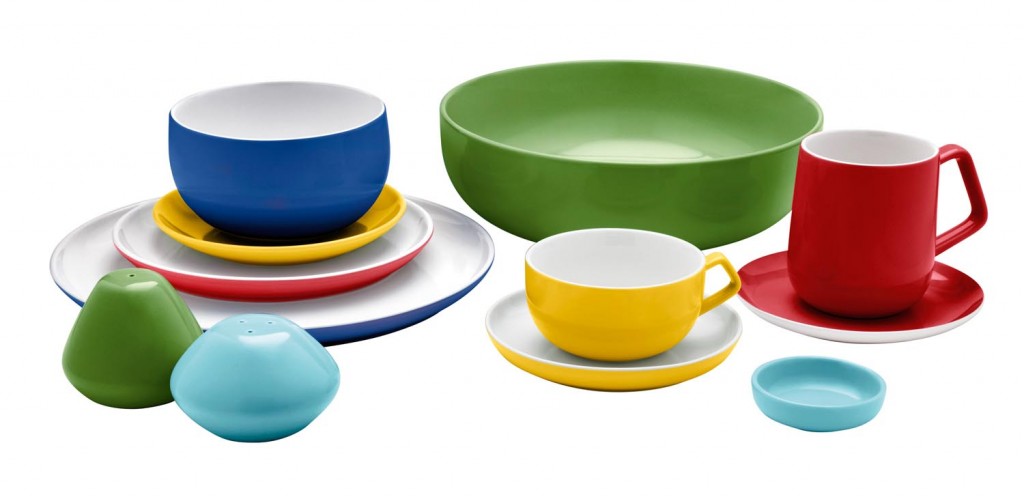 Salt and Pepper's Studio collection is one of my favourites and the fact that you can mix and match the colour ranges to create your own unique look is perfect for this bold interior style.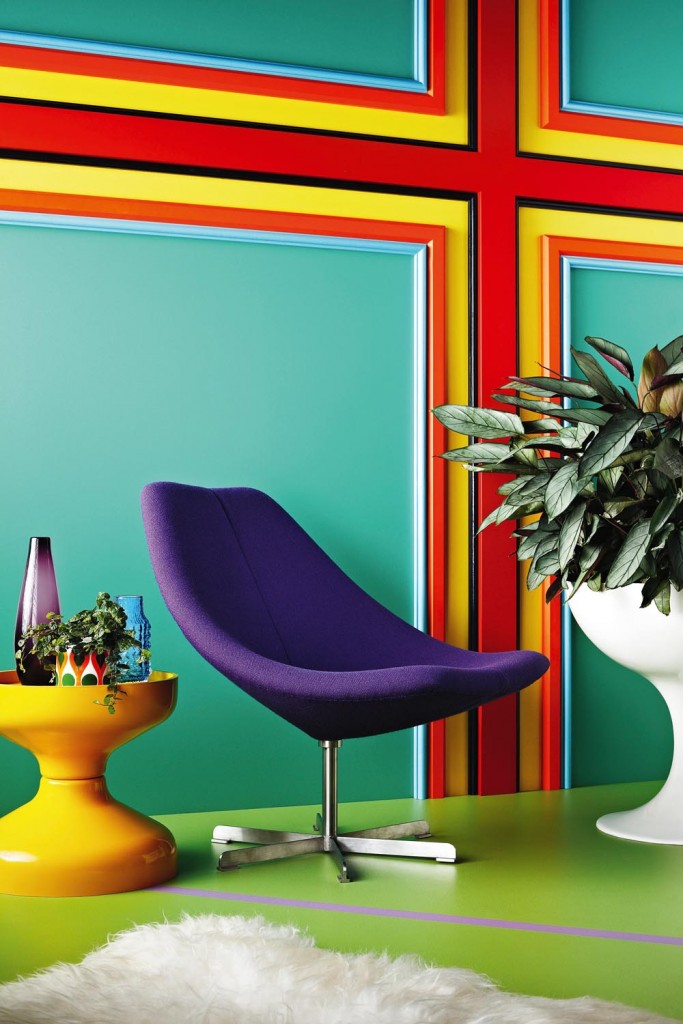 This interior by Dulux is a stunning example of the effect rich colours can have and how they can work harmoniously.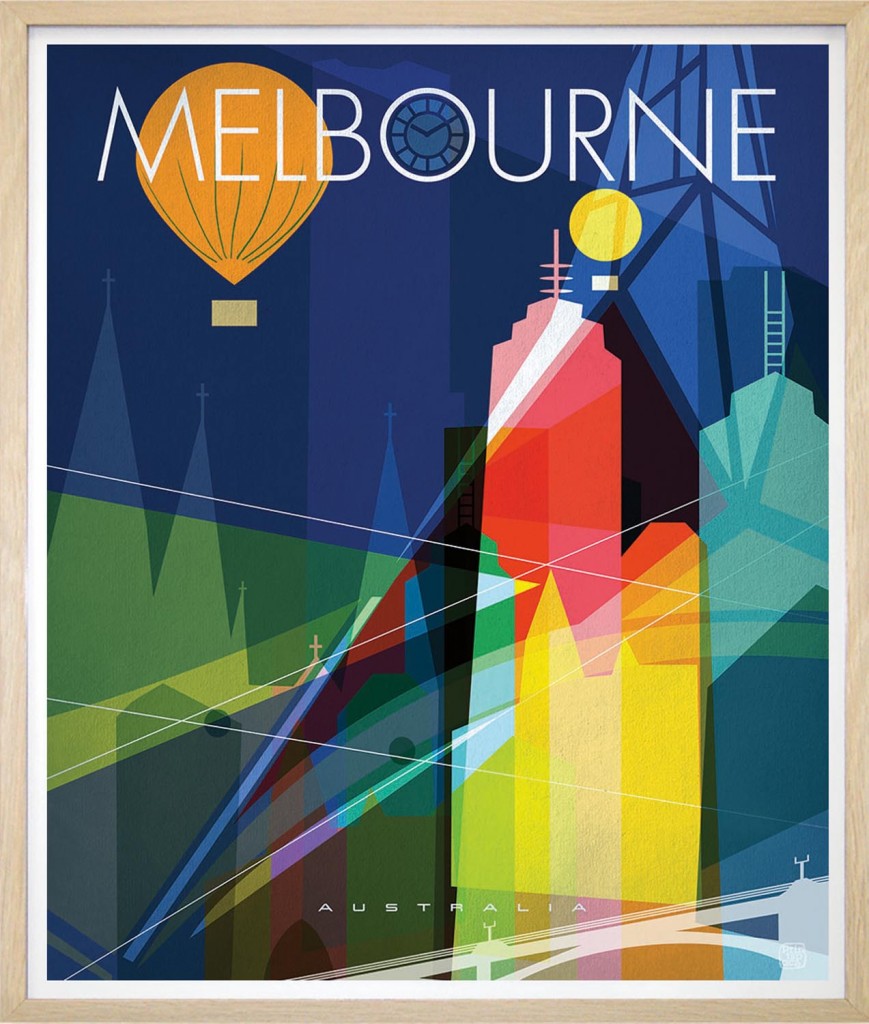 Originally painted in ink, then coloured digitally and made into a limited-edition print by artist Nicholas Girling, the Melbourne print has a slight retro feel that would work just as well in a contemporary setting. Available from Curious Grace.
Typography is another design element that can make a bold statement in any room. Pieces such as Linus Dean's New York rug design as well as smaller accents such as the Scrabble Alphabet Letter mug from Yellow Octopus are perfect decor items for this type of interior.
linusdean.com; yellowoctopus.com.au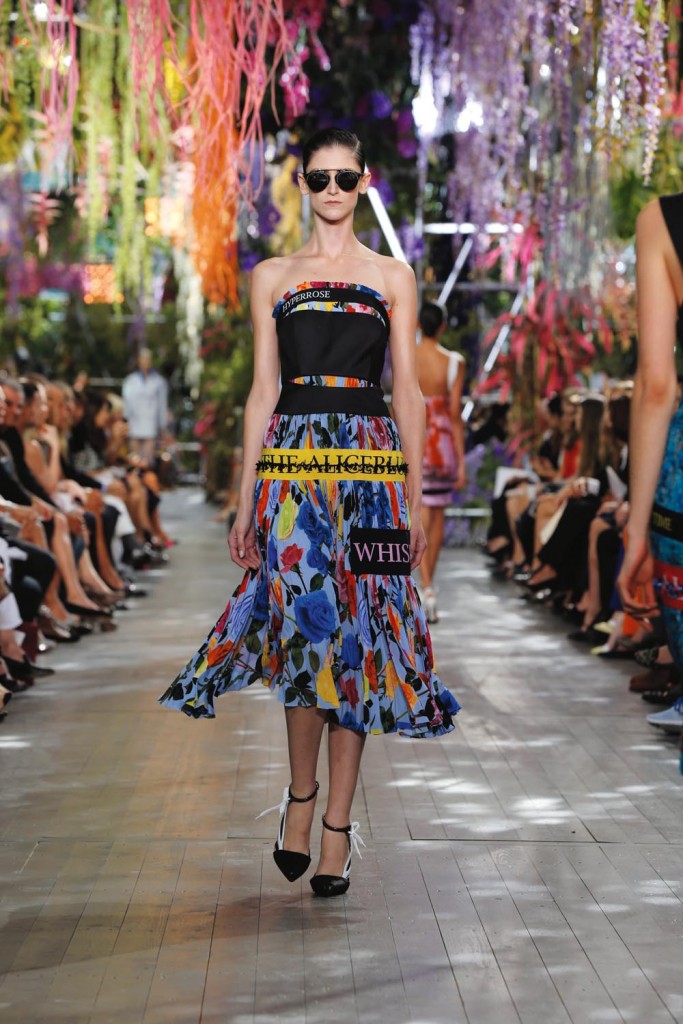 Dior's spring/summer 2014 collection was all about bursts of brightness.
Simple in its design but bold in its aesthetic, the Maxwell Yellow Triangle shelf from Zanui is a great starting point for someone who is hesitant about adding colour to their space.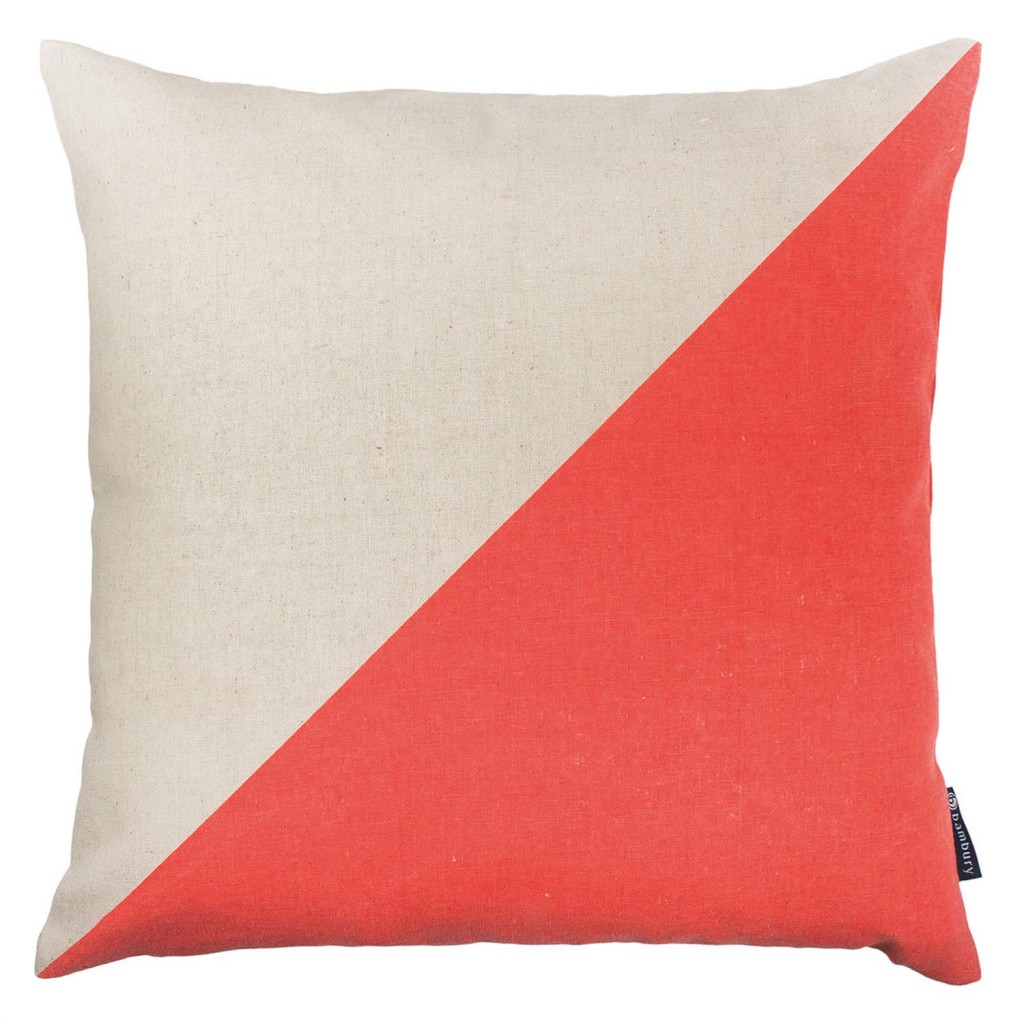 Cushions are the easiest way to add colour and texture to a room and fabric designers are now taking more risks with cushion covers as their popularity grows. Pictured here is the Coral Triangle Block cushion from Bambury.

Offered in a multitude of colours, this floor lamp from the Oups collection, available at darwin's home, is made by a group of French artisans who pride themselves on quality design and sustainable materials. Made from metal, solvent-free paint and using only LED light bulbs, it is a brilliant example of the future of design.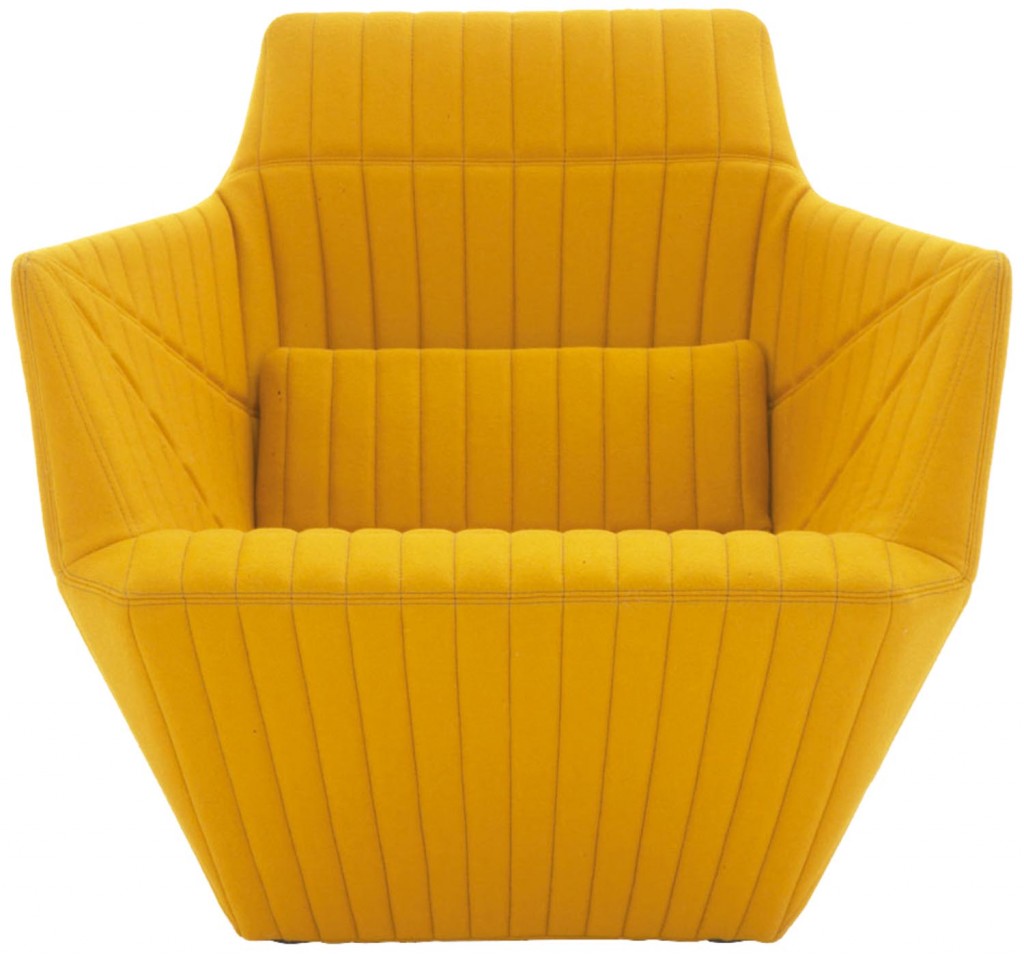 The Facett armchair by Ligne Roset in mustard is available from DOMO and boasts a minimal form. Its complexity is in the structural detailing, including the seamless stitching.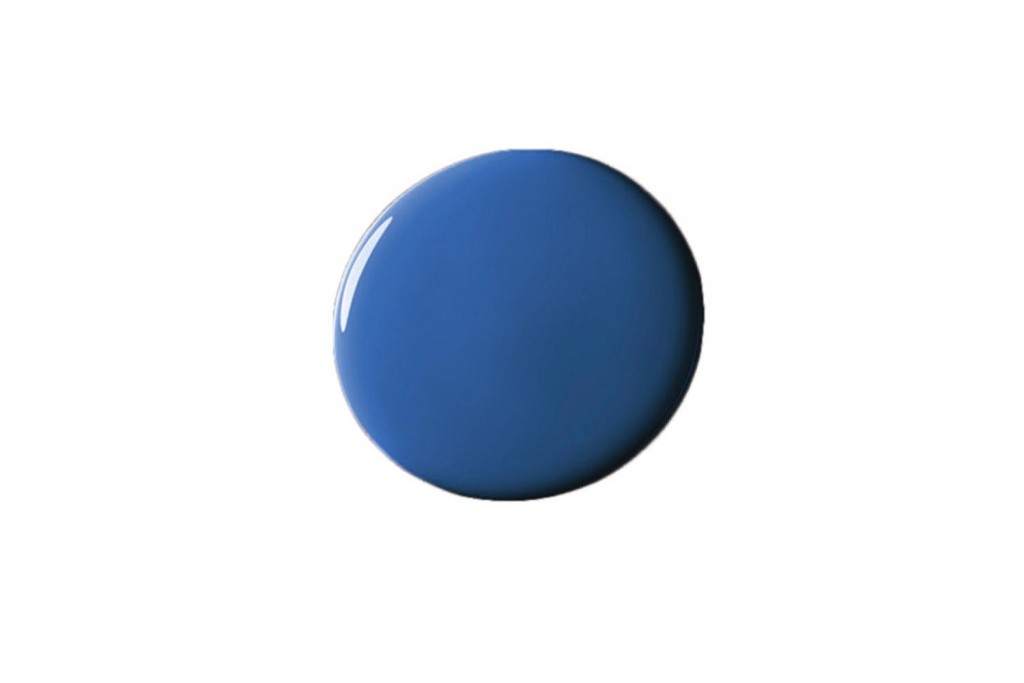 At the core of this palette are colours including orange, blue, red and yellow. Pictured here is Dulux's Circus (orange) and Jubilation (yellow), as well as Haymes' Ocean's Runway (blue).