Receiving consecutive awards for design and excellence since 2006, the exemplary range of furniture from Design Furniture are the epitome of design excellence and innovation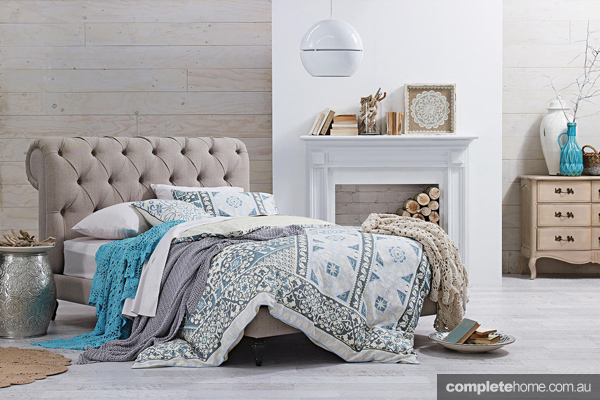 Specialising in bespoke and custom designed furniture, the team at Design Furniture will work with the client from the design process to the fitting and production process. With careful attention to detail, its no wonder the award-winning Design Furniture team have won several awards and their furniture now appears on the floors of upscale retailers, including David Jones and Domayne.
Combining function, innovative design and uncompromising quality, the Scandinavian inspired furniture is built from both eco-friendly timbers and eco-star rated fabrics, making it both high-quality and an ecological option to other furniture manufacturers.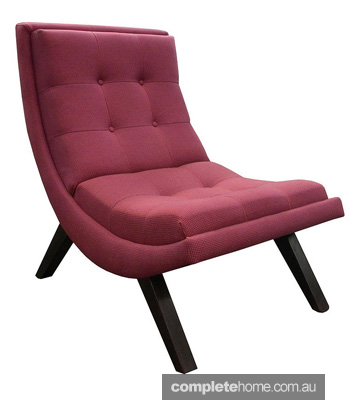 After opening its doors in 1986, the team at Design Furniture will soon be opening the doors of a brand new showroom in Holden Hill, which will feature 8 room concepts on display, a fabric library, creative space, and conference room for the use of our trade professionals and their clients.
For more information
Design Furniture Co PTY LTD
39 Jacobsen Crescent, Holden Hill, SA 5088
Phone 08 83361533
Email lisa@designfurniture.com.au
Website designfurniture.com.au
Written by Nicola Hower